Shopping Cart
Your Cart is Empty
There was an error with PayPal
Click here to try again
Thank you for your business!
You should be receiving an order confirmation from Paypal shortly.
Exit Shopping Cart
...celebrating every swee​t pea their birth
Definition of the procedure/test
"Male circumcision (from Latin circumcidere, meaning "to cut around")[1] is the surgical removal of the foreskin (prepuce) from the human penis.[2][3][4] In a typical procedure, the foreskin is opened and then separated from the glans after inspection. The circumcision device (if used) is placed, and then the foreskin is removed. Topical or locally injected anesthesia may be used to reduce pain and physiologic stress.[5]"
History
Why was it developed?  What was it supposed to treat?  
"The origination of male circumcision is not known with certainty. It has been variously proposed that it began as a religious sacrifice, as a rite of passage marking a boy's entrance into adulthood, as a form of sympathetic magic to ensure virility or fertility, as a means of enhancing sexual pleasure, as an aid to hygiene where regular bathing was impractical, as a means of marking those of higher social status, as a means of humiliating enemies and slaves by symbolic castration, as a means of differentiating a circumcising group from their non-circumcising neighbors, as a means of discouraging masturbation or other socially proscribed sexual behaviors, as a means of removing "excess" pleasure, as a means of increasing a man's attractiveness to women, as a demonstration of one's ability to endure pain, or as a male counterpart to menstruation or the breaking of the hymen, or to copy the rare natural occurrence of a missing foreskin of an important leader, and as a display of disgust of the smegma produced by the foreskin. It has been suggested that the custom of circumcision gave advantages to tribes that practiced it and thus led to its spread.[1][2][3] Darby describes these theories as "conflicting", and states that "the only point of agreement among proponents of the various theories is that promoting good health had nothing to do with it."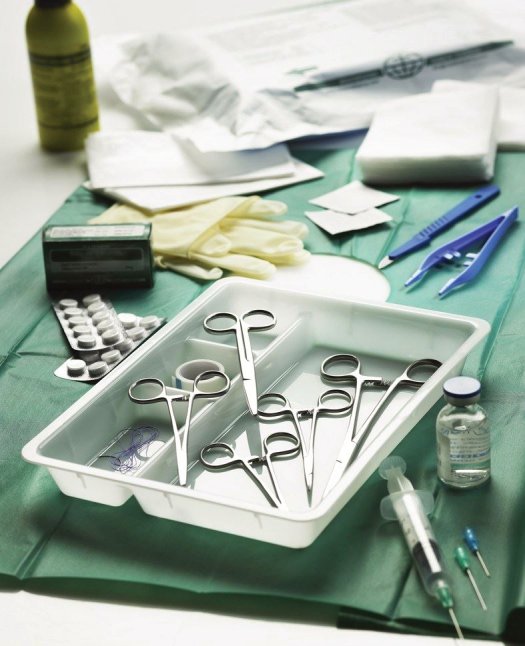 Pros & Cons
PROS
As per the medical community:
Easier hygiene. Circumcision makes it simpler to wash the penis. Washing beneath the foreskin of an uncircumcised penis is generally easy, however.
Decreased risk of urinary tract infections. The overall risk of urinary tract infections in males is low, but these infections are more common in uncircumcised males. Severe infections early in life can lead to kidney problems later on.
Decreased risk of sexually transmitted infections. Circumcised men might have a lower risk of certain sexually transmitted infections, including HIV. Still, safe sexual practices remain essential.
Prevention of penile problems. Occasionally, the foreskin on an uncircumcised penis can be difficult or impossible to retract (phimosis). This can lead to inflammation of the foreskin or head of the penis.
Decreased risk of penile cancer. Although cancer of the penis is rare, it's less common in circumcised men. In addition, cervical cancer is less common in the female sexual partners of circumcised men.
"However, all of these problems are uncommon (for example, only about 1% of all boys will have a UTI), so lowering the risk of an uncommon problem isn't a huge benefit. Additionally, an uncircumcised penis is easy to care for and keep clean, so improved hygiene is not actually a reason for routine circumcisions, either." (from webmd.com)
Sources: 
CONS
The foreskin might be cut too short or too long
The foreskin might fail to heal properly
The remaining foreskin might reattach to the end of the penis, requiring minor surgical repair
Pain
Risk of bleeding and infection at the site of the circumcision
Irritation of the glans
Increased risk of meatitis (inflammation of the opening of the penis)
Risk of injury to the penis
Studies show that circumcision is significantly painful and traumatic, resulting in large increases in heart rate, blood pressure and stress hormone levels.
Some infants don't cry because they go into shock.
Penile anesthetic injections, if used, don't completely eliminate pain. 
The trauma can cause behavioral and neurological changes and disrupt mother-child bonding and feeding.
It could interfere with the establishment of breastfeeding if the child is in too much pain to want to nurse.
Sources: 
Additional Links
To explore for more information
Pictures: 
Disclaimer: 
The material included on this site is for informational purposes only.
It is not intended nor implied to be a substitute for professional medical advice. The reader should always consult her or his healthcare provider to determine the appropriateness of the information for their own situation.  Krystyna and Bruss Bowman and Bowman House, LLC accept no liability for the content of this site, or for the consequences of any actions taken on the basis of the information provided.  This blog contains information about our classes available in Chandler, AZ and Payson, AZ and is not the official website of The Bradley Method®. The views contained on this blog do not necessarily reflect those of The Bradley Method® or the American Academy of Husband-Coached Childbirth®.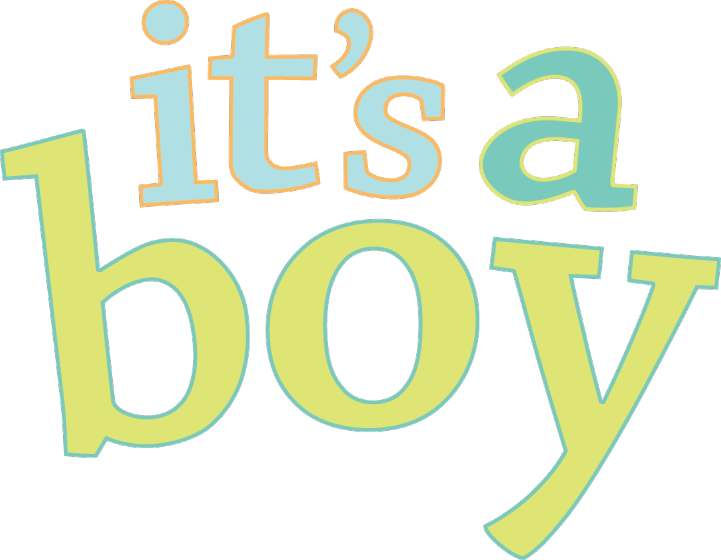 This topic has been on my heart and mind in the last few days…I figured I would roll with it.  I am going to write about one of the "touchy" subjects today.  And no, I am not talking about "the cut" of an episiotomy today...




One of the topics we cover (albeit briefly) in our Bradley Method® class series is circumcision.  Today's post will be short and sweet as I intend it to be more for you to think about and discuss with your partner, than for me to offer specific information or an opinion.  




As I have mentioned before, choosing to have a natural childbirth opens up a myriad of other options related to natural living (

read more

).  Along that train of thought, comes the topic of circumcision.  If you believe that your children were created perfectly and born with all the "parts" they need to survive as human beings, it begs the question – do you or don't you "make the cut" if you are having a boy?  




Given that we have two sons, we have had students expecting boys ask us our opinion on the matter.  As childbirth professionals, we tell them we cannot give you an opinion.  We tell our students that they need to do their own research and decide what works best for their family.  




Each family has to make their own individual choice based on what is best for them.  At the end of the day, as parents, we alone are responsible for the choices we make in regards to the care and treatment of our children.  Especially when it comes to changing the physical structures our children are born with – make the decision for your family, and make it together as a couple. Your child will look to you alone for answers when they have questions about the choices you made for them.  Do your research and be confident in your choice so you can answer them honestly.  




Here are the things we do ask to facilitate their discussion:

- Which way are you leaning now?  Why?  




- Do you have a cultural and/or religious belief or doctrine in regards to circumcision?  If yes, then do you agree with their inclination towards or against circumcision?  If you agree with it, then the choice is clear.  If you don't agree, are you willing to go against your cultural or religious beliefs?  

- Still on the fence: Have you been to the National Organization of Circumcision Information Resource Centers website?  Have you watched their 20-minute

public service announcement

that explains their position on keeping boys intact?  Could your husband watch the video segment that shows the graphic details of what a circumcision looks and sounds like?  If he could, would he be willing to go with your son and hold his hand and soothe him as he is being circumcised?  




We do share the following information with our students:

The foreskin is a vital, functional part of the male genital anatomy.




The foreskin is part of the male's sexual structure, complete with nerve endings.  




Circumcision is compared to performing a clitorectomy on a female.  




If you choose to circumcise, think about following the Jewish tradition of circumcising on the eighth day after birth, when Vitamin K, the vitamin that helps with blood clotting, is naturally at it's highest.  If you are concerned with injecting things into your newborn: by waiting to circumcise, this is one newborn procedure you could decline given a normal, uncomplicated birth.  







We direct our students to

www.nocirc.org

to read the various informational

articles

and

pamphlets

on circumcision, and for them to learn how to care for the circumcised and uncircumcised penis.  




I hope that these questions and information help you come to a decision about how to proceed with your newborn son, or maybe it will help you counsel a friend or family member expecting a sweet baby boy.  







Disclaimer: The material included on this site is for informational purposes only.  It is not intended nor implied to be a substitute for professional medical advice. The reader should always consult her or his healthcare provider to determine the appropriateness of the information for their own situation. This blog contains information about our classes available in Chandler, AZ and Payson, AZ and is not the official website of The Bradley Method®. The views contained on this blog do not necessarily reflect those of The Bradley Method® or the American Academy of Husband-Coached Childbirth®. 

0

/