...celebrating every swee​t pea their birth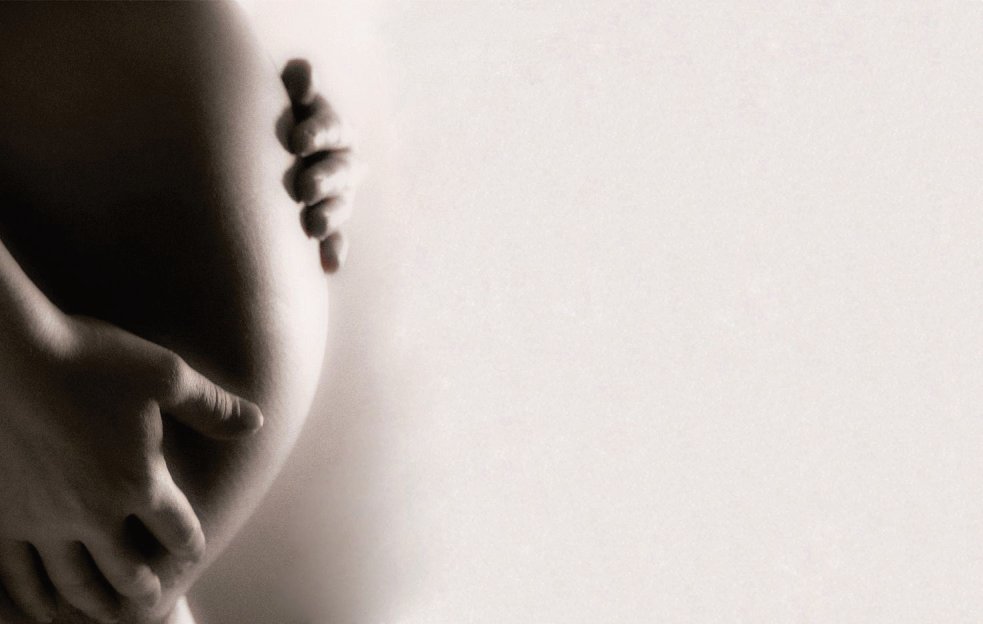 Hyperemesis Gravidarum.
  Now that a high-profile celebrity is suffering from this condition of pregnancy, you will be hearing more about it.  I watched a morning news anchor butcher the pronunciation this morning – my bet is that in another six months, everyone will know how to pronounce it correctly.  It took me a few times to get it right. 
While we offer joyful congratulations to 
Kate Middleton
 (and Prince William), our heart goes out to her. Mamas with HG usually do not have the blissful pregnancy memories that other mamas carry with them.  It is our hope and prayer that the couple's celebrity profile will bring the attention, awareness, education and funding for research so that women can get the care and support they need when they are diagnosed with Hyperemesis Gravidarum.
Many women suffer from nausea during the first trimester of pregnancy.  By the second trimester it is smooth sailing and we get to bask in the glow of pregnancy.  Not so for a mama who has Hyperemesis Gravidarum.  Her nausea is unrelenting.  Her body feels like her enemy.  She cannot leave her home, or the hospital, in some cases.  For her, the experience of pregnancy can be isolating and surreal – a haze of nausea, the bathroom and PICC lines.
Hyperemesis Gravidarum is characterized by severe, persistent nausea, usually accompanied by vomiting.  It can lead to dehydration, weight loss, electrolyte imbalance, headaches and confusion, fatigue…not exactly the picture of a glowing pregnancy.  It is very important that a mama DOES NOT self-medicate. 
Unrelenting nausea is not normal
 and requires special care from your care provider.  If they tell you that there is nothing wrong, or that you can think your way out of it, or that you must not want your baby, RUN AWAY!  Find a care provider that recognizes that you need to have supportive care and monitoring to keep your pregnancy as healthy as possible.
We saw a student live with this condition.  It was so hard to talk about the importance of nutrition knowing that every word had the potential to make her feel guilty because her body was not tolerating food.  Although she wanted to eat the high protein, whole food 
Brewer diet
 that we teach throughout The Bradley Method® course, there were days, weeks, even when that was not possible. 
The only thing I could tell her was that I supported her and that I knew she was doing her personal best for her baby.  Thankfully, I was able to tell her about 
another local HG mama
 who had a beautiful, healthy baby.  Some women even go on to have 
subsequent pregnancies in spite of HG
.  Personally, every pregnancy has been fraught with concerns about miscarriage due to a 
subchorionic hemorrhage
 every time.  Once the bleeding is resolved, I relax a little and start to enjoy the pregnancy.  I cannot even imagine an entire pregnancy filled with those feelings and more, and no end to the feelings that your body is betraying you.
If you have Hyperemesis Gravidarum, please do not suffer alone.  Find a supportive care provider.  Connect with a community that supports HG, like the 
HER Foundation
.  Read blogs written by other mamas that lived with HG, and take heart from the fact that they have happy, healthy babies.  
You did not do anything wrong.  You are doing the best you can for your baby.  Take it one day at a time.  Your baby is going to be worth it.  
Did you have Hyperemesis Gravidarum, or do you know someone who did?
Please share your thoughts – thank you in advance for any words of encouragement you can share to help a mama find peace and hope.
If you have any sources to other hopeful blogs about HG, please share those links in the comments section - they are (understandably) very hard to find.
Link List:
Hyperemesis Education and Research Foundation
http://www.helpher.org/
Hyperemesis Gravidarum on PubMed Health
http://www.ncbi.nlm.nih.gov/pubmedhealth/PMH0002468/
Hyperemesis Gravidarum on American Pregnancy
http://www.americanpregnancy.org/pregnancycomplications/hyperemesisgravidarum.html
Blogs:
http://naturallynauseousmomma.wordpress.com/ 
http://theleakyboob.com/2012/12/hyperemesis-gravidarum-a-princess-and-regular-ol-me-kate-middleton-and-i-have-something-in-common/
Disclaimer:  
The material included on this site is for informational purposes only.
It is not intended nor implied to be a substitute for professional medical advice. The reader should always consult her or his healthcare provider to determine the appropriateness of the information for their own situation.  Krystyna and Bruss Bowman and Bowman House, LLC accept no liability for the content of this site, or for the consequences of any actions taken on the basis of the information provided.  This blog contains information about our classes available in Chandler, AZ and Payson, AZ and is not the official website of The Bradley Method®. The views contained on this blog do not necessarily reflect those of The Bradley Method® or the American Academy of Husband-Coached Childbirth®. 
/