...celebrating every swee​t pea their birth
Here is a neat business I would like to introduce you to – baby concierge is an emerging industry that is of particular interest to our students and readers.  Stephanie Antoinette is the Founder & M.O.M. (Master of Multitasking) at J'aime la vie by Victoria Antoinette Mommy & Bébé Concierge.  She is like a wedding planner, except for all things mom and bébé!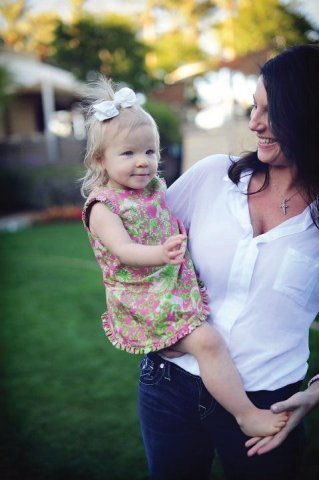 BIO:  I am the mother of two beautiful girls and have a baby on the way! My husband Andrew is an incredible father, he is my best friend and number one fan!  As a mother I know that preparing for the birth of a child is one of the most important and overwhelming events in life! I worked 60+ hours a week in the corporate world with my first two children, and barely had time to eat, sleep and kiss my kids at night. Let me help you get your time back... enjoy the birthday party for your child instead of worrying how you will pull it all off. 
SPB: How did you find your way into the baby concierge service?
JLV:  There were a couple of different things that brought this business concept to fruition. One being that Arizona is a very transient state; I actually came from Minnesota myself about 6 years ago. So when I was pregnant with my last baby (3 years ago) I really had no idea where to go for furniture, nannies, photographers, doulas, etc. There was a lot of wasted money and time on my end going through the trial an error of this. The second part was that I was working mom who really just didn't have the time to research all of this, do all the interviews, and plan things like baby showers, birthday parties, etc. I really felt that there should be a local "baby planner" just as their are wedding planners! This is a major and ongoing event in our lives! So I left that corporate position and created a premiere one-stop shop for all mommy and baby needs! 
SPB: How does the service work, and what kinds of services do you provide? 
JLV: 
I provide package and A La Carte options so that I can fit various budgets and needs! I help moms with finding the right nannies, doulas, photographers, and more. I also do custom baby registry and birth plans, along with nursery stocking and organization! Then I do the
custom party planning
, which is anything from baby showers, gender reveals, religious ceremonies, birthday parties (any age), graduation parties and so much more! 
SPB: Can you tell me a little about your favorite packages and their special features? 
JLV:  All of my packages are great and you can customize it to fit any needs. One of the most popular is Vous attendez un bébé!- $150
(So you are having a baby!)   This is where we will create a tummy timeline, create a custom
baby registry
and create your birth plan. So many new and veteran moms are not sure what to expect, what to do when, how this baby will change their lives. I help take the worry out of this process so it doesn't become a source of stress for the family. 
SPB: How will a mom know which package is right for their family?
JLV:  I offer a free over the phone consult where we generally decide where to start, and we can always add on as we go! 
SPB: How did you find the vendors that you work with?
JLV:  Years of trial and error at my own expense and time! I also belong to some great organizations where I am surrounded with the Phoenix Valley's top vendors! I have done the research for you!
SPB: What are the benefits of using a baby concierge?
JLV:  If you are a new mom, I really guide you on anything from the right products, how to maximize your budget, and the get the right resources you need! For veteran moms like myself this is also a benefit: I work with you on how to transition the new baby with your family, I can get you the right childcare you need, and with each child products are constantly changing... you want to know what is best now!
For all moms my event planning services are a HUGE plus!  Planning parties is my true passion; those who are close to me know I am a list maker! Organization, party flow, good food and fresh flowers are key to any successful event! My personal tastes for decor flow anywhere from modern, to shabby chic, to over-the-top! Planning events is so much more fun then decorating your home because you can adjust it to your mood, theme and guests! I think outside the box, and work with any budget to create unique events!  
As mothers we often spend our time putting together these events for important milestones in our children's lives, yet we barely have the time to stop and enjoy it with them! I make this possible…that it in itself is priceless.
SPB: When would someone want to hire you as a baby concierge? 
JLV:  As soon as they begin to feel like they need help!  I have 13 years experience as a mother myself, I know what it is like to be pregnant, worried, uncomfortable and stressed! I have been through 2 births and about to experience my third, birth can be the most incredible and terrifying experience all at once! I know what it is like to have minimal sleep and still need to work a full time job! I know how personal it is to find the right people to help you take care of your children, and how much it means to execute the perfect party for your kids! I also have the corporate experience to execute all of this properly.  I am the best of both worlds for moms! 
SPB: Are there any other thoughts you want to share with our readers?

JLV:  Let me take the worry out of preparing for baby. For a quote on custom event planning or any of my services, please contact me!
Here are the different ways to connect with Stephanie Antoinette:
Phone- 480-717-2795
Please leave us a comment - it will be moderated and posted. 
*I think* that the amount of traffic you so generously generate has led to a lot of spam posting.  In an effort to keep the spam to a minimum, I am taking the time to moderate comments now.
Disclaimer: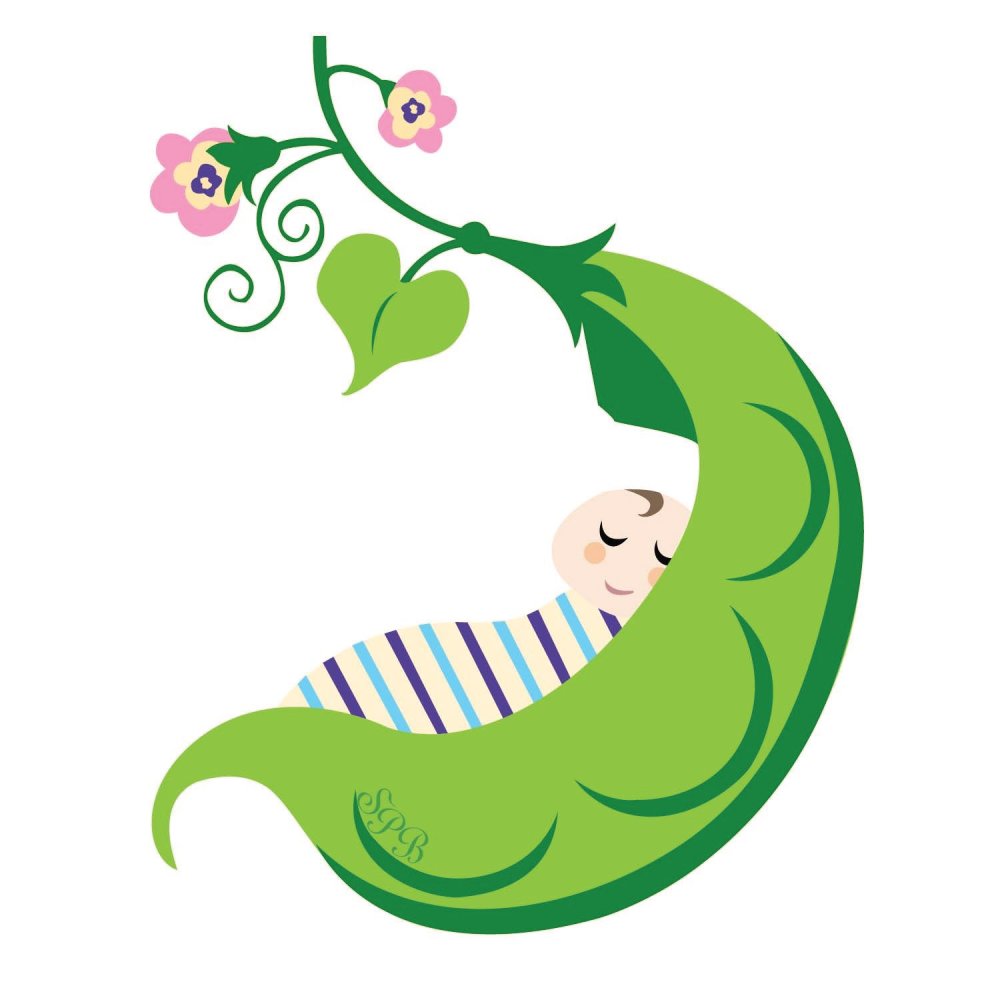 The material included on this site is for informational purposes only.
It is not intended nor implied to be a substitute for professional medical advice. The reader should always consult her or his healthcare provider to determine the appropriateness of the information for their own situation.  Krystyna and Bruss Bowman and Bowman House, LLC accept no liability for the content of this site, or for the consequences of any actions taken on the basis of the information provided.  This blog contains information about our classes available in Chandler, AZ and Payson, AZ and is not the official website of The Bradley Method®. The views contained on this blog do not necessarily reflect those of The Bradley Method® or the American Academy of Husband-Coached Childbirth®.
/