...celebrating every swee​t pea their birth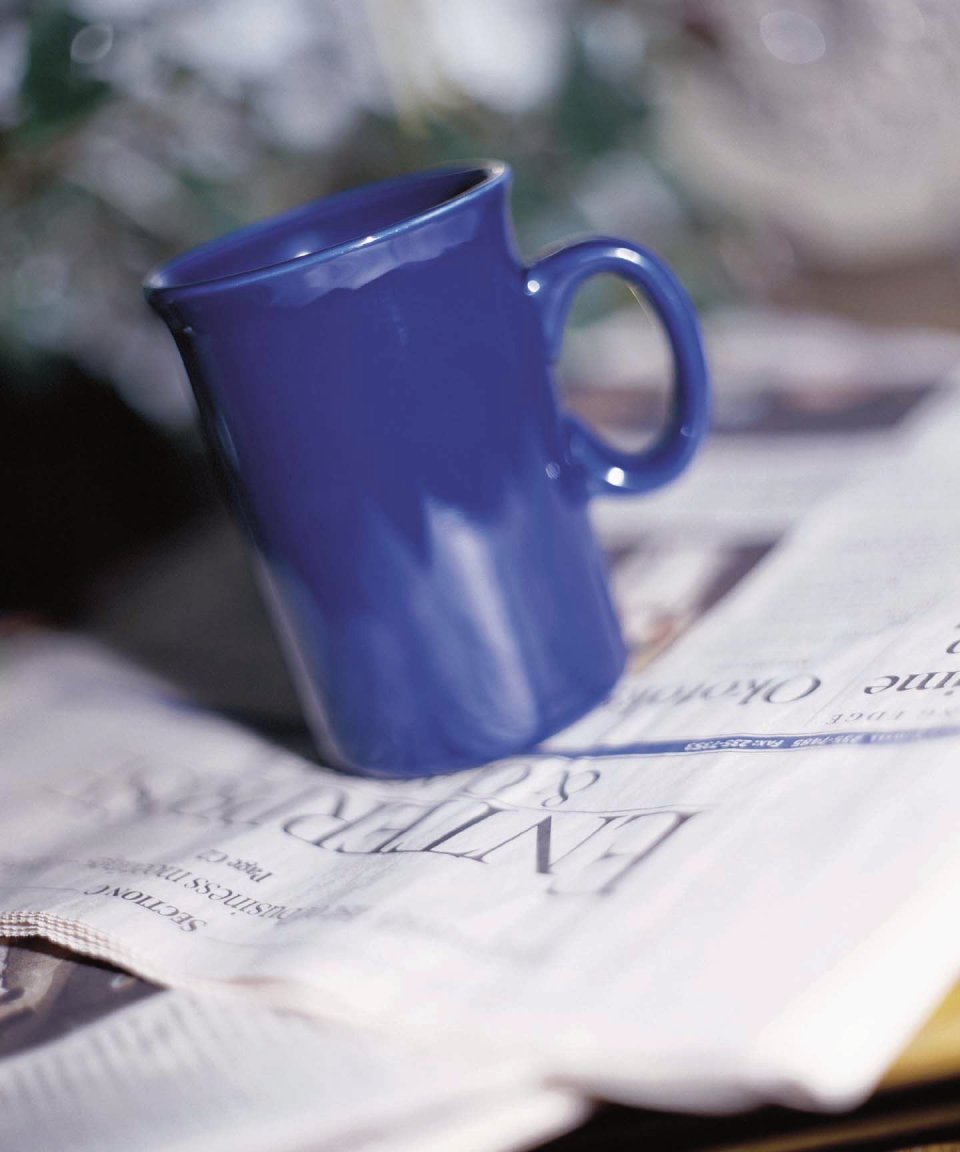 Here are some highlights from this week's information out on the Internet...is there anything else you are interested in reading about?  Let me know in the comments, and if I run across something I will add it in next week.
For anyone TTC with infertility treatments:
Baby born after ovary experiment
A new infertility treatment works once…more babies are due, and the "experiment" continues.  This experimental procedure was used to treat primary ovarian insufficiency.  It sounds like these women experienced early menopause and their ovaries were coaxed to mature more eggs.
Read more about the study at
http://www.enca.com/technology/baby-born-after-ovary-experiment
On the technology side of pregnancy:
New apps help ease the anxiety of pregnancy and motherhood
These are apps to keep up with your pregnancy, and one to give info about your newborn. They offer weekly tracking during pregnancy and the postpartum period.  Rave reviews of "Baby Bump" and "Baby Connect" from one of our twitter followers.
Read the news story at
http://fxn.ws/17s3Hmg
Another study that confirms Dr. Bradley's saying "It's Not Nice to Fool Mother Nature" – get all the information about elective induction before you say "yes":
If Goldilocks Had a Baby
Babies born right on time fared better than those born at full term but slightly early
     "A recent study found that babies born at full term, but just a little on the early side, may experience higher risks for complications.

     A full-term baby is typically considered one born from 37 to 41 weeks. A premature baby is typically one born before 37 weeks.

     However, within that full-term range, babies born at 37 and 38 weeks are considered early-term births: they are born on the "early" side of "on time."

     These babies had slightly higher rates of admission to the NICU and higher rates for needing certain interventions after birth."
Birth:
Study shows no benefit for cesarean section with twins
"In conclusion, we found no benefits of planned cesarean section, as compared with planned vaginal delivery, for the delivery of twins between 32 and 38 weeks of gestation, if the first twin was in the cephalic presentation"  
Did you have a preemie, or are you having a high-risk pregnancy?
Parents Connect to Share Experiences and Encouragement

"Parents of premature babies from around the world are finding comfort and understanding online at Shareyourstory.org. The March of Dimes ShareYourStory™ online community has re-launched with new features to help parents with a sick newborn move through difficult emotions, cope with loss and grief, and begin to heal." 
Read more about the new support site at
http://bit.ly/15Ip674
Disclaimer: 
The material included on this site is for informational purposes only.
It is not intended nor implied to be a substitute for professional medical advice. The reader should always consult her or his healthcare provider to determine the appropriateness of the information for their own situation.  Krystyna and Bruss Bowman and Bowman House, LLC accept no liability for the content of this site, or for the consequences of any actions taken on the basis of the information provided.  This blog contains information about our classes available in Chandler, AZ and Payson, AZ and is not the official website of The Bradley Method®. The views contained on this blog do not necessarily reflect those of The Bradley Method® or the American Academy of Husband-Coached Childbirth®.


/