...celebrating every swee​t pea their birth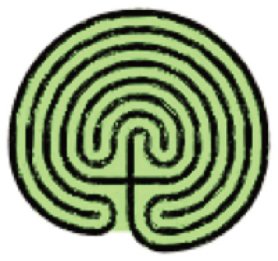 I am so excited and honored to share that I am starting to offer Birth Story Listening sessions.
This work allows me to sit with mothers and allow them to share their birth story in a new way.  Maybe a woman has unresolved questions about a previous birth.  Maybe she feels "stuck" in her last birth.  Maybe she is ready to process an aspect of her birth that she doesn't like to think about.
If any of these, or other, scenarios apply to the way that you think (or don't want to think) about a birth journey, then maybe a quiet time to reflect and share is something to consider.
I am offering these sessions on Tuesdays and Thursdays at Modern Mommy Boutique.  I have two starting times available. You can choose from a 6:30 pm or a 7:00 pm start time, allowing me to do one session/evening.
What to expect:
You will receive my full, undivided attention. Due to the nature of this work, please make childcare arrangements for your Sweet Peas. We will spend one-hour together. I will make you some tea. You will share your story with me, and through this work you will unearth a new understanding for you to take home about your birth story.
I have completed the training and have been approved to offer these sessions by Birthing From Within®.  I am asking $40/session for this work. The intention is that after one session you will walk away with a new perspective about your story that will nourish and sustain you as we continue this journey called "life". Very rarely are two sessions needed.
It would be an honor to sit with you and help you discover a new story about your birth journey. Please email, call or text me to reserve your time.
Blessings,
Krystyna
602.684.6567 cell or text
/