...celebrating every swee​t pea their birth
| | |
| --- | --- |
| Posted on May 3, 2011 at 2:47 PM | |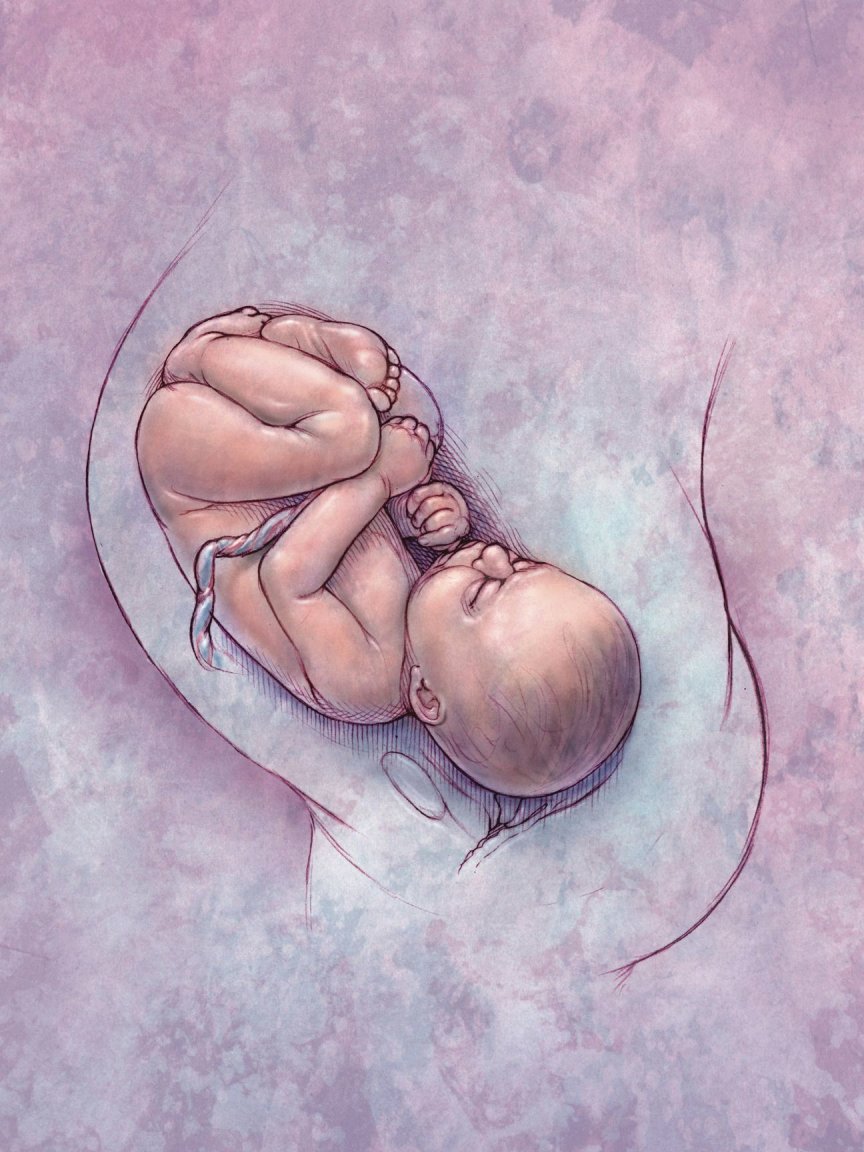 Getting to Your Birthplace...if you are not already there
Question: "When Should I Go To The Hospital?"
Answer:  This is a question that comes up a lot as we get towards the end of a class series.   There is no right or wrong answer to this question – we tell our couples that they need to discuss this with their care provider and come to a mutual understanding as to when they are expected to arrive at their birthplace.  In the instance of a homebirth, they need to know about when the care provider will want to arrive at their home.
I will address hospital births first, since that is what I am most familiar with.  Most care providers that deliver in hospitals have some kind of 5-1-1 rule: this means the frequency of mom's contractions is five minutes apart, they are one minute in duration, and this pattern has been established for an hour. Once a couple meets these or similar parameters, most care providers will want you to head to the hospital for the birth.
Different care providers have different parameters for frequency of the contractions – check with them to know when they will want to see you at the hospital.
I need to add that if your labor starts with contractions that are less than five minutes apart, do not wait for them to get to five minutes apart.
Chances are that if you start with contractions that are closer than five minutes between contractions, and lasting 45-60 seconds, you are having a sprint-to-the-finish birth and you need to get to your birthplace if you are not planning a homebirth.
If you are going to a hospital, the other part of the equation is deciding whether or not you are going to stay once you arrive depending on the information you get from their initial evaluation.  We try to convey to our couples that when they go to the hospital, they go with the understanding or the intention of going home it they arrive too soon.  Dr. Victor Berman would tell his patients to follow "Berman's Law" – if you get to your birthplace and you are less than 5 cm dilated and you are not showing any signs of being in late first stage labor, then go home and do the rest of the hard work at home.
The reason he adds the caveat of "not showing signs of being in late first stage labor" is because we need to remember that labor is much more than dilation.  If the mom is five centimeters dilated, she losing modesty and says she feels like she is going to have a bowel movement, then chances are she is going to be dilating to completion soon.  This is not a team that should not head home.  You can find a more complete picture of what late first stage labor looks like in The Bradley Method® Student Workbook, page 38-39.
On the other hand, if mom is less than five cm dilated, she is still talkative between the contractions and she is still modest and upbeat, then despite the fact the contractions are five minutes apart, that team should go home until the hard work starts in earnest.  As long as the mom and baby are doing well, it is the coaches place to remind mom of the choices they made about their natural birth, and that those choices have a better chance of being honored the farther away they are from the time constrictions and the medical interventions at the hospital.
If you are planning to give birth at a birth center, then you will need to discuss arriving with your care provider at the center.  Most midwives and alternative birthplaces are careful not to take too many clients with similar due dates to ensure that they can accommodate the moms and provide them with the intimate experience they expect from the birth center.
The benefit of a birth center is that even if you arrive before you are five centimeters dilated, you can probably stay safely knowing that you are not on a 24-hour clock.  You can also be assured that the "standard procedure" medical interventions at a hospital are not available and you will be allowed to labor unencumbered as long as mother and baby stay healthy and low-risk throughout the course of labor.
For a homebirth there is the added benefit of the comfort of familiar surroundings.  If you are having a homebirth, you need to clarify with your midwife when they will arrive at your home after the initial call notifying them that you are in labor.  When you are nearing the point when they want to attend your birth, you make the next call for them to come to your home.
The important thing to consider with a homebirth is the traffic and the weather at time of the day when the midwife will be making her way to your home.  One of my friends had an unintentional unassisted birth because the midwife was caught in a snowstorm.  We know another couple that had an unassisted water birth because they didn't judge the mom's progress correctly – she was progressing much more quickly and the midwife simply did not arrive in time.  The good news is that midwives are generally available by phone around your due date, and they both got coaching over the phone as needed.
If you are traveling to a hospital or birth center, the final decision lies with your comfort level and feelings about your birthplace.  We have had students that are comfortable in the hospital and want to go as soon as they hit the 5-1-1 rule.  We have had students that went to the hospital, got the word that they were at 3 cm dilation and went home until mom's physical signs showed that labor was progressing.  We have had another student that did not like hospitals and they barely made it to their birthplace: their baby was born 15 minutes after they arrived – they didn't even get checked in at triage – they went straight to their labor and delivery room.
Whatever you decide to do, make sure you make the decision together as a team and that you work as a team when you get to your birthplace (if you are not already there) to have the birth you have been planning and practicing for.
Disclaimer:
The material included on this site and this blog is for informational purposes only.  It is not intended nor implied to be a substitute for professional medical advice. The reader should always consult her or his healthcare provider to determine the appropriateness of the information for their own situation. This site and this blog contain information about our classes available in Chandler, AZ and Payson, AZ and is not the official
website of The Bradley Method®. The views contained on this site and this blog do not necessarily reflect those of The Bradley Method® or the American Academy of Husband-Coached Childbirth®.
Categories: Birth center, Coaches, Going to your birthplace, Information Center, The Bradley Method®, The Bradley Method® classes
/