...celebrating every swee​t pea their birth
| | |
| --- | --- |
| Posted on June 7, 2011 at 4:02 PM | |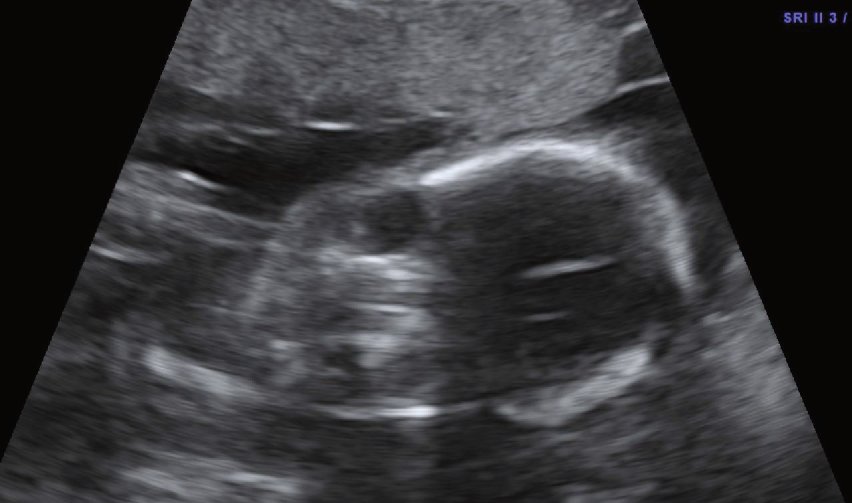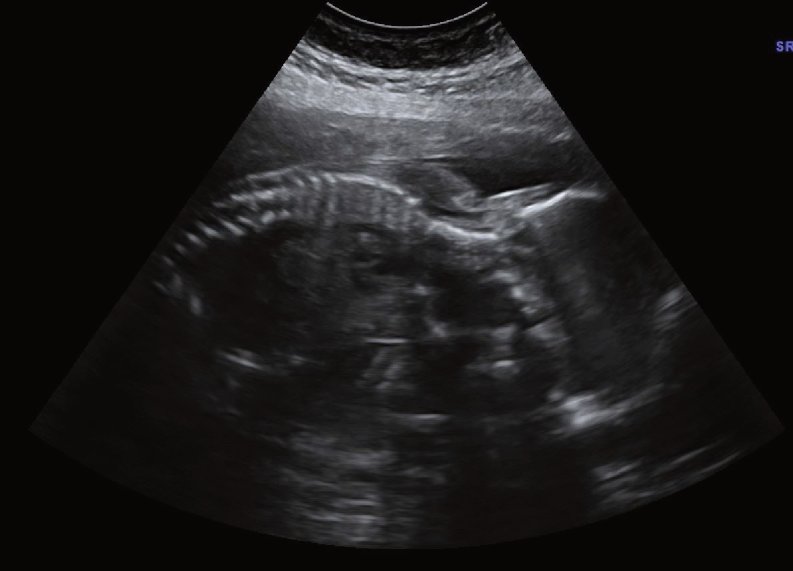 Bruss and I are so excited to be welcoming our fourth child in October 2011.  We had been going back and forth about adding to our family and decided to leave it in God's hands.  He answered our prayers with a pregnancy and we are delighted to be preparing for our first homebirth this fall.  God-willing, our pregnancy will continue to go smoothly and our growing child will be delivered safely into our waiting arms.
It is a dream come true for me to have a homebirth.  I am so excited at the prospect of being surrounded by the people we love and the familiar warmth of our home as we welcome our child.  As a young woman, I never imagined that I would have a baby at 38 years of age – however I am embracing the experience.
When I attend Birth Circle meetings, I am an adamant advocate for informed hospital births.  You can go and hear horror stories about hospital experiences.  Usually there is a backstory of unsupportive care providers, couples or coaches that were not adequately informed about their choices or that did not attend a good natural childbirth preparation course. 
I feel it is my place to inform expecting moms at these meetings that it is possible to have good hospital outcomes.  Here are some things that are conducive to a positive hospital experience: ample preparation that includes a comprehensive course such as The Bradley Method®, lots of reading and research to form your own opinion on the myriad of options, testing and procedures, a care provider that believes in natural childbirth (as opposed to the ones who just give you lip service to collect your fee),  a well written birth plan that has your care providers stamp of approval (literally), and a confident coach who has the support of an assistant coach such as a trained family member or doula.

Part of the issue is that most husbands believe that hospitals are the safest places for their wives to have babies – it is what we are taught in our society.  They don't know that you can't just walk in without support and/or preparation and expect to have an intervention-free birth.  Given the choice between starting a fight and going with the flow, most wives give in and strive to have their hospital birth as close to natural as possible in a hospital setting.
As life would have it, just last year I made a comment at a meeting about how some of us just had to learn how to have good hospital births.  I said given the fact that my husband, being an engineer and set in his ways, would never see his way clear to a homebirth, we would have to continue to beat the odds and keep having good hospital births.
We have had three good to great hospital outcomes and like "good patients", we went back to our obstetrician's office to start prenatal care with this pregnancy.  There were two factors that changed our plan.  First of all, I met with an OB in the practice whom we have never used before.  He scared me by telling me that since I am an older mom, I would have to go in every week after 32 weeks gestation to do a non-stress test and confirm that there was no danger of "fetal demise". 
I left the office crying.  There are two things I believe (this is an opinion) about constant examinations – (1) the process exerts pressure and causes stress on parents and (2) if you are hooked up to a monitor long enough, you will probably hear or see something that would cause concern if it is taken out of context.
Secondly, we have switched to individual insurance coverage since for the first time in our married lives, Bruss and I are both self-employed.  We did not think to ask about maternity coverage when we enrolled in our new program – a human resources person had always handled coverage for us.  Little did we know that when you have individual insurance, maternity coverage is a separate rider.  As we were already pregnant, it was too late to add it onto our care plan; so we are now self-pay patients wherever we go and seek non-emergency maternity services.
We did the math and figured out that midwifery care is 1/3 of the cost of OB care for prenatal plus hospital fees for labor and delivery.  The only benefit of going the hospital route is that when you are self-pay, they want you out of there within 24 hours after delivery.  The one thing I always wanted in our hospital plan before would come true now that we didn't have maternity coverage!  (When you have insurance, they charge more and therefore earn more the longer you stay.)
Being a practical man, he could not ignore the dollars and cents aspect of our situation.  Bruss agreed to look at midwifery care since it was the most cost effective.  He told me to pick my top three midwives and we would interview them and then make a decision.
I asked our local Bradley Method® teachers who they have used and would recommend.  Two of those made our list.  The third midwife was one that I met and respected from our interactions and her contributions at Birth Circle meetings.  I could not believe that my dream might actually be coming true!
Bruss prepared a list of questions and off we went to our first interview.  The midwife impressed Bruss and that was it!  He was committed to having a homebirth and he told me to cancel the other interviews because he liked this midwife.  Thank you, Marinah, for making such a good impression and for taking the time to answer his questions thoughtfully and thoroughly.
And then the fear kicked in:  Oh my gosh – we were really going to have a homebirth!  Could we do it?  Could we have a baby out of the hospital?  I am going to be 38 when this baby is born – would we have a healthy pregnancy?  Would everything go as well as we hoped?  What if something happened?  What were we going to tell our family?
It was time to take a deep breath and go back to my source of strength.  I prayed to God to calm my fears and let me cast all my cares on him.  As my favorite verse says, "I have plans to prosper you and not to harm you... I have plans to give you hope and a future."  (Jeremiah 29:11).  What could be more fulfilling of this promise than the promise and the hope of a new life?
We just did our mid-pregnancy ultrasound and our prayers continue to be answered.  Our baby is strong and healthy, the placenta is in the right place, and the umbilical cord is well attached.  God has been merciful and He has shown us that things are low-risk so that we can continue to prepare for our homebirth.
I continue to pray every day.  As most of us pregnant moms can testify, pregnancy can be fraught with worry.  Am I eating well?  Is the baby okay?  Did I just do something that could hurt the baby?  I strive to turn these fears over in prayer and focus on the positive things that I can do:  follow the Brewer diet, continue with weekly chiropractic care, exercise to prepare my body for our labor, and make wise decisions when it comes to daily activities.
We are so grateful for the opportunity to be able to involve our children as much or as little as they want to be in the birth.  I will write more about how we are preparing them in another post; and my fellow Bradley teacher, Rachel Davis, will be sharing a four-part in-depth sibling preparation series this fall.
In the meantime, we will have to take our own advice as Bradley Method® instructors.  Now that we are 22 weeks into our pregnancy, it is time for me to start acting like a student!  I am a pescatarian, so I will be tracking my protein faithfully to ensure that I am getting 80 – 100 grams of protein per day, I am doing my Kegel exercises, I am squatting to strengthen and stretch my perineum, and I am exercising for stamina and targeting the childbirth muscles (back, belly and bottom). 
The next step is for Bruss and I to start doing regular relaxation practice since he wants to go it alone without a doula!  Yikes…I'll keep you posted!
Disclaimer:
The material included on this site is for informational purposes only.
It is not intended nor implied to be a substitute for professional medical advice. The reader should always consult her or his healthcare provider to determine the appropriateness of the information for their own situation. This blog contains information about our classes available in Chandler, AZ and Payson, AZ and is not the official website of The Bradley Method®. The views contained on this blog do not necessarily reflect those of The Bradley Method® or the American Academy of Husband-Coached Childbirth®.
Categories: Birth plans, Chiropractic Care, Coaching, Homebirth, Hospital Birth, Pregnancy, Support Groups, The Bradley Method®, The Bradley Method® classes
/