...celebrating every swee​t pea their birth
| | |
| --- | --- |
| Posted on July 19, 2011 at 5:10 AM | |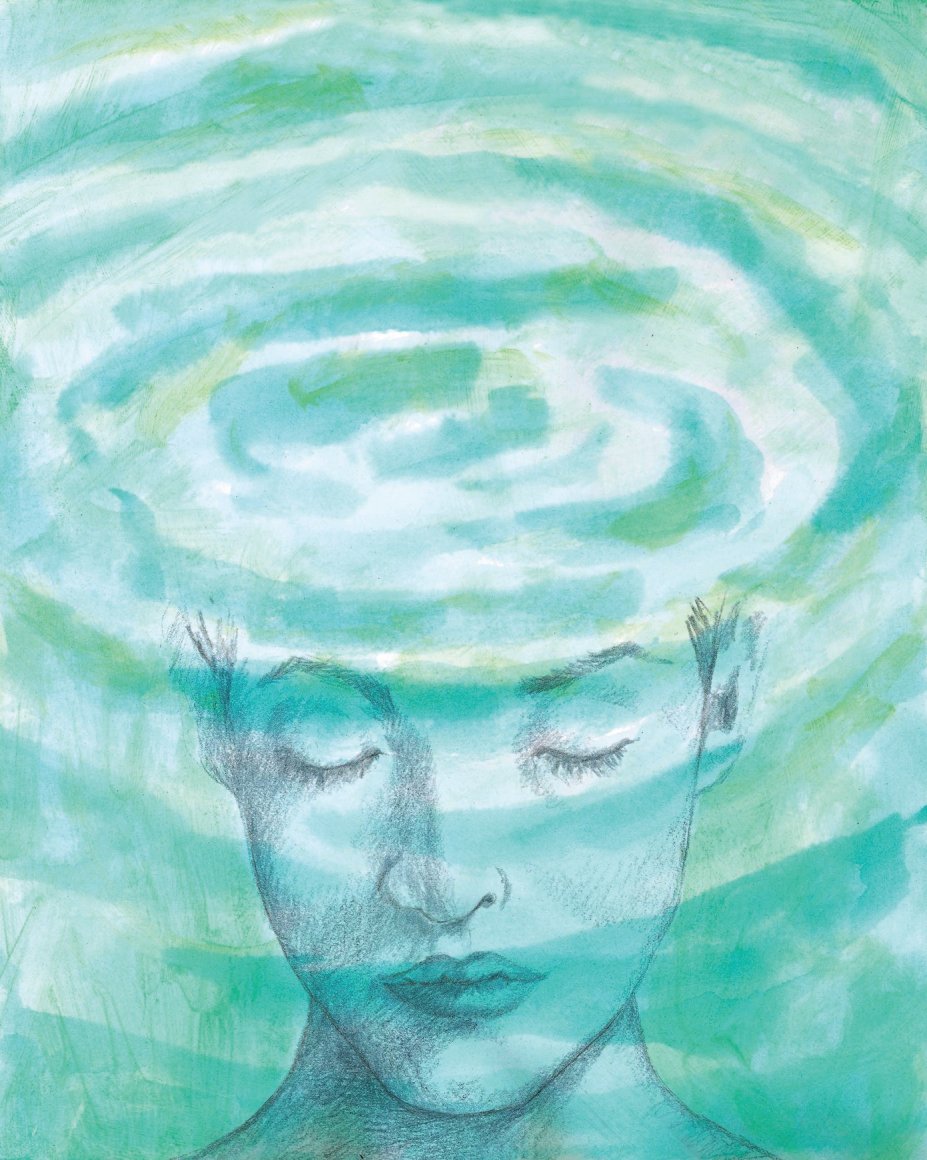 Relaxation is the cornerstone of The Bradley Method®.  While we as your instructors teach many ways to stay healthy and low risk throughout pregnancy and labor, the ability to manage your labor without pain medications lies squarely with you and your coach.  For example, good nutrition and exercise (for stamina and toning of labor muscles) will prepare you for the athletic event of "birth".  In order to see this foundation through to a natural, unmedicated birth, your ability to relax your body, your mind and your emotions will be the determining factor in the type of labor and birth you experience.
There is no rewind button or re-do when it comes to your labor.  Your body will provide you the opportunity for a "dress rehearsal" if you have Braxton-Hicks contractions or some bouts of pre-labor (labor that starts and stops without a progression to the birth of your child) to practice the techniques you have learned throughout your Bradley® series.  We encourage our students to take advantage of these for what they are: opportunities to practice, rather than a reason to get discouraged.  It's all about your frame of mind.
If you are sitting with your coach having dinner, watching television, or wherever you happen to be, and you feel a tightening in your abdominal area before your due date, practice relaxation!  In regards to pre-labor, I understand that telling you to treat it as a practice opportunity might be a contradiction to the idea of "don't pay attention too soon".  The idea is that if your contractions are ten minutes apart or more during a time of day when your coach is around, and after an hour they are not getting any closer, then take the next hour to practice different relaxation techniques with each contraction.  If after an hour they are still not any closer, more intense, and the duration has not increased, get some rest – you are probably not in labor.  Your body and your baby might be going for a "test drive", however, neither is ready for actual labor.  And if you are in labor, it's going to be a while – get some sleep!
Why is relaxation so important?  I imagine that no one who has been through an un-medicated birth would say that her experience was pain-free.  What we will probably tell you is that all the discomfort was instantly forgotten the minute we held our beautiful children in our arms.  In order to make it through the discomfort of
late first stage labor
and the doubt and discomfort that arise with the
transition phase of labor
, you and your coach must be masters of relaxation. 
When it comes to going through labor without pain medication, you have to be able to relax three components of your body: your body, your mind, and your emotional state.  You have to relax your body so that only the muscles that are working through labor tense up – namely, your uterus.  If you allow more parts or your whole body to tense through a contraction, you will get exhausted quickly and feel a lot of pain with every contraction. 
You have to be able to relax your mind so that you focus on the positive.  Physiologically, each wave that passes through your uterus is working to bring you closer to meeting your baby.  On the other hand, if you are thinking, "Oh my gosh – this hurts!" or, "How long can I take this?" you will find that you lose your confidence and your resolve before you hit transition.
Lastly, you have to be able to relax yourself on an emotional level.  This means that you have confidence in your coach to help you through labor, that you feel safe in your birth place, that you are ready to face your labor, you are ready to be a parent, and that you are COMMITTED to a pain-med free birth as long as things progress in a healthy, low-risk manner towards a Healthy Mom, Healthy Baby outcome.  I put the word COMMITTED in caps because you have to decide with no "outs" to have a labor free of interventions unless they are medically necessary.  I am not passing judgment on keeping pain meds on the bottom of your list.  As we say in yoga, "It is what it is". 
The reason we believe in training couples to give birth without intervention is because according to the American Academy of Pediatrics, Committee on Drugs, "No drug or chemical – whether prescription, over-the-counter or food additive – can be regarded as having been proven to be entirely free of potential harm to the fetus." (Pediatrics, Vol. 51 No.2)  Despite this statement, some people are more comfortable with the idea of using an epidural than others. 
I can report from an anecdotal perspective that if you keep it as an option "on the table", you are likely to go down that route through the course of your labor.  I am so grateful that our students that do choose an epidural make good use of their relaxation training and seem to be able to put it off until the end of their labor.  Since their babies are not exposed to the epidural drugs throughout the entire course of labor, most of those babies have been born vaginally with good color and ready to nurse.
If, however, you are sure that you do not want to have an epidural and you want to avoid as many interventions as possible throughout the course of your labor, you will want to practice relaxation techniques at every opportunity.  If you can relax and stay calm at home, then you can put off going to the birth center or hospital if you are birthing outside of your home.  The longer you labor at home, the more likely it is that you will get to your birth place at the tail end of your labor – hopefully just in time to welcome your baby.  If you get there too soon, you may be subject to well-meaning care providers who want to "help things along".
Along those lines, if you are birthing outside your home, retaining a level of deep relaxation is important as you transfer (
read more
).  The goal is to maintain your level relaxation despite the change in location.  By doing this, you minimize adrenaline in your system, and you are less likely to experience a slow down or stall in your labor due to the "fight or flight" instinct.  Again, this reversal in your labor may be discouraging to you, and it also brings on the "help things along" interventions, which tend to lead down the path to continued interventions – it's a slippery slope.
I will close by adding that there are certain warning signs you and your coach do not want to ignore.  Among them, if you develop a fever, if there is heavy, uncontrollable bleeding, a foul-smelling or dark colored discharge, if you experience excruciating pain that does not ebb and flow with a contraction: it is time to call 911 and/or get yourself to a medical facility as soon as possible.  These are not normal in a low-risk pregnancy or labor, and we would never counsel our students or readers to ignore these warning signs in order to preserve the sanctity of their natural birth experience.  Our ultimate goal as Bradley® Method instructors is to help families have Healthy Mom, Healthy Baby outcomes, and if that means medical intervention to save one or both of their lives, then those interventions are well used.
I hope that this gives you some points to ponder and that it motivates you and your coach to practice your relaxation and run through some practice contractions on a daily basis until you welcome your baby on their birth-day.  Whether or not you can join a Bradley Method® class series, the book Natural Childbirth the Bradley® Way, by Susan McCutcheon, outlines some wonderful relaxation practices that you and your coach can use to prepare for your baby's birth.
Read More:
Disclaimer: 
The material included on this site is for informational purposes only.  It is not intended nor implied to be a substitute for professional medical advice. The reader should always consult her or his healthcare provider to determine the appropriateness of the information for their own situation. This blog contains information about our classes available in Chandler, AZ and Payson, AZ and is not the official website of The Bradley Method®. The views contained on this blog do not necessarily reflect those of The Bradley Method® or the American Academy of Husband-Coached Childbirth®.
Categories: Bradley® Coaches, Coaches, Coaching, First stage labor, Managing or coping with natural labor, natural labor coping mechanisms, Natural labor coping techniques, Pain management, Pain management natural labor, The Bradley Method®, The Bradley Method® classes, The Bradley Method® pain management, Transition
/