...celebrating every swee​t pea their birth
| | |
| --- | --- |
| Posted on July 22, 2011 at 11:00 AM | |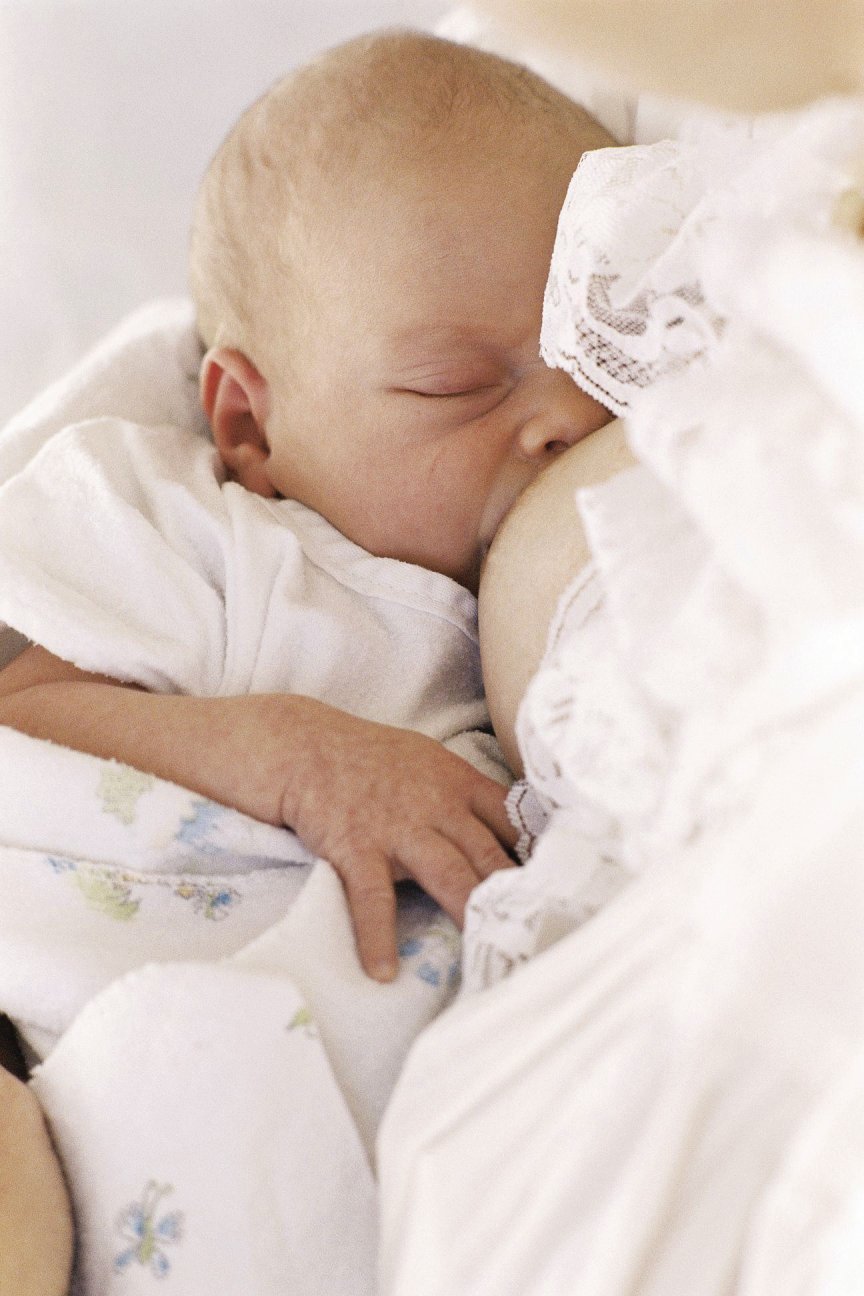 New This Month:  Breastfeeding 101 Series
Thank you to Debbie Gillespie, IBCLC, RLC, who has agreed to write a monthly post about breastfeeding.  You can find her at Modern Mommy Boutique on Monday Mornings at 10:00 am for a FREE Breastfeeding Support Group, and she will also be featured here on the fourth Friday of every month.  Please see the end of the post for Debbie's contact information if you are interested in reaching her for more information, or registering for her Breastfeeding 101 Class offered on the 2nd Saturday of the month.
Preparing for a Smooth Breastfeeding Experience Before Baby Arrives
Your baby's due date is approaching rapidly and you've already made the decision that you're going to breastfeed.  What can you do now to ensure you can meet your breastfeeding goals?
Learn about breastfeeding. 
This seems pretty intuitive but lots of moms, including me, spend more time on planning for the birth than breastfeeding.  Attend breastfeeding classes – as many as you can find – to hear how to get started with breastfeeding, what is normal and when to call for help.  Purchase a quality breastfeeding book written by a reliable source, such as La Leche League's Womanly Art of Breastfeeding, Breastfeeding Made Simple by Kathleen Kendall-Tackett, or The Ultimate Breastfeeding Book of Answers by Dr. Jack Newman. 
The Internet is an excellent source for information, but it's also an excellent source for misinformation, so be careful.   
Kellymom.com
is an excellent online resource, as is La Leche League (
www.LLLI.org
). 
If you have friends or family who enjoyed breastfeeding, ask them what they think helped them succeed, and what they might have done differently.  The more you know about what's normal, the more confident you will feel once your baby is in your arms.
Surround yourself with a supportive team. 
It takes a village to raise a child, so it's important your village is filled with people who are supportive of your decision to breastfeed.  If your husband or family members don't agree with your choice, seek out local support groups and spend time with others who share your goals. 
Ask your pediatrician what (s)he suggests to parents who might encounter struggles with breastfeeding: Does (s)he push them immediately to formula, or does (s)he urge them to supplement with pumped milk as needed and get breastfeeding help from an International Board Certified Lactation Consultant (IBCLC)?
Use the resources available. 
Of course, this starts with knowing what resources are available, because the worst time to try to find help is when you need it!  Who can you call for help once your baby is born to help you get started or fine-tune your technique? 
If you're having your baby in a hospital, ask about the hours and days the hospital offers lactation support.  Most hospitals provide a list of resources that includespump rental sources, support group information, and contact information on area IBCLC's who can meet with you at your home or their office, or you can search for help by zip code at 
www.ILCA.org
. 
Anyone on AHCCCS is automatically qualified for WIC and free breastfeeding support from WIC breastfeeding peer counselors, who are supervised by IBCLC's.  La Leche League offers free breastfeeding support by phone and monthly support groups all over the Valley.  The State of Arizona offers free 24-hour breastfeeding support by phone at 1-800-833-4642.
Choose a quality pump to fit the job. 
You may want to pump your milk for a variety of reasons, and choosing the right pump for the job is important to your success and comfort.  Choosing the right pump for the job is essential because breast pumps cannot be returned.
We'll cover this topic in much more detail in another discussion, hopefully before your baby shower!  Burning questions?  Call an IBCLC – most will be happy to answer general questions over the phone free of charge.
With questions about this post, or to contact Debbie for a consultation:
Debbie Gillespie, IBCLC, RLC
Registered with the International Board of

Lactation Consultant Examiners
(480) 786-0431
Breastfeeding 101 Class
Join Debbie for a 90-minute comprehensive breastfeeding class once a month (2nd Saturday - 11:00 am) at Modern Mommy Boutique for only $10/couple.

Call Modern Mommy Boutique for registration: 480-857-7187
3355 W. Chandler Blvd #3, Chandler, AZ 85226 
Disclaimer:
The material included on this site is for informational purposes only.  It is not intended nor implied to be a substitute for professional medical advice. The reader should always consult her or his healthcare provider to determine the appropriateness of the information for their own situation. This blog contains information about our classes available in Chandler, AZ and Payson, AZ and is not the official website of The Bradley Method®. The views contained on this blog do not necessarily reflect those of The Bradley Method® or the American Academy of Husband-Coached Childbirth®.
MapQuest Terms and Conditions
Maps/Directions are informational only. User assumes all risk of use. MapQuest, Vistaprint, and their suppliers make no representations or warranties about content, road conditions, route usability, or speed.
Categories: Breastfeeding, Breastfeeding 101, Debbie Gillespie, IBCLC, RLC, Hospital Birth, Information Center, Modern Mommy Boutique
/