...celebrating every swee​t pea their birth
| | |
| --- | --- |
| Posted on July 26, 2011 at 9:33 AM | |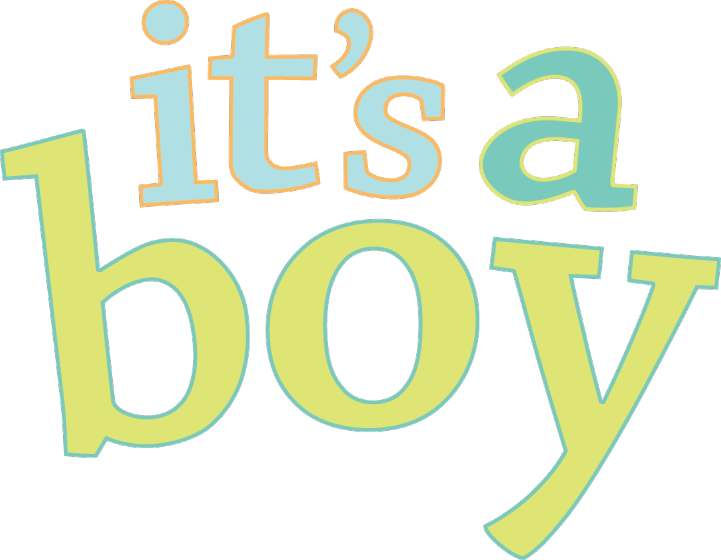 This topic has been on my heart and mind in the last few days…I figured I would roll with it.  I am going to write about one of the "touchy" subjects today.  And no, I am not talking about "the cut" of an episiotomy today...
One of the topics we cover (albeit briefly) in our Bradley Method® class series is circumcision.  Today's post will be short and sweet as I intend it to be more for you to think about and discuss with your partner, than for me to offer specific information or an opinion.  
As I have mentioned before, choosing to have a natural childbirth opens up a myriad of other options related to natural living (
read more
).  Along that train of thought, comes the topic of circumcision.  If you believe that your children were created perfectly and born with all the "parts" they need to survive as human beings, it begs the question – do you or don't you "make the cut" if you are having a boy?  
Given that we have two sons, we have had students expecting boys ask us our opinion on the matter.  As childbirth professionals, we tell them we cannot give you an opinion.  We tell our students that they need to do their own research and decide what works best for their family.  
Each family has to make their own individual choice based on what is best for them.  At the end of the day, as parents, we alone are responsible for the choices we make in regards to the care and treatment of our children.  Especially when it comes to changing the physical structures our children are born with – make the decision for your family, and make it together as a couple. Your child will look to you alone for answers when they have questions about the choices you made for them.  Do your research and be confident in your choice so you can answer them honestly.  
Here are the things we do ask to facilitate their discussion:
- Which way are you leaning now?  Why?  
- Do you have a cultural and/or religious belief or doctrine in regards to circumcision?  If yes, then do you agree with their inclination towards or against circumcision?  If you agree with it, then the choice is clear.  If you don't agree, are you willing to go against your cultural or religious beliefs?  
- Still on the fence: Have you been to the National Organization of Circumcision Information Resource Centers website?  Have you watched their 20-minute
public service announcement
that explains their position on keeping boys intact?  Could your husband watch the video segment that shows the graphic details of what a circumcision looks and sounds like?  If he could, would he be willing to go with your son and hold his hand and soothe him as he is being circumcised?  
We do share the following information with our students:
The foreskin is a vital, functional part of the male genital anatomy.
The foreskin is part of the male's sexual structure, complete with nerve endings.  
Circumcision is compared to performing a clitorectomy on a female.  
If you choose to circumcise, think about following the Jewish tradition of circumcising on the eighth day after birth, when Vitamin K, the vitamin that helps with blood clotting, is naturally at it's highest.  If you are concerned with injecting things into your newborn: by waiting to circumcise, this is one newborn procedure you could decline given a normal, uncomplicated birth.  
We direct our students to
www.nocirc.org
to read the various informational
articles
and
pamphlets
on circumcision, and for them to learn how to care for the circumcised and uncircumcised penis.  
I hope that these questions and information help you come to a decision about how to proceed with your newborn son, or maybe it will help you counsel a friend or family member expecting a sweet baby boy.  
Disclaimer: The material included on this site is for informational purposes only.  It is not intended nor implied to be a substitute for professional medical advice. The reader should always consult her or his healthcare provider to determine the appropriateness of the information for their own situation. This blog contains information about our classes available in Chandler, AZ and Payson, AZ and is not the official website of The Bradley Method®. The views contained on this blog do not necessarily reflect those of The Bradley Method® or the American Academy of Husband-Coached Childbirth®. 
Categories: Circumcision, Hospital Birth, Information Center, Informed Consent, Newborn Care, Parenting, The Bradley Method®, The Bradley Method® classes
/