...celebrating every swee​t pea their birth
| | |
| --- | --- |
| Posted on November 18, 2011 at 3:09 PM | |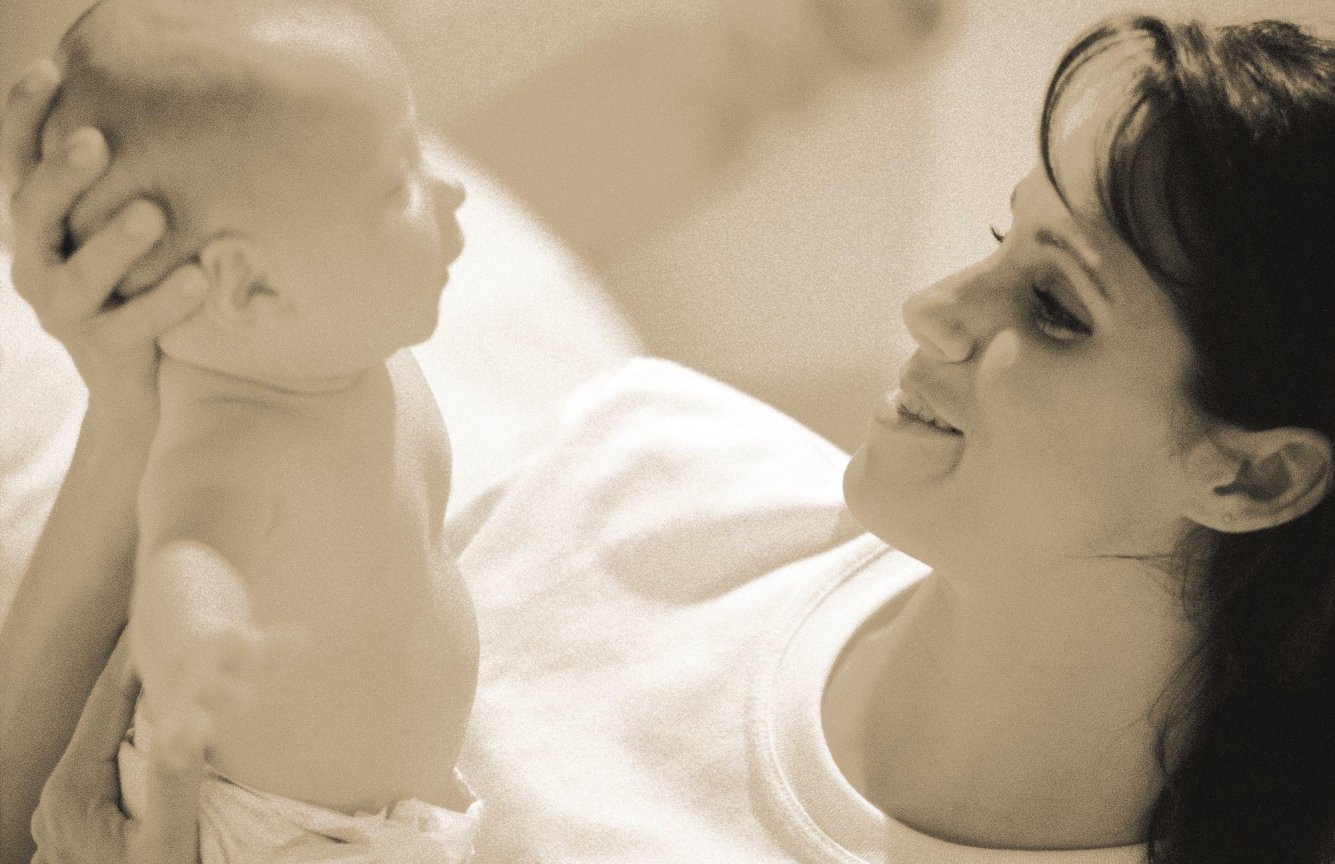 On
Tuesday
I posted some ideas to avoid birth trauma, mental anguish and physical distress during pregnancy, childbirth and breastfeeding.  It is by no means a complete list, however it's a good starting point for thought and action. 
As a general rule, the fewer interventions you have during your birth, the easier your breastfeeding relationship will be to establish.  This leads to a mom who recovers from her birth experience feeling competent in her abilities to nourish her child.  If mom is physically well and mentally well after her birth experience, she is less likely to have postpartum depression, which has been known for years as the "baby blues". 
So what do you do after baby arrives and you are adjusting to life with a newborn? 

The best way to figure out what works for you is to embrace two ideas:
1.  Baby has three needs that need to be met: (s)he wants to be fed, clean & dry and loved.
2.  Mom has three needs, too: she needs to be rested, fed and loved.
Ask yourself what has to happen so your needs can be met, and make you fully available to meet the needs of your baby.  As adults, we all have different ideas of what
being loved
means.  Can you write a postpartum plan that makes you feel loved and nurtured?
Here are some ideas that I have learned, heard shared at Birth Circle and from moms in our classes.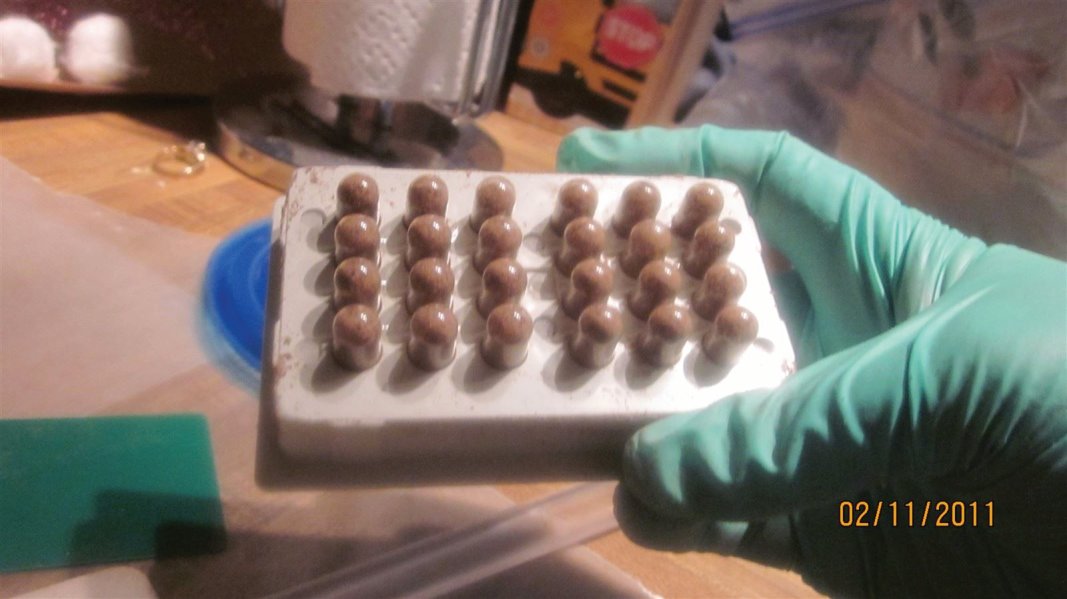 Encapsulate your placenta
This is at the top of my list because we just had the easiest postpartum ever.  If you are feeling well emotionally, everything else that comes with the postpartum period is so much easier to handle.
We had our placenta encapsulated using the traditional Chinese method.  The theory is that the body is in a warm state when a woman is pregnant, and cold when she is not.  By taking the placenta pills on a daily basis and weaning yourself down over the weeks following the baby's birth-day, the body gently transitions back to a cold state. 
I will write more about our experience is another post.  For your info today, here are the benefits listed on our
encapsulator's website
: increase a mother's energy levels postpartum, help to regulate hormones (especially thyroid), increase milk supply, reduce pain and expedite healing.  Who wouldn't want these benefits?  My only regret is that we don't have more of these "happy pills".  I wish we had done this with our other births.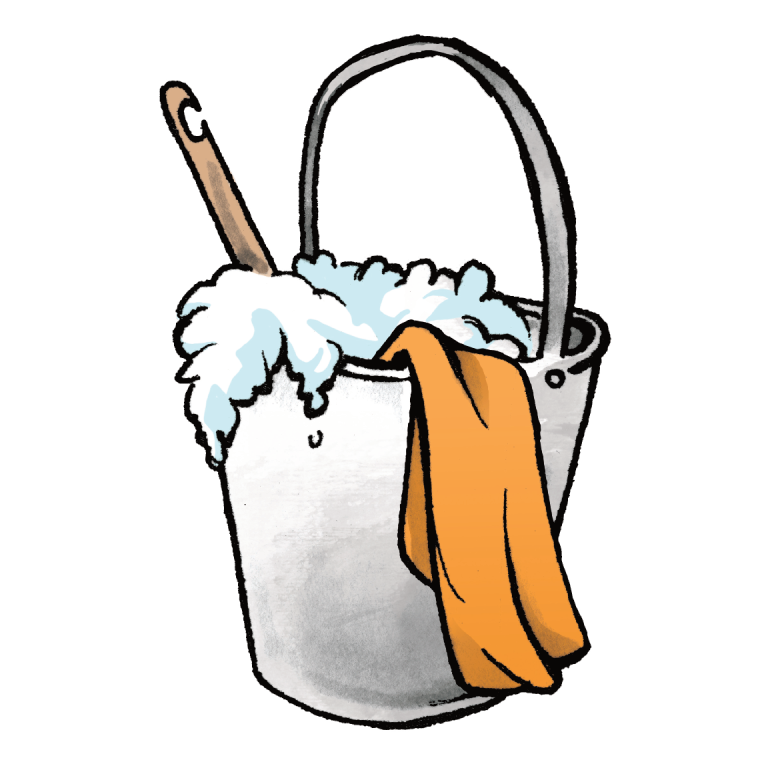 Ask for help
This is a hard one for many of us.  We take pride in being self-sufficient and getting things done, so "admitting" that we can't do it all is a big step on our journey.  How big is your list of things you get done every day and/or week?  Evaluate it with the "Drop-Delegate-Do" approach.  What are the things that you can let go for a few weeks?  What are things that you can delegate?  What is left that you need to do?
Once you have that list pared down to what you need to do, look at it again.  Who can do that list for you for at least the first week, if not two, after your baby is born?  As I mentioned earlier, sleep and rest are the two biggest gifts you can give yourself after your baby is born.  Your body heals when you are sleeping.  Your mind resets when you are sleeping.  All your systems function better when you allow yourself to recover, and birth is an athletic event – for some of us, the most demanding event in which we will ever participate.
This idea is much harder to grasp with your first child.  It's hard to believe that having a baby is going to have as big an impact on our bodies and our lives as we hear it will.  There is so much unknown: what will I feel, how tired can I really be, will I be in pain, will I be a good mother? These anxieties, on top of feeling immensely uncomfortable at the end of pregnancy, may lead to sleepless nights even before baby arrives.  As I hope you can see, making sleep a priority after baby arrives is a key to setting yourself up for a better postpartum period.
Here is the advice I share with our students who are neat-freaks like me.  I suggest that they figure out which one room their well-being rests with – which dirty room sends you "over the edge"?  Make keeping that room clean the priority.  My husband and my mom were great at keeping our kitchen clean, and that made it easier for me to let go of the mess in the rest of the house.  After a couple of weeks, you can start keeping your house again with some of your pre-pregnancy vigor without sacrificing sleep and your sanity.
Another area in which you should ask for help is with any breastfeeding concerns or challenges.  Unless you saw someone breastfeeding on a regular basis and learned how they did it, there is a low probability that a breastfeeding class here or there, or reading online or a book will give you the answers you need.  Peer-to-peer help or paid help are both available.  Get help!  Debbie Gillespie, IBCLC, RLC has some very informative posts on our blog - but your best bet is to see her or another warm, informed body in person!!

A
postpartum doula
is a great option if you don't have family or friends available to help you rest and recover after the baby arrives.  The ideal situation would allow both mom and dad time to sleep and enjoy their new baby while other people take care of them.  Your baby is only a newborn once!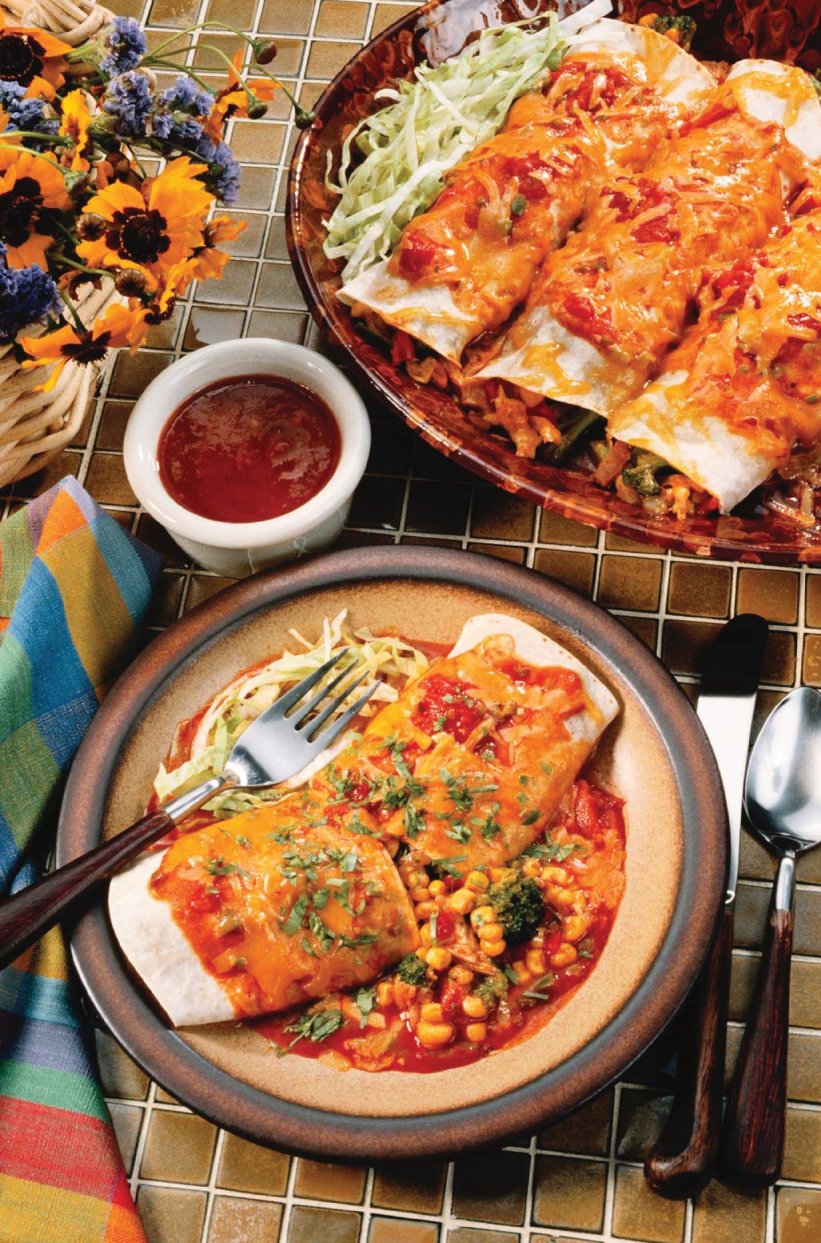 Food glorious food
Food is paramount on the list of things that make postpartum easier.  Mom needs to eat to recover and to nourish baby, Dad needs to eat to stay happy and have the energy to take care of mom and baby, and if there are other children in the family, they need to be fed, too.
Meals:
(1) Consider making double portions of your meals when you are two weeks out from your estimated due date.  Freeze the extras – make sure you date and label the food because it looks different when it's frozen!  You can also have a cooking day and make big batches of one-dish meals to be frozen.  It is easier to defrost if you freeze it in portion size and/or prepare it in containers that can go from freezer to oven (conventional or microwave might make a difference as you do you planning).
(2)  Meals make great baby gifts!  You can have a sign up sheet at your baby shower, or maybe your church or a dear friend will organize meals after the baby arrives.  The folks who sign up can be organized via on-line methods these days.  This was one of the most cherished gifts we received as we adjusted to being and feeding a family of six.
(3)  Prepare a list of your favorite take out places and make sure you have extra copies.  One of our moms shared this idea in class – she gave a copy to her husband and he would call orders in for dinner on the way home from work.  If you don't think your partner knows what you would like, also include your order next to the name, address and phone number for your favorite take-out restaurants.  Some of them even deliver – score!
Breastfeeding:
Bradley Method® students who keep up with their nutrition tracking are very aware of what they eat on a daily basis.  We suggest that our students keep on tracking, or at least stay aware of their intake for a minimum of four weeks after baby arrives.  If the baby is going to have any reaction to what you eat, it's easier to figure out what to take out if you are keeping track.  One of our moms offered this information:  If it's an allergy, it takes time for the body to show signs since it's an immune response.  It it's a reaction, its usually immediate and you'll know within 24 hours if your baby's gut didn't like what you ate. 
An allergy to a food is something you would have to cut out of your diet long-term – baby's skin can be an indicator if there is a rash or irritation that doesn't go away, another sign I have heard anecdotally is blood and/or mucus in the stool.  A reaction indicates food you need to take out for a little while and try again later when you are willing to risk the side effects: vomiting, fussiness, more gas than normal are signs that your baby wasn't ready for what you ate and you can try again later.
Another breastfeeding or feeding older sibling tip is to have snack food readily available and packed in serving sizes.  Carrot sticks, cheese sticks, nuts, granola, protein snack bars are all good ideas for food that will nourish without sending your sugar (or your children's) spiking before a crash.  For a more complete list, check out my post on
labor food ideas
– the same foods will work postpartum.
My crunchy friends are really good about packing these snacks in reusable containers.  Personally, I sacrifice a little environment during the postpartum period to save time and water doing dishes, and we pack food in snack size bags so that the kids can throw the bag out when they are done.  Dad can spend about an hour once a week stocking the snack shelf and once you are feeling up to it, you can take over and do it as long as you feel a need for nursing snacks.
The underlying idea is to make them grab-and-go so that you can eat a little something every time you nurse to keep your nutrition where it needs to be to nourish your growing child.  Nursing is a great appetite builder, as hunger is a great mood downer – so do what you can to stay fed between meals.
I am going to have to wrap up here today.  Part of my postpartum plan is to sleep at night so that I am "Happy Mommy" during the day – none of us like seeing "Cranky Mommy" – she is no fun!!  Which means that I am no longer carving writing time out of my sleeping hours and I have four kiddos clamoring for attention at lunchtime.  I have left lots of idea room for our readers – please fill in the rest of this list:
If you are a new mommy, what are the questions you have that I didn't address in todays or Tuesdays post?
If you are already a mommy, what are postpartum tips do you have to share?
Disclaimer: 

The material included on this site is for informational purposes only.
It is not intended nor implied to be a substitute for professional medical advice. The reader should always consult her or his healthcare provider to determine the appropriateness of the information for their own situation. This blog contains information about our classes available in Chandler, AZ and Payson, AZ and is not the official website of The Bradley Method®. The views contained on this blog do not necessarily reflect those of The Bradley Method® or the American Academy of Husband-Coached Childbirth®.
Categories: Allergies, Breastfeeding, Breastfeeding support, Depression, Fussy baby, Information Center, Placenta Encapsulation, Planning for Baby, Postpartum, Postpartum Depression, Postpartum Doula, Postpartum Plan, Support Groups, The Bradley Method®
/