...celebrating every swee​t pea their birth
| | |
| --- | --- |
| Posted on December 20, 2011 at 6:11 AM | |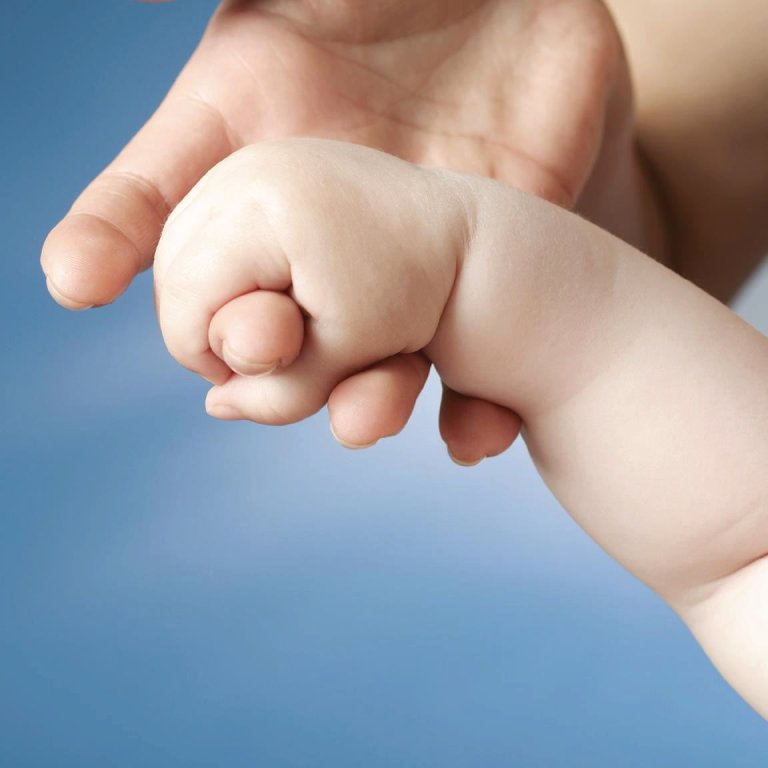 So we have our sweet Angelika sitting in on classes with us since she is still nursing exclusively.  At eleven-weeks old she is a relatively easy baby who sleeps or coos quietly during class time.  For now, I can only hope it is a nice motivation for our students to see this sweet baby and look forward to the day when they will be holding their own sweet child.
We taught Class 3 and had our first "scenario" coaching exercise last night.  I can see that it is hard for the coaches and the moms in our class to imagine being in the midst of labor.  Most of our students start class between 20 – 26 weeks gestation.  They are enjoying their baby's movements, having baby showers and wrapping their minds around parenthood.  The fact that this baby in mom's uterus is coming out has yet to become a reality.  For now, they are only taking our word for it that they are going to need all the information they are learning about relaxation and motivation.
So, Coaches, how are you going to motivate mom to relax through the surges when their intensity keeps building and the frequency increases until they are back to back?  One of the reasons the Bradley Method® course is intentionally 12 weeks long so that Mom and Coach have enough time to fill their relaxation toolbox with strategies to manage labor and so that they have time to learn to work together as a team.
Here are some ideas shared about managing labor by other families who have recounted their birth stories:
Take one contraction at a time.  Mother Nature is very kind.  She gives us time between surges to catch our breath, change position if necessary and wait for the next wave of sensation to build.  These sensations build up over a period of time, and hardly ever do we have them on top of one another.  When we do have one surge on top of another, it's probably because we are getting close to transition and we need to be reminded that we are so close to meeting our baby!
Remind Mom why she is doing this and why it's important and worth it.  When you are still pregnant and comfortable, take the time to talk about the reasons why you are choosing to follow the course towards a natural birth.  Write them down if you think it will help you remember them during labor when things are starting to get more intense.  Keep your eye and mom's focus on the "worth it".  The effort and the work of labor will lead to a sweet baby in your arms and in your lives.  When you have a narcotic-free or at least low narcotic birth, you usually have a vigorous baby who is alert and who has a jumpstart on breastfeeding.
Some moms, I being one of them, put together a "play book" for coaches to refer to.  Some highlight their important pages in the student workbook, physical positions to use during different stages of labor, and maybe pull together prayers, meditations or relaxation scripts for Coach to read during labor when we need help to relax and let everything go so labor can progress.  In order to gain full benefit from this play book, make sure your coach knows where to find it and that you want him to use it.
Hold her hand, tell her that you love her.  This has always been the best "epidural" for me during our long labors.  Bruss' constant support, his presence by my side in the fortieth hour that is just as loving and attentive as it was in the early hours of our labor when we were excited at the prospect of getting to meet our child; he is the reason why I have finished our "marathon" labors.  Even when I don't want him to talk to me or touch me, his hand in mine reassures me that we are in this together and when I am ready to come out of my "zone" he is still there with me, working with me to meet our baby.
Praise, encourage and reassure her.  Don't just give her a cursory pat on the back: pour on the praise – give her constant verbal support.  Praise her in front of your care team to build everyone's confidence in her work.  Encourage us: read mom the letter she wrote to the baby about how she's looking forward to meeting him or her.  Most of us have a hard time doing something for ourselves, but mention our children and we can do just about anything to ensure their well-being. 
Through the course of class we learn the signs and the progression pattern of a low-risk labor…as things progress and follow this low-risk yet challenging cycle, Coach can reassure mom that this is indeed, what they learned about and prepared for through the course of our classes.  Although labors must get intense in order to get to the contractions that produce a baby, it makes it do-able to relax through those contractions when your mind accepts that this is normal and many women before you have walked this path and had Healthy Mom, Healthy Baby outcomes.
If things deviate from the low-risk course and you have to make some decisions about how to manage your labor, we also teach our couples some tools to have a constructive and informative conversation with their care team.  The ultimate goal of any Bradley® birth is to have a Healthy Mom, Healthy Baby outcome.  When Moms and Coaches work together with their care team, you will always find yourselves making decisions that lead to this happy beginning to your new family.
Expecting Mommas and Coaches: What do you think will work for you during labor?
Birth Mommas and Coaches:  What was your favorite labor "tool"?
Disclaimer: 

The material included on this site is for informational purposes only.
It is not intended nor implied to be a substitute for professional medical advice. The reader should always consult her or his healthcare provider to determine the appropriateness of the information for their own situation. This blog contains information about our classes available in Chandler, AZ and Payson, AZ and is not the official website of The Bradley Method®. The views contained on this blog do not necessarily reflect those of The Bradley Method® or the American Academy of Husband-Coached Childbirth®.
Spring Series
March 5, 2012 to

May 21, 2012
For more information or to register,

please call us at

602-684-6567

or email us at

Categories: Avoiding harmful substances, Bradley Method® outcome, Bradley® Coaches, Coaches, Coaching, First stage labor, Homebirth, Hospital Birth, Managing or coping with natural labor, Natural birth, natural labor coping mechanisms, Natural labor coping techniques, Second Stage Labor, The Bradley Method®, The Bradley Method® classes, The Bradley Method® pain management
/