...celebrating every swee​t pea their birth
| | |
| --- | --- |
| Posted on January 17, 2012 at 11:05 AM | |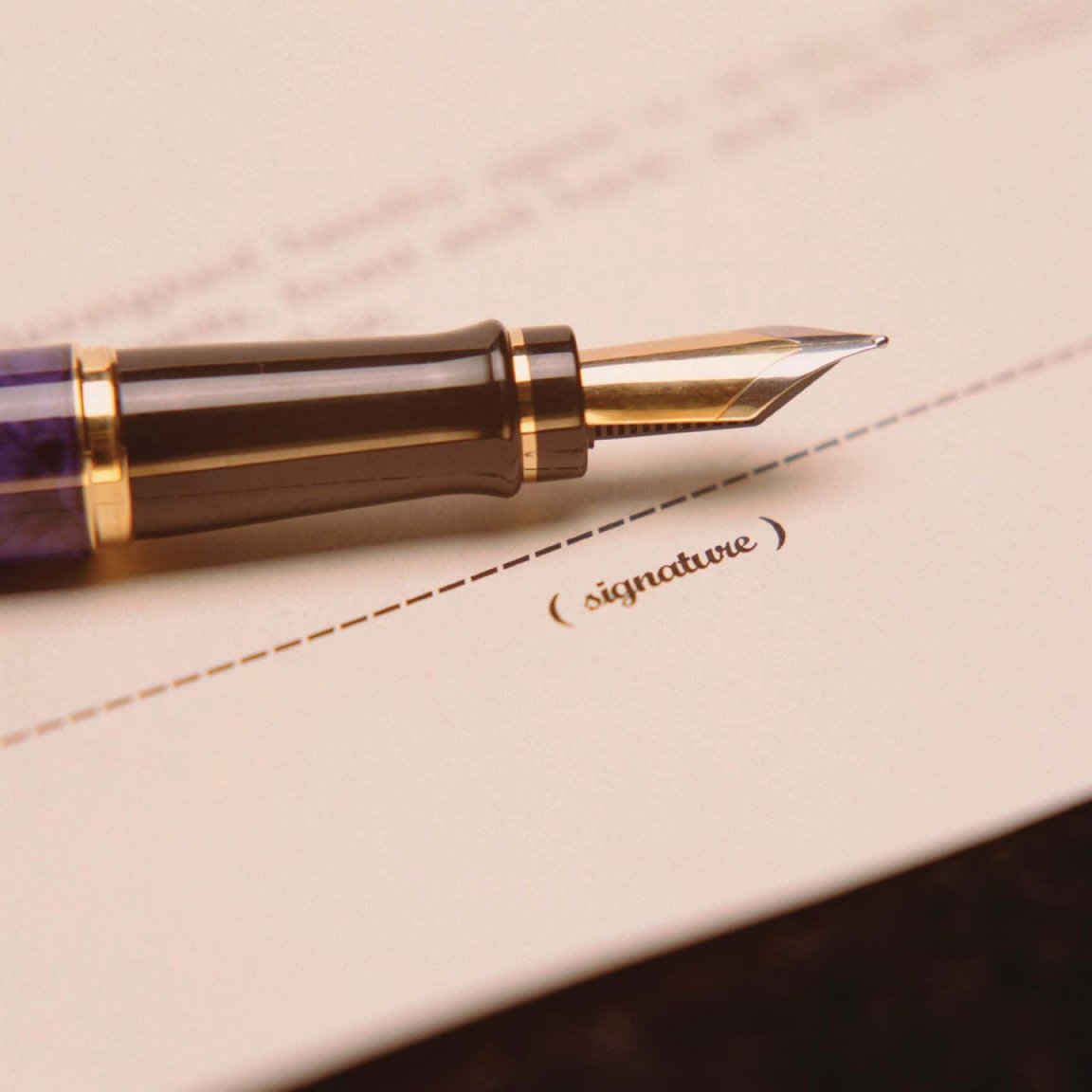 We talked about writing the birth plan in class tonight.  We had no idea what a birth plan was with our first birth; it was an entirely new concept.   Now we know that it is an important exercise for mom and coach to complete together.  This is not a static document – it is one that will go through many drafts until you and your care provider are satisfied that you have a document that you can take with you to your birth place to make your wishes regarding your care known to anyone who will be attending to you.  
In class, we offer the perspective that the "birth plan" is more of a wish list for your best birth.  These are the things that are likely to happen if both mom and baby are doing well throughout the course of labor.  The way to increase the likelihood of having your best birth possible is to practice excellent nutrition and exercise so that mom and baby are strong and well nourished so that they can better manage any variations of labor.  

We encourage our couples to take the time to explore the many
options and interventions
available to them during labor and delivery.  First we ask them to compile a list together.  Then we ask Mom and coach to work individually and rank the options from the most important (least negotiable) to the least important (most negotiable).  Then we tell them to come together and compare notes – what does the new list look like after they have finished ranking together?  The third step is to evaluate if the choices are realistic given their pregnancy history and the chosen birth setting.  The fourth step is to write their well-crafted wish list into a birth plan that they can present to their care provider.  
Once they are ready with a document they can take to their provider, they call the scheduler to ask for extra time on their next appointment to go through the birth plan.  Listen to the input from your care provider.  They are the person or group you hired to help you have a Healthy Mom, Healthy Baby outcome.  They have a background of training and experience that they will apply to your birth plan.  If they are open to dialogue and offer suggestions, consider their input because they are the final arbiters of what is going to happen at your birth.  

If they originally said they would support your desire for a natural birth and then they tell you no on many of the things that are important to you, you may want to consider asking around and finding another provider who is open to your reasonable requests and change providers.  We have had students switch as late as 39 weeks to find the provider who supported their birth choices.   
Side note: For our home birth, we wrote a description of our ideal birth for our midwives as our "birth plan" since all the things we had to negotiate for at the hospital were non-existent in a home setting.  We also wrote a separate plan in the event of a hospital transfer that outlined our preferences in a hospital setting.
Your birth plan will go through at least two or three drafts before you have a document that your care provider is willing to sign and put into your chart.  We suggest that you have an additional original signature plan that you keep with you at all times.  Make copies of your signed plan that you can share with your care team at your birth place and keep one in your purse and one in your car.  The goal is to make sure that should you find yourself in an unexpected situation and you need it, you have a birth plan readily available.   
Why a signed copy?  We learned from experience that hospital staff likes to do their job well.  If something on your signed wish list is not part of an approved procedure or protocol, there is a higher likelihood of having your wish happen if your doctor has given them permission to deviate from their protocol.  

Know that it is within your right to speak directly to the doctor on call regarding the information you are getting from your nurse.  If you want to do something or try something that comes up that isn't covered under the outline of your signed birth plan, insist on speaking to the doctor and then making sure that information gets relayed to the nurse.  

Here is an example from our experience: Nipple stimulation helps the body create more oxytocin, the hormone that causes mom to have contractions.  We wanted to use a breast pump to augment labor during our third child's birth since it had been effective in getting our second labor to progress.**  The message we got from the nurse was that since there was no hospital protocol, we were not going to get the pump we requested.  A few hours later, our doctor came in to check on us to see how it was going.  She asked if the breast pump had worked.  If it had been effective she was going to see about have other patients try that so those desiring a natural labor could use that for nipple stimulation instead of the drug Pitocin. 

I was so angry when I heard this (by the way, not a great emotion for labor).  Our nurse had decided that she knew better than our doctor just because there was no hospital procedure written down explicitly saying that this was an acceptable way to augment labor.  We lost out on our opportunity to augment drug-free; we also missed out on widening our doctor's perspective on our amazing bodies and how it's possible to augment without artificial hormones.  

We suggest that students put their wishes for mom on one side of a piece of paper; on the reverse side they should express their wishes for their newborn care.  Make sure that if you are in a hospital or birth center setting that your wishes are read by the postpartum team as well.  

The last step in executing your birth plan is to be flexible.  If you got the plan written and your doctor signed it, see how it's working once you are in active labor.  You may find yourselves facing situations that come up through the course of labor that you didn't consider on the birth plan.  Be ready to take the fork in the road – the most important evaluation tool is the Healthy Mom, Healthy Baby end goal.  

I have a great picture from an impromptu gathering of students from our last series that demonstrates five different paths to a Healthy Mom, Healthy Baby outcome.  With the parents' permission, I hope to bring those pictures and birth paths to you on Friday.  

Expecting moms: Any challenges writing your birth plan? How are you addressing those? 

Already moms: What was your experience with your birth plan? 

**There are other ways to stimulate the nipples instead of using a breast pump.  You can have a birth partner orally stimulate the nipple, or you can use your hands.  We tried using the hand method and it was a no-go for us.  In a public setting the other method was out of the question for Coach.  Most literature on the subject suggests starting with one breast at a time, since it can be a very powerful and effective augmentation technique.  If one is not enough to get labor going, then add in both being stimulated. 
Disclaimer: 

The material included on this site is for informational purposes only.
It is not intended nor implied to be a substitute for professional medical advice. The reader should always consult her or his healthcare provider to determine the appropriateness of the information for their own situation. This blog contains information about our classes available in Chandler, AZ and Payson, AZ and is not the official website of The Bradley Method®. The views contained on this blog do not necessarily reflect those of The Bradley Method® or the American Academy of Husband-Coached Childbirth®.  

Spring Series

March 5, 2012 to

May 21, 2012  

For more information or to register,

please call us at

602-684-6567

or email us at

Categories: Birth plans, Bradley Method® outcome, Homebirth, Hospital Birth, Informed Consent, Newborn Care
/