...celebrating every swee​t pea their birth
| | |
| --- | --- |
| Posted on February 3, 2012 at 4:12 PM | |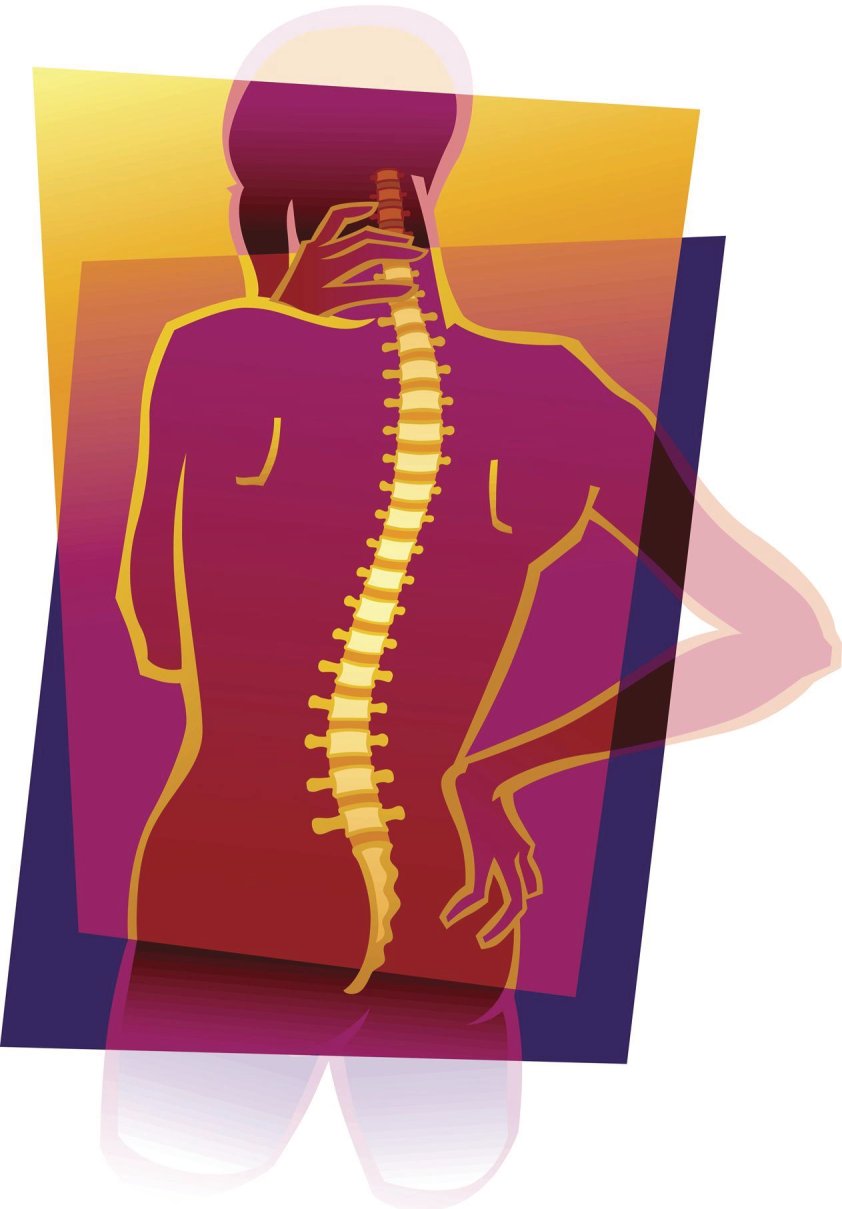 I admit it - I was one of those complete skeptics about chiropractic care.  I used to call them "chiro-quackers" and felt 100% sure that I would never let one touch me or my back.
Then our third child, Bryan, was breech at 32 weeks.  And he stayed breech - at our 36 week ultrasound, there was definitely a bottom where there should have been a top!  Desperate to avoid a cesarean and willing to try any natural measure I could, I asked my natural momma tribe if they could recommend anyone for the Webster Protocol - the three with answers all sent me to the same person: Dr. Kevin Ross.
We invite him to speak to our students because we feel that his care is one of the keys for our whole family to continue along the path of natural living that ties into our passion for natural birth.  He is passionate about chiropractic care and the benefits for mom, baby and the nursing relationship.  As an added bonus, he is also a Bradley dad® and can speak directly to the families coach to coach.
Today's post is short on written words - I will let Dr. Ross' videos speak for themselves.  You will see a title and a synopsis; click on the videos to learn more about the topics.  Enjoy!
The topics are:
- What is chiropractic care?
- What is "interfering" with the body's natural processes?
- What is "adjusting"?
- Chiropractic and Pregnancy
- Chiropractic and Babies
- The Webster Protocol explained
For Part 2 of this post, which is Coaching Back Labor
click here
.
What is chiropractic care?  
Dr. Ross introduces the concept of chiropractic care to our students.
What is "interfering" with the body's natural process?
Chemical, physical and emotional stressors interfere with the body's ability to heal itself.  Good chiropractors don't "fix" things - they clear the way for the body to do the work.
What is "adjusting"?
The common understanding of chiropractic care is a lot of pops and cracking.  Dr. Ross explains the different ways of adjusting - and there are many ways to adjust without "cracking".
Chiropractic and Pregnancy
Chiropractic care can help ease some of the physical discomforts of pregnancy.
Chiropractic and Pediatric Work
Babies can also be safely adjusted - do your research and find a chiropractor trained to do pediatric work.
The Webster Protocol
Guess what - it's not a turning technique!  It is actually stabilizing the mother so that the baby can safely turn head-down.
What do you think?  Have you considered chiropractic care as an option during pregnancy?

About Dr. Kevin Ross: 
Dr. Ross has been in practice for 20 years in Tempe, Arizona. His passion and love is pediatric and pregnancy care but his office cares for people of all ages. He is certified in the Webster Protocol for malpositioned babies.  If you would like to contact Dr. Ross, you can reach him at 480.730.7950, or visit his site at
www.rechargeyourlife.com
Disclaimer: 

The material included on this site is for informational purposes only.
It is not intended nor implied to be a substitute for professional medical advice. The reader should always consult her or his healthcare provider to determine the appropriateness of the information for their own situation. This blog contains information about our classes available in Chandler, AZ and Payson, AZ and is not the official website of The Bradley Method®. The views contained on this blog do not necessarily reflect those of The Bradley Method® or the American Academy of Husband-Coached Childbirth®.
We are now enrolling for our Spring Series
March 5, 2012 to May 21, 2012
For more information or to register, please call us at 602-684-6567 or email us at
[email protected]
Categories: Breech presentation, Breech turning techniques, Chiropractic Care, External Cephalic Version, Information Center, Pain management, Webster Protocol
/