...celebrating every swee​t pea their birth
| | |
| --- | --- |
| Posted on February 21, 2012 at 11:36 AM | |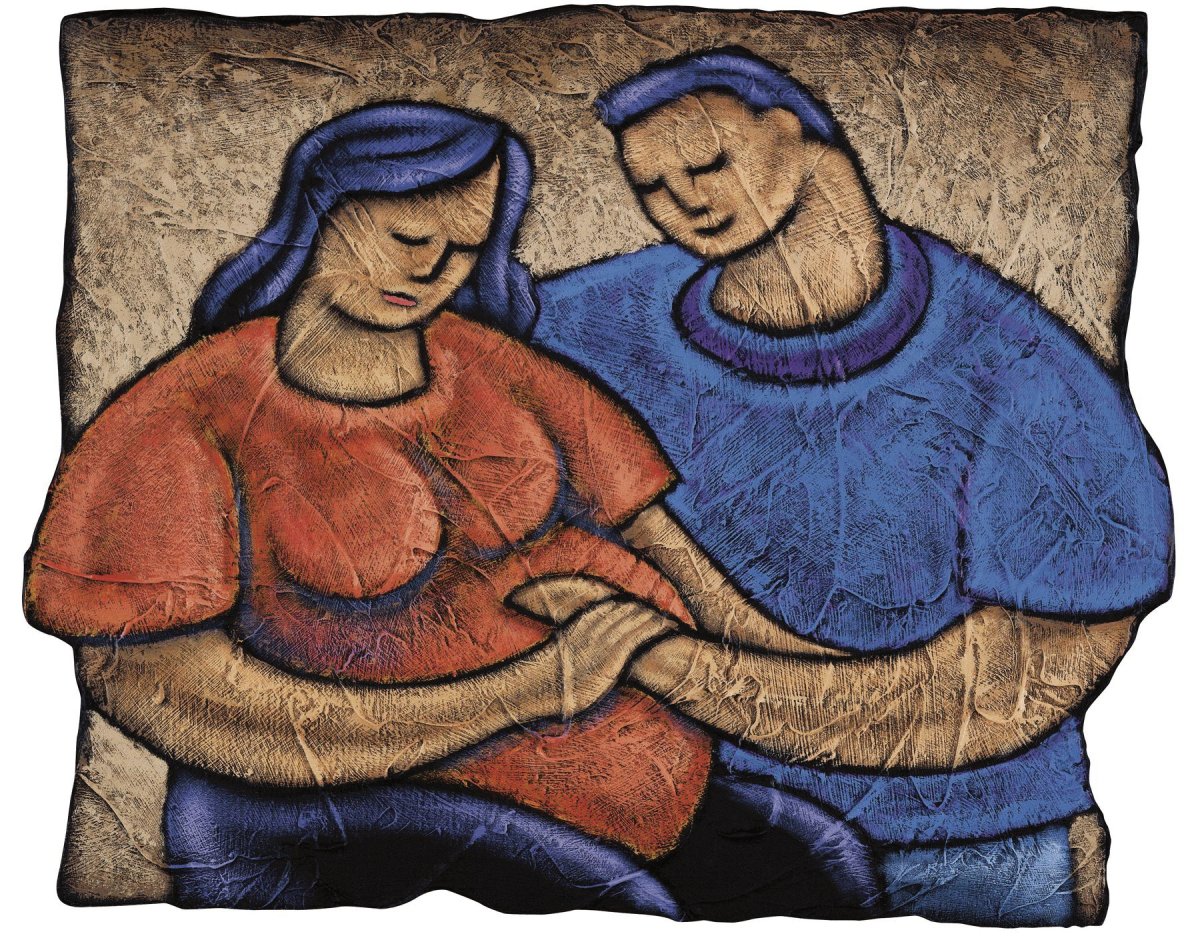 Coaches Corner
After teaching Bradley® classes for a few years now and hearing dozens of birth stories there have been a handful of coaches that stand out as being truly great in that role.

What are the differences?  What makes a good coach great?

It has been our experience that almost every coach that signs up for and completes Bradley® training is already *very* committed to his spouse, the pregnancy and birth.  Yet some coaches seem to be able to go over and above in their coaching.

Here are some attributes that have been present in the coaches that have gone above and beyond in their coaching role.

1. Coach has Humility.
  Much of birth is a process that has a life of its own and can't be controlled by the coach.  Our best coaches recognize the difference between the things they can impact and those that they can't and have a humility and respect for the the birth process that it deserves.

2. Coach has an Inner Strength.
  The best coaches are confident in themselves.  They don't have anything to prove to their spouses, the medical team or family members.  These coaches have no *agendas* and are able to commit their full energies at being the best, supportive coach they can possibly be.

3. Coach puts the needs of his spouse and baby first.
  Placing the needs/wishes/desires of the spouse/partner and baby ahead of the coach seems like common sense for being a good coach.  The great coaches are able to sustain this dynamic throughout the pregnancy into birth, postpartum and beyond.  It takes superior focus to keep all the coaches priorities straight throughout these various stages.

4. Coach has a solid relationship with their partner.
  Our best coaches are obviously in a strong committed relationship with their spouse/partner prior to the pregnancy and that extends into the Bradley® classes.   These couples have open, honest communication.  As these couples share their birth stories it is obvious that the birth is something that they shared together, something that brought them even closer together and now they're a committed family.

5. Coach has the ability to listen (verbal and non-verbal) to partner's needs, including ability to read between the lines.
  Coaching is as much about listening as doing.  The best coaches are able to pick up on verbal and non-verbal queues to determine the Mom's needs at any given time during the pregnancy and labor.   The great coaches also have the ability to anticipate what Mom may want in the future and are prepared for it ahead of time.

6.  Come to terms with being a Father and is excited to welcome the baby.
  The ability to be a great coach is also determined by the coaches readiness to be a parent.   Those that do the best are ready to be a Father and are excited at the prospect.  These coaches don't have any emotional reservations and able to commit their full attention to being a great coach for Mom in the birth process.


  These are the attributes that were clearly present in those coaches that really excelled in their role.  You can be a good coach without excelling at these things but if you want to take your role as birth coach to the next level than these are areas that you might want to focus on.
Krystyna's Note:  Bruss is especially qualified to write on this subject as the qualities he has listed above are all the things he embodies as a coach.  There is nothing that gives us greater pleasure as teachers than to see the dad who comes in as a "whoa dude!" transform into a superb partner and father through the birth of his child.  A committed and loving husband and father is one of the best gifts any family can receive.  
What qualities made the difference for you?  Anything to add to the list of great coaching qualities?
Disclaimer:  
The material included on this site is for informational purposes only.
It is not intended nor implied to be a substitute for professional medical advice. The reader should always consult her or his healthcare provider to determine the appropriateness of the information for their own situation. This blog contains information about our classes available in Chandler, AZ and Payson, AZ and is not the official website of The Bradley Method®. The views contained on this blog do not necessarily reflect those of The Bradley Method® or the American Academy of Husband-Coached Childbirth®.   
We are now enrolling for our Spring Series 
March 5, 2012 to May 21, 2012   
For more information or to register, please call us at 602-684-6567 or email us at
[email protected]
Categories: Bradley Method® outcome, Bradley® Coaches, Coach's Corner, Coaches, Coaching
/