...celebrating every swee​t pea their birth
| | |
| --- | --- |
| Posted on May 16, 2012 at 8:01 PM | |
Labor readiness

With The Bradley Method®, the labor Coach has lots of responsibilities.  During pregnancy, Coach must ensure that Mom's diet is great and that she's doing regular exercise.  Coach is encouraged to work with Mom on various relaxation techniques and practice.  These are added to the weekly Bradley™ classes (12-week course) to absorb a wealth of information on pregnancy, birth and beyond.

But it doesn't stop there.

There are Coaches that tell me, 'I'm not sure what to do.  I don't really feel part of the process.  I feel like a bystander."  I tell them, "There are not enough hours in the day to pay attention to all the details that need to be handled by the coach in pregnancy, labor and beyond."

That doesn't mean you have to be a compulsive control freak, but it does mean that you need to focus on as many details as you can think of.  There is something to do *every* day.

For today's post, I'd like to recommend the following for new or newly expectant Coaches whose partner is entering the final weeks of pregnancy (35+):

Now is the time to prepare for having the baby.  Ask yourself, if Mom went into labor right now, are we ready: 
to get to our birth place, 
do we have all the supplies we need to labor,
to deal with an emergency birth, e.g. roadside, home, other travel situation, and
have we/I thought out and planned contingencies for numerous variations that we may face in our labor?

If not, then now is the time to take care of these things.  Mom may indeed remain pregnant until 42 weeks.  But once you get to 35 weeks there is a statistically significant probability that Mom will go into labor and the probability only gets greater as the days go by.

If you have taken care of these things, take just a moment each day to ask yourself, have you remembered everything, is there anything that can be done better, is there anything to add/subtract from the preparations?  Can I do anything to help Mom rest and relax?  Have I told her how much I appreciate what she is doing, and going through, for our baby?

If Coach can do these things or work with Mom to do these things, it will help her to be relaxed and focus on herself, the baby and their upcoming labor.   
What have you done as a Coach to help Mom prepare for labor?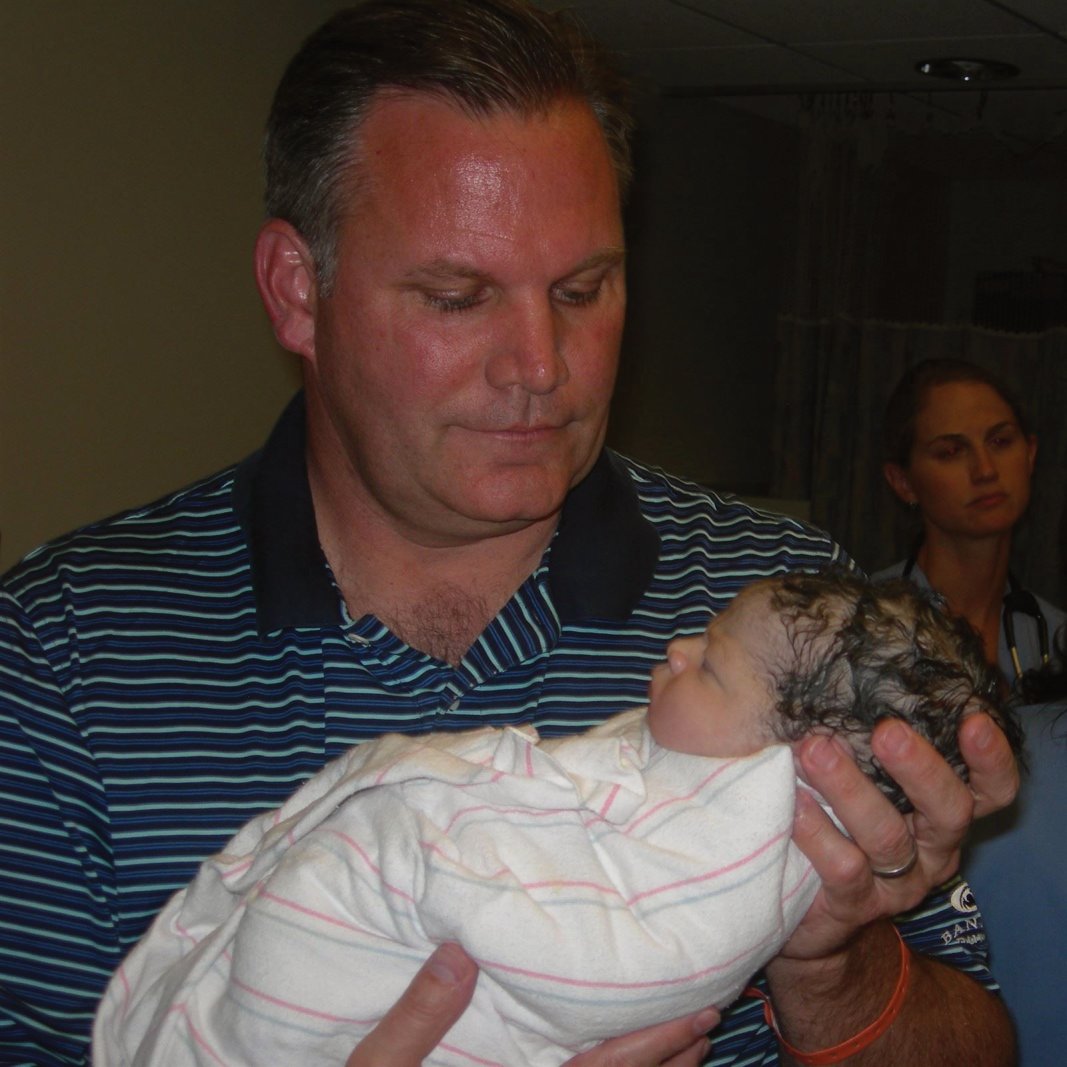 Bruss is a Bradley™ Dad with four labors and births under his belt.  If you would like to reach Bruss for more information, or to let him know about your Bradley™ Dad or natural birth experience, you can reach him at

[email protected]

.   
Disclaimer:  
The material included on this site is for informational purposes only.
It is not intended nor implied to be a substitute for professional medical advice. The reader should always consult her or his healthcare provider to determine the appropriateness of the information for their own situation.  Krystyna and Bruss Bowman and Bowman House, LLC accept no liability for the content of this site, or for the consequences of any actions taken on the basis of the information provided.  This blog contains information about our classes available in Chandler, AZ and Payson, AZ and is not the official website of The Bradley Method®. The views contained on this blog do not necessarily reflect those of The Bradley Method® or the American Academy of Husband-Coached Childbirth®. 
Categories: Birth plans, Bradley Method® outcome, Bradley® Coaches, Coach's Corner, Coaches, Coaching, Exercise, Nutrition, The Bradley Method®, The Bradley Method® classes
/