...celebrating every swee​t pea their birth
| | |
| --- | --- |
| Posted on June 8, 2012 at 10:27 PM | |
Here are some of the ways we recommend our students manage their labor without analgesics or anesthetics.  Even when they are used in labor, we are so happy that our couples use them as tools to manage a long labor and their children are born nursing vigorously and with high APGAR scores.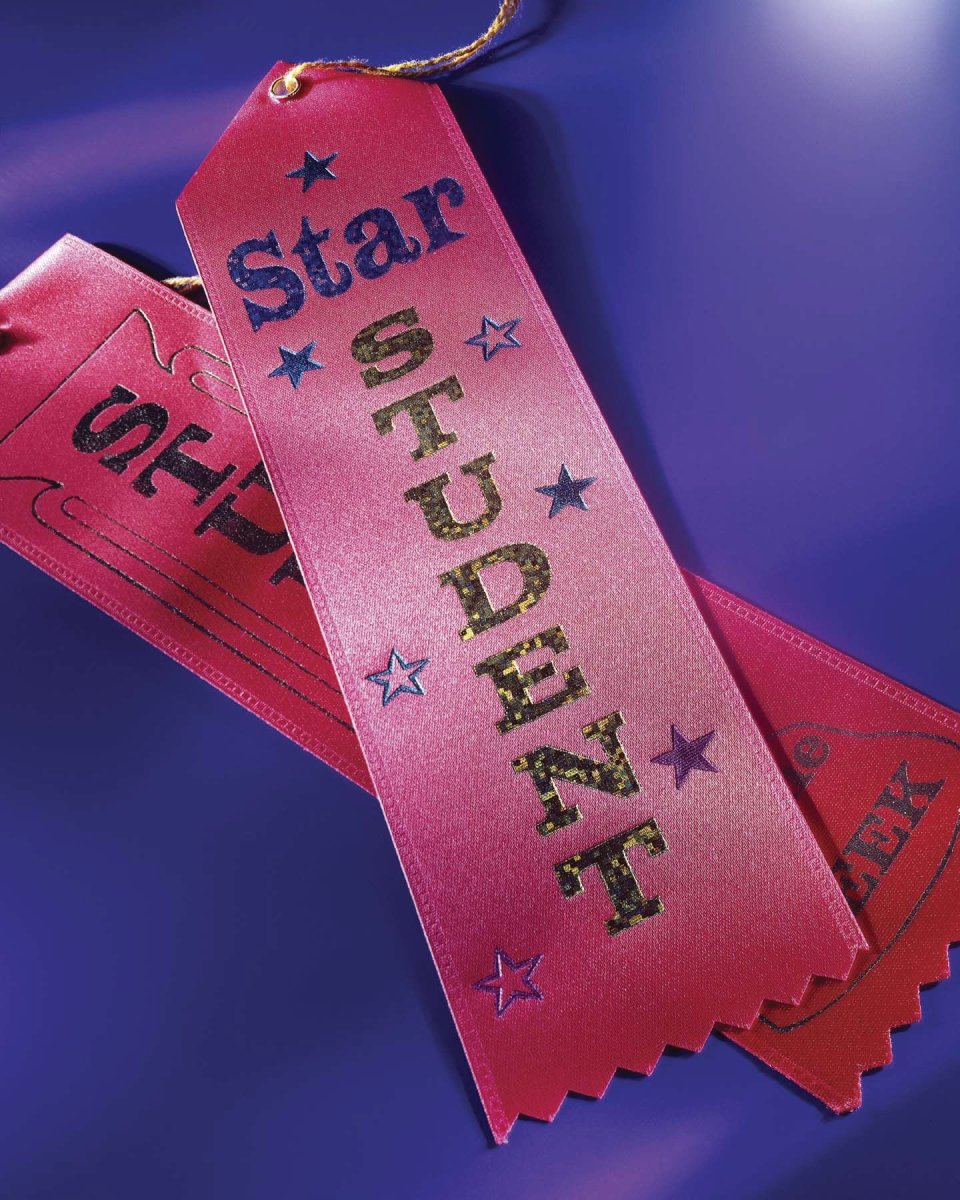 Mom and Coach are informed.
Through the course of The Bradley Method® class series, parents are taught about what to expect as "normal" in labor, what the variations on normal might be, the different options and interventions in labor, and how to recognize a complication that warrants a change in the plan for a Healthy Mom, Healthy Baby outcome.    
We also teach positive communication, something intended to strengthen the parental bond, as well as serve for positive interactions in the birth space with care providers and support personnel.  Our goal is that parents have the tools they need to evaluate labor, communicate their needs to care providers, and ask the questions they need to make informed decisions about the choices they may have to make in labor.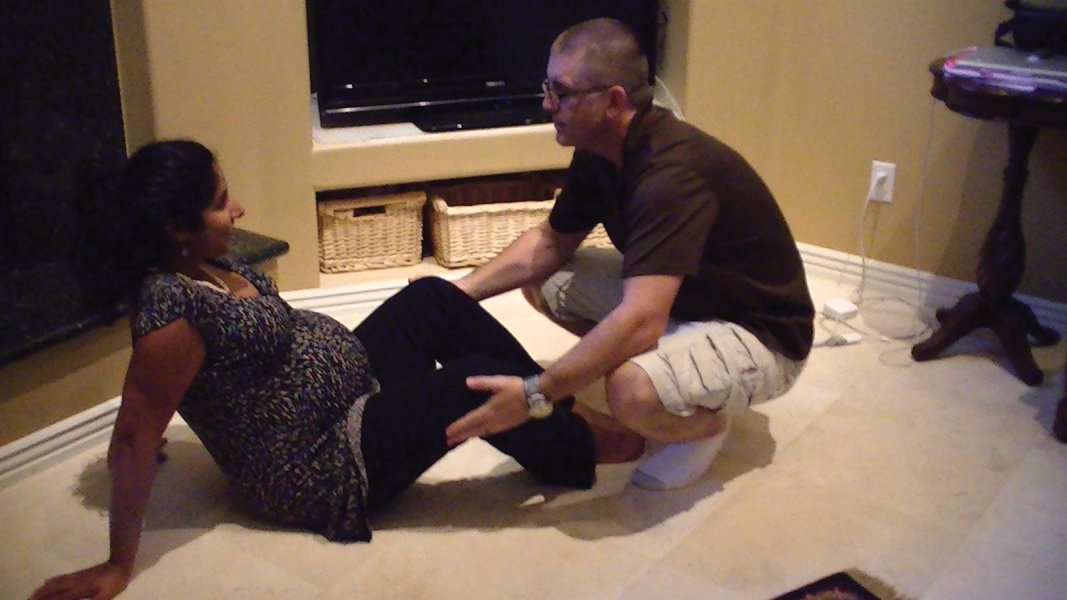 Mom and Coach are athletes.
An athlete with an eye on crossing the finish line does four things:  They train, they rest, they nourish and they hydrate.  Dr. Bradley called his patients "obstetrical athletes".    
His nurse, Rhonda Hartman, designed a training program just for moms to prepare them for labor.  We are still teaching our couples this training program, starting with week one of class and continuing until the time of birth.  We also "train" relaxation.  Each couple is encouraged to take the weekly technique and practice at least 15 minutes per day so that there is muscle memory for relaxation when it is needed in labor.   
We continually harp on the importance of sleep in the weeks leading up to labor and once labor starts.  We learned this lesson the hard way, and as excited as we know our students are going to get as they anticipate the birth of their child, we want them to try to rest.  Getting to the magic number of "10 cm" is only the first part of labor – once they reach 10 cm, they also need energy for the second stage of labor to welcome their child into this world.   
We also echo Dr. Bradley's advice to eat if you're hungry, drink if you're thirsty.  He makes the analogy that going through labor without eating or drinking is like playing a full game of football without any substitutions.  The body is working and burning energy to birth your baby, it makes sense to follow mom's physical cues.  As long as mom is okay and baby is okay, we have found that mom's appetite will naturally decrease as labor intensifies; and as with an actual marathon, that the need to hydrate is as important in early labor as it is when mom is close to crossing the finish line.   
Bradley Method® natural childbirth classes offered in Arizona: Chandler, Tempe, Ahwatukee, Gilbert, Mesa, Scottsdale, Payson
Water is your friend.
As stated above, a hydrated mother makes for an optimal obstetrical athlete.  She is hydrated for energy and optimal hormone distribution throughout labor.   
 Water is also a excellent relaxation tool.  It works magic in labor: the warmth and the sensation move tension away from the body and adding a layer of relaxation as it works to soothe the mother's body.  I have heard it called, "The Midwives Epidural".    
Many hospital moms now have access to the birth tubs that are used very effectively at birth centers or at home births.  If  using a birthing tub or home bathtub is not an option, then the shower can also be an effective tool.  The sensation of water will still massage and soothe the body.  With a shower hose attachment, the water can also be directed at the body where it is the most soothing for the laboring mother.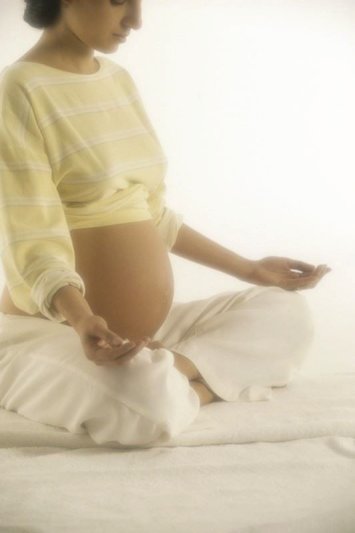 Use abdominal breathing.
Abdominal breathing is taught in many settings to deepen relaxation – yoga, hypnosis, meditation, stress relief, and in The Bradley Method® of natural childbirth classes!  Abdominal breathing is also known as diaphragmatic breathing.  Basically, you are allowing your belly to rise and fall as you breath instead of your chest.  If you watch children breathe, or if you remember what it was like to breathe before someone told you that you needed to suck in your stomach, you will know what it means to breath with your abdomen.   
Abdominal breath is an important foundation for relaxation.  It slows down our mind and it allows or bodies to release tension.  We teach abdominal breathing in class 2 so we can build on it through the rest of the series.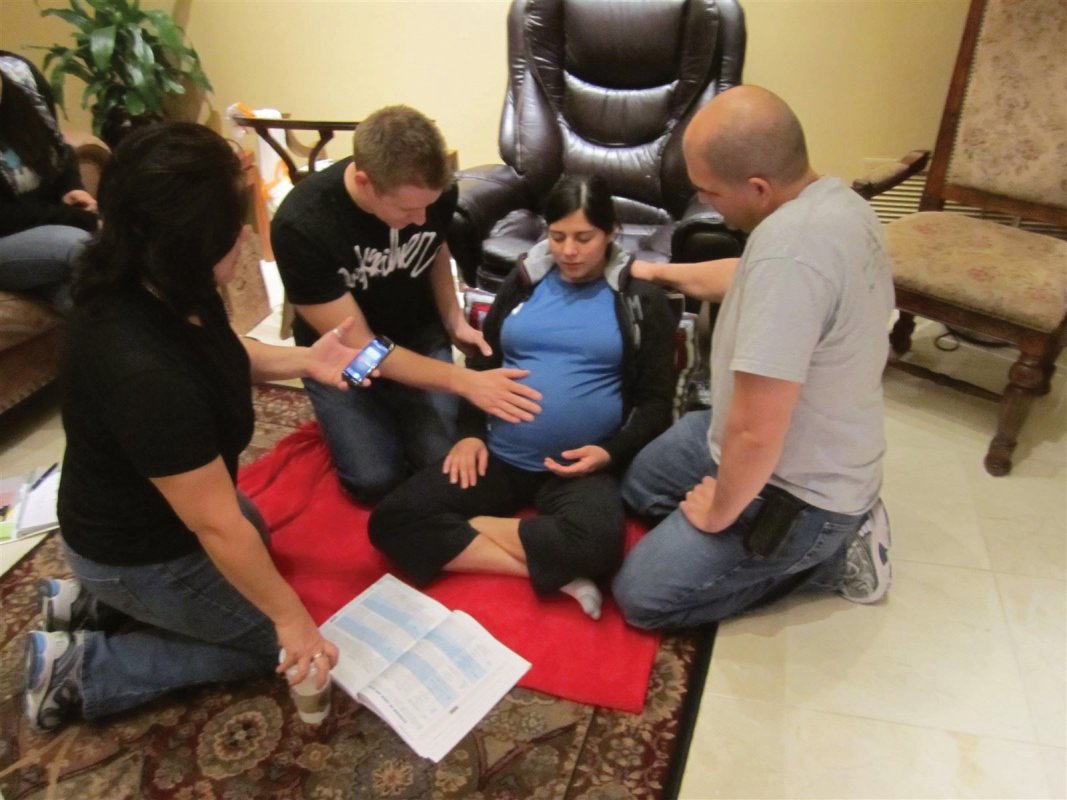 Coach is a relaxation expert.
Coach needs to know what relaxes their partner.  Does mom respond to physical touch?  What kind of touch?  Does she like a strong counter-pressure or gentle effleurage?  Does she like a relaxation script, a prayer or a story read to her?  Does she feel safe in her birth space?     
By the end of The Bradley Method® class series, we have covered these, and many more questions, to help the Coach be a relaxation expert on their partner.  We also teach 11 different relaxation techniques for coaches to put into their "toolbox" to use as needed as labor progresses.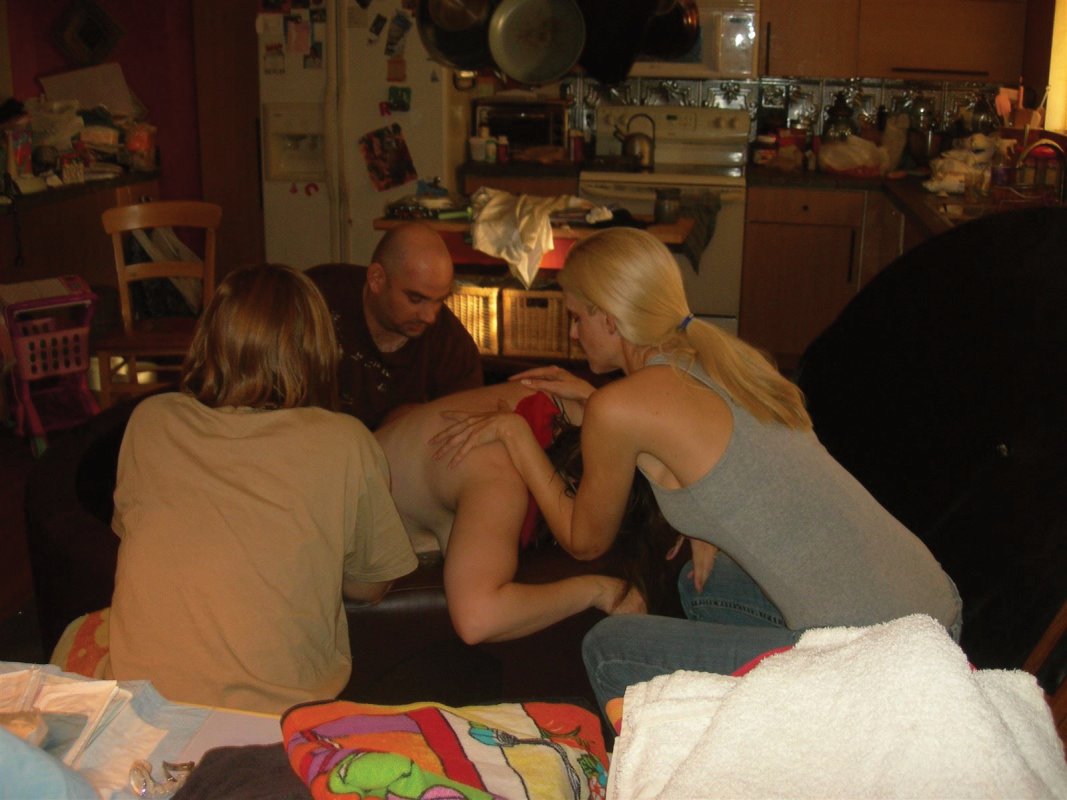 Have a trusted assistant coach.
Champion sports teams have a stellar assistant coaching staff.  The head coach doesn't try to do it all – he delegates and finds the best person to train his team so that he can keep his eye on the big picture and continue leading and motivating his team.   
We have noticed that couples with an assistant coach generally end up with births that are closer to the birth wishes they made in preparation for their labor.  The extra set of hands, the extra energy in labor make a difference.  The couples that hire doulas also have an experienced birth professional to help them manage the map of labor.  A good birth doula doesn't take over the birth, she will help the couple to recognize the signs of progress and make suggestions for coach to support the mom.   
Even if you feel like you want to be just Mom and Coach, you can benefit from an assistant coach coming in for a period in labor.  When we labored with Angelika, a dear friend of ours came in and labored with me when Bruss needed rest.  I had been laying down the first day, resting and napping since we know we have long labors.  Bruss had been checking in on me, taking care of our older children while we waited for family to arrive to tend to them, and he took care of feeding all of us.  He REALLY needed to sleep after dinner that night.  Andrea came, labored with me as long as she could, and when it was time for her to get back to her own family, Bruss was rested and ready to be head coach again.  I am forever grateful for her time that night – it allowed for Bruss to rest and restore for the long work we still had ahead of us.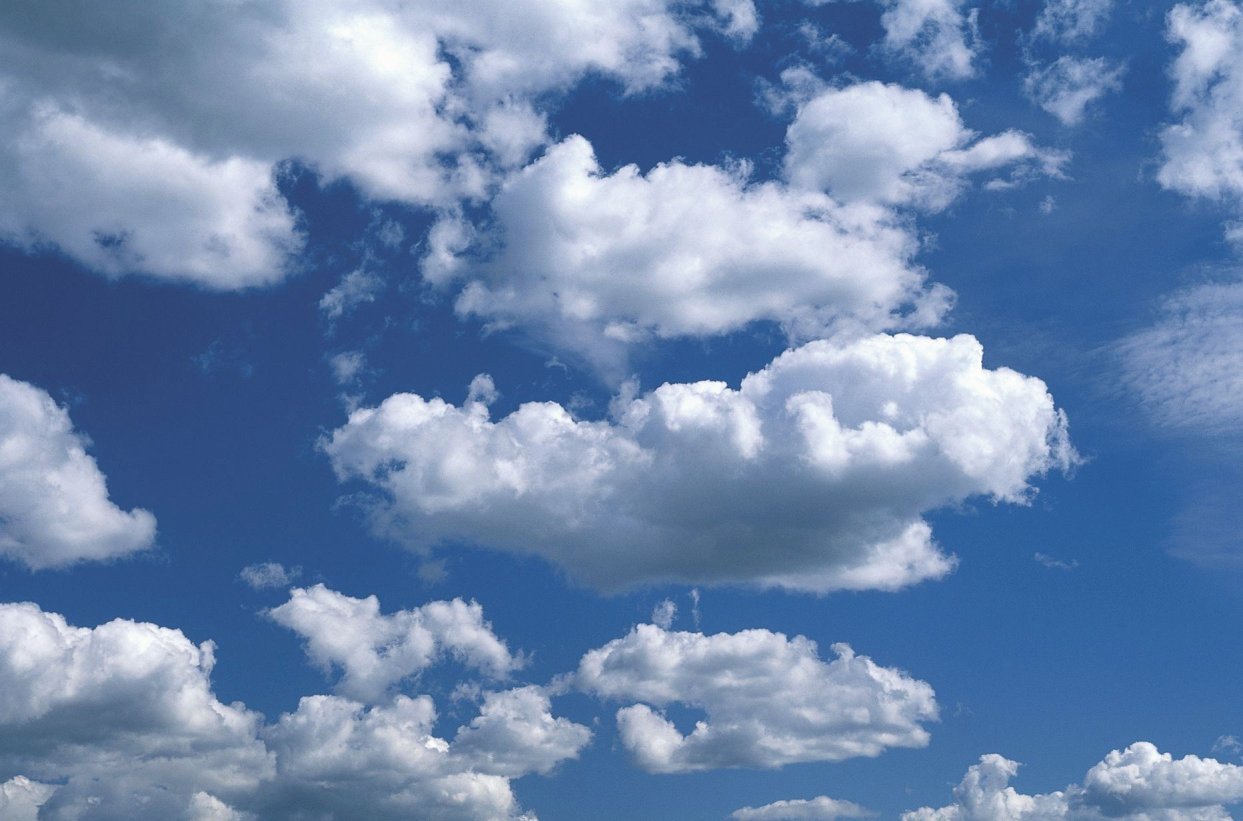 Break the Fear-Tension-Pain cycle.
We break the Fear by teaching couples what to expect in a normal labor, along with the many variations on "normal".  We also break the Fear by discussing the complications and sharing strategies and options for them to consider if they are among the small percentage of people that face complications in labor.   
We break the Tension by teaching Mom and Coach to be relaxation experts.  We break the Tension by teaching couples to communicate together, and how to communicate with their care team for effective and positive interactions.   
We break the Pain by reminding mothers that labor is an athletic event.  It isn't always easy, however it is doable.  We invite couples from the previous class come share their stories with our current class.  I have seen the "light bulbs" click for both Moms and Coach when the other "first-timers" share their stories.  It makes it more realistic to hear that other newbies had Healthy Mom, Healthy Baby outcomes by using the information they learned in class.  It reassures them that the intensity is brief compared to the joy of holding their children.  The new parents confirm that the work is worth the effort, and that staying the course and/or making Healthy Mom, Healthy Baby choices are rewarded with a happy family outcome.    
We also encourage couples to find affirmations, prayers, scripts and/or music to draw energy from in labor.  Labor is an exercise in intensity that ebbs and flows.  Having something to focus on besides the intensity that is growing helps to focus mom on the work that she is doing.  They can also restore and encourage her when she wants to give into the pain.    
By having knowledge, training and tools, couples are well on their way to a Healthy Mom, Healthy Baby outcome.   
What was a natural labor coping technique that worked for you during your labor?   
Disclaimer:  
The material included on this site is for informational purposes only.
It is not intended nor implied to be a substitute for professional medical advice. The reader should always consult her or his healthcare provider to determine the appropriateness of the information for their own situation.  Krystyna and Bruss Bowman and Bowman House, LLC accept no liability for the content of this site, or for the consequences of any actions taken on the basis of the information provided.  This blog contains information about our classes available in Chandler, AZ and Payson, AZ and is not the official website of The Bradley Method®. The views contained on this blog do not necessarily reflect those of The Bradley Method® or the American Academy of Husband-Coached Childbirth®. 
Categories: Birth center, Birth plans, Bradley Method® outcome, Bradley® Coaches, Coaches, Coaching, Doulas, Drinking during labor, Eating during labor, Epidural, First stage labor, Heat Comfort Measures, Homebirth, Hospital Birth, Labor Marathon, Labor Sprint, Managing or coping with natural labor, Midwife, natural labor coping mechanisms, Natural labor coping techniques, Obstetrical Care, Pain management, Pain management natural labor, Second Stage Labor, The Bradley Method®, The Bradley Method® classes, The Bradley Method® pain management, Why we chose the Bradley Method® childbirth classes
/