...celebrating every swee​t pea their birth
| | |
| --- | --- |
| Posted on September 11, 2012 at 6:46 AM | |
Top Ten List: Reasons To Take A Bradley Method® Class
     We had the privilege of starting two new Bradley Method® Class Series last week.  We are teaching a Friday night series with First-time parents, and on Sunday we are teaching our Bradley Method® "Next Class" with alumni families who are expecting baby number two. 

     Some of the thoughts shared when we asked our students "why are you here today" inspired today's post.  The first time moms who have been hearing that they are "crazy" because they want to "go natural" were so relieved to see a roomful of people who were making the choice to prepare for a natural birth, just like them.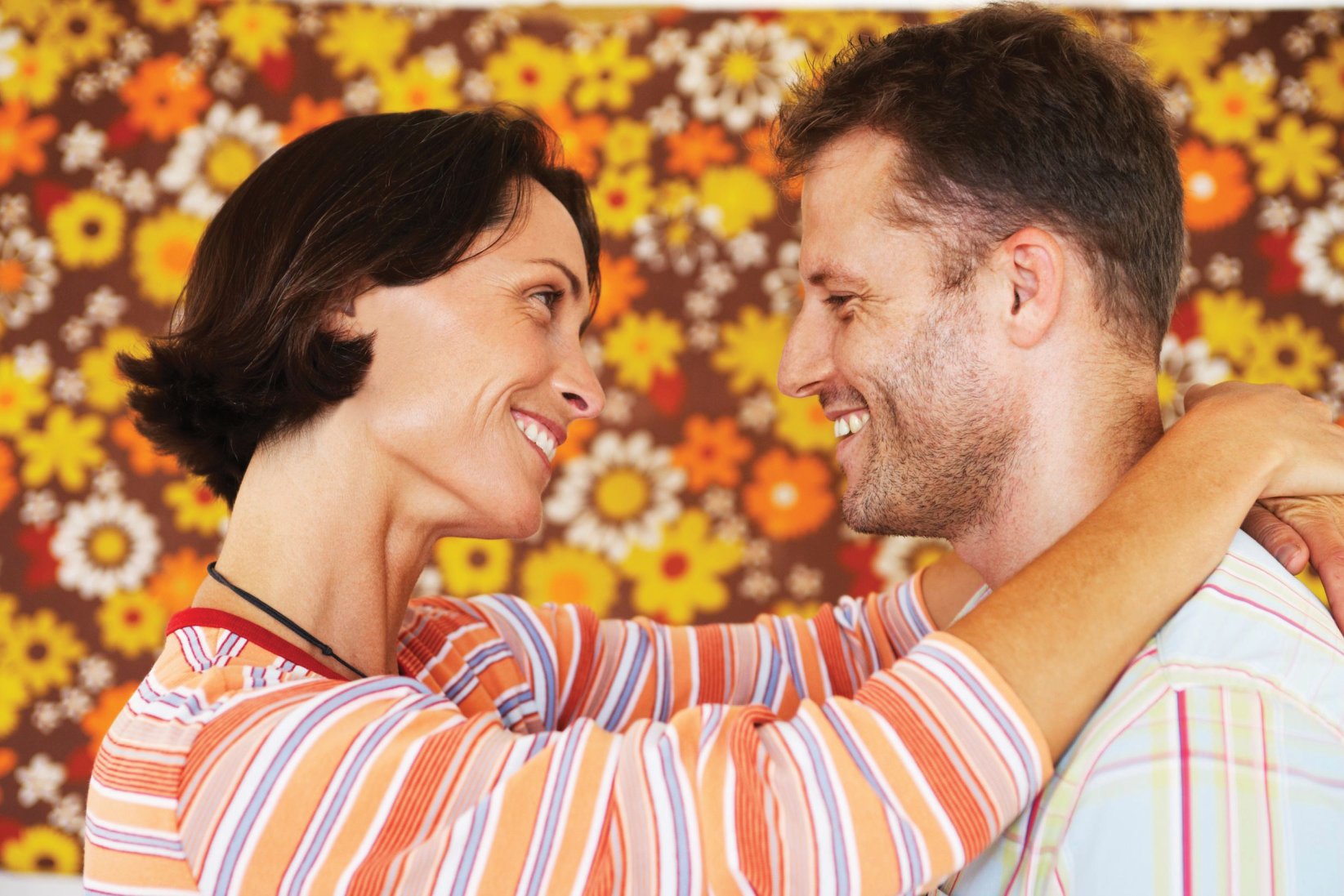 Date Night
– Spend one night (or afternoon) a week with your beloved and do something together to honor the birth of your child.  Whether you spend a little time visiting in the car or breaking down the class on the way home, it's class time + conversation that the two of you are dedicating to prepare for the birth of your baby.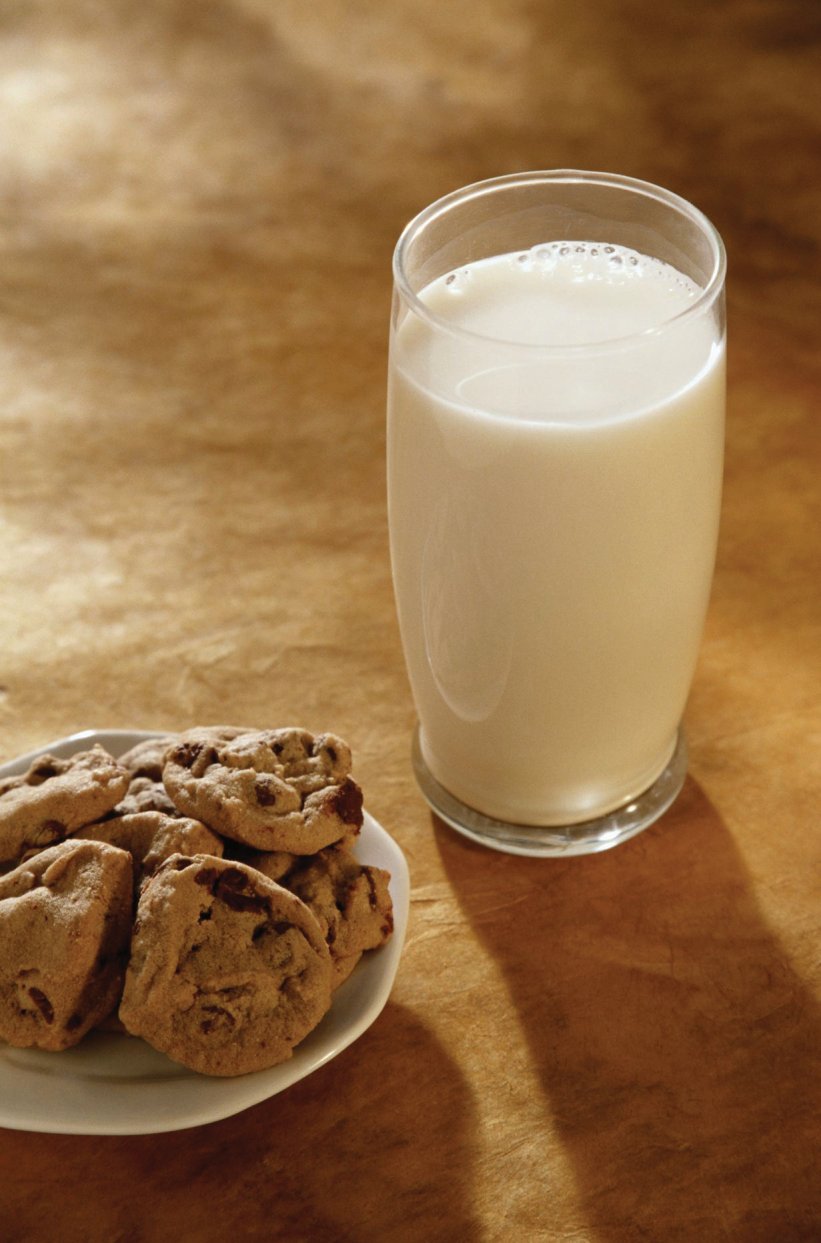 Snack
– I remember being hungry when I was pregnant and looking in the refrigerator, the freezer AND the pantry and finding that there was nothing in there that I wanted to eat.  Bah!  Then I got cranky.  Most Bradley™ classes take a snack break.  Whether it's provided by your instructor or your peers, its one time that day that you will get a yummy snack without putting time or thought into it.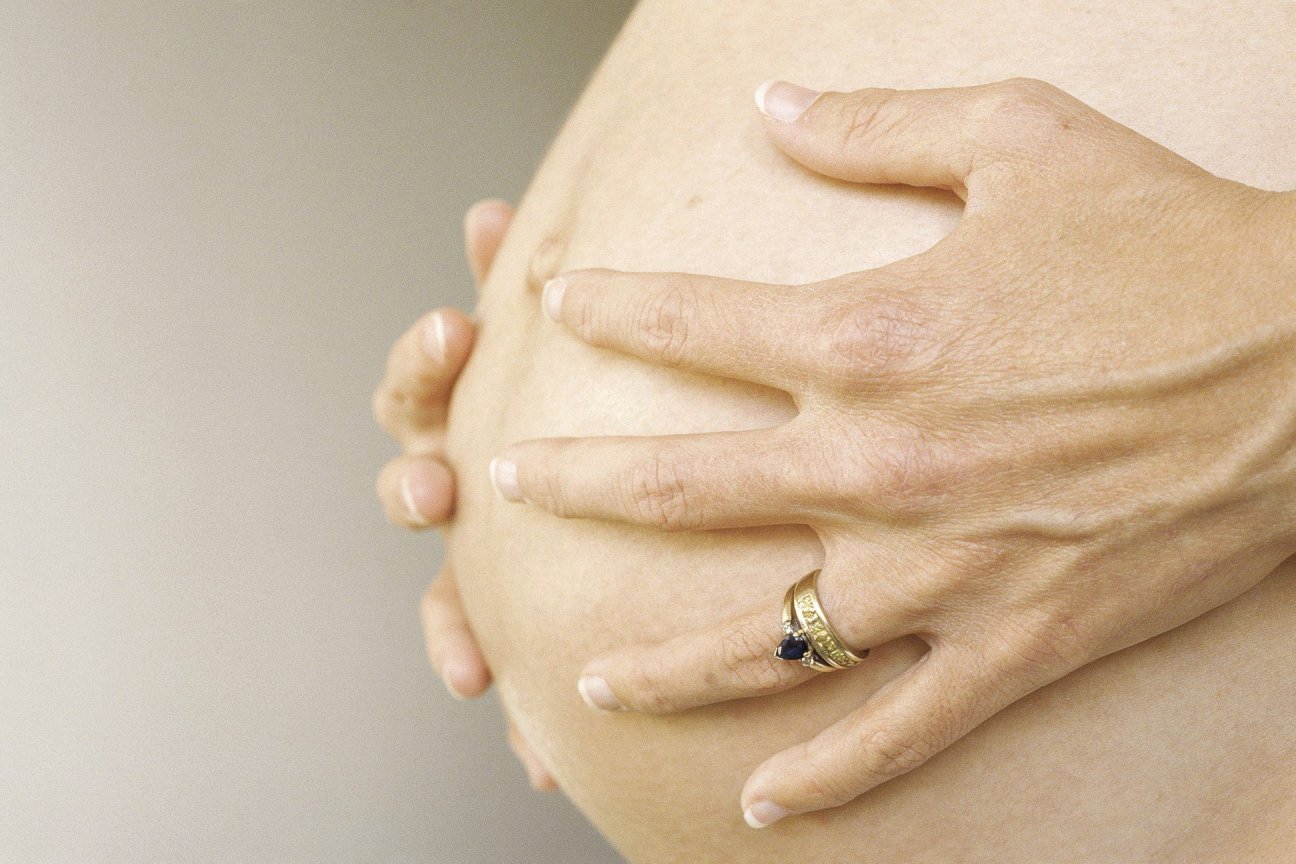 Camaraderie
– Think you are alone experiencing the creaks, groans and squeaks of pregnancy?  Spend a little time talking to the couples on either side of you and you will find out that there are other people making sounds they never knew they would make, having heartburn that could fry an egg, and the concerns that have plagued pregnant women since time immemorial.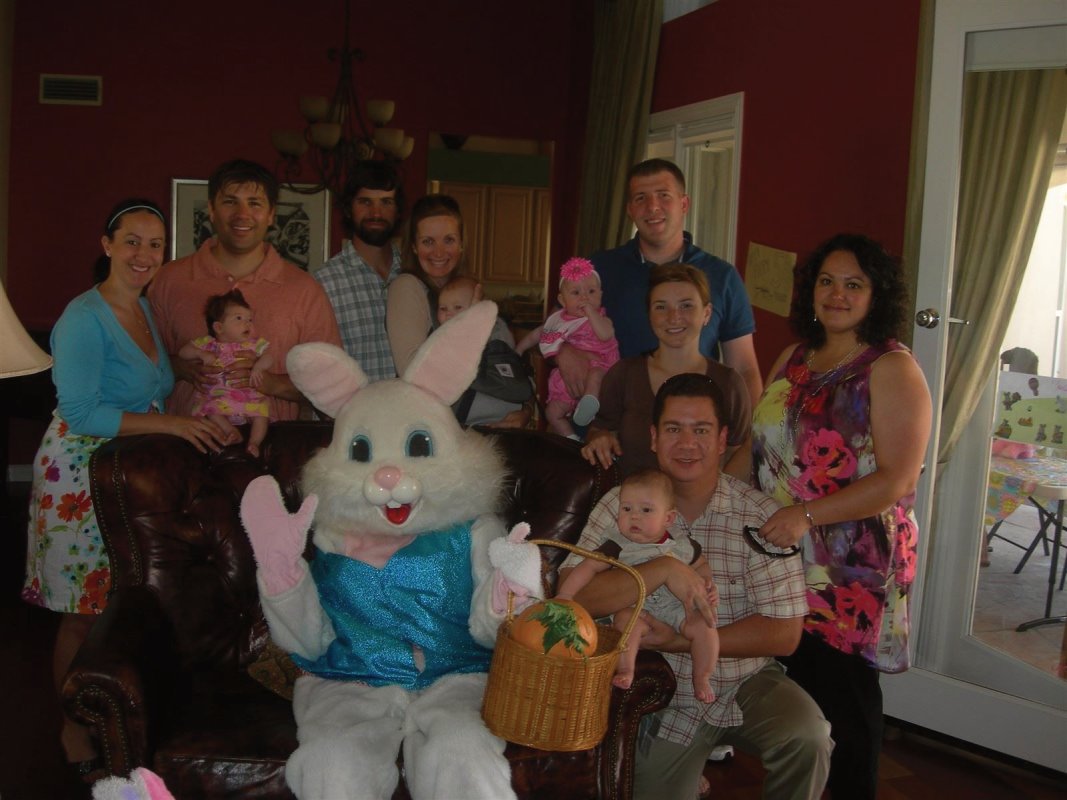 Community
– Those people you see in class for twelve weeks?  It's likely that they are going to be people you keep in touch with after class is over and you are holding your babies on the outside.  Even though they are complete strangers the first class session, like you, they are choosing to prepare for a birth with little to no interventions or anesthesia.  Maybe your friends and family are telling you, "Take the drugs – that's what they are there for," or, "
You don't get a medal for natural birth.
"  The folks in class with you are a sign that you are not alone in your choice.  Together you will learn to say, "This is the choice that works for our family."   You can gain confidence in your choice when you see how many other like-minded families are around you that understand and support your choice because that is a choice they are making for their families, too.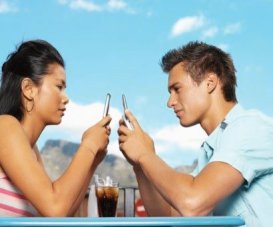 Communication
– The foundation of any win-win relationship is the ability to communicate effectively.  Each week of class there is a different communication exercise to build skills between the couple, to help you clarify what you want and your priorities for your birth experience, and how to express that and evaluate what you are hearing from your care provider.
Healthy, whole food nutrition is a foundation for a healthy, low-risk pregnancy
Nutrition
– Although it is seemingly basic, it is one of the easiest things that a couple can control in their efforts to have the birth that they want.  More and more studies are confirming what
Dr. Bradley
and
Dr. Brewer
knew – good nutrition is one of the foundations for a Healthy Mom, Healthy Baby outcome.  By making good, whole food choices that yield a daily protein count between 75-100g of protein, a family can lay a good foundation to have more options during a normal, low-risk birth.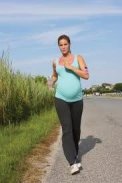 Exercise
– The next building block towards having lots of choices in labor is a mom that has the strength and stamina for her particular athletic event.  Some mamas have a "sprint", some mamas have "marathons", and most fall somewhere in between.  The Bradley Method®
exercise program
is designed so that a mama does some form of cardio to build her stamina and it incorporates exercises to strengthen her back, belly and bottom.  The mom who does these things increases the likelihood that she will be able to comfortably move through her labor to ease baby into position and still have the energy for her pushing phase. 
Comprehensive Education – Yes, we are definitely the "longest" childbirth class among the list of recognized "brands".  By choosing our class series that is 12-weeks long, you are choosing a method that covers many different aspects of pregnancy, the process of labor, natural labor coping techniques, birth plans, variations and complications of labor (and knowing the difference between the two), postpartum care, breastfeeding and newborn care on top of the weekly focus on communication, exercise and nutrition.  While there are other "brands" that teach shorter sessions, we are confident that our approach allows couples the greatest opportunity to prepare for the birth that they want and life together as a new family.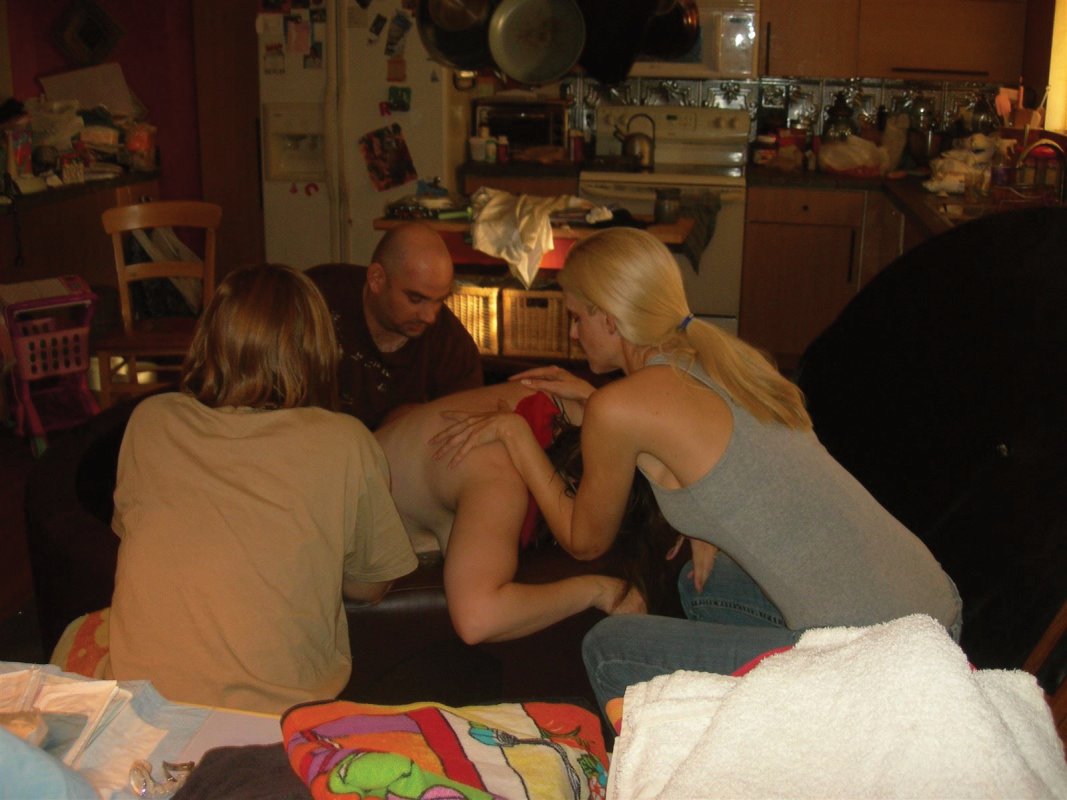 Relaxation
– Relaxation is the key to The Bradley Method®.  Dr. Bradley believed that a woman who could relax her body by focusing on abdominal breathing and nesting like other perspiring mammals was a woman that could labor and birth without drugs.  His theory proved out:  his natural birth rate was 94-96%, depending on the year.  Our classes not only remind mothers how to do their abdominal breathing, we also instruct couples on eleven different relaxation techniques that address physical, mental and emotional relaxation.  A couple that takes a Bradley™ series theoretically has a toolbox full of techniques to use during labor.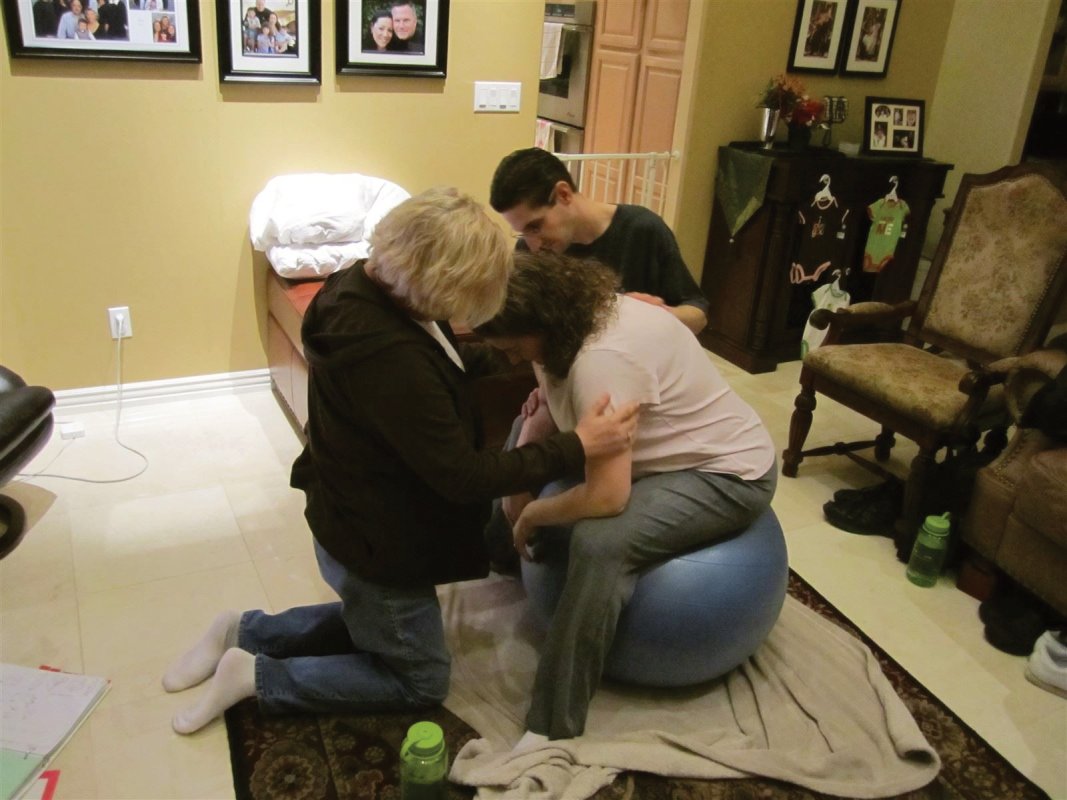 Practice Makes Prepared
– Every couple has the opportunity to take the material home and make it their own.  By spending a minimum of five minutes a day practicing the weekly relaxation technique and practicing one of the many laboring positions we teach throughout the series, a Mom and her Coach are ready for a normal, low-risk labor.  If they take the communication lessons to heart, they have spent time outside of class preparing a birth plan that works for their family, and they have an idea of how they will choose to handle any variations of labor they may face so that if their labor follows a curvy path, they can handle the twists and turns with confidence.  Above all, a well-trained Bradley Method® couple trusts in the process of birth and they know to follow the Mom's instincts + communication with the coach and the birth team towards a Healthy Mom, Healthy Baby outcome.
Would you add anything to this list?
Disclaimer: 
The material included on this site is for informational purposes only.
It is not intended nor implied to be a substitute for professional medical advice. The reader should always consult her or his healthcare provider to determine the appropriateness of the information for their own situation.  Krystyna and Bruss Bowman and Bowman House, LLC accept no liability for the content of this site, or for the consequences of any actions taken on the basis of the information provided.  This blog contains information about our classes available in Chandler, AZ and Payson, AZ and is not the official website of The Bradley Method®. The views contained on this blog do not necessarily reflect those of The Bradley Method® or the American Academy of Husband-Coached Childbirth®.
Categories: Bradley Method®, Bradley Method® for next baby, Bradley Method® for second pregnancy, Bradley Method® outcome, Relaxation, Relaxation practice, Support Groups, The Bradley Method®, The Bradley Method® classes, The Bradley Method® pain management, Why we chose the Bradley Method® childbirth classes
/