...celebrating every swee​t pea their birth
| | |
| --- | --- |
| Posted on September 15, 2012 at 6:20 AM | |
There are "gear" lists available at a moment's notice.  Gone are the days of buying a pregnancy journal or planner…hello, online baby communities.  I think it's easy to get trapped in the "stuff" you can buy for your baby.  And seriously, a lot of it is so cute!!  I think I want one of everything because all of the patterns are so fun!
So what do you really need for your baby in the first few weeks?  What if you were on a tight budget and you had to make the hard choices?  Here is my unconventional "short list".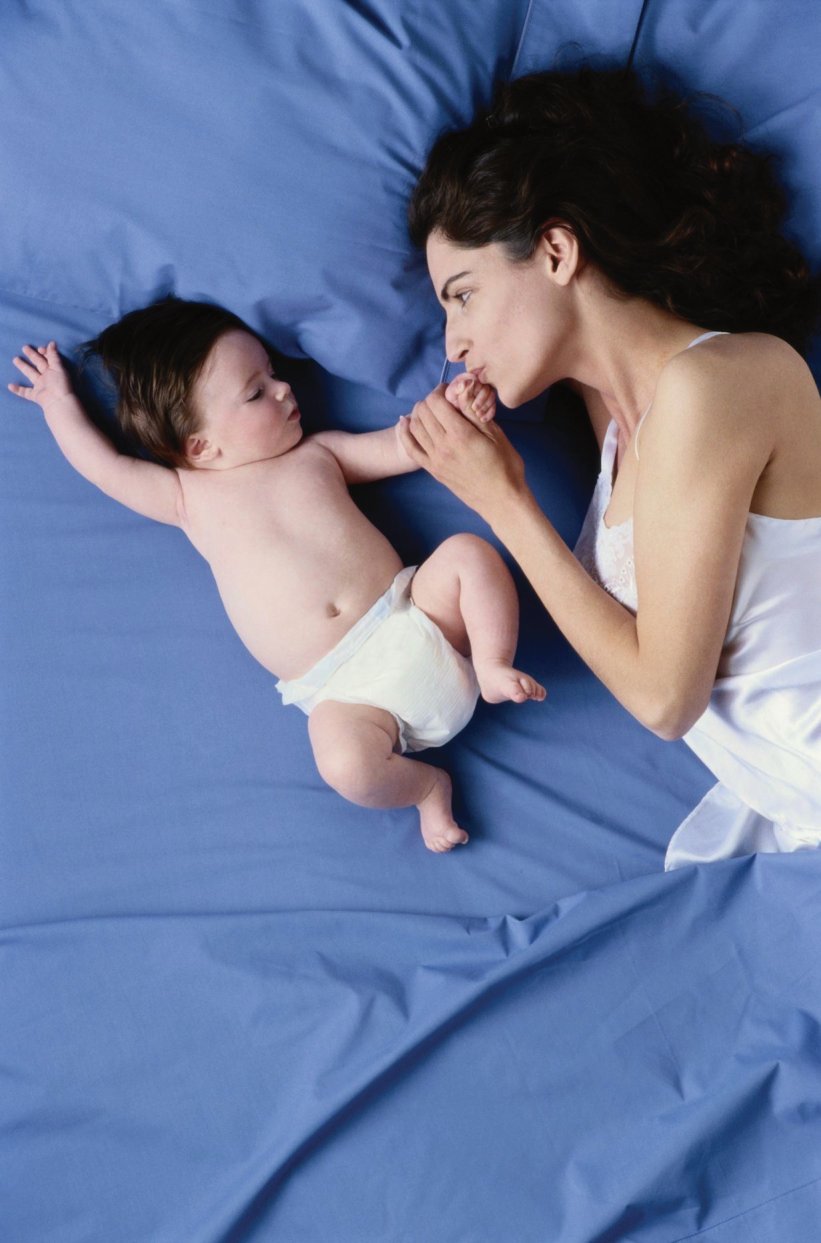 Mama
– all your baby craves is mama.  The other parent is outside of the circle for a little while – that's okay.  While mama and baby are doing the nursing dance, trying to figure out this new relationship, mama's partner can be sure that mama is eating, drinking and sleeping enough to maintain her sanity and her establish a good milk supply for baby.  Partner can also hold baby for enough time to allow mama to get a nice shower or bath once a day – attention to personal hygiene makes us feel like we are new women!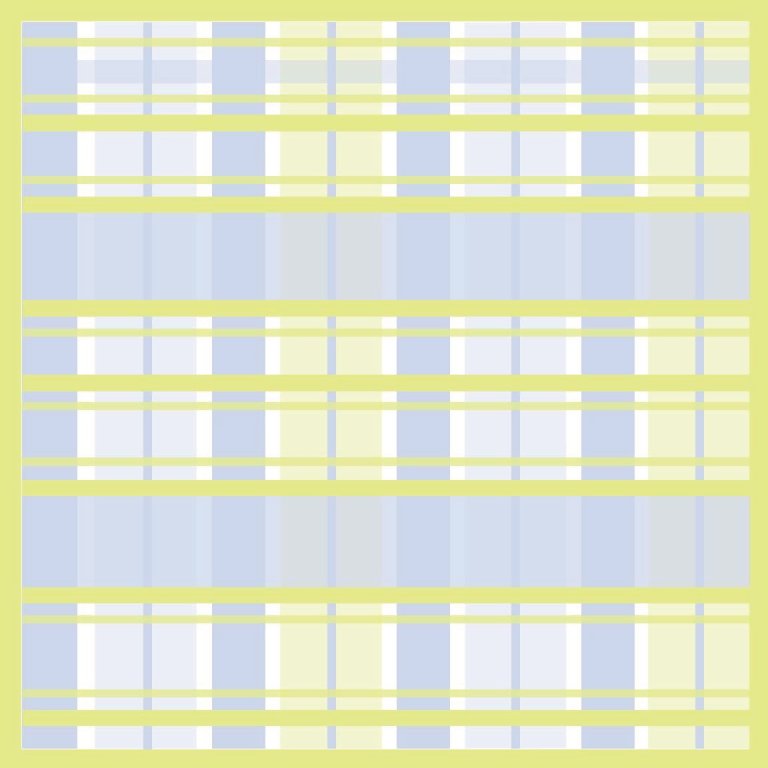 Comfy blanket
– The best way for mama and baby to get to know each other is to stay skin-to-skin.  To say nothing of the fact that we found our babies seemed to sleep much better next to our heartbeats.  Whether you had a vaginal birth or a cesarean, the body needs time to heal, sometimes more than others.  Stay in bed, under clean sheets and comfy blankets with your baby.  They are only ever one day old – two days old – three days old ONCE in their lives.  Treasure every minute.  And then get out of bed and watch them grow.
Loving Care Person – The MotherBaby need someone to look after them as they bond.  They need someone who is going to bring them water every time they nurse.  They need someone who is going to bring Mama nutritious food and snacks.  They need someone to open the window so they can get some sunlight, and help them get out and enjoy that sunlight indirectly to prevent sunburn, weather permitting.  They need someone who is going to encourage the MotherBaby as they learn their nursing dance, and that is going to remind her of the beautiful job she did and she is doing as she learns to take care of the baby.
Safe place for Baby – There are times when a mom has to set her baby down to take a shower, or to just claim her space and remind herself of who she is so she can take care of her baby.  Where would you like that space to be?  Is it a crib?  Is it a playpen (a.k.a., pack and play)?  It has to be somewhere where you can put baby and they are going to be safe, where there is no danger for them to roll off, or fall off and hurt themselves.
Diapers and Wipes – because your baby is eating, your baby is producing.  Families have lots of choices these days.  There are several options in cloth, in sustainable, and disposable diapers.  Which mix you use depends on your time, lifestyle and priorities.  How do you want to spend your time and money?  Is your passion for green living match the green in your wallet?  If so, disposable may be the route for you.  If not, then take a good look at cloth – today's cloth options will surprise you.
Layette – yes, you will eventually want to dress your baby.  A few shirts or one-piece outfits, those adorable baby leg warmers…that is what worked for us.  I liked waiting until our baby was a little older to start buying her "the outfits".  It's hard to know what is going to fit and how much she would stretch through a growth spurt, so I liked saving our clothing money for shopping when baby was older and we knew what sizes she was likely to wear for a while.
Diaper Bag – How many pockets do you want?  Is it going to serve as your purse and your diaper bag?  Will Mom and Dad both use the same bag?  These are just some of the questions to consider when choosing just the right bag for you.  We have repurposed old purses and backpacks until we got a feel for our needs and then we found just the right bag for us.
Car Seat, Slings and Soft-structured Carriers – Yes, you will need a car seat for car travel.  Notice the key word "car"?  To really know your baby, leave the car seat in the car and wear your baby as much as possible. 
They beautiful thing about carrying your baby is that your body gets stronger as they get bigger.  You don't start by carrying around a 25-pounder…you start be getting used to a weight that is slightly higher than your baby's birth weight.  Each carrier has different recommendations about when they should start being used.  A family can do their research, borrow or sample from a reliable source, and once they know what will work for them, invest in a reputable carrier.  The benefits of babywearing are well-documented – babies cry less, they learn to sleep, MotherBaby learn to read each others cues and thus strengthen bonding and the breastfeeding relationship.
The other benefit of wearing your baby during the flu and RSV season is that your baby is inside your personal space.  By keeping baby close to you, you decrease the likelihood of a person touching your baby and possibly infecting them with whatever they are carrying around on them.
On my list there are no baby seats, swings, bouncers, activity blankets,  strollers, especially in the first few weeks of a baby's life.  The one thing all those accessories do is put our children away from us.  It's easy to set them in there and then lose track of them – we get comfortable with the sense of security they promise and forget to look at them and interact with them.  As cute as they are, they do not put our baby skin-to-skin.  They don't keep them in kissing distance.  They don't let them smell our skin, feel our heartbeat, and imbue them with the sense that all is right in the world.
I know someone out there is going to read this and think I am completely cuckoo.  That is okay.  This outlook has been a path for me.  I used the bouncers and the swings and the baby seats with baby number one because at the time, I was a out-of-the-home working mom and I needed the baby to "do" something when I had to be busy. 
All I can tell the naysayers is that the lifestyle choices listed above has been my lifesaver with baby number four.  Now there are three other children that want my attention, a homeschool to organize and execute, and I am still one foot out the door with childbirth classes, birth-related meetings and speaking gigs. 
Taking the time to chill in bed with her, to hold her as much as possible, and to wear her when it was time to get back to the rest of the family and our routine has helped me to connect with this child.  Even in the hustle and bustle of our busy life, she knows she is connected and an important part of our dynamic family.  In the grand scheme of things, I would rather have a tired body at the end of the day than a baby who was entertained by something inanimate.
At the end of the day, everyone has to make the choice that works for their family…this is what works for ours.
What is your favorite baby item you could not go without?
Disclaimer: 

The material included on this site is for informational purposes only.
It is not intended nor implied to be a substitute for professional medical advice. The reader should always consult her or his healthcare provider to determine the appropriateness of the information for their own situation.  Krystyna and Bruss Bowman and Bowman House, LLC accept no liability for the content of this site, or for the consequences of any actions taken on the basis of the information provided.  This blog contains information about our classes available in Chandler, AZ and Payson, AZ and is not the official website of The Bradley Method®. The views contained on this blog do not necessarily reflect those of The Bradley Method® or the American Academy of Husband-Coached Childbirth®.
Categories: Babywearing
/