...celebrating every swee​t pea their birth
| | |
| --- | --- |
| Posted on September 19, 2012 at 8:34 AM | |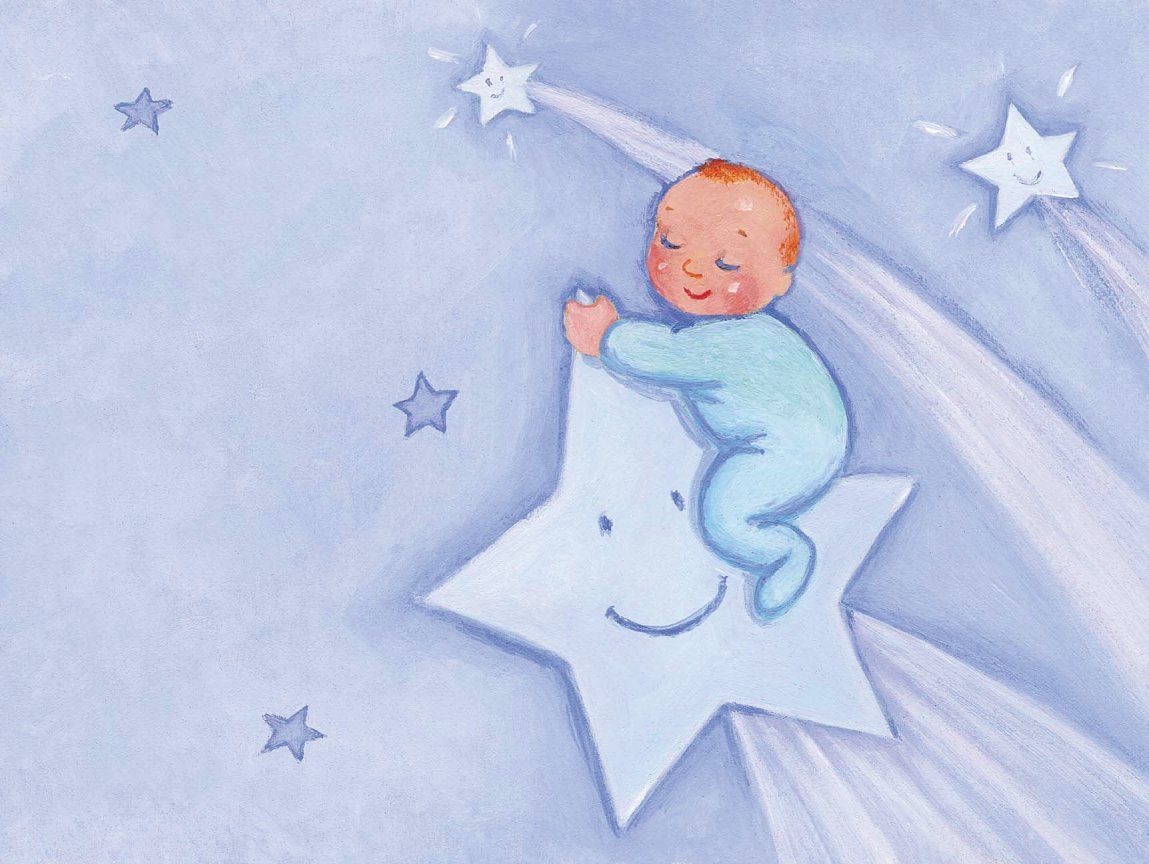 We have been getting back into our homeschooling schedule – loving our new curriculum!  I have a minute while everyone is asleep, which fits right into the theme for today – Bedtime Stories!
As the holiday seasons approach, I start to purge the house of all the extras.  I finally got to tackle our shelves of children's books and did some sorting that was long overdue.  As stacks of books surrounded me, a pile of bedtime books we have for our children started growing higher and higher.  I had not realized how many books we have in this genre.
The books in the Bedtime Story pile got there because they are centered on the theme of going to bed or end with a sleeping character.  Some of them are repetitive and calming, which is great to settle and relax a child.   Some of them outline the routine, and some of the books are all about bedtime and nighttime adventures.  Since the goal is to get children to sleep, I like to start with one of the action or adventure books to interest and engage our older children, and then finish with a rhyming or repetitive word grouping book to calm everyone down.
Along with our book titles, I included books shared on a list of other bedtime stories to explore that was in "Goodnight Giant".  I hope you find some new treasures on this list to share with your children, or maybe you can use this as a shopping guide for the next baby shower or birthday party you attend.  Some online booksellers offer previews before you buy – great tool for taking a peek at the titles from the comfort of your home!
Happy Reading and Sweet Dreams!
Rhyming:
Fuzzy Bear's Bedtime ~ Piggy Toes Press
Goodnight Moon ~ Margaret Wise Brown
I Love You All The Time ~ J.E. Jirschman & J.E. Cole*
I'll See You In the Morning ~ Mike Jolley
Is Your Momma A Llama ~ Deborah Guarino
Lasso The Moon ~ Trish Holland
Song of Night: It's time to go to bed ~ Katie Riley Nakamura
The Sun's Asleep Behind The Hill ~ Mirra Ginsburg
Time For Bed ~ Mem Fox and Jane Dyer
Repetitive Word Groupings:
Good Night, Arizona ~ Adam Gamble and Joe Veno
Good Night, Chicago ~ Adam Gamble and Joe Veno
Good Night, Gorilla ~ Peggy Rathmann
Guess How Much I Love You ~ Sam McBratney
I Love You All The Time ~ J.E. Jirschman & J.E. Cole*
Bedtime Routine:
Goodnight Giant ~ promo book published by Johnson & Johnson
Maisy's Bedtime ~ Lucy Cousins
Good Night, Baby! ~ DK Publishing
Song of Night: It's time to go to bed ~ Katie Riley Nakamura
Saying No (then Yes!) to Sleep:                                                                                                                                        Clifford's Bedtime ~ Norman Bridwell
Froggy Goes To Bed ~ Jonathan London
Good Night, Sleep Tight ~ Claire Freedman**
Llama Llama Red Pajama ~ Anna Dewdney
Sleep Tight Little Mouse ~ Mary Morgan
Tell Me Something Happy Before I Go To Sleep ~ Joyce Dunbar and Debi Gliori
Nighttime Adventures:
Earth to Stella ~ Simon Puttock
Harold and the Purple Crayon ~ Crockett Johnson
Goodnight, Sleep Tight, Little Bunnies ~ Dawn Apperly
Pelly and Mr. Harrison Visit the Moon ~ Lindsay Ward
Polar Bear Night ~ Lauren Thompson
There's Something There! ~ Mercer Mayer three story collection***
Book Notes:
*I Love You All The Time shows a working mom
**Good Night, Sleep Tight has a grandmother putting child to bed
***There's Something There makes light of nightmares and monsters under the bed - the kiddos are the heroes

Any favorite bedtime reads to add to the list?

Disclaimer: 

It is not intended nor implied to be a substitute for professional medical advice. The reader should always consult her or his healthcare provider to determine the appropriateness of the information for their own situation.  Krystyna and Bruss Bowman and Bowman House, LLC accept no liability for the content of this site, or for the consequences of any actions taken on the basis of the information provided.  This blog contains information about our classes available in Chandler, AZ and Payson, AZ and is not the official website of The Bradley Method®. The views contained on this blog do not necessarily reflect those of The Bradley Method® or the American Academy of Husband-Coached Childbirth®.
Categories: Bedtime Routine, Children's Books, Parenting
/