...celebrating every swee​t pea their birth
| | |
| --- | --- |
| Posted on October 16, 2012 at 5:06 PM | |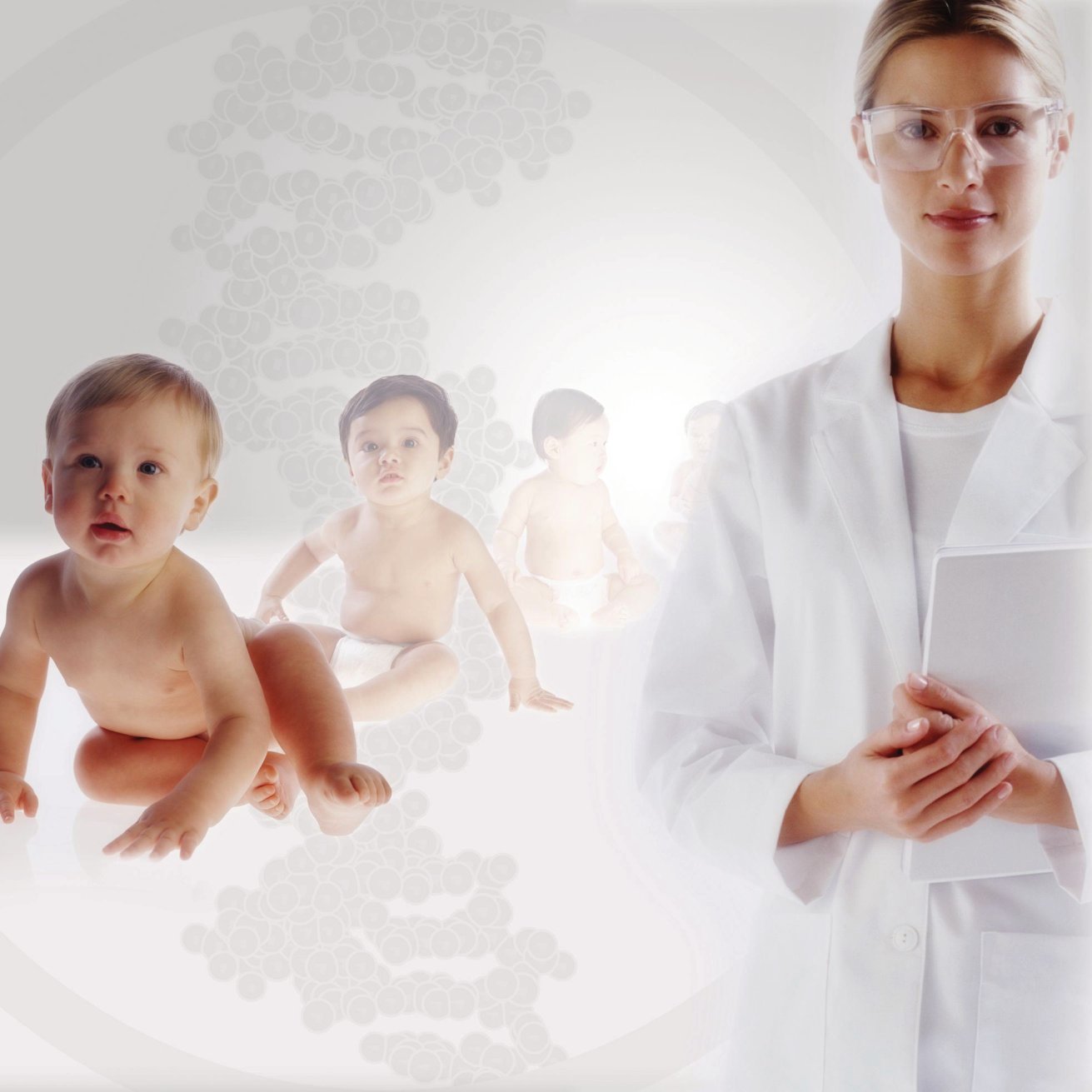 Today's post is going to be short and sweet.  We had a great question come up in class on Friday night.  Since we are not medical professionals, I am going to remind you that my Bradley™ teacher hat requires me to say that you are in charge of doing your own research and drawing your own conclusions.
The set up:  We were reviewing information from the previous class on vaginal exams, and reminding students that *anything* going upstream once the membranes have ruptured has the potential to introduce infection.  We were also reviewing what the pros and cons were to having an amniotomy (artificial rupture of membranes) performed.
The question: How long is too long to have your membranes ruptured? 
The answer:
  Our answer was to remind our students that once the membranes rupture, care providers do not want patients putting anything in the vagina and discourage augmenting labor with intercourse (
what!?
). 
In addition, we have the privilege of having a pediatrician in attendance in our classes (she is going to be the assistant coach for one of our students), and I was happy to have her input.  She said that there are several studies that cite 48 hours as the time when the risk of infection rises.
So I set out to find these studies and I did not find them.  I did find that the medical term for one of the infections is chorioamnionitis, and this has been tied to risk associated with the number of vaginal exams in labor:
"Chorioamnionitis is an inflammation of the fetal membranes (amnion and chorion) due to a bacterial infection. It typically results from bacteria ascending into the uterus from the vagina and is most often associated with prolonged labor.  The risk of developing chorioamnionitis increases with each vaginal examination that is performed in the final month of pregnancy, including during labor."
Here is a link that explains the risk of infection and the signs to look for that might indicate that the mother is developing an infection:
Here some additional links that you might also like to review:
In conclusion, we want all of our students and readers to remember that it is up to them to educate themselves – what are the benefits and risks to any of the procedures or protocols of pregnancy, labor and birth?  It is up to you to read up on the variations and complications of labor.  Once you are informed, then you can decide what course of action you may want to take in regards to your own situation and use that as a starting point for discussion with your care provider.
Disclaimer: 

The material included on this site is for informational purposes only.
It is not intended nor implied to be a substitute for professional medical advice. The reader should always consult her or his healthcare provider to determine the appropriateness of the information for their own situation.  Krystyna and Bruss Bowman and Bowman House, LLC accept no liability for the content of this site, or for the consequences of any actions taken on the basis of the information provided.  This blog contains information about our classes available in Chandler, AZ and Payson, AZ and is not the official website of The Bradley Method®. The views contained on this blog do not necessarily reflect those of The Bradley Method® or the American Academy of Husband-Coached Childbirth®.
Categories: Amniotomy, AROM, Artifical Rupture of Membranes, Bag of Waters, Premature Ruptture of Membranes, PROM, ROM, Rupture of Membranes
/