...celebrating every swee​t pea their birth
| | |
| --- | --- |
| Posted on October 30, 2012 at 10:58 PM | |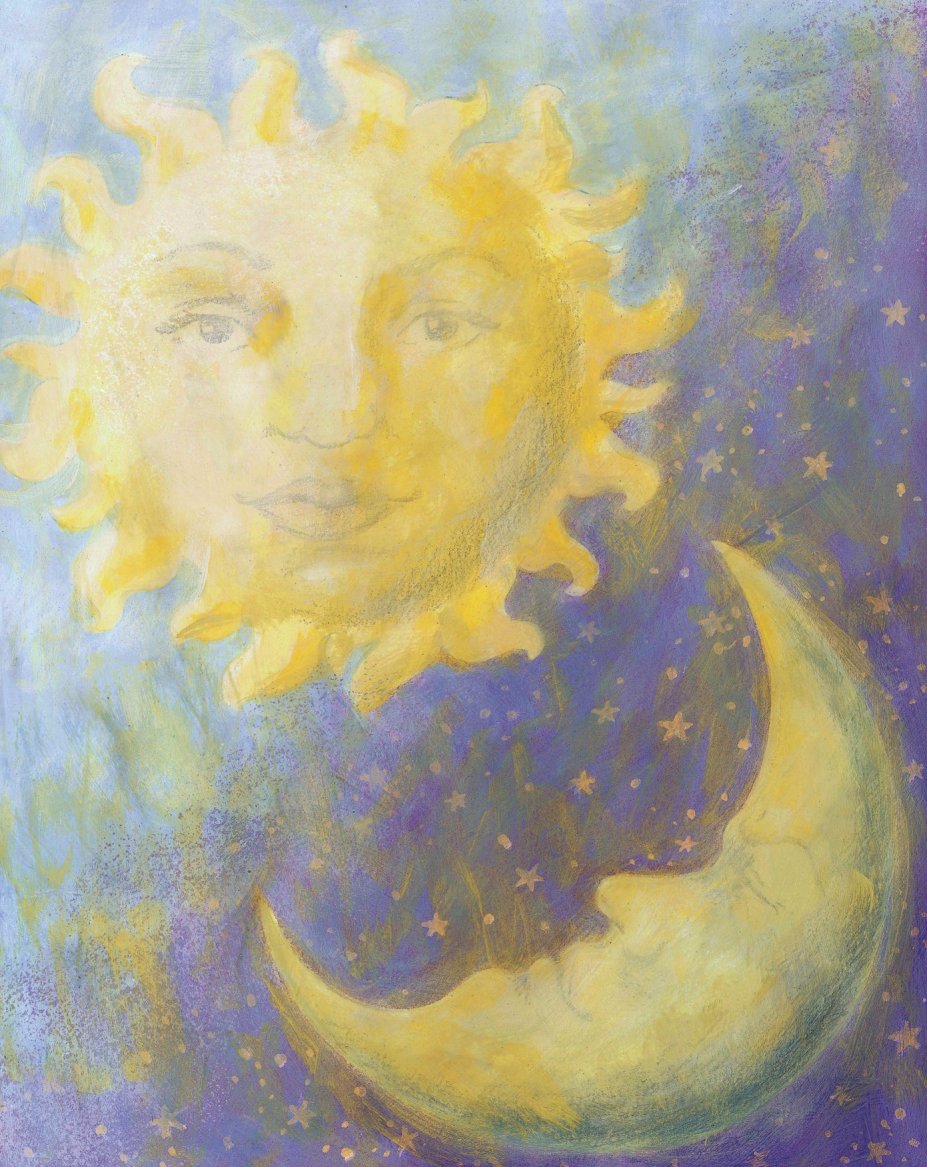 Every parent wonders when they are going to be able to sleep again.  It comes up on message boards everywhere:  When will I sleep again?  How do I train my baby to sleep?  Can't I just let them cry it out (CIO)?
If you know me, you probably already what my answer is…your baby was designed a certain way.  Their cry is a signal that something is wrong and your attention is required to attend to your child and build that confidence between you and them.  Your babies are not supposed to sleep through the night –
HERE
is my favorite blog post on that topic.  
Will you be tired?  YES.  Will you need to nap?  YES.  Does it make sense to have a routine in some families?  YES.  Each family needs to make the choice that is right for them.
Here are some sage words from Dr. Sears:
"Nightwaking has survival benefits. In the first few months, babies' needs are the highest, but their ability to communicate their needs is the lowest. Suppose a baby slept deeply most of the night. Some basic needs would go unfulfilled. Tiny babies have tiny tummies, and mother's milk is digested very rapidly. If a baby's stimulus for hunger could not easily arouse her, this would not be good for baby's survival. If baby's nose was stuffed and she could not breathe, or was cold and needed warmth, and her sleep state was so deep that she could not communicate her needs, her survival would be jeopardized. 




 One thing we have learned during our years in pediatrics is that babies do what they do because they're designed that way. In the case of infant sleep, research suggests that active sleep protects babies. Suppose your baby sleeps like an adult, meaning predominantly deep sleep. Sounds wonderful! For you, perhaps, but not for baby. Suppose baby had a need for warmth, food, or even unobstructed air, but because he was sleeping so deeply he couldn't arouse to recognize and act on these needs. Baby's well being could be threatened. It appears that babies come wired with sleep patterns that enable them to awaken in response to circumstances that threaten their well being. We believe, and research supports, that frequent stages of active (REM) sleep serve the best physiologic interest of babies during the early months, when their well being is most threatened."
To read the rest of the article, click HERE



I am not going to write anymore about sleep training today because you will see that there is already a lot of information out there from Dr. Sears and from some other mom-bloggers (see Link List below).

So if you are not going to subscribe to any of the sleep training methods, what can you do to help your child establish a healthy nighttime pattern?  I offer these ideas not because these are the methods to sleep train your child.  I offer them to get you thinking about the long term.  
Eventually, your child will outgrow the developmental need to wake at night.  You need to decide if it will be nice to already have a system in place to encourage them to get to bed easily, and stay in and fall asleep once they are in bed.   
IDEA #1
Set a bedtime that works for your family.  Here are the things to consider – what time does your little one start to act sleepy – rubbing their eyes, yawning, being silly, running around so that they stay awake…and if there is more than one child in your family, is there a collective bedtime or does everyone tire in shifts?  How much sleep do parents need?  What time does your family need to get going in the morning?  Once you know those numbers, start working backwards to figure out when you start to your bedtime routine.

IDEA #2
Make a routine that works for your family.  Include as many or as few of these components as works for you.  I found that when Bruss was traveling, a long, drawn out bedtime routine was a nice way to end the day by myself.  Now that we are all home together, we run around until we are exhausted and the parents fall into bed at night – the least tired one takes the shift with the Night Owl.
Snack – Dr. Sears recommends foods that are high in carbohydrates and calcium, and medium-to-low in protein.  You can also try foods that have tryptophan (helps the body make serotonin).  Here are some quick ideas: whole-grain cereal with milk, spinach omelette, turkey and cheese roll-ups.  Check the links list below for more sleep-friendly snack ideas.




Bath and Brush – water is a wonderful soothing tool.  It works just as well for children as it does for a laboring mother.  If your child likes to get rowdy in the bath, maybe you can do a timer for rowdy play, and then once the timer rings, clean up the toys, do some back floats to encourage all the muscles to relax and then do your cleaning/hygiene routine.  I read a neat idea as I was gathering thoughts for this post: you can dim the lights in the bathroom to start the winding down process.




Games

– Bedtime games?  Of course there is always time for another game.  Here is a fun excerpt from Parenting.com: 

Hide and Sleep

  "This one is appreciated by those as young as 2: Hide all your child's getting-ready-for-bed props throughout the house, but in the general direction of his bedroom. Hang pajamas on the coatrack (when he finds them, he has to put them on right there); hide his toothbrush and paste in the refrigerator (he then goes to the bathroom and uses them); place a favorite doll or stuffed animal under a table, and his book on the stairs. Once your child has made it to the last item, he'll have gotten ready for bed almost without knowing it."  For more ideas…you got it – check the link list or click

HERE

.




Books

– We have found that books that reinforce the bedtime routine are helpful. 

HERE

is my nighttime reading list.  What are your favorite bedtime books?  My favorites are "Pelly and Mr. Harrison Go To The Moon" and "Harold and the Purple Crayon".  I like these because there is a little journey, lots of whimsy, and children who are happily asleep at the end.  In the lovey-dovey genre, I like "Guess How Much I Love You" and "Love You Forever", two books that capture the eternal love of a parent and/or caregiver for a child.




Songs and Music – This list is very unique to each parent, even!  It's a fact that waltz music in ¾ time mimics the human heartbeat, so maybe think of ending your playlist with a couple of waltzes?  Besides the timeless Braham's Lullaby, there are songs like Moon River, Hushabye Mountain and although they are not waltzes, I like the messages in songs like "The Impossible Dream" and "Climb Every Mountain".  The songs I learned as a teenager to sing to my brothers and to the children I babysat were all Disney tunes: "Stay Awake" from Mary Poppins, "A Dream Is A Wish Your Heart Makes" from Cinderella, "Once Upon A Dream" from Sleeping Beauty, "One Song" from Snow White…If you like to sing, you can learn these lullabies and sing them at your child's bedside.  In the age of technology, even if you do not like or want to sing, you can create your own dreamtime playlist.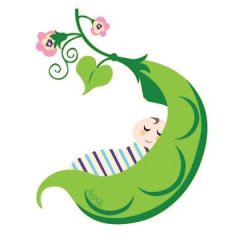 My last tip (or trick - depends how you look at it) is to mist each of the sleepers with some Lotus Wei "Inner Peace" and "Quiet Mind" flower essences.  You can read more about those products

HERE

.  I wish you all a good night and sweet dreams!

What do you and your family like to do at bedtime?

LINK LIST

Other GREAT blog posts in regards sleep training




Disclaimer: 
The material included on this site is for informational purposes only.
It is not intended nor implied to be a substitute for professional medical advice. The reader should always consult her or his healthcare provider to determine the appropriateness of the information for their own situation.  Krystyna and Bruss Bowman and Bowman House, LLC accept no liability for the content of this site, or for the consequences of any actions taken on the basis of the information provided.  This blog contains information about our classes available in Chandler, AZ and Payson, AZ and is not the official website of The Bradley Method®. The views contained on this blog do not necessarily reflect those of The Bradley Method® or the American Academy of Husband-Coached Childbirth®.



Categories: Bedtime Routine, CIO, Cry It Out, Crying
/