...celebrating every swee​t pea their birth
| | |
| --- | --- |
| Posted on November 17, 2015 at 8:12 AM | |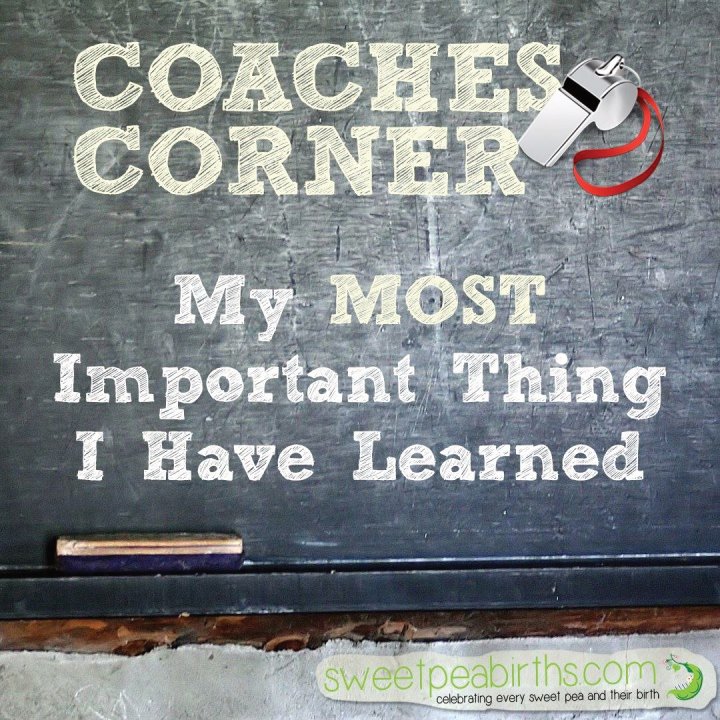 Bruss taught class last week.  As is our custom, he writes the next blog post as a follow-up to his class.  Here are his thoughts on an original question he was asked last week:
I received a question from a student that I've never had before.  Specifically, I was asked, what was the single most important thing I've learned from our first labor.  What a great question that was.
As a coach, going into the pregnancy and labor for the first time, you don't know what you don't know.  Everything is completely new.  Krystyna and I learned a great deal from our Bradley instructor, as we did from our Doula during the labor process.
Everyone learns differently, and so looking at our 100+ students I realize that all of them will take away different things from the Bradley classes that we give.  Further, they all have unique pregnancy and labor experiences.  So when teaching, I try to be cognizant of this and give the students the depth and breadth of our experiences over four births, as well as the anecdotal experiences from our students' history. 
I also like to preface much of what I say in class with the fact that these are my suggestions, based on significant experience (144 hours of labor between four births).  In addition, I encourage the students to gather as much information as possible and then weigh that information against their own experience and who they are as individuals.  Ultimately these students are going to have to make up their own minds about how they manage their pregnancy, labor and being parents.  I think it best for them to get as much information as possible, take on those things that are meaningful to them, discard those things that are not and make the information their own.
So, what single most important lesson that I take from our first labor?
For our labor, the single most important lesson that we learned was the crucial importance of rest.  We had heard this advice from our Bradley instructor (as well as the manual itself) and immediately ignored it as we went into labor for the first time.  The excitement that occurs especially with first time parents is unavoidable.  But we took that excitement to an extreme and tried to do everything without sleep. 
The truth about labor is that until the baby is born you don't know how long your labor is going to take.  Some couples have shorter labors others more lengthy but all labor is a lot of work and it is crucially important for the mother to conserve energy as much as possible to be able to have the emotional, mental and physical reserves necessary especially towards the end of labor. 
For us, we just barely had enough energy at the end of a 26 hour labor for Krystyna to push the baby out, and that only with an episitomy.    For our subsequent three labors we made a conscious decision to really, really focus on rest during the earlier stages of labor so that Krystyna would have energy for when she needed it the most, during the more demanding labor tasks (transition/pushing).  Two of our subsequent labors were fully twice as long as our first yet Krystyna had more energy at the end to push those babies out without need for surgical interventions.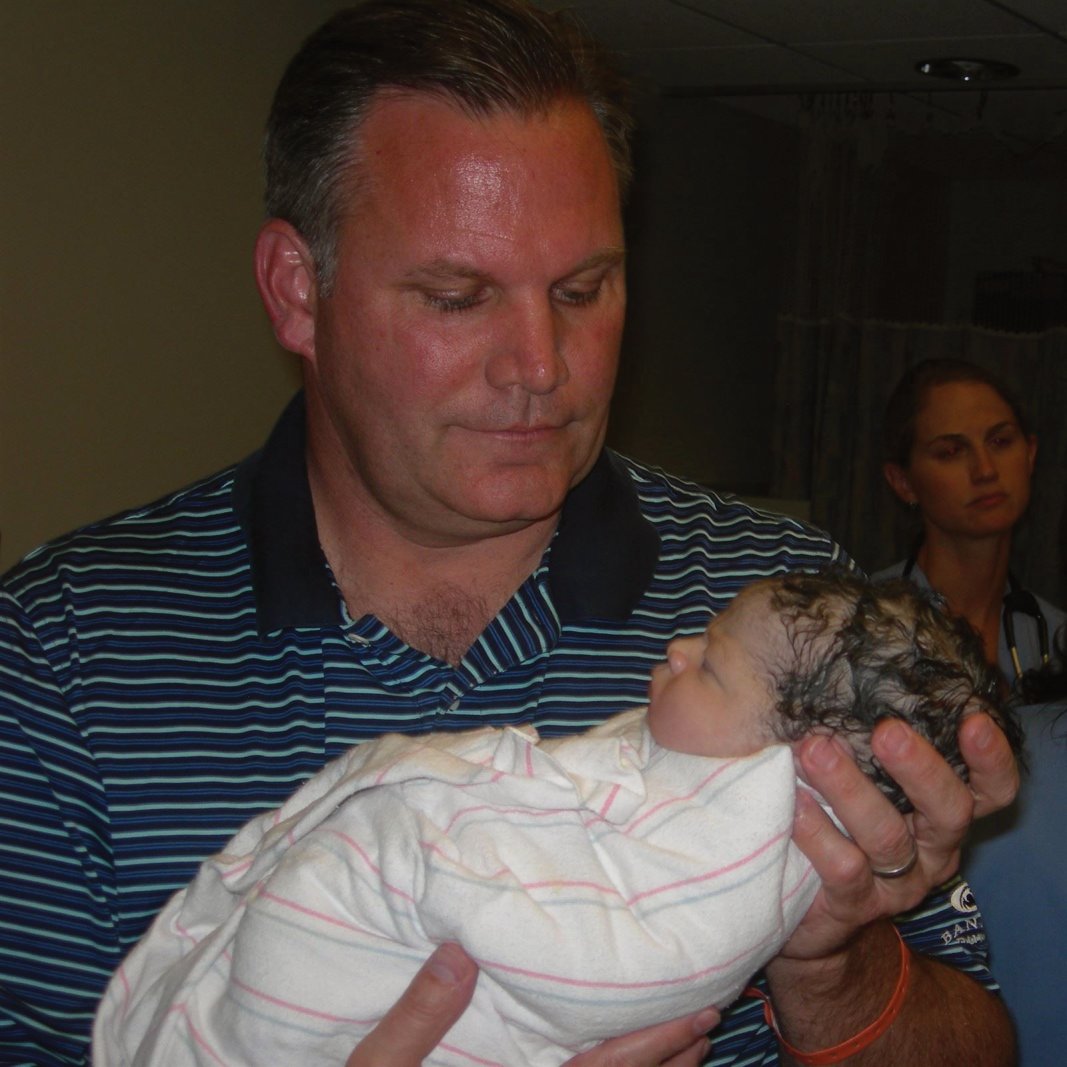 Now, in our Bradley classes both Krystyna and I make the point to bring up the importance of rest during labor in almost every class.  It is that important.
There are 1,001 things to learn about in pregnancy and labor, all of them important.  Yet,  sometimes it is the simple things that can make all the difference.
Best,
Bruss
Disclaimer: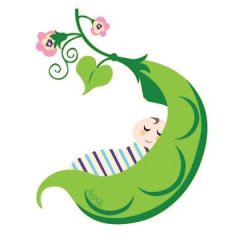 The material included on this site is for informational purposes only.
It is not intended nor implied to be a substitute for professional medical advice. The reader should always consult her or his healthcare provider to determine the appropriateness of the information for their own situation.  Krystyna and Bruss Bowman and Bowman House, LLC accept no liability for the content of this site, or for the consequences of any actions taken on the basis of the information provided.  This blog contains information about our classes available in Chandler, AZ and Payson, AZ and is not the official website of The Bradley Method®. The views contained on this blog do not necessarily reflect those of The Bradley Method® or the American Academy of Husband-Coached Childbirth®.
Categories: Coach's Corner, Coaches, Coaching
/