...celebrating every swee​t pea their birth
| | |
| --- | --- |
| Posted on January 29, 2013 at 7:48 AM | |
Another set of babies is about to turn one this month!!  Time marches on…and as my mother-in-law so sweetly reminded me yesterday, it only seems to go faster as we get older.

Here are five ideas to help memorialize the occasion outside of the "smash cake" photos that are so popular now: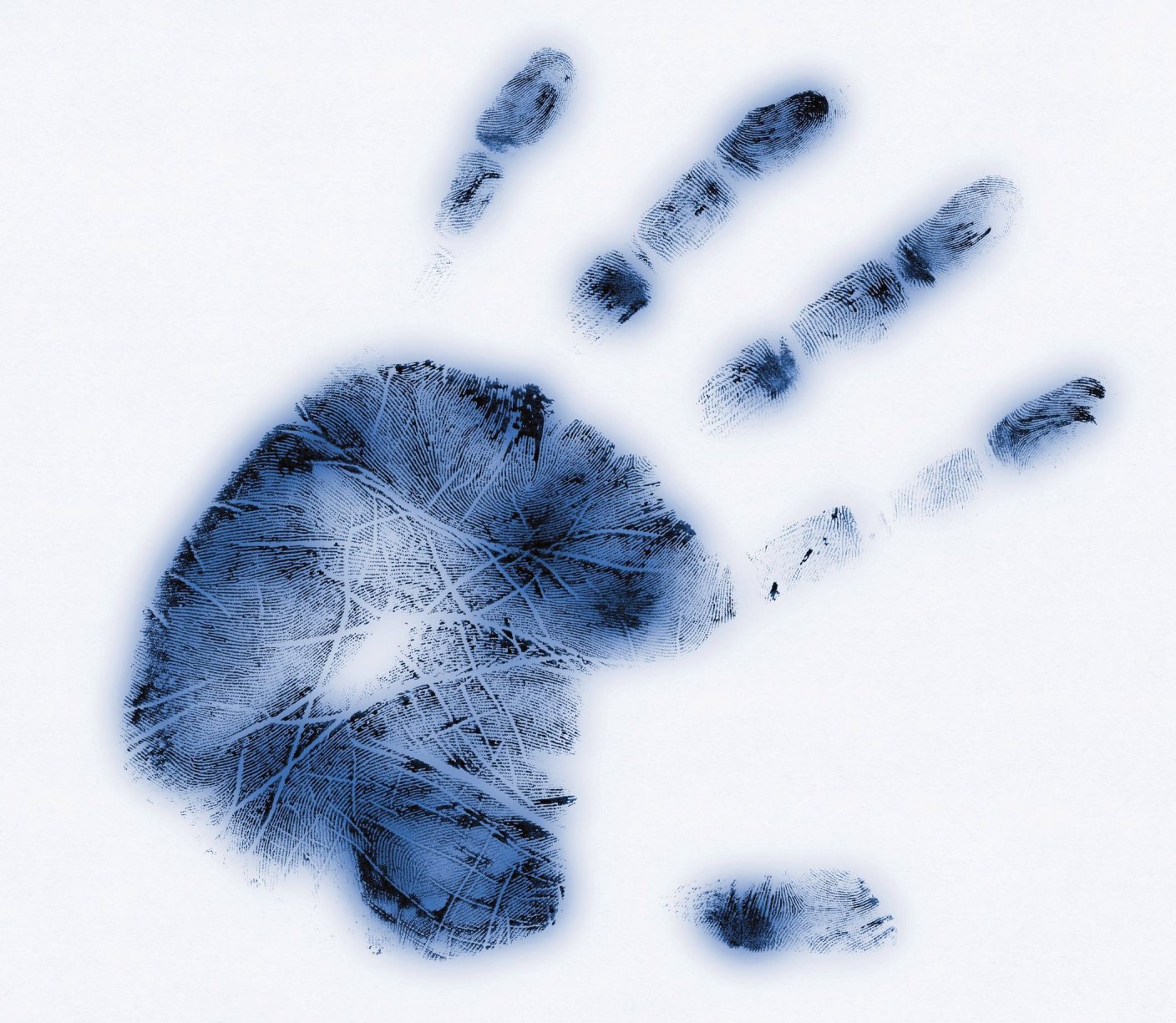 1. Make a print
Use a non-toxic ink or paint to make a handprint or footprint on acid-free paper.  Remember to date it, and also write some favorites on the page: color, song, food, toy, etc.  It's okay if you forget to do it right on their birthday – there will be a lot going on that day!  The goal is to get a print sometime within a few weeks of their Big Day.
The digital age has ushered in a host of high-quality, affordable-cost professional options.  Many professional photographers have packages where session fee includes a disk of high-resolution images with a photo release.  An added benefit: they can come to you for a nominal fee!  We have found that we have a lot more success with the photo sessions that are in our home – the kiddos are comfortable and in a much better mood.  Children only turn one once.  It is such a treasure to look back at their one-year pictures.  See the end of this post for some photographers we like in the Phoenix area.  Even if you don't hire a professional photographer, see our list of picture ideas listed below.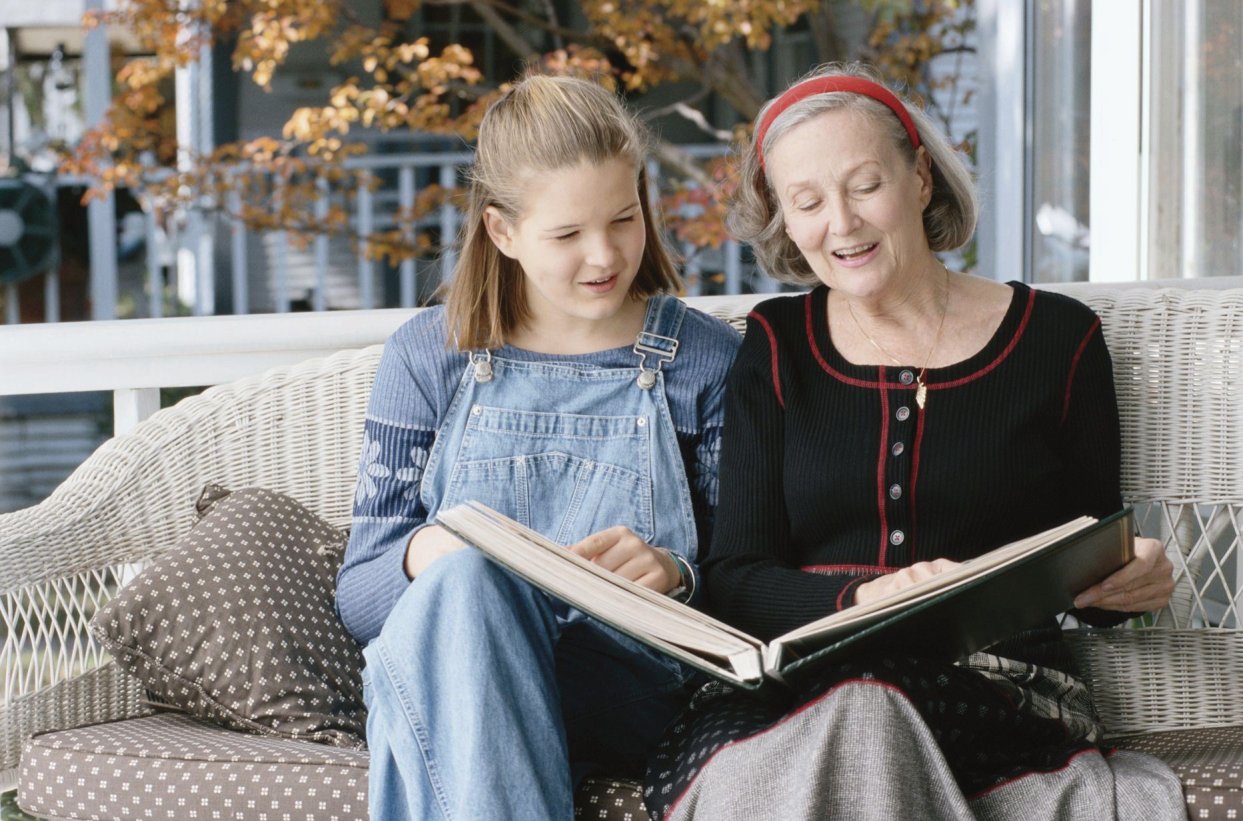 3. Create a birthday book
Photobook technology has evolved alongside of digital photography.  Choose a reputable company and create a book that celebrates your child's year.  You may not have it ready in time for their birthday party if you want to include those pictures, or some of their One-Year session images.  Imagine…if you keep it up, by the time they leave home, they will have a photo library of each year of their life in pictures and stories. 
Is there a signature dish you want to serve at the birthday party?  Or maybe you are planning a special menu?  Record these on recipe cards and start recipe box you can keep adding to, to be given to your child as a "first-home" gift down the road.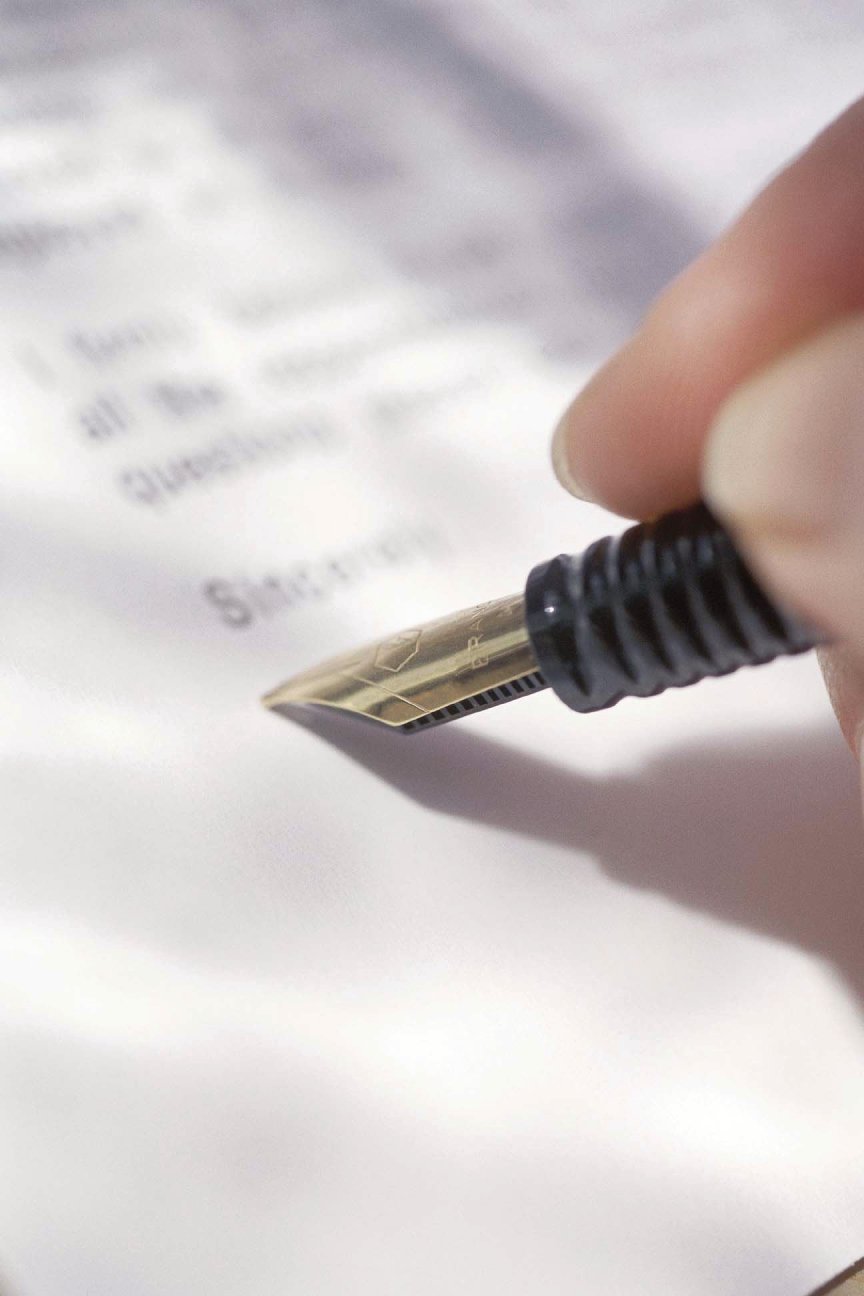 5. Write a letter
Take some time to write a letter to your child on the eve of their birthday.  What do you still remember about their Birth-Day?  What have you enjoyed about being their parent?  What are some of your favorite memories from the past year?  What have you learned from them?
I will leave you with this closing thought:
Breathe.
You want everything to be perfect for their Big Day, and Party Day if it does not coincide with their birthday.
Guess what?
Your baby is not going to remember "the day".  They will be imprinted, as they always are, with the love you share with them *every day*.
Release the stress and celebrate your baby.  Whatever happens is going to happen.  Even if your planning is not executed to perfection, your baby is still turning one.  Your child is still sweet and adorable.  Your guests are there to celebrate your child, not the picture of perfection you are obsessing about.  (*guilty* Can you tell I speak from experience?) 
Set your plans into motion, call in for help, and then relax and enjoy your child's first birthday – that day is never going to happen again and there are no "do-overs".  Make the most of it!  Your baby loves to see your smile.
What are some birthday traditions in your family?
Please leave us a comment - it will be moderated and posted. 

*I think* that the amount of traffic our readers so generously generate has led to a lot of spam posting.  In an effort to keep the spam to a minimum, I am taking the time to moderate comments now.
Professional Photographers around Phoenix, Arizona
The photographers on this list are photographer we have used and/or are personally known by us. 

WEST VALLEY
Brian Claybrook - BC Flix

Phone: (602) 909-4096  
Andrea Crawley Photography

Phone: (623) 329-7549

EAST VALLEY

Erin Rudd Photography

Phone: (602) 909-4096
Maria Sauerbrei Photography

Phone: (480) 577-9968
Paula Scott - P.S. Photography

Phone: (928) 951-0175
PHOTO IDEAS we have used:

Favorite baby blanket
Favorite bow or hat that will be saved as a keepsake

Special birthday outfit that will be saved as a keepsake and handed down
Holding a sign that says the birthday year, "I turn 1 today", "Today I am 1", "1st Birthday"
Use a number "1" piñata as a prop (then re-use at their party!)
Walking hand in hand with parent(s)
To show growth over time:
*Next to a photo taken on their Birth-Day

*Next to their "coming home" outfit

*With a toy/favorite item that can be used for
  future birthdays

*Next to a piece of furniture that you plan on
  keeping in the family

*Next to a tree on your property
HERE
is a link to some more keepsake ideas:
http://www.bhg.com/party/birthday/themes/first-birthday-traditions/?page=2
Disclaimer: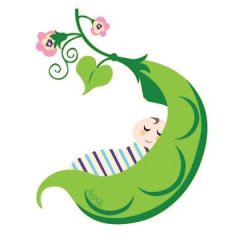 The material included on this site is for informational purposes only.
It is not intended nor implied to be a substitute for professional medical advice. The reader should always consult her or his healthcare provider to determine the appropriateness of the information for their own situation.
Krystyna and Bruss Bowman and Bowman House, LLC accept no liability for the content of this site, or for the consequences of any actions taken on the basis of the information provided.
This blog contains information about our classes available in Chandler, AZ and Payson, AZ and is not the official website of The Bradley Method®. The views contained on this blog do not necessarily reflect those of The Bradley Method® or the American Academy of Husband-Coached Childbirth®.
Categories: Parenting, Photographer, Planning for Baby
/