...celebrating every swee​t pea their birth
| | |
| --- | --- |
| Posted on February 26, 2013 at 2:16 PM | |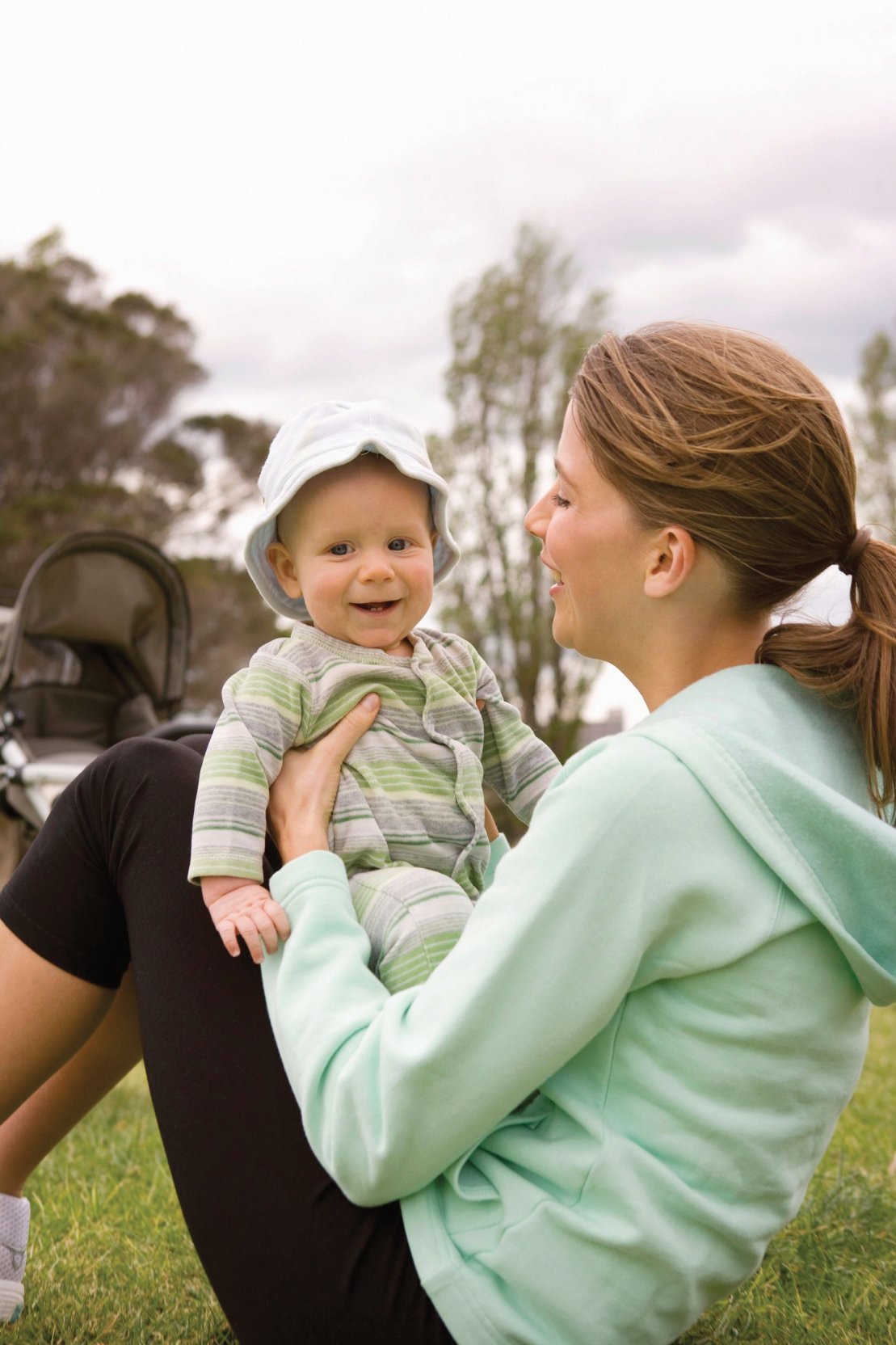 The baby you have always dreamed of is here!  They are precious, tiny, and completely dependent on you!  You cherish the opportunity to nourish them, teach them, and wait for the day when they begin to interact with you by smiling at you, making and keeping eye contact, your first shared laugh together…all of these moments are priceless.
     Then something occurs to us - "when" is a matter of time.  They are here with you forever.  You will never go back to your life before baby.  Your time is not going to be "yours" again for a pretty long time.
     How we come to terms with this reality is completely up to us.  Whether we stay home with them or work outside of the home, we will find a strange dichotomy of wanting to be with our children and sometimes wanting to be away from them, too.  Add to that a partner who also needs time and attention to keep your relationship as healthy as possible.  What to do?
     Having worked both in and out of the home, I found that I was at my best as a wife and mother when I took care of myself.  Here are some questions that I asked myself to make sure I was on track so that I could take care of others (and it's about time for another self-assesment!).  Along with checking in with myself every so often, I use
Lotus Wei Flower Essences
and indulge in Wei of Chocolate flower-essence infused chocolates to tide me over until my next opportunity to re-charge my own battery.
What makes me feel happy? 
     The world of advertising and mainstream media wants us to believe we need things to make us happy.  You may have discovered that happiness brought by "things" is fleeting.  I believe that lasting happiness is self-driven: it is internal and it can be persistent if we can convince ourselves to find joy and gratitude on a regular basis.  In my experience, joy and gratitude are easier to bask in when we are feeding our souls – think back to the things that brought us joy as children before "reality" set in – can you do those things and involve your child?  Is it a good book? A conversation with a friend? Deep breathes of fresh air?  A form of exercise you enjoy?  A hobby we enjoyed before we had children?  What do we do that brings a smile to our face?
     When you can identify those things and then work them into your days often enough to make a difference, then we can start to make joy internal.  If you are counting on things or people to make you happy, it is going to be a pretty bumpy ride.  When you make your own happiness, it is more likely to be smooth sailing.
What do we do to "plug-in" and get more "juice" for the rest of the day-week-month-year?   
     The easiest way to gather energy as a new mama is to heed the advice to "sleep when the baby is sleeping".  For some of us, that is harder than others.  I found that by putting a timeline (I will do this for this week) or area (keep this one room tidy), it was easier for me to let go and get the rest I needed in the postpartum period.  As the kiddos get older, I am claiming some time outside of my busy-ness attending meetings.  It can be as simple as making sure they are cared for so that I can take an uninterrupted shower complete with a full skin-care routine.  On the days when it can be arranged,                                                                                                                                                                                                                                                                                                                                                                                                                                                                                                                                                                                                                                                                                                                                                                                                                                                                                                                                                                                                                                                                                                                                                                                                                                                                                                                                                                                                                                                                                                                                                                                                                                                                                                                                                                                                                                                                                                                                                                                                                                                                                                                                                                                                                                                                                                                                                                                                                                                                                                                                                                                                                                                                                                                                                                                                                                                                                                                                                                                                                                                                                                                                                                                                                                                                                                                                                                                                                                                                                                                                                                                                                                                                                                                                                                                                                                                                                                                                                                                                                                                                                                                                                                                                                                                                                                                                                                                                                                                                                                                                                                                                                                                                                                                                                                                                                                                                                                                                                                                                                                                                                                                                                                                                                                                                                                                                                                                                                                                                                                                                                                                                                                                                                                                                                                                                                                                                                                                                                                                                                                                                                                                                                                                                                                                                                                                                                                                                                                                                                                                                                                                                                                                                                                                                                                                                                                                                                                                                                                                                                                                                                                                                                                                                                                                                                                                                                                                                                                                                                                                                                                                                                                                                                                                                                                                                                                                                                                                                                                                                                                                                                                                                                                                                                                                                                                                                                                                                                                                                                                                                                                                                                                                                                                                                                                                                                                                                                                                                                                                                                                                                                                                                                                                                                                                                                                                                                                                                                                                                                                                                                                                                                                                                                                                                                                                                                                                                                                                                                                                                                                                                                                                                                                                                                                            
Categories: Bradley Method®, Bradley® Coaches, Exercise, Flower Essences, Healing, Information Center, Parenting, Postpartum, Postpartum Plan, Relaxation
/