...celebrating every swee​t pea their birth
| | |
| --- | --- |
| Posted on May 1, 2013 at 6:56 AM | |

This month I would like to introduce you to one of my Bradley Method® colleagues, Zabrina Pell.  She is a wonderful instructor, and as you will read, a doula and a lactation educator. I hope you will enjoy getting to know her through her interview.
About Zabrina:  My husband and I are blessed to have had five beautiful children.  My first child was born in 2001 having had no childbirth classes or training at all.  Although it was an uncomplicated natural birth for the most part, it felt very chaotic.  




We were sure there was another way.  When we became pregnant with our second child I was referred to The Bradley Method® by a dear friend.  We were amazed at how much information there is to learn about labor and birth.  We were amazed at how prepared we felt for our second birth and how it was much more peaceful.  




Through hearing birth stories, it became apparent that while husbands are very capable and the perfect person to coach their wives through childbirth, many of them could benefit from an assistant. Further, I had gained such a love and respect for the process of birth that I felt a strong desire to be more involved.  Thus began my practice of being a doula.  I am so passionate about childbirth and feel so strongly about creating the perfect and peaceful atmosphere for each mother that I will continue reading, researching, and learning how to become better at what I do.

When was the first time you heard the word, "doula"?
The first time I heard the word "doula" was in my Bradley Method® Childbirth Training.  I didn't pay any attention to it and wasn't convinced of the the importance.  After all... Bradley Method® teaches DADS to be the coach.  Why do we need another? I have since learned that I was wrong!  Don't get me wrong, dads are WONDERFUL coaches.  But there are times when the coach needs an assistant!
How did you decide that becoming a doula was part of your journey?
One of the great joys of teaching childbirth is classes is hearing the birth stories afterward.  I LOVE birth stories.  I started noticing frequently the need for help.  With today's hospital environment especially, there is a need for someone there who not only looks out for the emotional, physical and informational well being of the mom but someone there who's "got dad's back."  Having someone there who can continually support both partners is SO beneficial.  I had always been available via phone for my couples.  But that wasn't quite enough for some. 
Are you a birth and/or a postpartum doula?
At this time I am solely a BIRTH doula.

How long have you been a doula?
I have been working officially as a doula for four years now. I have been a certified Bradley doula for 7 years.  I did go through all the DONA training, but never submitted the paperwork.  So I am not certified as a DONA doula, but do have the training. 
What do you enjoy the most about being a doula?
I love empowering couples.  I love helping them birth their baby in the way that THEY want.  Helping mom's to discover her inner strength and ability is the best!

What is your philosophy when you go to a birth space?
My philosophy... hmm.  I have never put it into words.  When I arrive at a birth space I quietly observe and evaluate what is going on and how I can best help.  I do not blast through the door like a bull charging, but rather quietly and respectfully enter hoping to have the least impact on the moment.
How do you work with and involve the Coach?
Before the birth we clearly define their expectations of me, and I work to live up to this.  I make sure to see to the needs of the mother's birth partner, making sure he stays hydrated and fed through out the birth as well as mom.  In most cases its important for him to be the main source of physical comfort for mom.  When suggesting positions, counter pressure, and comfort measures I will talk to him and explain the benefits to him first and then we (or he) will suggest it for mom.   I will assist him in finding new comfort measures/positions as needed.  There is LOTS of communication between the birth partner and myself, both verbal and nonverbal.  I clue him in when there are things going on with birthing staff that he needs to be aware of with simple gestures and glances.
What is the toughest situation you have ever dealt with?  How did you handle it?
Its important that the birthing room be a peaceful environment, and sometimes that means NOT saying anything when the room is filled with high pressure doctors and nurses.  It's very hard to say nothing. This is when it's especially important to have developed the nonverbal communication cues with dad.    I have becoming very skilled at maintaining a peaceful relationship with staff even if I completely disagree with everything they have set out to have mama do. This may be consistently the hardest thing for me.

Most recently I was with a mother who labored beautifully.  She had a fantastic completely intervention free birth peaceful birth.  After the birth she was bleeding very heavily.  The bleeding continued for quite some time.  Mom was not open to accepting intervention.  The staff was getting very nervous as bleeding was extreme.  I am by nature a very anti-intervention person as well, and I understood how she was feeling.  Things were getting tense as mom stood her ground and staff was getting afraid and frustrated.  As I observed the scene the nurses had mom in the bathroom and baby was with dad.  Blood was pouring and doctor and left the room feeling helpless and angry that mom wasn't bending. This was a time when I believe that the intervention was needed to prevent further complications and long-term problems. But protecting the mom and her beliefs, needs, and desires is an important part of my job.   
How did I handle this? I quietly knelt down beside her in the bathroom and simply asked her how she was feeling and what she was thinking.  Had anyone done that yet? Nope. She was feeling bullied and unclear of what was going on.  We were able to have a conversation about what the situation was and the risk and benefits to doing nothing and all the possible interventions and their risks and benefits. THANKFULLY the nurse gave us this time to have the quiet calm conversation.  She did accept a shot of Pitocin and felt the decision was HERS.  For this mom accepting an intervention would have been very traumatic if she felt pushed or bullied, even if it truly was needed. 

I know you may be thinking "breastfeeding could have solved this."  In most cases this is true!  She did have baby at the breast for a long time.  There was a lot more blood than normal.  This truly was an unusual case. 
What keeps you working as a doula?
That is an excellent question. Sometimes at the end of long, emotionally draining birth when I haven't seen my kids (often for days), I ask myself that very same question as I drag my tired behind home feeling battered and bruised with arms so sore from doing counter pressure or from hours of continual massage that I can hardly lift them. Then I check in with the family with their new bundle of joy.  I hear how empowered they feel, how safe they felt, how happy they are and how my presence positively impacted them during this irreplaceable time in their life.  That is what keeps me going.
What does your fee cover – how many visits or hours?  Is there a different charge for a shorter labor or longer labor?
I charge a flat rate fee that covers your birth whether it lasts 3 hours or 30 hours. I do offer a $100 discount to Bradley trained couples.  With this fee you get two prenatal appointments (more if you feel its needed), continual support through email, phone calls and texts.  I go on call two week prior to the birth and stay on-call 24 hours a day until you have your baby.  I come to you when you are ready, whether at home or at your birth location.  That choice is yours.  I stay with you until you have successfully breastfed your baby for the first time.  After the birth I check in with you a few days after the birth and come and help anytime you need it during that first week.
Do you offer any other services to your clients?
I am a certified lactation educator and can assist with breastfeeding issues.
Just for fun, what do you do when you are not doula-ing?
I am a busy work-at-home mom of 5 kids. Well, kind of work at home.  I teach Bradley childbirth classes, and am a student midwife as well.  I also vacuum a gymnastic studio several hours a week to help pay for my children's tuition.  My children are homeschooled and range from preschool to 7th grade.   They are active in many clubs and activities and keep me hopping!
How to contact Zabrina:
(602) 743-9890 
[email protected]
http://familybirthdoula.vpweb.com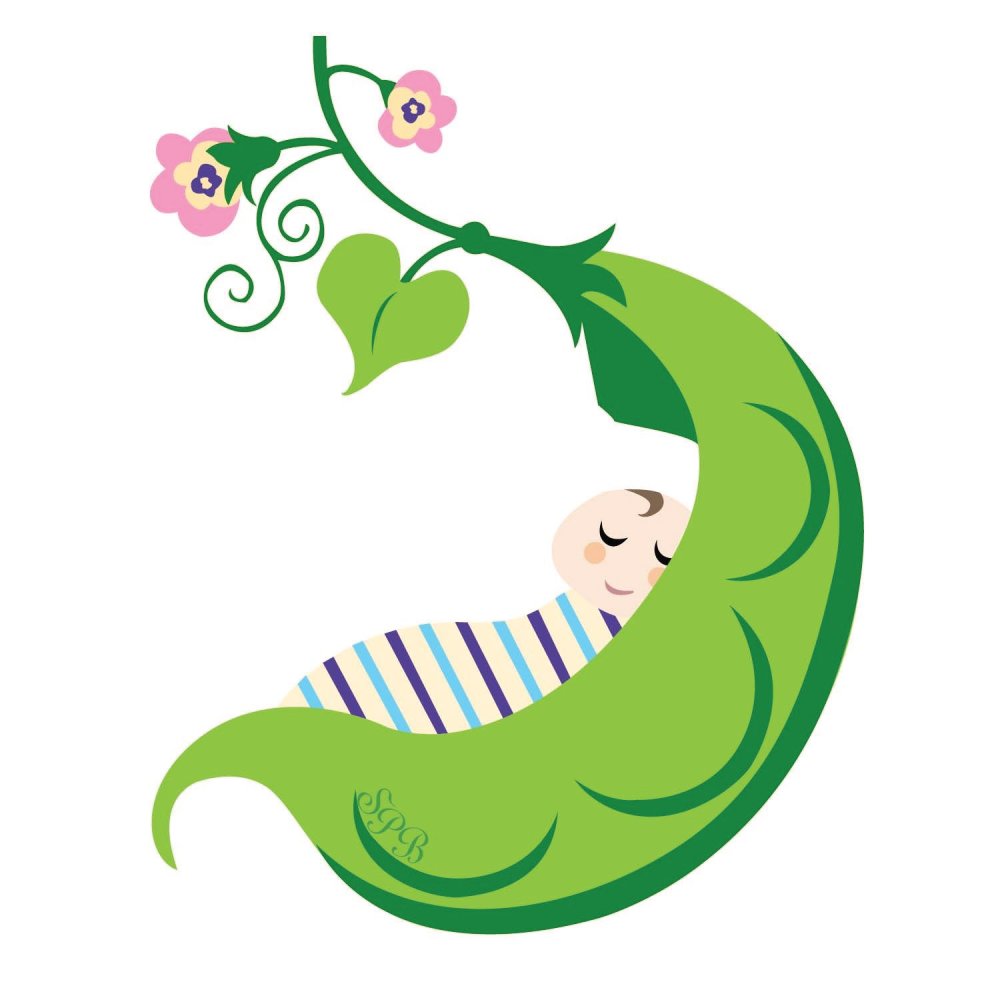 Disclaimer:   The material included on this site is for informational purposes only. It is not intended nor implied to be a substitute for professional medical advice. The reader should always consult her or his healthcare provider to determine the appropriateness of the information for their own situation.  Krystyna and Bruss Bowman and Bowman House, LLC accept no liability for the content of this site, or for the consequences of any actions taken on the basis of the information provided.  This blog contains information about our classes available in Chandler, AZ and Payson, AZ and is not the official website of The Bradley Method®. The views contained on this blog do not necessarily reflect those of The Bradley Method® or the American Academy of Husband-Coached Childbirth®.
Categories: Bradley Method®, Bradley® Coaches, Doulas, Homebirth, Hospital Birth, Labor Support, Meet the Doula
/