...celebrating every swee​t pea their birth
| | |
| --- | --- |
| Posted on May 10, 2013 at 11:29 AM | |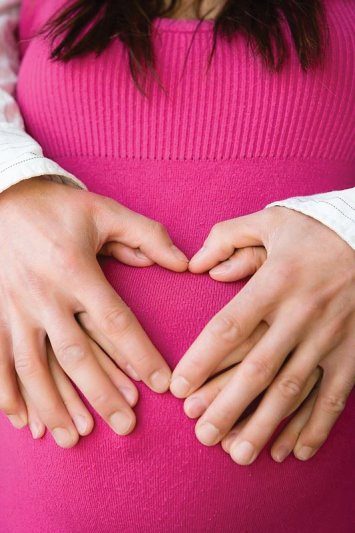 It's hard to believe…and I know, I say this every three months – Time Flies!  We are almost finished with another class series.  As we get ready to send another set of Papas and Pods off into the world to prepare for the arrival of their Sweet Peas, I wanted to write our "Wish List" for their Healthy Mom, Healthy Baby outcome.
What we hope you will remember:
1.  You are a team.
As a couple, you lovingly conceived your child.  You have attended a trimester of Bradley Method® classes together to learn about the normal, low-risk process of pregnancy, labor and birth.  Trust in the information you learned together; use the communication skills you learned and practiced in class.  Fill your toolbox full of comfort measures and relaxation techniques with daily practice.  All that information will be available when you need it.  
2.  You hired a care provider you trust.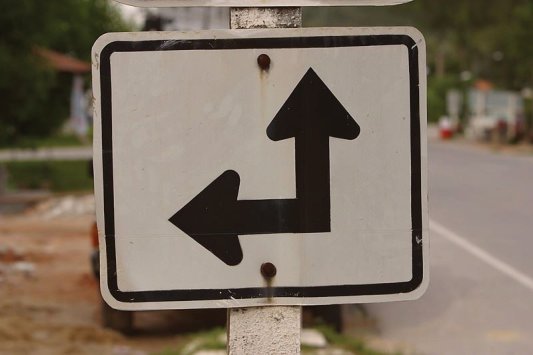 As long as mom and baby are doing well in labor, and as long as your care provider supports you, then mamas are free to eat, drink, move, sleep, and use a shower or tub as needed.  Both of you have an inner voice, an instinct that will tell you what your body/ your partner needs and what needs to happen to stay the course you planned and prepared for.  
4.  You need to sleep!
Mamas:
  If you want to allow your labor to stay healthy and low risk, you need to rest.  Along with that, you need to eat when you are hungry, and drink *before* you are thirsty. Dr. Bradley called the woman in labor an, "obstetrical athlete".  In order to perform with peak strength and stamina, a mother has the best opportunity for the outcome she wants if she has rested, is full of bioavailable fuel, and is hydrated to the point of efficiency for all the hormones that are at work during the process of labor.  She has set herself up for an intervention-free outcome.  If the mother gets too tired and too weak, then she and her partner will be making different choices.  
Coaches:  You need to sleep because you will not have the surge of endorphins that mama gets for her "second wind".  You will be laboring just as long as mama is – so take care of yourself so you can support her.  Remember to take a few phone numbers of assistant coaches that you can call in for back up, if and when you need reinforcements to run errands or energize your labor.
5.  You can do this!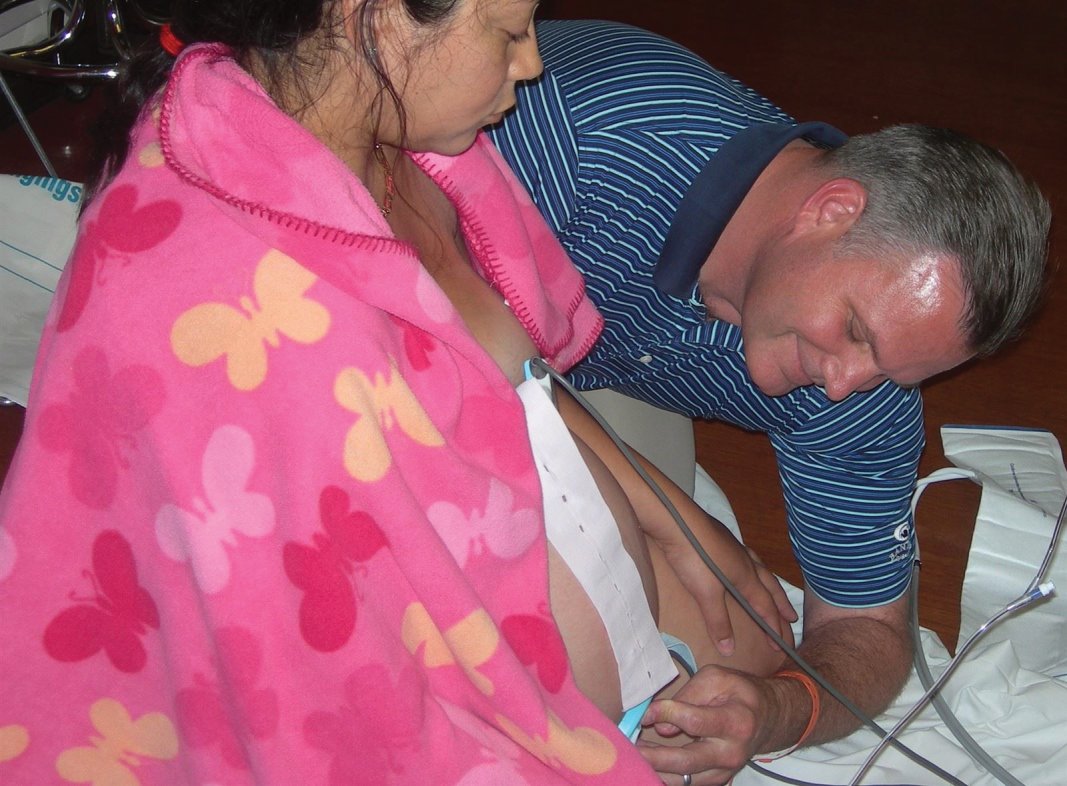 Coaches:
  Your words, your touch, and your love are "the something" she needs. Always have three options available in the back of your mind when you offer a comfort measure – one of them will resonate with your partner.  Know which relaxation exercises your partner likes, and have few more in your toolbox to use if/when those stop working.  Remember the core of her that attracted you to your partner in the first place?  Remind her of that when she needs encouragement.  You are about to see raw female energy – embrace it and help her find the courage to surrender to the energy of labor that needs no intervention or help from the conscious mind.
7. You are the consumer with three magic questions.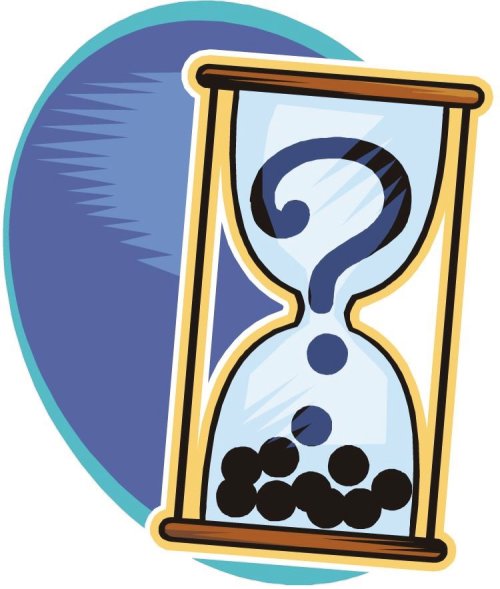 Whether you are at home, a birth center, or the hospital, you will come to decision points in your labor.  There are two separate pages in the workbook where we outline questions for informed consent and provide a study help for families to evaluate which path they would want to take if and when they face those decision points in their labor.  If you forget your workbook and/or memorizing the list of questions is not "in the cards", we wish you will remember these three "magic questions":
Is Mom okay?  ("YES")
Is Baby okay?  ("YES")
Since they are both okay, may we just have some more time?  (Usually, "NEGOTIATE")
If there is no medical reason for an intervention, patience is often the choice that our students make in the interest of avoiding a cascade of interventions: agreeing to one intervention may lead to another, to another, etc.
All the couples that complete our Bradley™ series attend with the intention of having an intervention-free birth.  Very rarely, you get a "NO" answer to one of the, "Are they okay," questions.  In your case, it may become apparent that you need to go down a different path for a Healthy Mom, Healthy Baby outcome.  Please take it – there are no medals for having a natural birth at all costs.  You will not regret the choices that are made out of love for the mother and child in order to ensure that they are both well after labor and birth.  You may need time to process your birth story, however, having a Healthy Mom, Healthy Baby is the outcome we wish for all of our families.
8. You have a support system.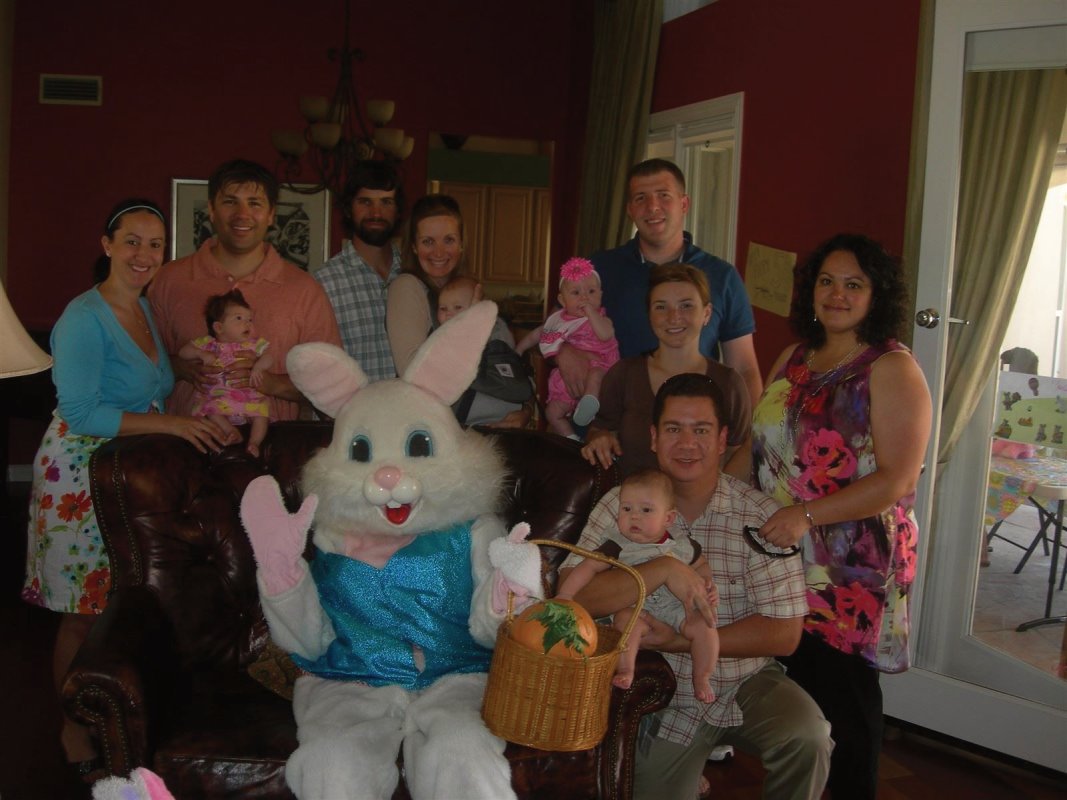 A normal, low-risk labor and birth is followed by a period of euphoria before reality sets in.  If you have some interventions and/or a cesarean, there may be a mix of euphoria and grieving for the birth you did not have.  
Then, reality sets in:  you have a new life that is completely dependent on you.  I have written in more detail about the postpartum period 
HERE
.  Please seek out resources and a community to help you through the first six months to a year – you are not alone!  Your Bradley™ classmates are one source of community.  Beyond that, there are support groups for breastfeeding, postpartum depression, cesarean recovery, and more.
9.  You need to sleep!
Sleep is essential for Mama so that she can heal, make milk, and have the emotional reserves to make the transition to being a mother of one, two, three+ children.  Coaches, you need to sleep so that can put your happy face on and be helpful when she wakes up for the night feedings, the extra stops at the store on the way home from work, and anything else that mama may ask of you as you both transition to life as parents.
10. Your baby is counting on you.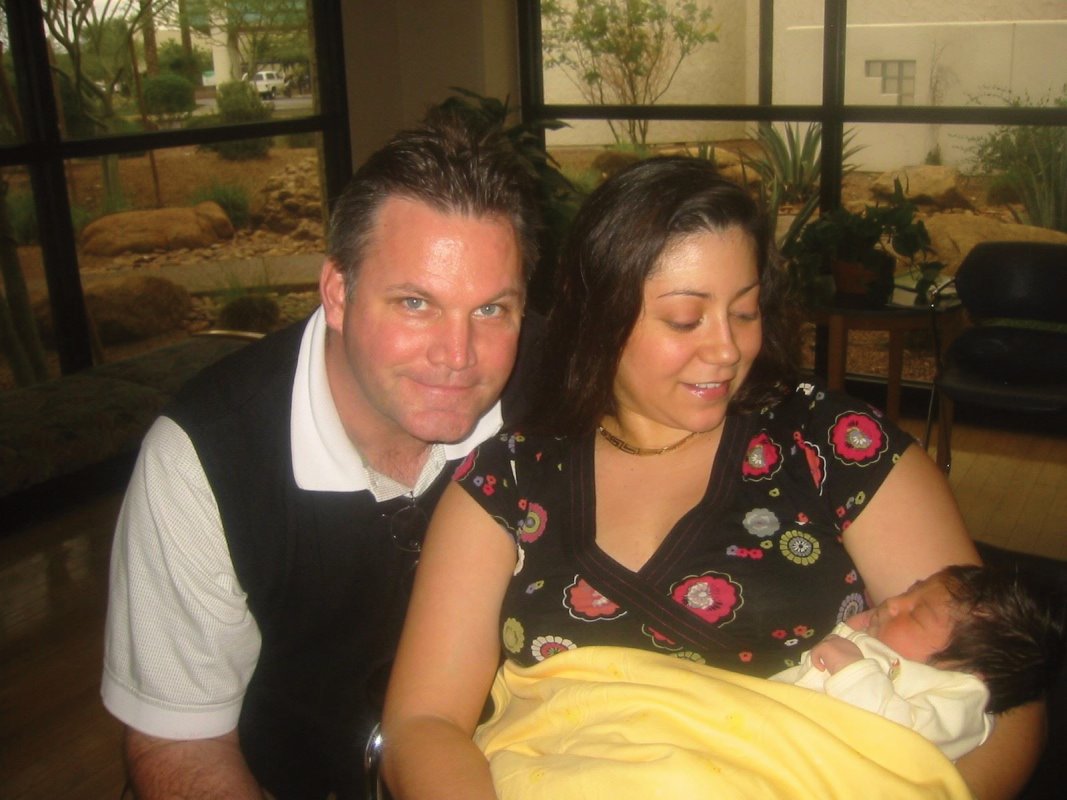 Your child will not have words to express themselves for several months.  You are your child's best advocate.  Consumerism continues beyond your pregnancy and birth.  Newborn procedures, infant standards of care, parenting choices:  these are all part of your "new normal".  Which choices work for your family?  There is no book that is a manual for raising your child.  Your child is your best teacher.  Look to the books for ideas; use the ones that work for your family and toss out the rest of them.  You two are the best resource – your baby carries your genetic code – trust the process and the genes.  You will know how to best parent your child when you honor and respect them as human beings first.  We invite you to parent from a place of love now and forever.
What tips would you share with a couple preparing for labor and birth?
Please leave us a comment - it will be moderated and posted.  *I think* that the amount of traffic you so generously generate has led to a lot of spam posting.  In an effort to keep the spam to a minimum, I am taking the time to moderate comments now.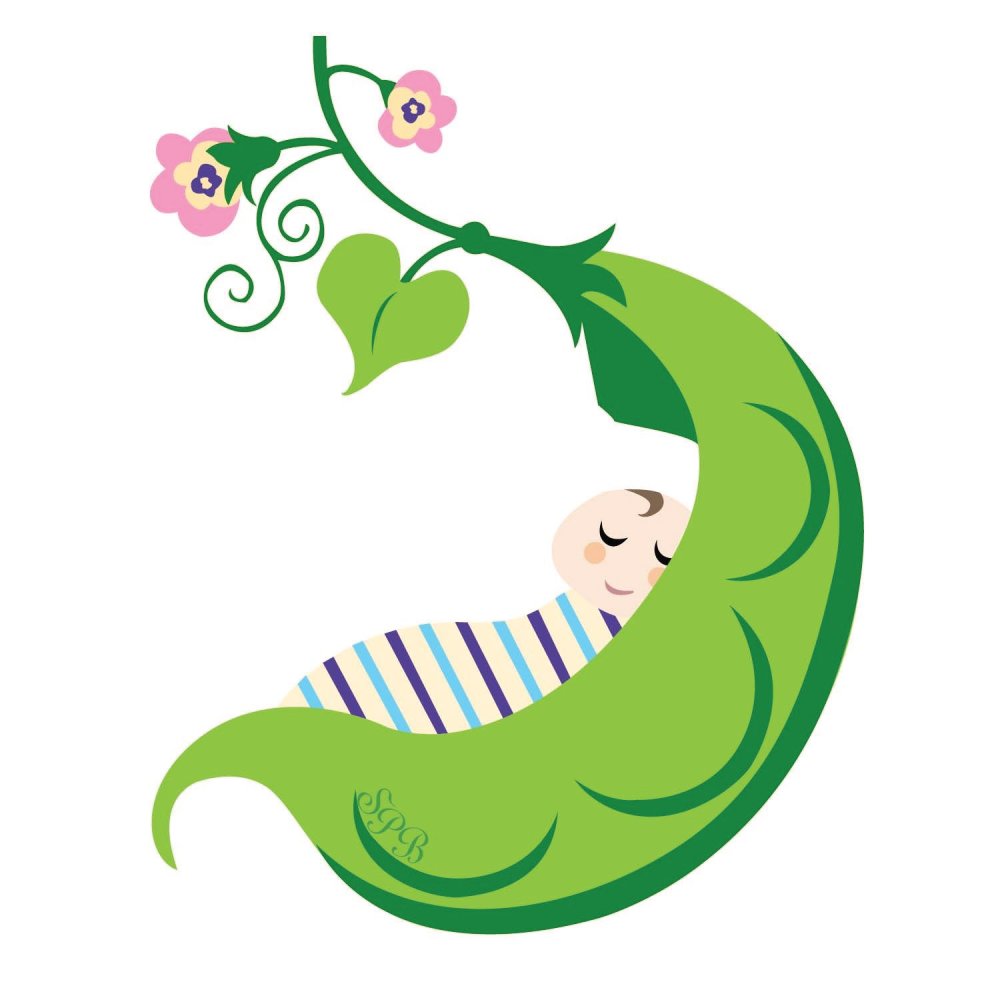 Disclaimer:  
The material included on this site is for informational purposes only.
It is not intended nor implied to be a substitute for professional medical advice. The reader should always consult her or his healthcare provider to determine the appropriateness of the information for their own situation.  Krystyna and Bruss Bowman and Bowman House, LLC accept no liability for the content of this site, or for the consequences of any actions taken on the basis of the information provided.  This blog contains information about our classes available in Chandler, AZ and Payson, AZ and is not the official website of The Bradley Method®. The views contained on this blog do not necessarily reflect those of The Bradley Method® or the American Academy of Husband-Coached Childbirth®.
Categories: Breastfeeding, Nursing, Postpartum, Pregnancy, Support Groups, Sweet Pea Births, The Bradley Method®, Why we chose the Bradley Method® childbirth classes
/