...celebrating every swee​t pea their birth
| | |
| --- | --- |
| Posted on October 23, 2015 at 9:27 AM | |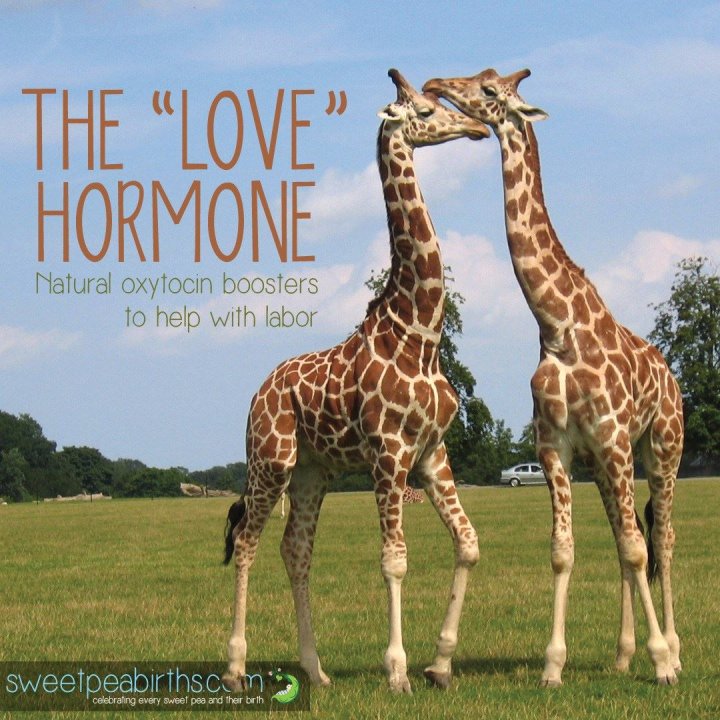 I am going to direct you to 
THIS
article about how oxytocin helps to reduce stress and promote peace.  It's no surprise that oxytocin is the same hormone that is released when we make love, arguably a great stress reliever and a promoter of peace for couples.  A lovely consequence of making love when the timing is right: welcome, baby, some 36+ weeks later!
In addition to being the "love" hormome, oxytocin is also produced in great quantity when a woman is in labor.  The hard contractions can only happen if the woman's body is producing ample oxytocin.  I find it so ironic that the physical pain and the emotion of love are happening at the same time. That must be the combination that makes natural birth possible, that helps bond us to our Sweet Peas, and why people sign up for the experience more than once.  I can honestly say that I am really going to miss being in labor.  Call me crazy!  Anyway.
I wanted to call out their suggestions for non-medical ways to boost oxytocin production and talk about how they may be options to consider while you are in labor since the article was not birth specific.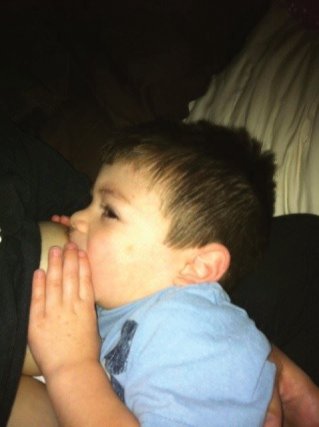 Breastfeeding:
  If you have an older sibling who is nursing, you can nurse them during labor.  Nursing stimulates the production of oxytocin, so I encourage you to be mindful of any contractions it stimulates.  You do not want to trigger an early labor, so pay attention if you feel a pattern developing and it's not time for baby to make an appearance just yet.

Touch:
one of the cornerstones of The Bradley Method® is relaxation.  Among the 11 specific relaxation techniques that we teach during the course, two of them are massage and stroking.  Even if a mother does not want to be spoken to, a Coach can use those techniques.  If she doesn't want that either, the simple act of holding her hand is listed as a way to boost oxytocin.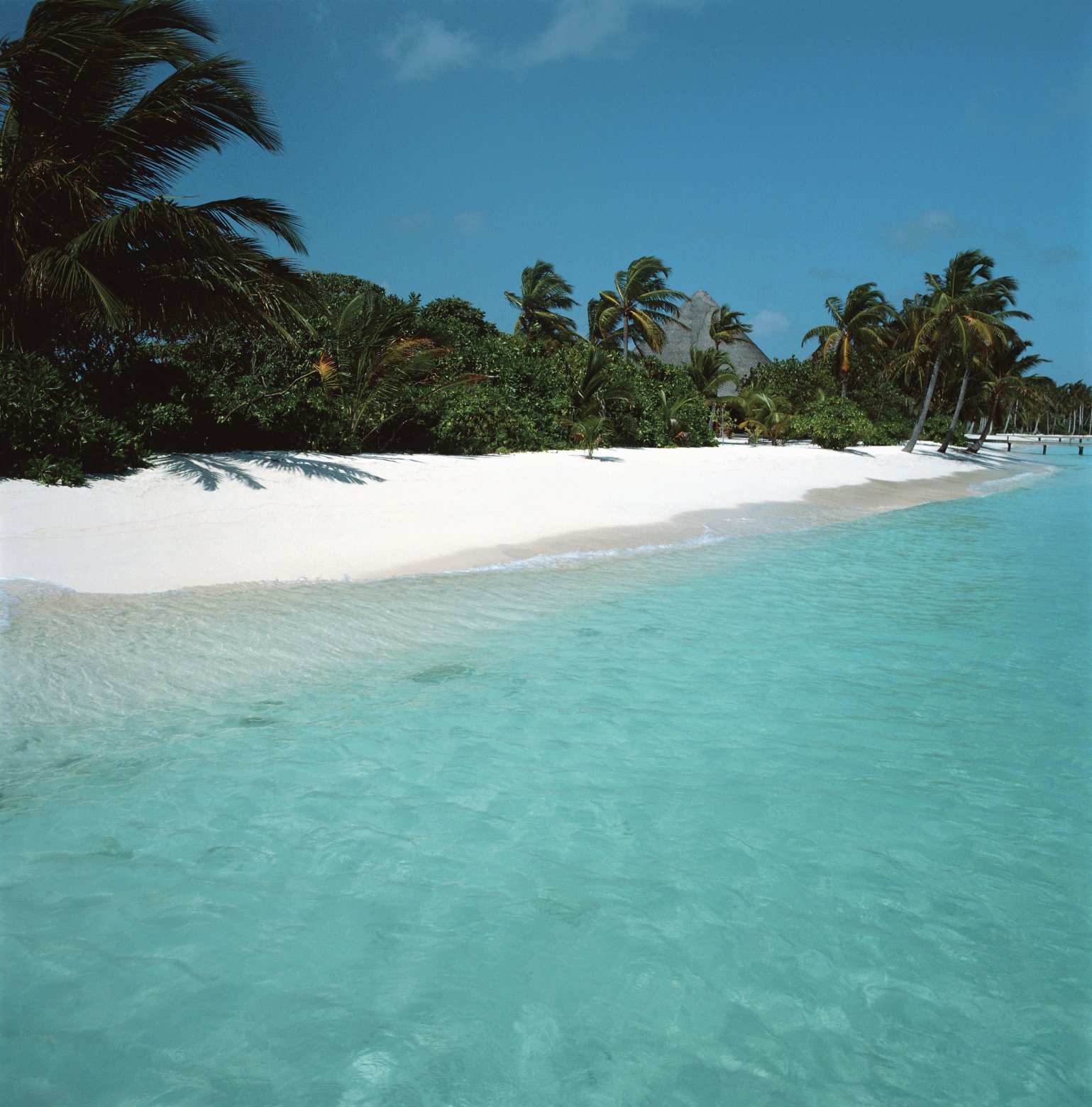 Daydream:
  Another relaxation technique we teach is related to daydreaming.  We ask coaches to recount a past experience or a future dream that makes mother feel like she is in her "happy place".  It might be a trip, an experience, dreams you have about your life as a family together...anything that is calming, encouraging and would elicit a smile.
Oxytocin production in labor suggestions offered by Sweet Pea Births, instructor in the Bradley Method® natural childbirth classes offered in Arizona: Chandler, Tempe, Ahwatukee, Gilbert, Mesa, Scottsdale, Payson
Pet you furry friend:
  One of the many benefits of laboring at home.  Do you have a four-legged friend that wants to cuddle?  Go for it!  Love on them, speak in gentle tones…it will be calming for both of you.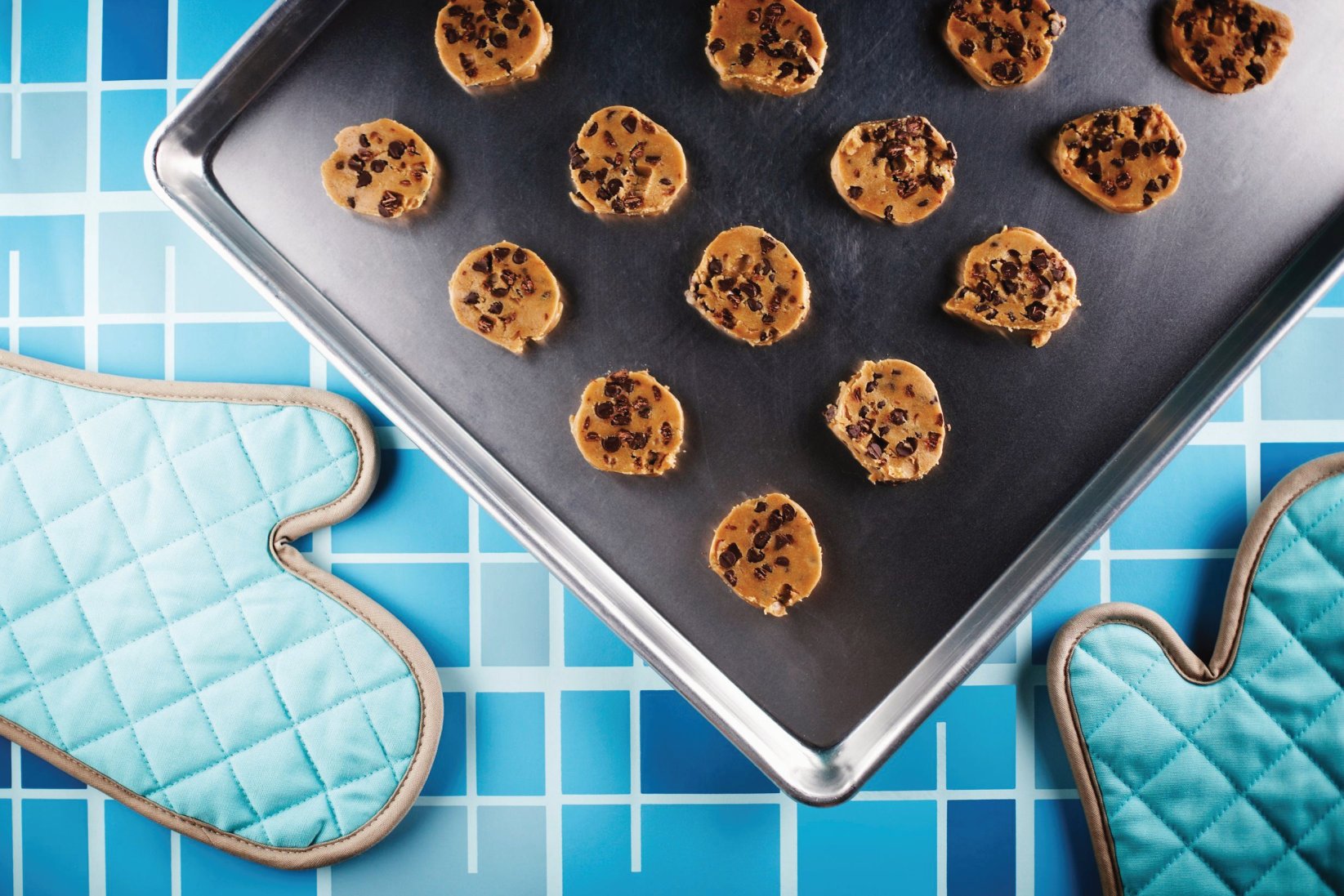 Pleasant smells:
  This one has the added benefit of paying dividends at your birthplace.  One of the suggestions we make in Bradley™ class is to eat your favorite meal when you think you might be in labor.  The other one is baking some yummy treats to share with your care providers.  Hopefully both of those things will generate smells that you welcome in labor.  Either way: you are producing oxytocin, mama is well fed if it's the beginning to have energy for the duration of labor, and your care providers get treats.  We found that feeding them kept them happy and that always made for positive birth experiences for us.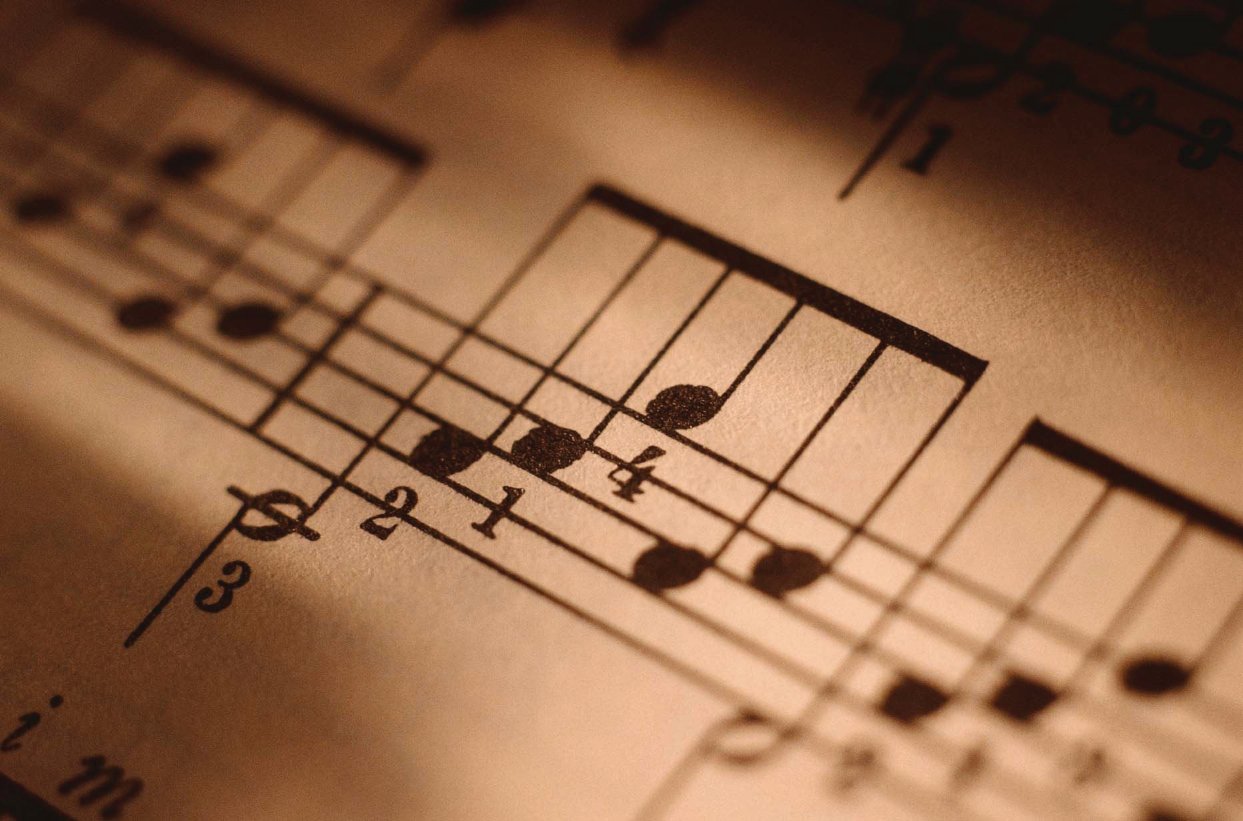 Music:
  Mamas or Coaches can take the time to generate a play list to use in their birth space.  I have seen couples use a music app to choose the music for them in labor – it saved them from the planning/organizing time at the outset while still providing the music that was soothing to mama.  Find something that works for you and remember to put it on your packing list so the music makes it to your birth space. 
P.S. Doula and Music Therapist Laura Pruett offers playlist creation as a stand-alone service or as part of her doula service.

As I leave you with these ideas, I want to remind mamas and coaches that even if you are doing all of these things, labor cannot progress by oxytocin levels alone.  One of the key components of birth is surrender.  Do the things that boost your oxytocin and then let go, give in, and open up to the whole experience of labor and the birth journey.  The best gift is at the end when you meet your baby – it is SO worth it!
Best wishes for your upcoming birth – we hope some of these natural oxytocin boosters will help you stay on course with your
wish list
!
Which one of these do you like and/or have you used?
Please leave us a comment - it will be moderated and posted.  *I think* that the amount of traffic you so generously generate has led to a lot of spam posting.  In an effort to keep the spam to a minimum, I am taking the time to moderate comments now.
Disclaimer: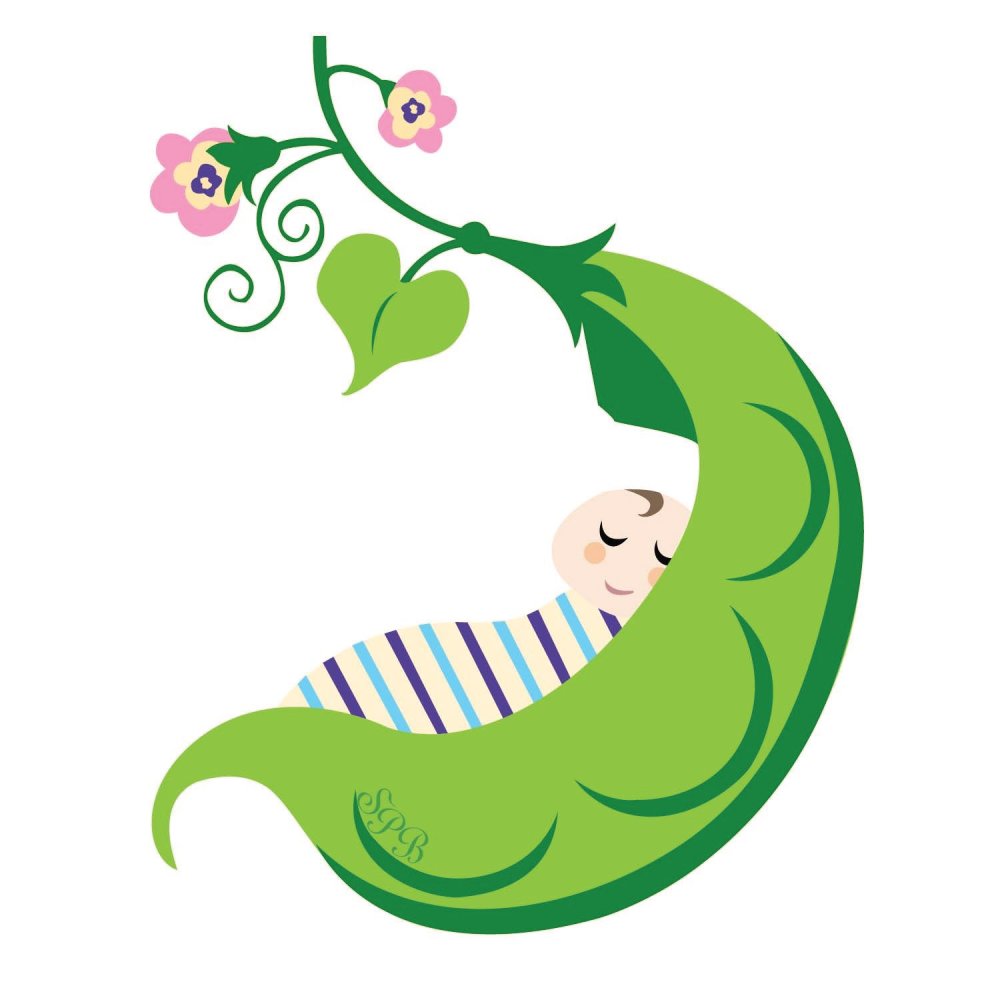 The material included on this site is for informational purposes only.
It is not intended nor implied to be a substitute for professional medical advice. The reader should always consult her or his healthcare provider to determine the appropriateness of the information for their own situation.
Krystyna and Bruss Bowman and Bowman House, LLC accept no liability for the content of this site, or for the consequences of any actions taken on the basis of the information provided. This blog contains information about our classes available in Chandler, AZ and Payson, AZ and is not the official website of The Bradley Method®. The views contained on this
blog do not necessarily reflect those of The Bradley Method® or the American Academy of Husband-Coached Childbirth®.
Categories: Birth place options, Birth plans, Coaches, Comfort Measures, Drinking during labor, Eating during labor, Homebirth, Hospital Birth, Information Center, Oxytocin
/