...celebrating every swee​t pea their birth
| | |
| --- | --- |
| Posted on May 17, 2013 at 8:56 AM | |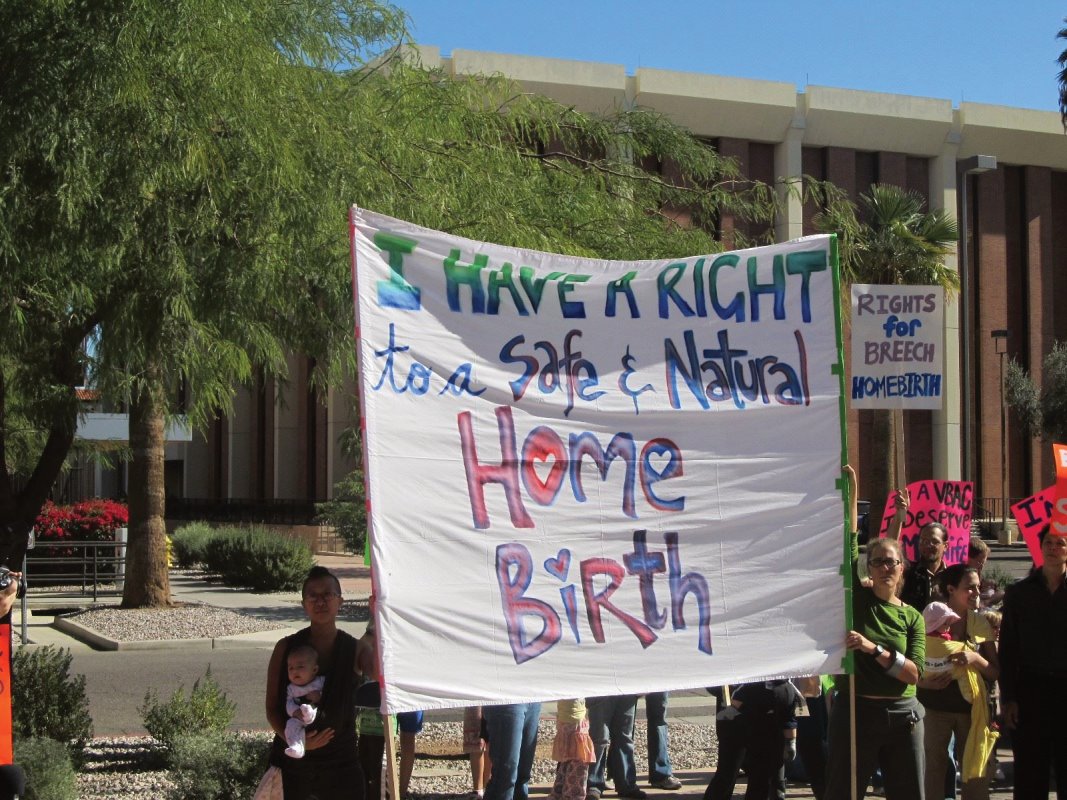 The final Midwifery Scope of Practice Meeting was held on Wednesday, May 15, 2013.  It is now time for the families of Arizona, and anyone else who believes that compassionate care is a human right's issue for the mother and the baby to take a stand.
You can click on the links below to read a copy of the current draft rules and to see Wednesday's proceedings:
Here is my statement on the Arizona Department of Health Services Website:
In addition to agreeing wholeheartedly with Allyson Fernstrom's statement below, I want to direct the committee to

THIS

brief article with references if they want to dig deeper:

 


As the article and study succinctly show, "FTP" and "CPD" in the 21st century are mostly iatrogenic.  "Watchful waiting" IS the midwifery model of care in the hospital, in the birth center and in the home setting.  Many midwives have less than a 15% cesarean rate (defined as an "acceptable" rate

by the WHO

) in their practices because they do not intervene until necessary.  This does not mean emergency; read: most of these are non-emergent and appropriate.

 


At this point in our history, 99% of births are still occurring in the hospital setting (read more

HERE

), and a vast majority of those women are still under the OB model of care: the "do something to help this along" model.  A 32.8% cesarean rate calls into question the common practices that are being forced on women.  It should not surprise us that some of these women are demanding a different model of care with subsequent pregnancies.

 


It is unreasonable to essentially punish women who are seeking compassionate care after feeling abused in the traditional care system by doctors who subscribe to a different philosophy about birth.  By including FTP and CPD in the final version of the rules and regulations, you are essentially providing a VBAC option on paper without providing a VBAC option that will be a choice for the majority of the consumers who are now faced with choosing unassisted births instead of facing the trauma they faced in a previous birth.

 


Before a final draft is approved, I implore Dir. Humble to attend a home birth.  See what it is we are talking about.  Really understand why we are so passionate about this cause, and why we believe that birth is a fundamental human right and a woman's rights issue.  We are not asking for the sun, the moon and the stars.  We simply want you to understand the power of birth, and why we want our care providers to have all the tools they need at their disposal if we choose a home birth setting. 

 


Midwives have the ability, the training, and the knowledge to bring babies safely into the world without compromising the health of the mother.  They believe that mothers care about the life they carry within them, and will do their research when it comes time to choose or decline procedures.  Midwives also know how to recognize non-reassuring patterns and when it is time to safely transfer to a different birth setting in the rare cases that complications do arise.

 


I advocate for midwives to be free to choose the clients that they feel they have the training to care for, be that VBAC, breech, or mothers of multiples.  As an informed consumer, I ask for the state to certify that the women who offer this care are educated in the care and management of those labors.  Along with this, I trust that midwives will have the opportunity to continue their education so that they can assist at VBAC, breech and multiples births once they have completed training in those areas.  I am glad to see that there is a review process to keep midwives accountable for their decisions, none of which will be made lightly because at midwives care deeply about the women and the children that they serve. 

 


Dir. Humble, you have the opportunity to lead here and set a new standard for the great state of Arizona.  Please take it.

 


Respectfully,

Krystyna Robles-Bowman

Mother of 4

Chandler, AZ

 


Statement from Allyson Fernstrom:

"I am extremely grateful to see that VBAC is still included in the drafts. I believe this is a huge step in the right direction. It shows that the department is listening to the concerns of the consumers. I appreciate that more options are being opened up to the growing number of women who desire to achieve a VBAC. However, I have GREAT concern with some of the conditions suggested. It currently reads that a midwife can not attend a VBAC if their was a diagnosis of "failure to dilate" or cephalopelvic insufficiency". I heard in the last meeting that it is supposed to read "failure to progress". That does not make the problem better. Failure to progress, failure to dilate and cephalopelvic insufficiency/disproportion are ALL unacceptable. There is NO literature to support this rule. Listen to the members of the committee, including those from the medical community, who have mentioned may times that FTP is over diagnosed. FTP only tells you that a mother did not progress. It did not tell you WHY she did not progress. What if there was failed induction? What if it is an emotional issue that stalled labor? What if the baby was in a poor positioning? Maybe the care provider followed the Friedman's Curve, which does NOT allow the typical mother enough time to labor to full dilation? There are too many variables in play. A woman should not be excluded from attempting a VBAC because she had a failed induction, an emotional block, a baby in a poor position, an impatient care provider, etc. Because the diagnosis of FTP does NOT explain WHY the woman had a cesarean section, it should NOT be used to determine whether or not she is capable of vaginal delivery. CPD is also highly disputed in the literature. It is difficult to ever give a TRUE diagnosis of CPD. The testing is unreliable. FTP and CPD are subjective, over diagnosed and would be completely inappropriate in the rules. Director Humble mentioned that if he allows VBAC, he does not want to make it so restrictive that no one can do it. Leaving in FTP and CPD would essentially make it impossible for most VBAC clients to qualify for a homebirth VBAC. Consumers and members of the committee have been asking from the beginning that this be removed from the rules. Listen to these important stakeholders!"
Do you want to get involved?  Please do!!
There is a peaceful Rights For Birth rally being planned for today and Monday in the Phoenix area – click
HERE
for all the details.
Do you want to submit your own comment?
Click
HERE
for to make a direct public comment.
Let me be clear that I do not believe that OB's are bad people.  I simply disagree with the birth paradigm under which many of them practice.  I am forever grateful for their skill set as surgeons when it is an appropriate and needed use of their considerable skill in the operating theater.
Do you believe birth is a human right and/or a woman's rights issue?  Why or why not?
Please leave us a comment - it will be moderated and posted. 
*I think* that the amount of traffic you so generously generate has led to a lot of spam posting.  In an effort to keep the spam to a minimum, I am taking the time to moderate comments now.
Disclaimer: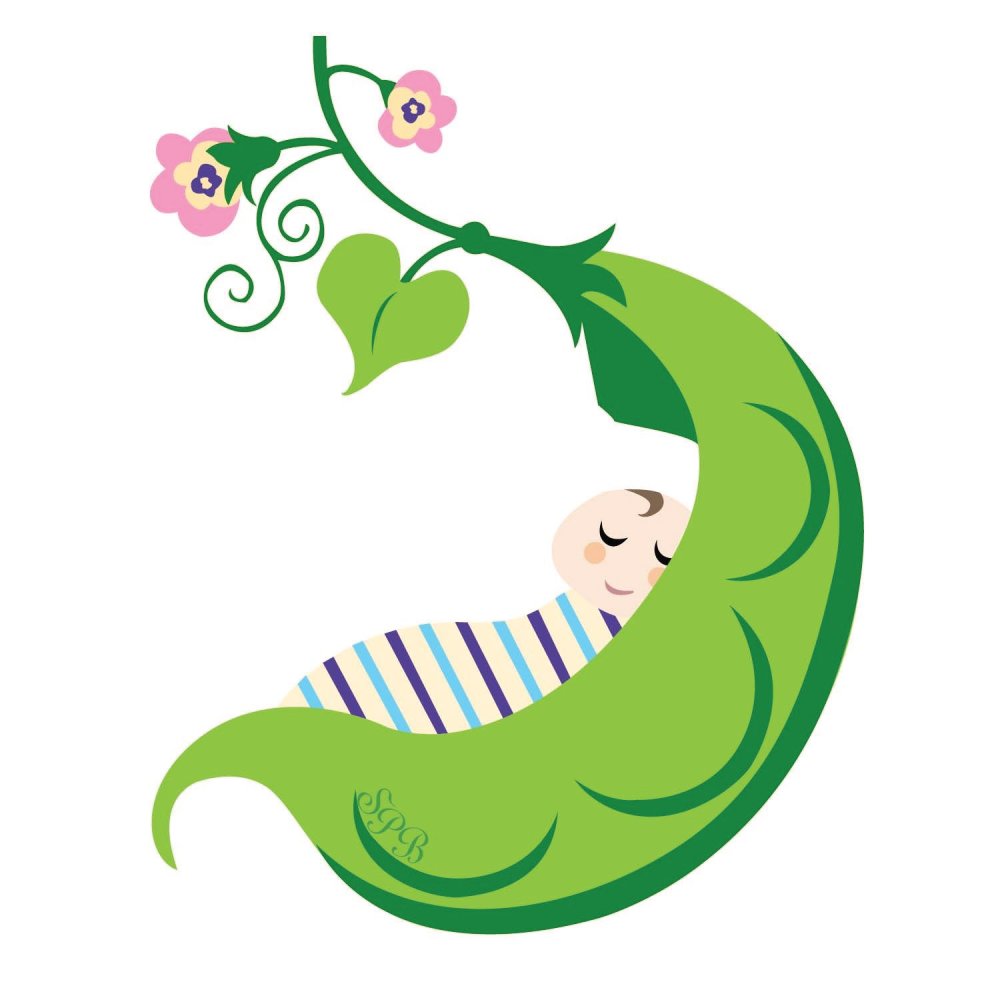 The material included on this site is for informational purposes only.
It is not intended nor implied to be a substitute for professional medical advice. The reader should always consult her or his healthcare provider to determine the appropriateness of the information for their own situation.
Krystyna and Bruss Bowman and Bowman House, LLC accept no liability for the content of this site, or for the consequences of any actions taken on the basis of the information provided. This blog contains information about our classes available in Chandler, AZ and Payson, AZ and is not the official website of The Bradley Method®. The views contained on this blog do not necessarily reflect those of The Bradley Method® or the American Academy of Husband-Coached Childbirth®.
Categories: Birth center, Cephalo-Pelvic Disproportion, CPD, Failure to Progress, FTP, Vaginal Birth After Cesarean, Vaginal Birth After Multiple Cesareans, VBAC
/