...celebrating every swee​t pea their birth
| | |
| --- | --- |
| Posted on May 21, 2013 at 11:55 AM | |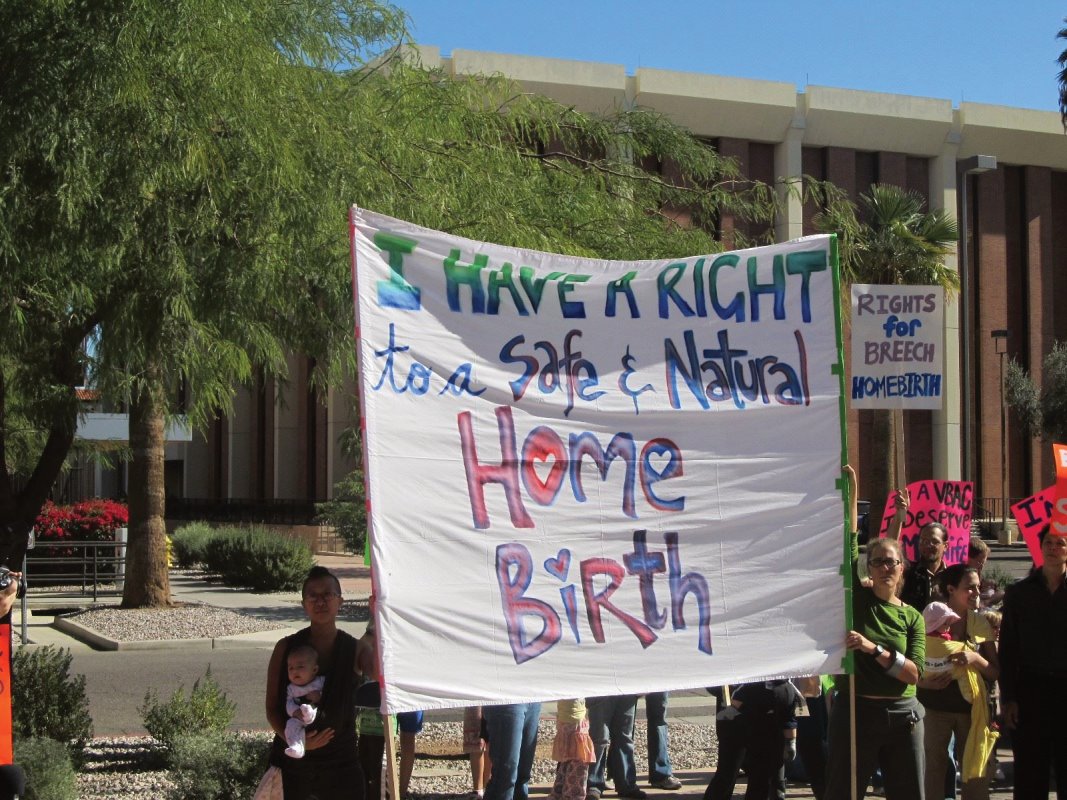 (Submitted as a Public Comment)
Open Letter to the Midwifery Scope or Practice Committee:
  It feels like healthcare in the state of Arizona is going the way of the public school system.  Professionals who are out of touch, some of them not working in the field anymore, or as is said quite often, "couldn't cut it in the classroom," are making rules and regulations for the folks who are in the trenches, getting their "hands dirty" every day.  It is bad enough that teachers are overwhelmed with rules that have them teaching to tests instead of using their God-given talents to teach and inspire a younger generation.    
  Please do not let that model of decision-making work against the professionals who put their hearts and souls into ensuring that mothers and babies have a safe start in life.  Go back to the drawing board; honor the tradition of midwifery that existed long before the field of obstetrics.  Midwives have been bringing babies into the world since time immemorial.  Just because they do not use surgery as their prime mode of delivery does not make them any less professional than their obstetrical counterparts in the hospital.  Birth is intrinsically low-risk and a healthy time-period for the majority of women.    
  Mothers who are induced, given drugs that slow down labor, then given drugs to speed up labor, forced to be still due to all the wires and cords they are attached to, forced to attempt pushing in a semi-supine or supine position: THAT IS NOT BIRTH.  That is a medical event that has been managed into a high-risk situation.   
  Midwives know healthy, low-risk birth.  They know that a mother who had a previous cesarean for iatrogenic reasons deserves a second look.  She is not broken, and necessarily incapable of a vaginal birth just because a doctor in the hospital decided she was out of time after her medically managed event.    
  The right to self-determination is the foundation of our country.  Rules and regulations that start shackling those rights will be resisted, especially when you are talking about taking away the rights of mothers, parents-to-be and their children.   
  You might consider writing a trial period into the new rules and regulations.  I know that VBAC is already basically approved - along with that, allow breech and twins.  I have a firm belief that midwives who know how to assist these births will vette their clients.  As long as both parties are in mutual agreement, then they will proceed into a care agreement together.  I cannot believe that professionals would risk the lives of their clients by entering into a care contract that would jeopardize the life of the mother and/or the baby they serve.  Midwives know that there is a segment of the population that is best served by the care of a surgeon - they will know who needs to be there and lovingly send them in that direction.    
  If the state sees that the professionals are taking too many risks and that mothers and babies are having more adverse outcomes, then the rules and regulations can be re-opened and modified.  I suspect that the opposite will happen, however, we will not know unless the opportunity is provided for the midwives to demonstrate that they know what they can and cannot attend as professionals.   
  I also want to address, "one life is one too many", in terms of maternal or neonatal demise, or in lay terms, when mothers and babies die.  I find that this statement highly suspect and the height of hypocrisy coming from doctors who are trained to perform abortions, and/ or who offer the option for mothers to terminate pregnancies for suspected or known deformities in their unborn children.  In my opinion, you can't fight for life in one setting while being willing to extinguish it in another.   
  At what point does life begin?  That is a debate for another day, however, since "one life is too many" is a term that is thrown around in the debate when consumers ask for the midwives to be able to attend their VBAC, breech and twin births, it is something to think about and possibly explore further.  I am not advocating for a pro-life position; I am simply trying to point out the hypocrisy of the "one life is too many" argument.    
  The state of Arizona is at a crossroads.  You can proceed with the draft rules as written and force healthy, reasonable women into unassisted births because they know that birth is a natural, non-medical event 98% of the time.  The 2% who need extra care and attention, and possibly a hospital transfer will probably die because they choose self-determination over medically managed model of birth.    
  The other option is to sit down with the professional midwives.  Consumers are choosing midwives because they prefer the time honored tradition of midwifery care, and watchful waiting during labor and birth.  Sit around the table with them; listen to them - they know how to safely do their work.  Consumers want midwives to be able to assist in a greater variety of birth situations because we do not want to be subjected to the traumatic and/or patronizing care they received in the traditional doctor/hospital setting.   
  Arizona has the potential to set the standard for a new era of honoring the tradition of midwifery.  We can be the state where women and parents are free to choose care and midwives are free to offer care. Arizona can be a beacon of light to open the path for better maternal and neonatal outcomes when women of all race, class and creed can be treated as equal partners in their healthcare choices.   
Signed: Krystyna Bowman, Chandler, AZ
Readers:  For a summary of the proposed changes to the rules and regulations, check out 
THIS
 blog post.   
Would you like to post your own public comment to the proposed changes in the Midwifery Scope of Practice?  You can do so
HERE
.
Are you in the area?  Please join us for a rally tomorrow at the NWC of 18th Ave and Adams Street from 12:00 - 2:00 pm.  For more information or to contact the organizers, click 
HERE
.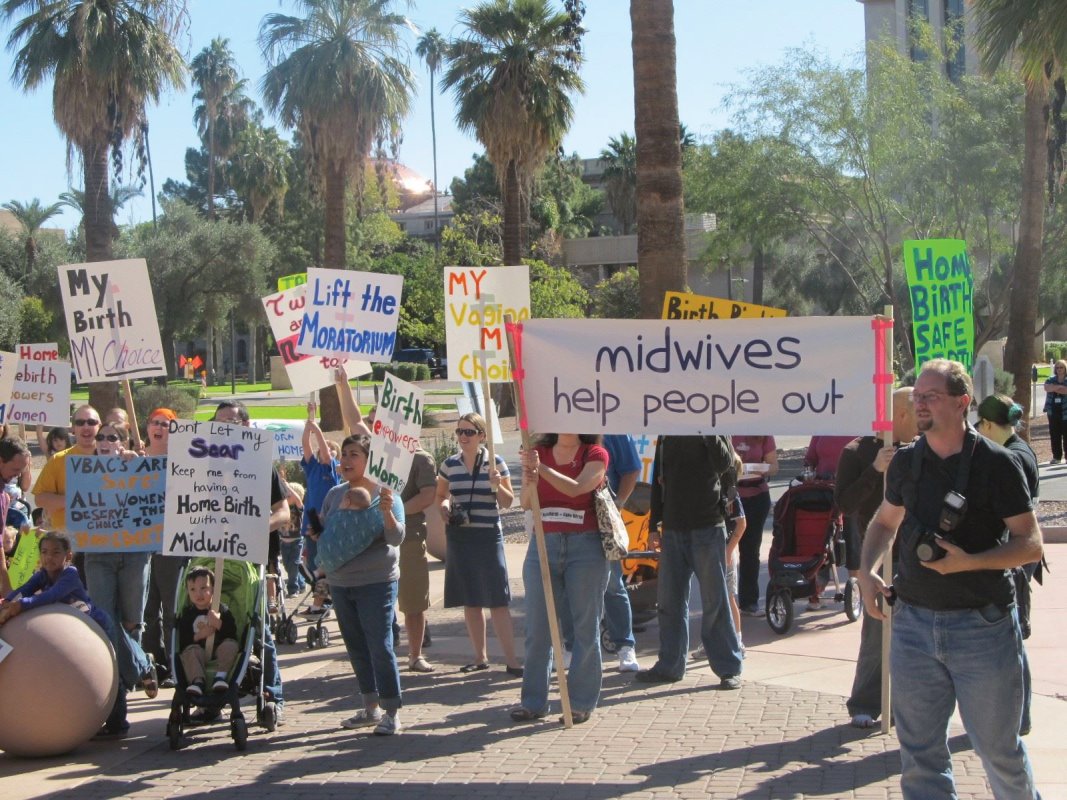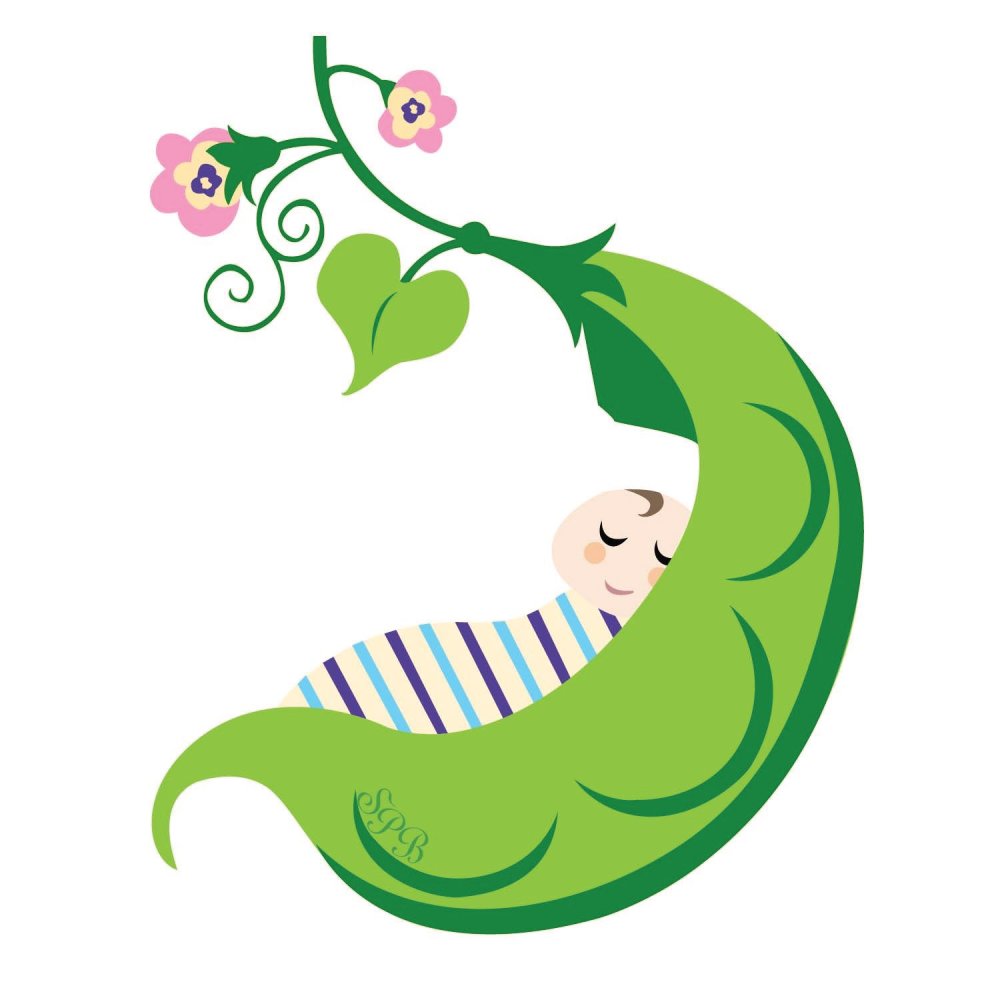 Disclaimer:  
The material included on this site is for informational purposes only.
It is not intended nor implied to be a substitute for professional medical advice. The reader should always consult her or his healthcare provider to determine the appropriateness of the information for their own situation.  Krystyna and Bruss Bowman and Bowman House, LLC accept no liability for the content of this site, or for the consequences of any actions taken on the basis of the information provided.  This blog contains information about our classes available in Chandler, AZ and Payson, AZ and is not the official website of The Bradley Method®. The views contained on this blog do not necessarily reflect those of The Bradley Method® or the American Academy of Husband-Coached Childbirth®.
Categories: Midwife, Midwifery Care, Midwifery Scope of Practice Committee, Rights for Homebirth, Traditions
/