...celebrating every swee​t pea their birth
| | |
| --- | --- |
| Posted on June 4, 2013 at 7:28 AM | |
The final open meeting of the Midwifery Scope of Practice committee was held yesterday, June 3, 2013.  The whole time I have been attending or watching the livestream recordings, there has been a nagging thought that was tugging on my brain.


The Director of Health Services wrote
THIS
blog post that really helped me clarify the thought that had been rolling around in my head, and I couldn't quite pin it down until I read his post:
Excerpt:

"In the draft rules, there are a handful of tests that women need to take if she wants to have Licensed Midwifery services.  These tests (HIV, Hepatitis B, blood glucose, and blood Rh factor) are the only way for the midwife to establish that the birth will be low risk and safe for the health of the newborn and mom.  The mom-to-be can still refuse the tests, but that means she wouldn't be able to have a Licensed Midwife present during the home-birth because it wouldn't be possible to determine if the birth is low-risk and suitable for a home delivery."

       ~Will Humble, Arizona Department of Health Services Director

Here is an excerpt from the comment I left him:


"The ADHS is approaching birth as something that needs to be established as "low-risk" in order to proceed at home. Those of us who have had a homebirth, and the care providers who support us, have a belief that pregnancy and birth are low-risk from the outset.




The medical model wants birth to be proven safe; the midwifery model believes birth is safe until it is proven otherwise. We will continue to go around and around about what is best for mothers and babies until some sort of resolution is found between those two disconnected approaches to pregnancy and birth."

The good news is: thanks to the public outcry against the mandatory testing, that part of the rules and regulations is being left alone for the most part to stand as it was.  Some minor updates are being made to take account new information about infectious disease since the rules were last updated in 1999.  For the most part, consumers and midwives were happy with the verbal agreement reached by the committee about how testing is going to be written in the updated rules.

Sadly, the issue of the "Us Versus Them" mentality that exists between the medical model and the midwifery model has not been resolved.  Here are two interactions that happened at the June 3, 2013 Midwifery Scope of Practice Meeting that clearly illustrate the disconnected paradigms in two approaches to one fact of life: Birth Happens.
1.) The medical community does not understand the scope of midwifery training.
Transcript of video (http://www.livestream.com/azdhs) starting at time stamp 13:18
Maria Manriquez, MD, FACOG, President of ACOG Arizona: "In your explanation, that's then inferring that you continue care of the neonate.  Does that imply that you are not providing the infant with a pediatrician or a doctor of it's own at the appropriate time?  Correct me; I am assuming you are not implying that you then become the provider for the newborn?  You are practicing out of scope of practice! You're not pediatricians or lay pediatricians!" 




Wendi Cleckner, CPM, points out that on page 24 of the

May 24, 2013 version of the rules

, the parameters of a midwife's care for the newborn are clearly stated.  (There are 16 different clinical observations a midwife must make about the newborn, and if necessary, protocols for referrals that she will follow that are in the best interest of the baby, before she can say her role in that infant's care is complete.)




Janice Bovee, CNM, MSN, "Midwifery, including Certified Professional Midwives and Certified Nurse Midwives, in our programs, and in our training; we include mother's pregnancy, intrapartum care, birth, postpartum care and care of the newborn.  We are trained in that.  That is part of the midwifery model."
Thank you, Janice for defining the scope of practice for midwives for Dr. Manriquez and anyone else who is unclear about exactly what midwives are trained to do.  A midwife is trained to practice in the home setting, so she must assume some of the care that a pediatrician would perform in the hospital setting because childcare is not in the obstetrical job description.  Whether she works in the home, a birth center or a hospital, a midwife is willing, capable, and knowledgeable in the care of both the mother and the neonate as part of her scope of practice every day of the week.
(Side note: can you see how midwives start to lower the cost of healthcare in this simple illustration?  One person caring ably for two people, instead of two people caring for two people.)
2.) The medical community does not understand the rigors of midwifery training.  The fact that practitioners of midwifery care are not learning to do surgery does not mean that their training is inconsequential.
The second exchange, that occurs at time stamp 26:23 of the meeting:
Maria Manriquez, MD, FACOG, President of ACOG Arizona: "Is there any room for demonstrating actual; I know that you're at least, that's what Wendi has communicated, that you have to demonstrate physical competency?  So, all of the physician providers have to demonstrate competency.  So what physical competency is demonstrated by licensed midwives?  So there's an exam, there's NARM certification, but it doesn't spell out specifically what and who signs off on that particular practitioner."




Wendi Cleckner, CPM: "That's what we're adopting as the CPM process, is NARM.  The national organization does all of that and there is a clinical aspect; that you are in front of a qualified examiner who takes you through scenarios, you have to work on models, you have to demonstrate your clinical skills in front of them, and then they pass or fail you."




Maria Manriquez: "We break it down even more specific.  So you can be knowledge, medical knowledge approved but not clinical, and vice versa.  So, is there an opportunity to have that information?"




Wendi Cleckner: "It's on the website of NARM."




Maria Manriquez: "So on the website, I could go and look you up and see that you had passed both the medical knowledge portion and the (unintelligible)?"




Wendi Cleckner: "If I did not pass all the sections, I would not be a CPM.  You would not be certified, you would not get your license, if you didn't pass all the sections."




Mary Langlois, CPM: "You also have to pass an apprenticeship.  So, you have a preceptor who is designated to oversee your competency.  So you're taught by the preceptor, and the preceptor also does skills check offs and oversees you and helps you manage the deliveries.  So not only do you have to complete the clinical side, and then you would have to complete all your documentation, you take it to NARM, you take the practical examination, you pass that, then you take the written."

I especially love Mary's comment because it reminds us that the midwifery model is personal not just to the woman receiving care, but also to the woman who is providing the care.  Another women who saw her passion, helped her hone her skills, and took the time to teach her.  She was not taught in an amphitheater setting, and not in a residency program designed to weed out the weak links, but in the intimate, person-to-person knowledge transfer, one or two students at a time.

Without too much extrapolation, I think it is easy to see that the medical model of training looked at the eons-old midwifery model of knowledge transfer and sterilized it to suit the needs of the medical community.  If we are honest with ourselves, we need to ask ourselves what the conflict is really about. 

Is it really about the safety of the mothers and the babies, or is it the continual push of one system against another?  One system still trying to prove it's soaring above the other one that is merely trying to stay grounded and true to its roots.

As Bradley™ teachers, Bruss and I recognize that there is real value brought to the table by both knowledge sets.  We help couples find a path to stay healthy and low-risk so that they a variety of birth options available to them.  If they want midwifery care at home or at a birth center, great!  If they want midwifery care in the hospital – fantastic!  If they feel comfortable with the obstetrical approach, we know there are care providers that support natural birth.  They have choices. 

Although very seldom, occasionally there are developments that move a couple's pregnancy or birth out of the healthy and low-risk category wherever they are seeking care.  We want those couples to have specialized obstetrical care so that they, too, can have a Healthy Mom, Healthy Baby outcomes like their low-risk counterparts.

Director Humble and his team are in the unique position of being able to set the tone and the groundwork for collaborative care to really take root in the United States.  It is our hope and prayer that a peaceful, respectful and collaborative model of care will be pioneered in the state of Arizona. 

Please leave us a comment - it will be moderated and posted. 
*I think* that the amount of traffic you so generously generate has led to a lot of spam posting.  In an effort to keep the spam to a minimum, I am taking the time to moderate comments now.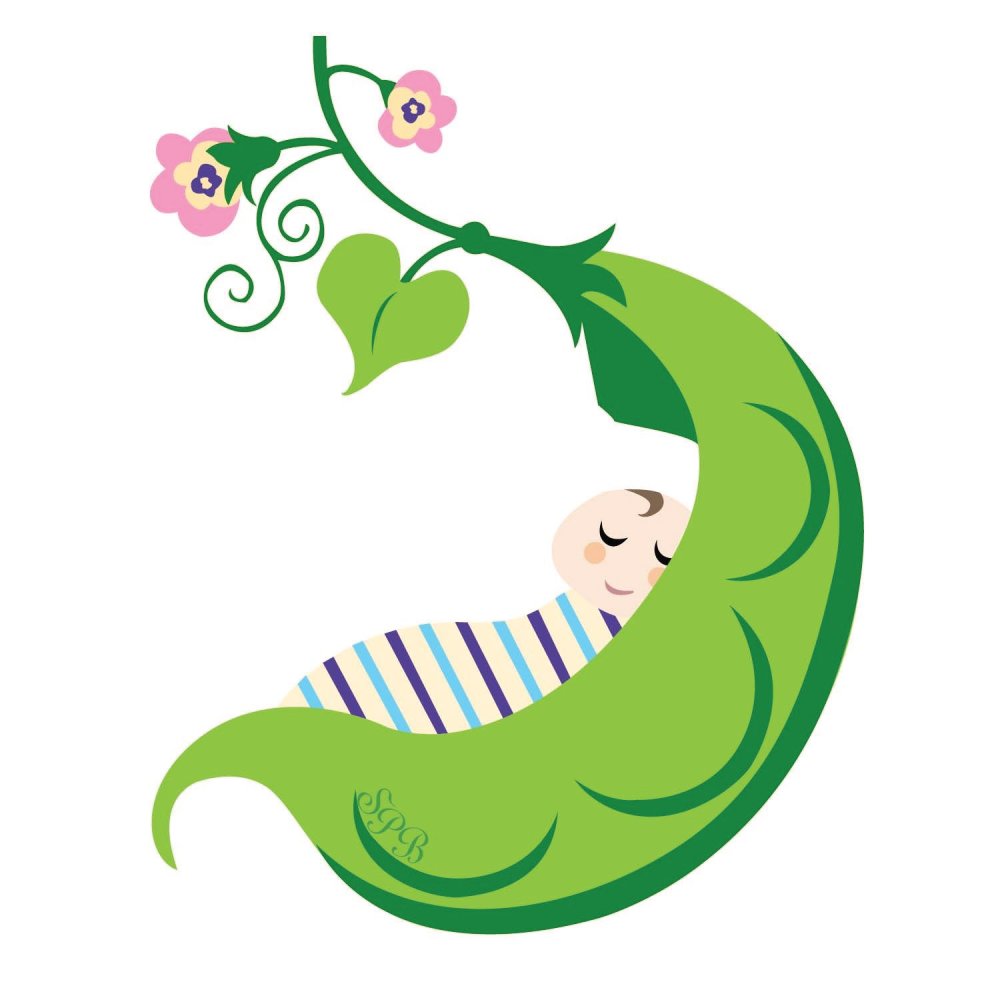 Disclaimer: 
The material included on this site is for informational purposes only.
It is not intended nor implied to be a substitute for professional medical advice. The reader should always consult her or his healthcare provider to determine the appropriateness of the information for their own situation.  Krystyna and Bruss Bowman and Bowman House, LLC accept no liability for the content of this site, or for the consequences of any actions taken on the basis of the information provided.  This blog contains information about our classes available in Chandler, AZ and Payson, AZ and is not the official website of The Bradley Method®. The views contained on this blog do not necessarily reflect those of The Bradley Method® or the American Academy of Husband-Coached Childbirth®.
Categories: Birth center, Birth place options, Birth plans, Homebirth, Hospital Birth, Midwifery Care, Midwifery Scope of Practice Committee
/