...celebrating every swee​t pea their birth
| | |
| --- | --- |
| Posted on June 28, 2013 at 7:48 AM | |
Welcome to today's guest blogger, Koren Michelle.  She is the founder of Total Momma + Family Care, providing postpartum care, family fitness and nutrition classes, and support for mamas at all stages of their parenting journey.
When I had my son in 2010, I didn't know anyone with kids.  All of our family is back in Ohio.  I was on my own.  However, I knew I wanted a homebirth.  I was determined to succeed with breastfeeding, cloth diapering, and babywearing.  While I did succeed with all of these things, that first year was TOUGH. I have since made friends with lots of parents, and learned so much!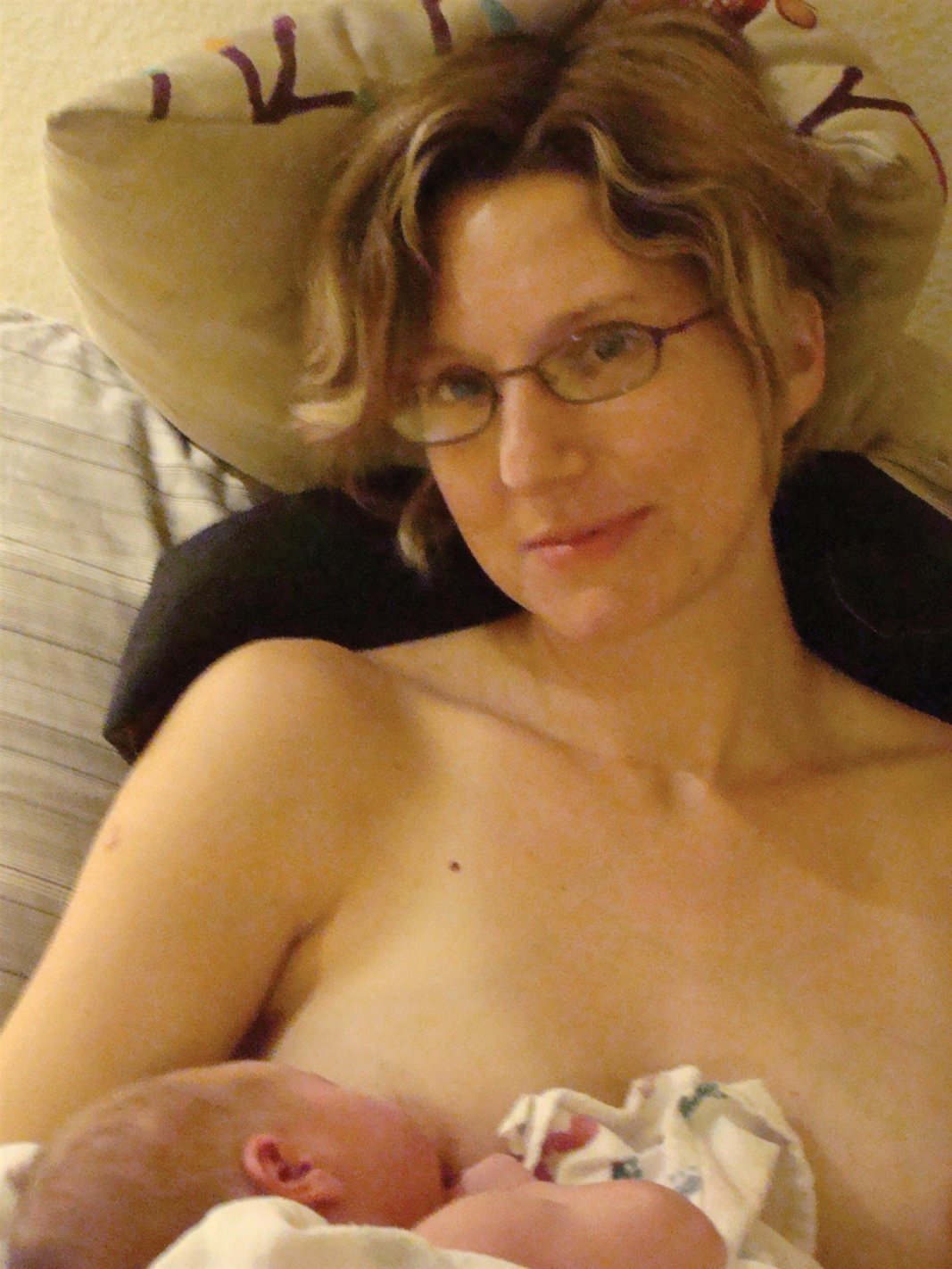 In my heart of hearts I believe that women are not meant to parent alone.  We are not designed to live in isolation.  Especially when you have this tiny little creature that you love so dearly and yet requires so much of your body, time and patience you occasionally find yourself feeling exhausted and overwhelmed.  Understandably so.  We all need help, hugs, a soft place to land when we hit the floor.  Someone to hold the baby so we can shower in peace…

So I have been inspired… to provide a support system for all those moms in the valley that need it.  I created Total Momma + Family Care.  My service is mobile and I specialize in Postpartum/Momma Care, Placenta Crafting, Family Fitness & Nutrition.  I'm a yoga professional trained in the art of placenta crafting, obsessed with healthy cooking and homesteading ventures.  I know from experience and association what mommas struggle with, postpartum and beyond.  I take care of moms, kids, families.  I am here to motivate, educate, mentor, conversate.

Postpartum/Momma care is the core of my business.  This is what I'm passionate about. I come to the home at any time of need.  This can be immediately postpartum or months later.  It all depends on the mom and the situation.  I take an assessment of mom:  How is mom feeling?  What does mom need help with today?  I base my work around each mother's individual needs.  I provide meals, clean house, do laundry, attend to children so mom can rest or address other needs, run errands, provide groceries… Sometimes moms just need company.  In short, moms do A LOT, and I come in to assist and cover for her so she can recharge and keep going.  This makes for a happier, more confident mom and thus, a happier family.

I was trained by Lindsay Williams of Sonoran Desert Placenta Encapsulation Services to prepare and encapsulate placentas for consumption.  I pick up your placenta, handle it safely and with reverence as I prepare, cook, and dehydrate it, then I deliver it back to you in whatever form you request.  With all placenta services I include 2 hours of postpartum care.
The last piece of taking care of mommas is making sure mommas have the knowledge, resources, and motivation to get back on track.  We all want to look good to feel good.  Juggling your needs with the needs of the family can make this goal seem impossible at times.  I can assist you with your goals by coming to you and designing a customized, comprehensive fitness plan OR you may opt to join in on some of the classes I regularly host from my home studio in South Tempe.  
Classes I currently offer are: 
Mom & Tot Movement - yoga-based play
Babywearing Body Sculpt - wear your baby and get buff!
Total Body Yoga Fusion - a rigorous adult class that incorporates weights, plyometric dynamic movements and yoga

My home is set up as a sanctuary for moms.  I want all moms to have a place they enjoy coming to, where kids can play and interact together safely and naturally.
Here is a link to Koren's class schedule for July 2013:
Please leave us a comment - although it doesn't show up immediately, it will be moderated and posted. 
*I think* that the amount of traffic you so generously generate has led to a lot of spam posting.  In an effort to keep the spam to a minimum, I am taking the time to moderate comments now.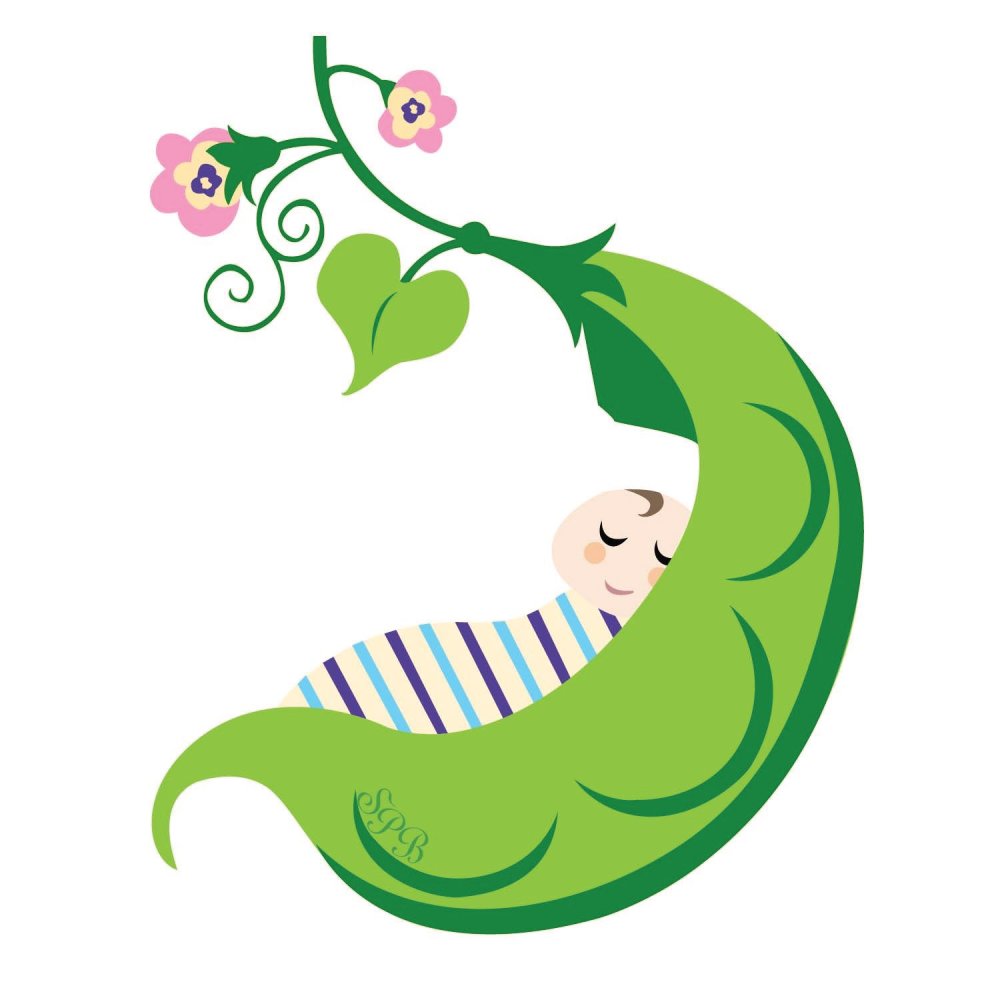 Disclaimer: 
The material included on this site is for informational purposes only.
It is not intended nor implied to be a substitute for professional medical advice. The reader should always consult her or his healthcare provider to determine the appropriateness of the information for their own situation.  Krystyna and Bruss Bowman and Bowman House, LLC accept no liability for the content of this site, or for the consequences of any actions taken on the basis of the information provided.  This blog contains information about our classes available in Chandler, AZ and Payson, AZ and is not the official website of The Bradley Method®. The views contained on this blog do not necessarily reflect those of The Bradley Method® or the American Academy of Husband-Coached Childbirth®.
Categories: Baby blues, Baby games, Babywearing, Exercise, Inside Look, Parenting, Postpartum, Postpartum Depression, Postpartum Doula, Postpartum Plan, Support Groups
/