...celebrating every swee​t pea their birth
| | |
| --- | --- |
| Posted on July 12, 2013 at 9:03 AM | |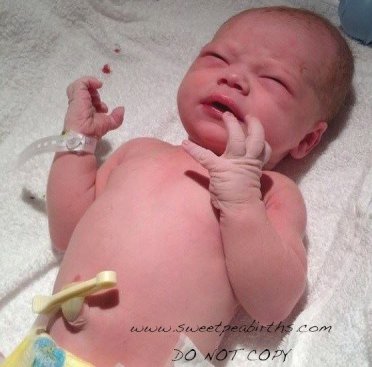 Today's post is short...I know...we "just did" this topic last week.  The reason I am bringing it to your attention again is because there was a news splash in regards to cord clamping yesterday.
The Cochrane Library released a review that came to the conclusion that (emphasis mine),  "Although
early cord clamping has been thought to reduce the risk of bleeding after birth
(postpartum haemorrhage), this review of 15 randomised trials involving a total of 3911 women and infant pairs
showed no significant difference in postpartum haemorrhage rates
when early and late cord clamping (generally between one and three minutes) were compared. There were, however, some
potentially important advantages of delayed cord clamping
in
healthy term infants
, such as
higher birthweight
,
early haemoglobin concentration
, and
increased iron reserves
up to six months after birth.
These need to be balanced against a small additional risk of jaundice in newborns that requires phototherapy.
"
You can read the complete report
HERE
.  It definitely merits a good look and a discussion with your care provider if you believe that delayed cord clamping is something you want to do with your baby.  I offer 
THIS
article from the New York Times to read more about the concerns that OB/GYNS have traditionally had in regards to delaying cord clamping.  It may help you have a more productive conversation with your care provider if you have an idea of what their protocols are and why.
I think it's important to note that the benefits were to "healthy term infants".  Please read the report with with a grain of salt and understand that different decisions may need to be made when a mother or baby is at risk.  Please don't beat yourself up if you have/had to make a different choice; sometimes simply because you did not have all the information at hand to discuss with your care provider.
Want to learn more about cord clamping and do your own research?  You can read Cassandra's post titled, "Info Sheet: Cord Clamping"
HERE
.
Wishing you and your littles a great weekend!  
Does this information sway your decision one way or another?  What do you think?
Please leave us a comment - it will be moderated and posted. 
*I think* that the amount of traffic you so generously generate has led to a lot of spam posting.  In an effort to keep the spam to a minimum, I am taking the time to moderate comments now.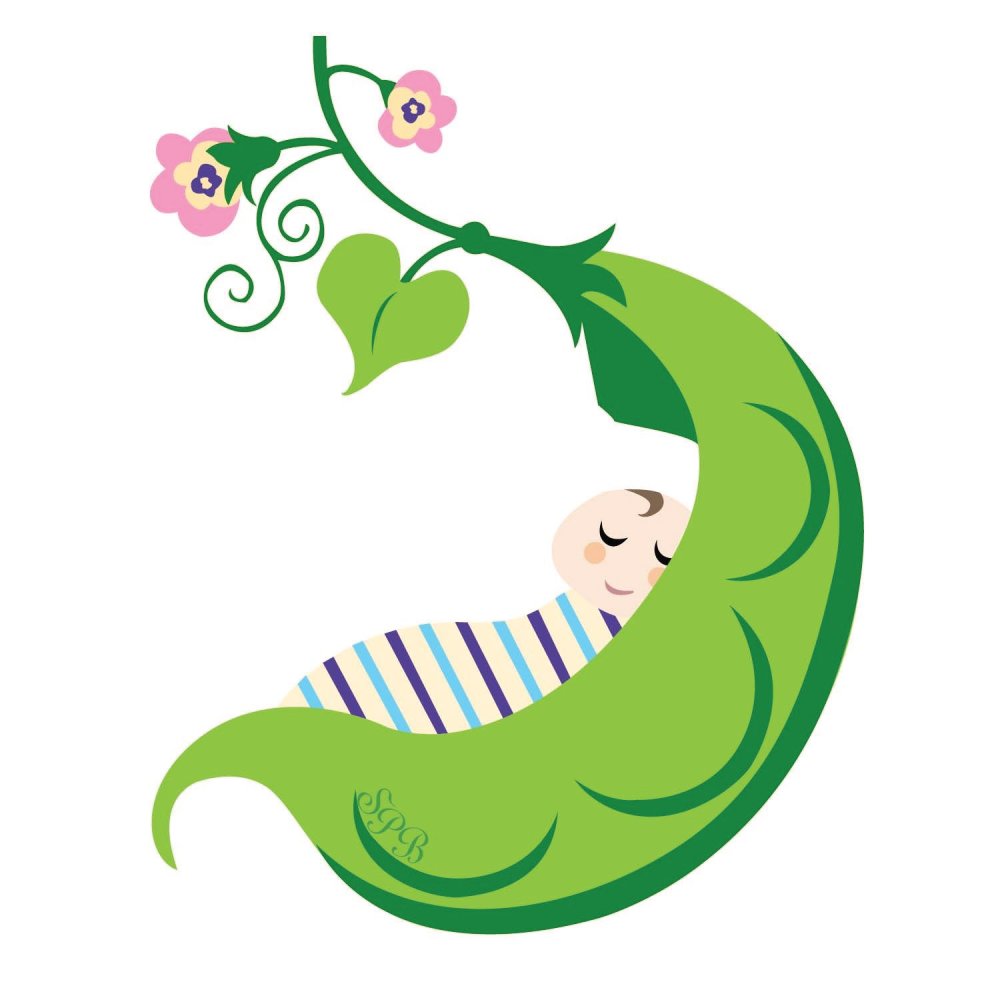 Disclaimer: 
The material included on this site is for informational purposes only.
It is not intended nor implied to be a substitute for professional medical advice. The reader should always consult her or his healthcare provider to determine the appropriateness of the information for their own situation.  Krystyna and Bruss Bowman and Bowman House, LLC accept no liability for the content of this site, or for the consequences of any actions taken on the basis of the information provided.  This blog contains information about our classes available in Chandler, AZ and Payson, AZ and is not the official website of The Bradley Method®. The views contained on this blog do not necessarily reflect those of The Bradley Method® or the American Academy of Husband-Coached Childbirth®.
Categories: Cord Clamping, Delayed Cord Clamping, Immediate Cord Clamping, Information Center, Informed Consent, Parenting
/