...celebrating every swee​t pea their birth
| | |
| --- | --- |
| Posted on July 16, 2013 at 6:59 PM | |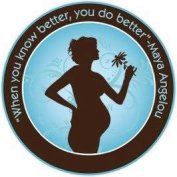 Did you know that there is a national organization advocating evidence-based care and humanity in childbirth? 
I first became aware of ImprovingBirth.org when they held their first rally last year.  In order to bring awareness to the maternity health care crisis in our country, the organizers chose the date of Labor Day for the national event.  This year, they are truly nation-wide – there is at least one rally planned in all 50 states, and as of today, it looks like they are up to eight international locations.
What maternity health care crisis in the United States, you ask?  Here is a look at the numbers.  In the world:
We are 34th in maternal mortality rates:  33 countries have lower maternal mortality than we do.
We are 38th in neonatal mortality rates: 37 countries have lower neonatal mortality rates than we do.
We are 41st in infant mortality rates: 40 countries do a better job at keeping newborns alive than we do.
We are 66th in birth weight: 65 countries do better than us when it comes to birthing babies at healthy birth weights.
We are 33rd in the breastfeeding: 32 countries had higher rates of exclusively breastfeeding at six months.


So do you know why I find this so infuriating?
" Despite the poor international ranking, the International Federation of Health Plans recently reported that average U.S. payments for vaginal birth were far higher than all other countries reported, including Canada, France, and Australia (7)."








Are you motivated to stand with women, children and coaches to rally for change? 
On September 2, 2013, from 10 a.m. – 12 noon local time, cities across the states are going to host a Rally to Improve Birth.  The rally is not to promote one kind of birth over other kinds of births.  It is not about bashing care providers and birthing facilities.
"It's about women being capable of making safer, more informed decisions about their care and that of their babies, when they are given full and accurate information about their care options, including the potential harms, benefits, and alternatives.  It's about respect for women and their decisions in childbirth, including how, where, and with whom they give birth; and the right to be treated with dignity and compassion."
-Rally To Improve Birth

What is the message that Improving Birth is striving for?  Here are some of the messages they hope to get across that day (hint...ideas for rally signs):
Lower the C-Section Rate
Respectful Maternity Care 
Question Your Induction
Informed Consent is My Right 
Evidence-Based Birth

If you can't stand side-by-side with the families attending the rally, you can still participate.  All the rallies are 100% volunteer organized – even a donation of $10.00 can help buy water to hydrate all the mamas, babies, coaches and care providers standing under the hot sun on Labor Day to bring awareness and change to the maternal healthcare system.
Donate

HERE

 to the national organization:
HERE
is a story from an "eye-roller" at last year's rally, to a supporter at this year's rally.  I would like to think that these stories are few and far between.  Unfortunately, I know they are not.  Due to my involvement in the birth community at large, I have personally heard stories from several women who felt completely violated by their care providers and the current standard of care.  We can make a difference.  We can stand together and insist that it is time to humanize birth again, to use evidence-based care, and to involve the birthing family as partners in their birth story. For more information, please visit their main website:
Readers in the Phoenix, AZ area
Here is the info on our local event:
September 2, 2013
10:00 am to 12:00 pm
Tempe Beach Park
54 West Rio Salado Parkway
Tempe, Arizona 85281
To stay up-to-date on the local event, visit the
Facebook
Page.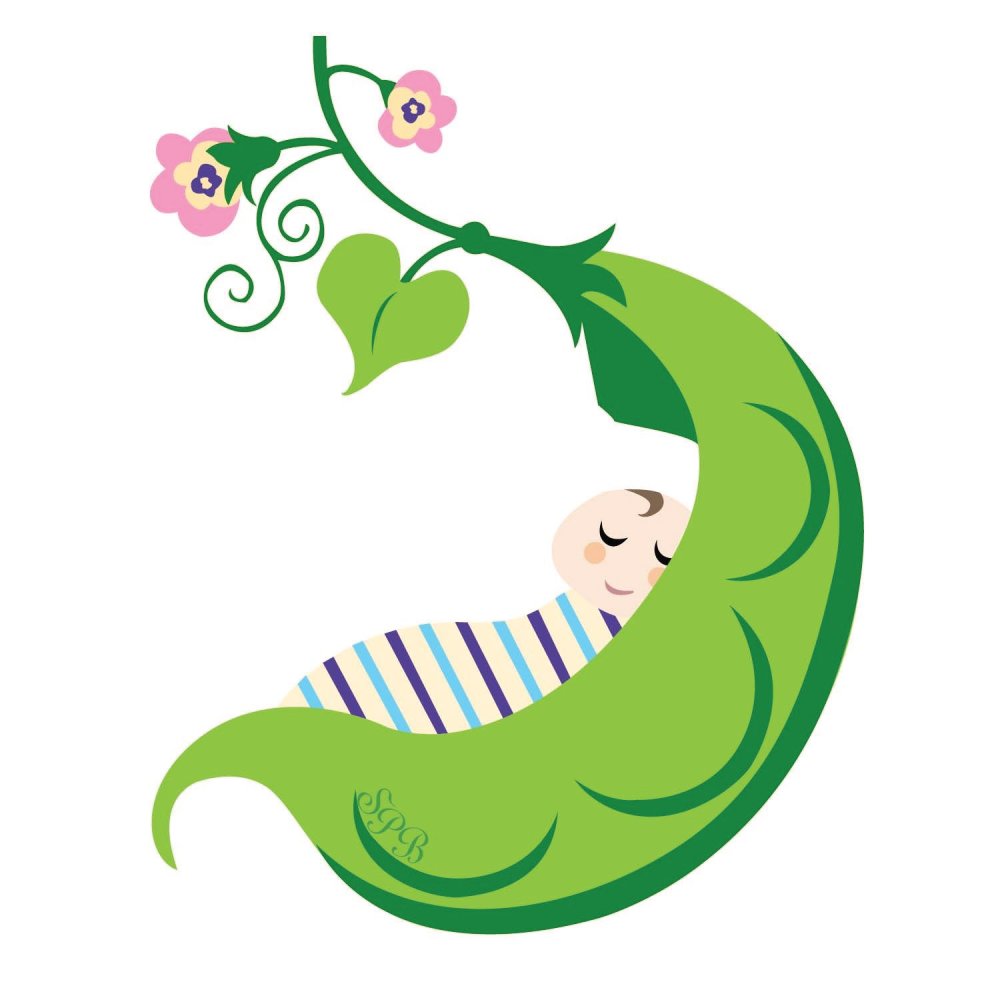 Disclaimer: 

The material included on this site is for informational purposes only.
It is not intended nor implied to be a substitute for professional medical advice. The reader should always consult her or his healthcare provider to determine the appropriateness of the information for their own situation.  Krystyna and Bruss Bowman and Bowman House, LLC accept no liability for the content of this site, or for the consequences of any actions taken on the basis of the information provided.  This blog contains information about our classes available in Chandler, AZ and Payson, AZ and is not the official website of The Bradley Method®. The views contained on this blog do not necessarily reflect those of The Bradley Method® or the American Academy of Husband-Coached Childbirth®.
Categories: Cesarean Birth, Depression, Induction, Induction of Labor, Informed Consent, Labor Induction, Labor Support, Natural birth, Obstetrical Care, Postpartum Depression, Rally to Improve Birth, Support Groups, Vaginal Birth After Cesarean, VBAC
/