...celebrating every swee​t pea their birth
| | |
| --- | --- |
| Posted on September 26, 2013 at 11:32 AM | |
I just started "tweeting" a few months ago.  In order to have a relevant feed, I try to spend at least 3-4 mornings a week combing through the immense amount of information on the world wide web to educate myself on the latest birth- and breastfeeding-related information, and then sharing that information with our followers on Twitter.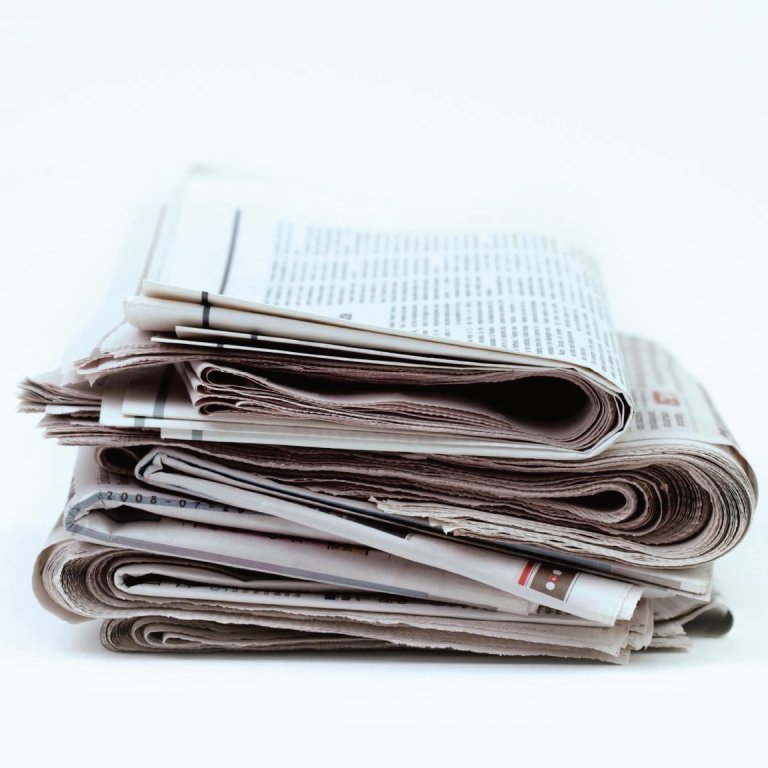 I had the a-ha moment yesterday...blog readers may not be following us on Twitter!  So here is a compilation of some of the top stories I shared last week.  


So here is our In The News feature: news stories, research and studies that have been published in the last week.
On avoiding harmful substances during pregnancy:


More Fetal Risks Linked to Epilepsy Drugs

"A population-based registry study in Denmark indicated significantly increased risks of low birth weight, preterm birth, and smaller-than-normal head circumference in infants born to mothers taking AEDs during pregnancy…"



Read more about the findings here: http://bit.ly/1fpoD3o
(Note: This study was published as an abstract and presented at a conference. These data and conclusions should be considered to be preliminary until published in a peer-reviewed journal.)
Hypoglycemia can be a dangerous newborn complication that could lead to permanent brain damage.  A new study shows that an inexpensive dextrose gel can keep MotherBabys together while treating for the condition:


Dextrose gel allows newborns to stay with mothers at a crucial time, without expensive NICU care 
Read more about the "Sugar Babies" study at http://bit.ly/1eGPx5m

Once again, we are reminded that it is our responsibility as parents to be informed consumers, as well as advocates for our children:

Report from the National Post: Many doctors performing circumcisions are poorly trained for procedure
Interview with breastfeeding researcher Dr. Amy Brown - looking at teh factors that influence breastfeeding choices
Breastfeeding and personality: an interview with Dr. Amy Brown

"I'm interested in the factors that are associated with 

breastfeeding

 duration, not so much what encourages mums to breastfeed in the first place but how we can support those mums who want to breastfeed to breast feed for longer."



Read the whole interview with Dr. Brown at http://bit.ly/1eGUWtb

On the list of why it's important to get help early and often with breastfeeding concerns:
Breastfeeding concerns common among new mothers
"If we are able to provide mothers with adequate support, 95 percent of all breastfeeding problems are reversible."



On the correlation between bedsharing and breastfeeding...A big disclaimer on this one: educate yourself and practice 
safe infant bedsharing
 or explore ideas to keep baby in close proximity so you can maximize breastfeeding opportunities:
Mother-Infant Bedsharing Promotes Breastfeeding --Doctors Lounge

"Duration of breastfeeding is longer for mothers who frequently lie down and sleep with their infants for major sleep periods, according to research published online Sept. 23 in JAMA Pediatrics."



This was from August – wanted to make sure you knew about it.  It's important to note that the sample size is very small, however, just like the
Harvard study
, it demonstrates that more research needs to be done into how due dates are calculated:
Pregnancy length 'varies naturally by up to five weeks'

An expert said the findings, in the journal Human Reproduction, challenged whether a "due date" for women was helpful.




Due dates can be calculated from working out 280 days after the start of the woman's last menstrual period, or more accurately by ultrasound.




Yet only 4% of women deliver when predicted and only 70% within 10 days of their estimated due date.
I hope you found this informative.  You are more than welcome to follow us over there @sweetpeabirths if you want to keep up with everything we are sharing. Maybe see you there!!
Disclaimer: 
The material included on this site is for informational purposes only.
It is not intended nor implied to be a substitute for professional medical advice. The reader should always consult her or his healthcare provider to determine the appropriateness of the information for their own situation.  Krystyna and Bruss Bowman and Bowman House, LLC accept no liability for the content of this site, or for the consequences of any actions taken on the basis of the information provided.  This blog contains information about our classes available in Chandler, AZ and Payson, AZ and is not the official website of The Bradley Method®. The views contained on this blog do not necessarily reflect those of The Bradley Method® or the American Academy of Husband-Coached Childbirth®.
Categories: Breastfeeding, Newborn, Newborn Procedures, Pregnancy
/