...celebrating every swee​t pea their birth
| | |
| --- | --- |
| Posted on October 24, 2013 at 3:14 PM | |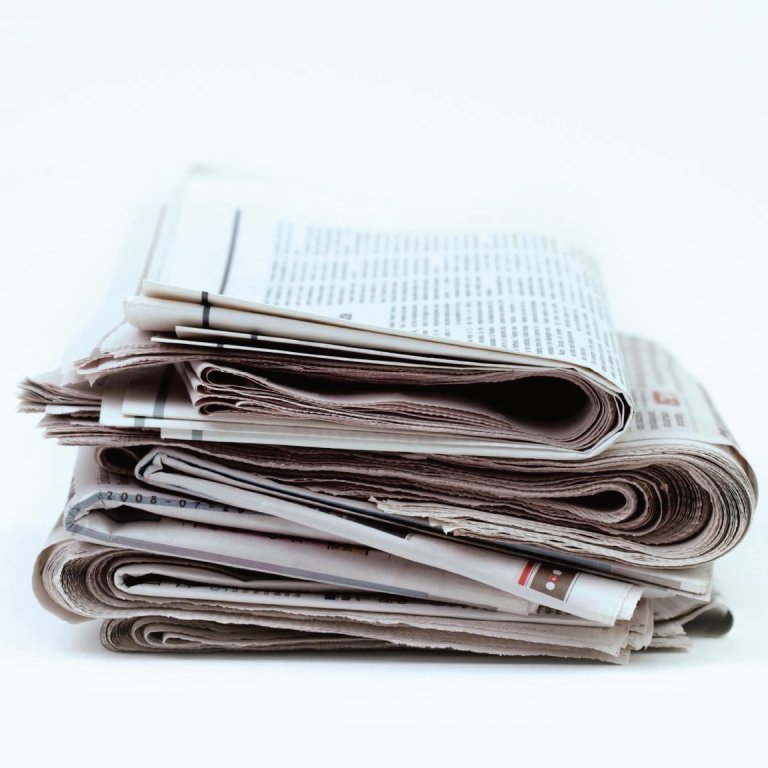 Just in time for lunch on the West Coast of the US:
Here is a collection of stories from around the web...let us know if you learned anything new in the comments.  Also, let us know what kinds of topics are interesting to you.  Enjoy your reading/lunch time!

FERTILITY
Outcomes of Donor Oocyte Cycles in Assisted Reproduction

In a more detailed multivariate analysis of data from 2010, the authors found that a good perinatal outcome was positively associated with embryo transfer on day 5 (29.6% vs 23.3% with embryo transfer on day 3; adjusted odds ratio, 1.17 [95% CI, 1.04-1.32]) and elective single-embryo transfer (44.7% vs 24.9% with no elective single-embryo transfer; adjusted odds ratio, 2.32 [95% CI, 1.92-2.80]) but was negatively associated with tubal or uterine factor infertility or with non-Hispanic black race/ethnicity of the maternal recipient. Recipient age was not significantly associated with the likelihood of a good perinatal outcome. These findings have immediate clinical relevance and also raise some intriguing questions.
U.S. women are increasingly using donated eggs to get pregnant, with often good results, although the ideal outcome — a single baby born on time at a healthy weight — is still uncommon, a study found.




That ideal result occurred in about 1 out of 4 donor egg pregnancies in 2010, up from 19 percent a decade earlier, the study found.
From the San Mateo Daily Journal
http://bit.ly/1h5ZadH
PREGNANCY High Blood Pressure In Pregnancy Linked To High Stroke Risk
High blood pressure (HBP) is a common medical problem encountered during pregnancy. Women are closely monitored throughout pregnancy for changes in blood pressure to prevent health complications that put the mother and the fetus at risk for health complications. Although women's BP levels may return to normal post-partum, they are found to be at an increased risk for a future stroke, according to a recent study.
Link to the rest of the story:
http://bit.ly/1h5ZYPx
October is Loss Awareness Month – you are not alone
<3
Miscarriage: Perceptions And Realities
Miscarriage is the term used for the spontaneous loss of an embryo or fetus within the first 20 weeks of pregnancy. Nearly 1 million miscarriages are said to occur in the U.S. each year. Although miscarriage is quite common, there's still a taboo around it. Many women experience shame and guilt after a miscarriage, and there are also a number of misconceptions about this most common complication of pregnancy.
Read the rest of article here:
http://bit.ly/1h5WPzi
BIRTH Labor day - The C-section comes under review - 2013 FALL - Stanford Medicine Magazine - Stanford University School
An understanding of what makes labor normal is, of course, necessary for understanding what makes it abnormal. Obstetricians have traditionally used Friedman's labor curve to help decide if it's time to intervene, either with a caesarean section — the surgical delivery of the baby through the lower abdomen — or with operative vaginal delivery — using a grasping tool such as forceps to help. But C-sections, performed more often today than ever before, present their own risks, including predisposing women to disorders in future pregnancies. So, one major benefit of the new "normal" could be fewer C-sections, making childbirth safer for both mother and baby.




The new understanding is that, instead of a single definition of normal, there are several variations, all of which allow a woman to remain in the early (latent) phase of labor for two, three or even four hours longer than in decades past, before labor is considered abnormal. This is especially important for first-time mothers, who tend to labor longer than in subsequent pregnancies.
New mothers may be told that they will be back to 'normal' within six weeks of giving birth, but a new study has found that most women take much longer to recover.




Dr Julie Wray, of Salford University, interviewed women two to three weeks, three months and six to seven months after they had given birth to gain a unique insight into postnatal recovery.

She concluded that it takes a year to recover from childbirth. Her study also revealed significant dissatisfaction amongst new mothers with postnatal services.
From Mail Online
http://dailym.ai/1h5YuFa
BABY
In case your little one has to spend time in the NICU:
Hypothermia No Help to Neonatal ECMO
Adding mild hypothermia to neonatal extracorporeal membrane oxygenation (ECMO) in infants with very severe cardiorespiratory problems did not improve neurological outcomes at 2 years, a randomized trial found.
Right now, though, what is the best technology? All car seats have to adhere to federal regulations, so don't worry about buying a dud. I said "buying," because you shouldn't accept hand-me-downs; most car seats expire after about six years, in part because the plastic and harness webbing degrade from heat and cold. As far as I could find out, there are no comprehensive online databases matching best and worst car seats to various car models, but the National Highway Traffic Safety Administration does rank many popular car seat models for "ease of use," which includes whether they are compatible with most cars and whether their installation manuals are actually decipherable. (Most aren't: one study reported that car seat manual instructions "exceed the reading skills of most American consumers." Yes, scientists actually study these kinds of things.)
Read the whole article here: http://huff.to/1alya6L

BREASTFEEDING
8 Breastfeeding Positions to Make Nursing Easier on Mom

Every mom I talked to had a different way to hold her baby while nursing, a different breastfeeding "style" so to speak. So which one was right? All of them. Every darn one of them. 

How you breastfeed a baby, it turns out, doesn't matter all that much. What does matter is that mom and baby are both comfortable and the little one is getting to eat. The real trick is finding what works for you.
Read the whole article and see the picture tutorial at The Stir: http://bit.ly/1alvG8r
Did you learn anything new this week?
Please leave us a comment - it will be moderated and posted. 
Disclaimer: 
The material included on this site is for informational purposes only. It is not intended nor implied to be a substitute for professional medical advice. The reader should always consult her or his healthcare provider to determine the appropriateness of the information for their own situation.  Krystyna and Bruss Bowman and Bowman House, LLC accept no liability for the content of this site, or for the consequences of any actions taken on the basis of the information provided.  This blog contains information about our classes available in Chandler, AZ and Payson, AZ and is not the official website of The Bradley Method®. The views contained on this blog do not necessarily reflect those of The Bradley Method® or the American Academy of Husband-Coached Childbirth®.
Categories: Birth plans, Breastfeeding, Fertility, Postpartum, Postpartum Plan
/