...celebrating every swee​t pea their birth
| | |
| --- | --- |
| Posted on November 14, 2013 at 7:21 PM | |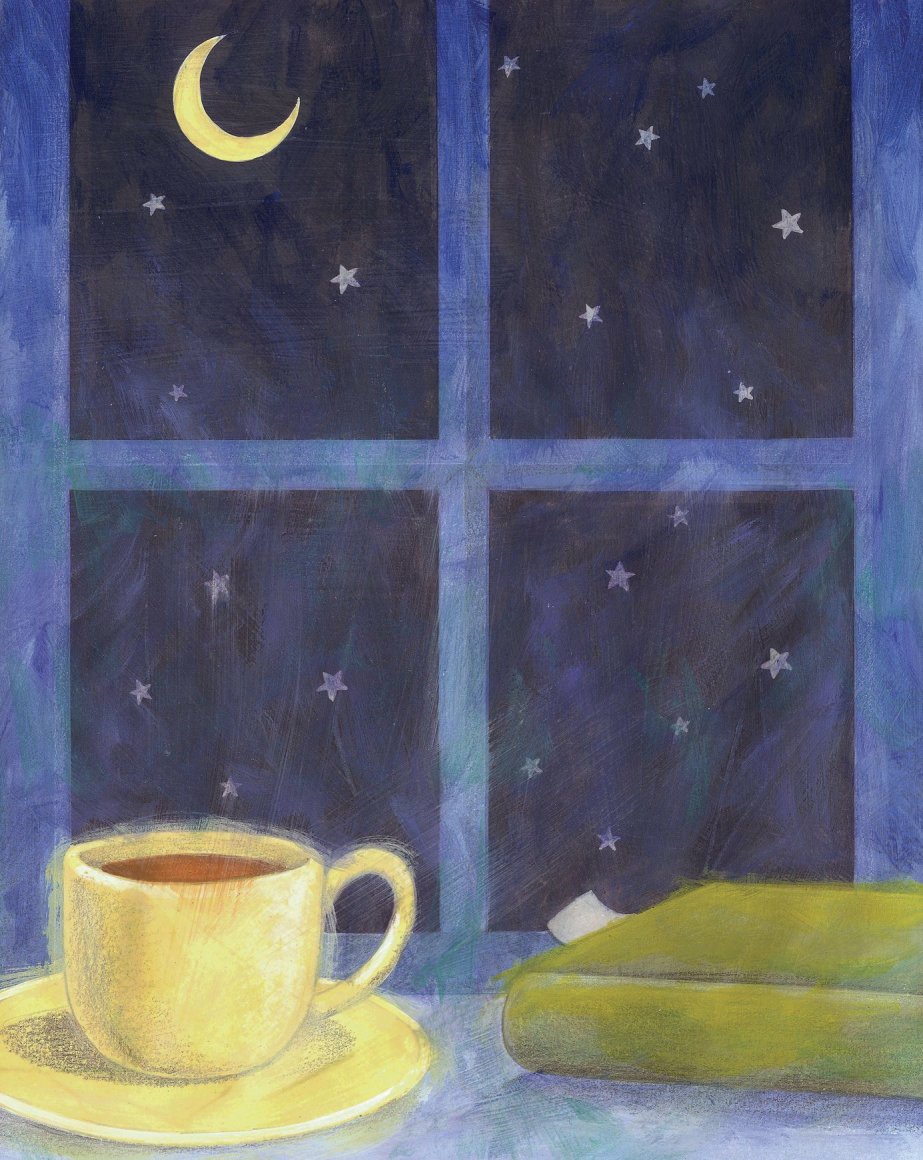 Just in time for some dinner-prep or nighttime reading, here are the articles that caught my eye over the last few days.  Thoughts and prayers being sent to the families in the Philippines.  It is amazing to see how the miracle of life continues on in the face of destruction and devastation.
As we approach Premature Awareness Day on November 17, I am guessing there will be more articles about preemies and NICU care - if they don't make it on here, make sure to check our Pinterest Boards for the articles we find and want to save for future reference.
If there are any other topics you are interested in, please leave me a note.  I am an avid reader and there is so much information to cull through on a daily basis.  I would like to include the topics that are important to you!
FERTILITY
Asthma May Lengthen Time to Get Pregnant

"Getting pregnant may take longer for women with asthma, a new study from Denmark suggests.

Researchers analyzed information from more than 15,000 women in Denmark, including 950 who had asthma.

When asked whether they had ever spent more than a year trying to become pregnant, 27 percent of women with asthma said yes, compared to 21 percent of women without asthma."
PREGNANCY
U.K. Study Finds There May Be A Way For Doctors To Predict Preeclampsia In Pregnant Women

"A recent study done in the United Kingdom and published in an American Heart Association Journal, found that by checking the placental protein levels, doctors may be able determine whether a woman will develop preeclampsia."

Study discovers that senescence also plays a role in embryo development

"One of the main mechanisms the body uses to protect itself against cancer is to switch off defective cells by making them senescent; these cells do not die but stop dividing: their life cycle stops. A team of researchers from the Spanish National Cancer Research Centre (CNIO) in Madrid and another one from the Centre for Genomic Regulation (CRG) in Barcelona have discovered, and are publishing in two articles in the journal Cell, that this switching-off mechanism also takes place in embryos, and not as a response to cell damage but as part the normal process of development…The occurrence of senescence during embryonic development has important implications for understanding how the body grows and is shaped."

My note: Something to look into if there is a high risk pregnancy:
Topol Predicts Genomic Screening Will Replace Amniocentesis

"Chromosomal aberration screening could be done between 8 and 10 weeks in the first trimester, to screen for trisomy 13, 18, and 21. It is pretty darn remarkable that there are 4 simple blood tests capitalizing on the cell-free DNA from the fetus in that 1 tube of maternal blood, from which we can determine chromosomal aberrations and gender as well as a whole lot more in terms of sequencing the fetal genome."

...

"This is a very exciting time. Until now, we have completely relied on amniocentesis and chorionic villi sampling, which carry a significant risk, although low. And, of course, expense, all sorts of trepidation, and anxiety are factors. To be able to do this noninvasively with a tube of blood, with accuracy that is as good as amniocentesis, is pretty darn remarkable."

BIRTH
My note: For our VBAC students/readers – this is an oldie but a goodie:
ICAN of Atlanta: Laboring On the Monitors

In most hospitals, continuous external fetal monitoring (cEFM) is part of the protocol for women having a VBAC. It can also be necessary for reasons such as induction or other medical concerns. One common misconception about cEFM is that you have to stay in bed in order to be monitored. This might be something the nurses tell you, or just something you think and the nurses don't bother to correct you on. Either way, mobility and gravity are your best friends in labor. Though the monitors do limit you to a small radius where the cords will reach, there are many positions that can still be used for your comfort and to help labor progress. (Also, don't forget frequent bathroom breaks!)
Read the rest of the article and check out the picture gallery: http://bit.ly/1e5opKV

Delayed umbilical cord clamping reduces complications

"Waiting only one minute to cut the umbilical cord for a pre-term baby greatly reduces complications, says Alberta Health Services.




"Since delayed cord clamping was introduced at the Royal Alexandra Hospital in 2008, fewer babies are experiencing complications related to their bowels and core temperature.




"Now, in that minute before we clamp the cord, a baby takes his first breaths and pulls in some blood from the placenta. This extra blood stabilizes the baby's blood pressure and it is thought that the stem cells help fight infection and repair damaged cells."




"European studies show that the delayed cord clamping also significantly reduces the risk of brain injury and hospital-acquired infection. And it cuts the need for blood pressure support in babies born between 22 and 36 weeks of gestational age."
Evan Rachel Wood opens up about childbirth

"Evan Rachel Wood has praised her husband, Jamie Bell, for supporting her during childbirth.




"The 'Charlie Countryman' actress decided to welcome their son into the world naturally in July at their home in Los Angeles, and revealed her husband, 27, was ''wonderful'' during the experience."

My note: An FYI if you or anyone you know has had weight-loss surgery:
Study Ties Weight-Loss Surgery to Higher Risk of Preemie Birth

"Babies born to women who've had weight-loss surgery are more likely to be premature and to have low birth weights, a new study found.




"These pregnancies should be considered at-risk and require careful monitoring by doctors, said the researchers at the Karolinska Institute, in Sweden.

…

"But the study authors also pointed out that weight-loss surgery has numerous benefits for mothers, such as reducing the risk of diabetes, heart disease, cancer and stroke. In addition, obesity is a known risk factor for both mother and baby during pregnancy and childbirth."

BABIES
Smart jacket for premature babies

"Together with the Máxima Medical Center (MMC), Eindhoven University of Technology has developed a prototype wireless 'baby jacket' for very premature babies in intensive care units. The jacket, which includes monitoring sensors, is comfortable to wear and was designed to reduce the baby's stress and make it easier for the parents to hold their baby outside the incubator. This is expected to benefit the later development of the baby."

NEW STUDY: Quiet conditions are bad for new-borns in care

"Neonatal intensive care units are full of life-saving equipment and people. It could be that the noise that the equipment makes also helps new-borns recover from serious health conditions.

…

"At the end of the study, the researchers found that babies who stayed in private rooms had less mature brains than those who stayed in an open ward. With the private rooms, the researchers are of the opinion that the noise abatement effort made things too quiet for these babies. This matches other research which indicates that babies need stimulation to thrive."
BREASTFEEDING
Breastfeeding FAQs on www.ajc.com

My note: List of several common questions asked by breastfeeding mothers.  Don't necessarily agree with some of the opinions scattered within (i.e., "follow your doctor's vaccine schedule") – for the most part, great stuff and lots of other external links to explore.
Brought to you by the Atlanta-Journal Constitution at http://bit.ly/1duymR4

Anything jump out at you this week??
Please leave us a comment - it will be moderated and posted. 
Disclaimer: 
The material included on this site is for informational purposes only.
It is not intended nor implied to be a substitute for professional medical advice. The reader should always consult her or his healthcare provider to determine the appropriateness of the information for their own situation.  Krystyna and Bruss Bowman and Bowman House, LLC accept no liability for the content of this site, or for the consequences of any actions taken on the basis of the information provided.  This blog contains information about our classes available in Chandler, AZ and Payson, AZ and is not the official website of The Bradley Method®. The views contained on this blog do not necessarily reflect those of The Bradley Method® or the American Academy of Husband-Coached Childbirth®. 
Categories: Birth place options, Breastfeeding, Homebirth, Hospital Birth, VBAC
/