...celebrating every swee​t pea their birth
| | |
| --- | --- |
| Posted on November 29, 2013 at 7:08 PM | |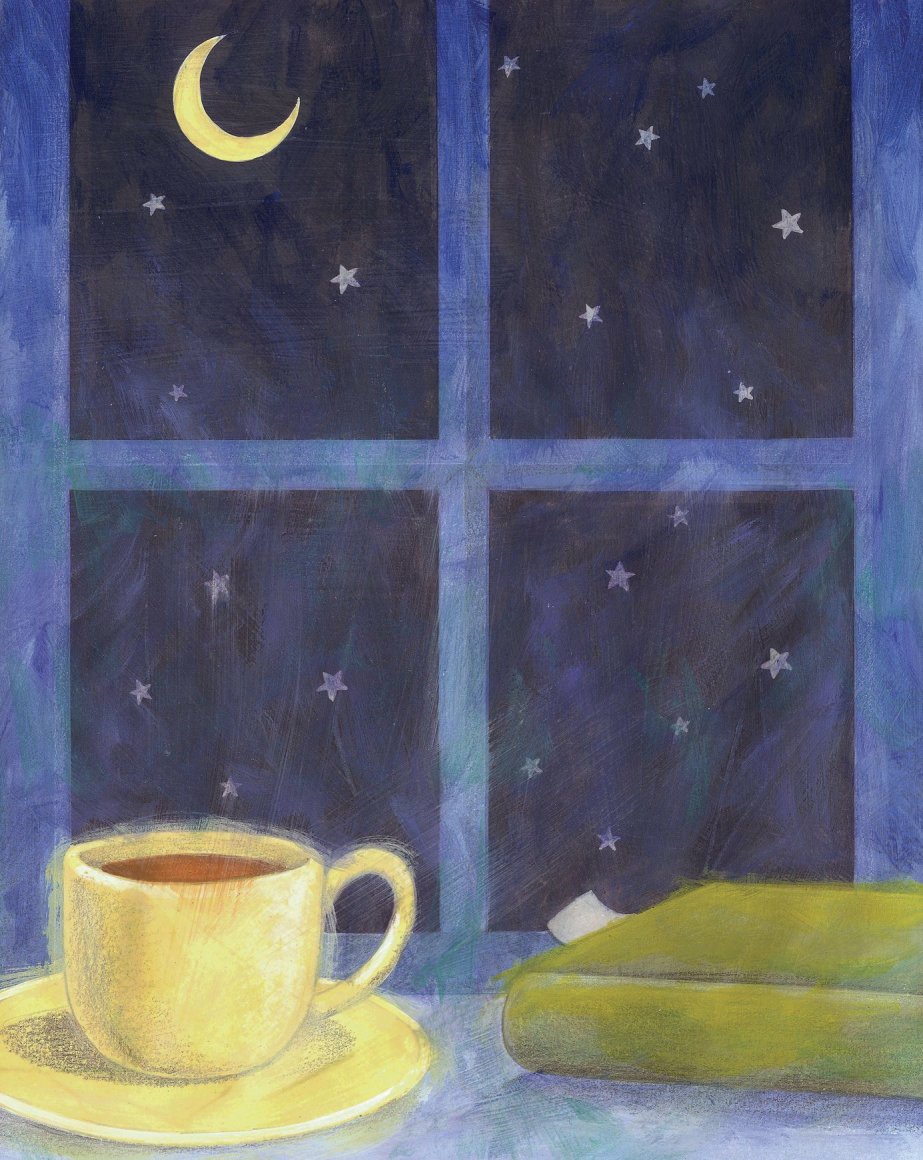 Hope our US readers are full and content after a day of feasting with family and friends.  We stayed away from the whole Black Friday frenzy and had a nice morning in the country :)
Here are the articles I read over the last few days that I thought might be of interest to you.  To keep up with all of the info we share, please follow us on
Twitter
 and/or
Pinterest
.
Fertility
New Study: Link Between Using The Pill Form Of Birth Control And Glaucoma Risk - Fox 2 KFXV
http://bit.ly/IqrSbz
Pregnancy
New study suggests that the steroid injections could potentially pose a risk to the baby
http://bit.ly/1bnUY8h
Lifestyle Factors Linked To A Healthy Birth
http://bit.ly/1b2bhl2
Carbon monoxide could hold promise of effective preeclampsia treatment, prevention - The Almagest
http://bit.ly/1b2bHbg
Birth
Safe at Home? New Home Vs. Hospital Birth Study Reviewed by Henci Goer
Cheng and colleagues conclude that while women planning home births are less likely to experience obstetric intervention, their babies are more likely to be born in poor condition. Do their data warrant that conclusion?




To begin with, the relevant question isn't the tradeoffs between planned home birth per se and hospital birth. It is: "What are the excess risks for healthy women at low risk of urgent complications who plan home birth with qualified home birth attendants compared with similar women planning hospital birth?" This study can't answer that question. Here's why:
Get the "WHY" at Science & Sensibility:
http://bit.ly/185OUv3
Baby
No needles: new jaundice screening for preemies promises a smoother start in life
At medica - the world's largest medical trade fair, held in Dusseldorf - a new device has been unveiled that could help the smallest of babies make it through their first weeks.
Read the Sci-Tech @ DW for the rest of the story:
http://bit.ly/1bnUjUn
Delayed umbilical cord clamping reduces complications: Alberta Health Services
Waiting only one minute to cut the umbilical cord for a pre-term baby greatly reduces complications, says Alberta Health Services.




"Now, in that minute before we clamp the cord, a baby takes his first breaths and pulls in some blood from the placenta. This extra blood stabilizes the baby's blood pressure and it is thought that the stem cells help fight infection and repair damaged cells."




European studies show that the delayed cord clamping also significantly reduces the risk of brain injury and hospital-acquired infection. And it cuts the need for blood pressure support in babies born between 22 and 36 weeks of gestational age."

Patients celebrate B.C.'s decision to fund medical foods to protect against brain-threatening disease

"Canadian PKU and Allied Disorders (CanPKU) is delighted with the B.C. government's decision to provide funding for special low-protein medical foods for patients affected by Phenylketonuria (PKU) and similar inborn errors of metabolism (IEMs). Medical foods play a critical role in preventing devastating neurocognitive, psychiatric and physical symptoms, and in some cases even death, caused by PKU and 24 other rare, inborn metabolic disorders. The foods are one of three medical components of CanPKU'sComprehensive Brain Protection Strategy for People with PKU submitted to the B.C. government in February 2013."
Breastfeeding
Breastfeeding provides babies with iodine

"Iodine is essential for the human body. This trace element is especially crucial for infants in order to ensure healthy development. Iodine deficiency can disrupt growth and damage the nervous system. In iodine-poor regions, such as Switzerland with its iodine-deficient soils, iodised salt is recommended for use in cooking and the food industry. So newborns generally receive enough of the trace element through breast milk and baby food containing added iodine. However, iodised salt or supplemented baby food are not available everywhere, particularly in remote areas of developing countries, and do not always reach vulnerable segments of the population."

Infants who are breastfed may also have a better diet in preschool

"A new study in the American Journal of Clinical Nutrition reveals that infants who are breastfed may also have a better diet in preschool. This study combined four different groups from Britain, France, Portugal and Greece, totaling nearly 10,000 children. The goal was to try to understand how early breastfeeding practices affected fruit and vegetable intake in children 2- to 4-years-old."
"It is only in recent history that Western society has drifted away from carrying their babies to a caring method where the baby is left lying on his or her own with scheduled feedings. This trend disrupts the bonding an infant has with his or her mother, and sends the infant into stressful situation."
What did you find interesting this week?
Please leave us a comment - it will be moderated and posted. 
Disclaimer: 
The material included on this site is for informational purposes only.
It is not intended nor implied to be a substitute for professional medical advice. The reader should always consult her or his healthcare provider to determine the appropriateness of the information for their own situation.  Krystyna and Bruss Bowman and Bowman House, LLC accept no liability for the content of this site, or for the consequences of any actions taken on the basis of the information provided.  This blog contains information about our classes available in Chandler, AZ and Payson, AZ and is not the official website of The Bradley Method®. The views contained on this blog do not necessarily reflect those of The Bradley Method® or the American Academy of Husband-Coached Childbirth®.
Categories: Breastfeeding, Fertility, Postpartum, Pre-eclampsia, Pregnancy
/