...celebrating every swee​t pea their birth
| | |
| --- | --- |
| Posted on December 12, 2013 at 12:58 PM | |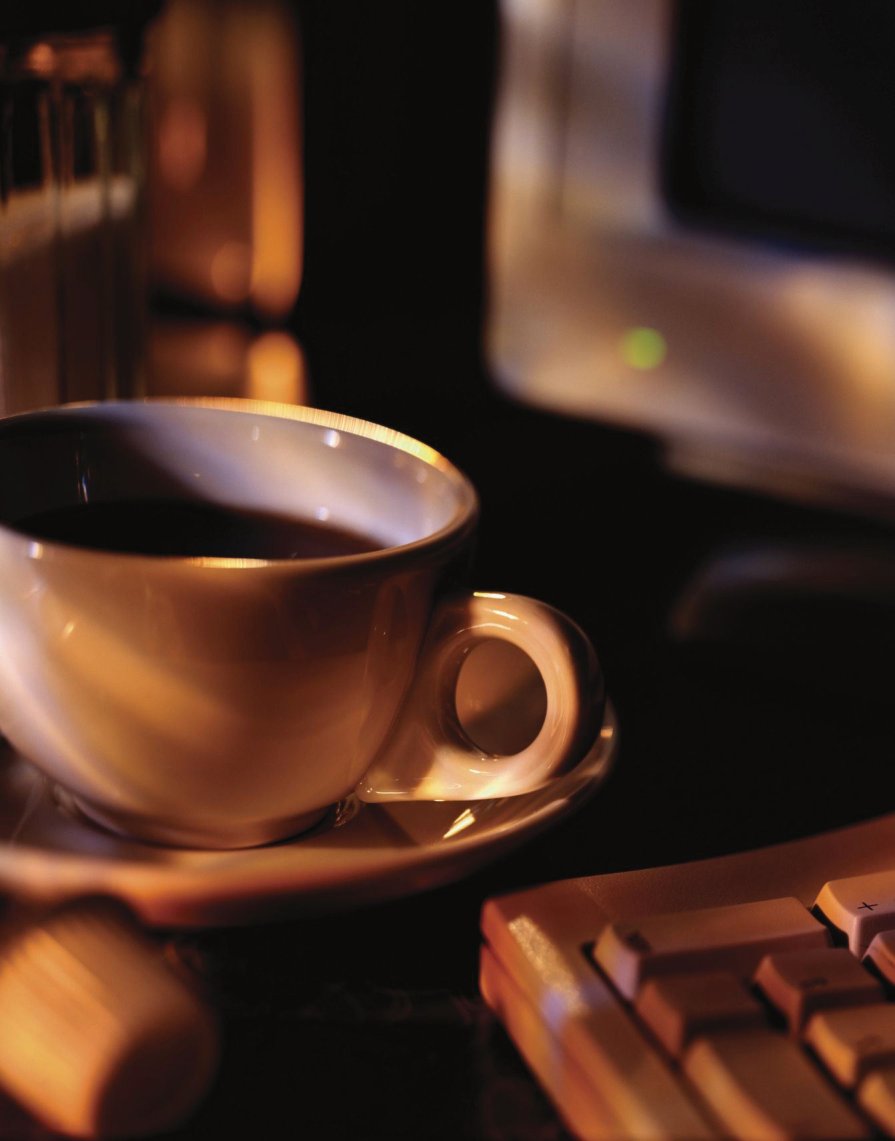 A bigger selection of topics today...check out the news if you are "trying" to get pregnant, and more motivation to keep your pregnancy healthy, low-risk and as stress-free as possible.  Also, new study from ACOG that shows that there may be risks with the use of Pitocin.
Happy Thursday to all of you!  
P.S. I also did an early morning posting of our
Wordless Wednesday
from yesterday...the day got away from me!  Enjoy a peek into our home as we celebrate the season.
FERTILITY Low folate in male diet linked to risk of offspring birth defects
"Previous research has shown that what mothers eat during pregnancy affects the health of their offspring. But now, a new study suggests that a father's diet prior to conception could also play an important role in their child's health, particularly when it comes to consumption of folate."
"The early childhood diet and that of the mother during pregnancy determines the health of a child later life. This is the claim that the EU-funded research project Early Nutrition is trying to substantiate by the time it is due to be completed in 2017." 
From Medical Xpress http://bit.ly/1h3mTKr
Study shows moms may pass effects of stress to offspring via vaginal bacteria and placenta
"As a newborn passes through the birth canal, the microbiome of a mother's vagina ends up in the offspring's gut. In the first study, the team, led by Tracy L. Bale, PhD, Professor of Neuroscience in the Perelman School of Medicine, Department of Psychiatry and the School of Veterinary Medicine Department of Animal Biology at Penn, found that changes in the microbiome produced by stress in pregnant mice altered the microbe population in the newborn's gut and correlated to changes in the developing brain."

…

"In a parallel animal study, Bale and colleagues were looking for predictive biomarkers of maternal stress and found that a specific protein in the placenta, OGT, may have implications for brain development in offspring. The single enzyme is known as O-linked-N-acetylglucosamine transferase or "OGT," which is important in a wide variety of regulatory functions, including development.




The researchers found that placentas associated with male mouse pups had lower levels of OGT than the placentas associated with female pups, and levels of OGT in the placenta were even lower when their moms were stressed."
The Almagest http://bit.ly/1h3nBaI
BIRTH Early lung infection exacerbates asthma risk in preterm birth children
"A Swedish study of children admitted to hospital within the first year of life for lung infection has found that the increased risk this poses for later development of asthma is exacerbated by low gestational age.

Early respiratory infection and preterm birth are both known to be markers of increased subsequent asthma risk, but the relationship between these two factors has been unclear."
Study Finds Adverse Effects of Pitocin in Newborns
"These results suggest that Pitocin use is associated with adverse effects on neonatal outcomes. It underscores the importance of using valid medical indications when Pitocin is used."
 http://bit.ly/1jIzyEO

Vaginal Births Without Epidural Anesthesia Lead To Happier Moms, Point To Potential Cure For Postpartum Depression

"Maternity care may play a role in determining a mother's overall level of satisfaction during birth and months after labor. A mother's decision on the mode of baby delivery and whether they opt for pain relief during labor will affect her overall happiness. A recent study finds a vaginal birth without epidural anesthesia increases the odds of happiness for new moms."
"For the third straight year the United States has fallen in rank in the World Health Organization's international ranking for maternal mortality. The U.S. currently ranks 58, meaning in 57 nations women have a better chance of surviving childbirth than they do here. The U.S. fares a little better in infant mortality, ranking 34 in the world at keeping infants alive through the birth process. If this sounds outrageous, consider also that the U.S. spends more money on maternity health care than any other developed nation. Licensed midwife Sondra Londino, who recently opened Birthroot Midwifery, a private practice in the Fall Creek area, explains why out-of-hospital births have increased by 41 percent from 2004-2010 and how a midwifed home birth provides a safe and satisfying birth experience." 
Ithaca Times : News http://bit.ly/18FSsHX

Retrospective cohort study: Timely Progestin Lowers Risk for  Preterm Birth
"Our report suggests that progestin prophylaxis can reduce the rate of recurrent spontaneous preterm birth when barriers to care and treatment are aggressively removed and that the gestational age at initiation may affect the success of progestin prophylaxis," the authors write."
"When people find out that I'm an at-home Dad, there's often an image that comes to mind that is not quite accurate, and is largely fueled by the "TV depiction" of stay-at-home and work-at-home Dads: A group of four or five guys standing around a park with outward-facing babies dangling from their chests. If this happens anywhere, I have not witnessed it, nor been a part of such a gathering in the past 4+ years of my career as a parent. When I have seen babies worn by other parents (and sometimes myself), the big question has always been "which way is the right way - inward or outward." It's been the subject of vigorous debate among parents, but the folks at Boba Family just might have the answer, and that answer is inward."
"Professor Christophe Lacroix at the Institute for Food, Nutrition and Health, ETH-Zurich, led a study which found  the important good bacteria that babies receive from breast milk comes from their mothers gut. This is part of the innate support that assists babies with acquiring strong immune systems. It is also part of building colonic health and the babies gut."
maybe we should have therapy dogs for labor!

Therapy Dogs Help Students De-Stress During Finals
"Whether it's taking a break from the books, the workplace, or even the crowds at some of the country's busiest airports, four-legged friends are being used to help people feel good.




Scientifically, that's exactly what they're doing. Dr. Katherine Zupancic is a professor at SCC and says when people play with animals during stressful times, a hormone called Oxytocin is released that makes people happy."
Disclaimer: 
The material included on this site is for informational purposes only.
It is not intended nor implied to be a substitute for professional medical advice. The reader should always consult her or his healthcare provider to determine the appropriateness of the information for their own situation.  Krystyna and Bruss Bowman and Bowman House, LLC accept no liability for the content of this site, or for the consequences of any actions taken on the basis of the information provided.  This blog contains information about our classes available in Chandler, AZ and Payson, AZ and is not the official website of The Bradley Method®. The views contained on this blog do not necessarily reflect those of The Bradley Method® or the American Academy of Husband-Coached Childbirth®.


Categories: Babywearing, Birth place options, Breastfeeding, Fertility, Homebirth, Hospital Birth, Induction, Induction of Labor, Information Center, Labor Augmentation, Labor Induction
/