...celebrating every swee​t pea their birth
| | |
| --- | --- |
| Posted on January 30, 2014 at 8:11 PM | |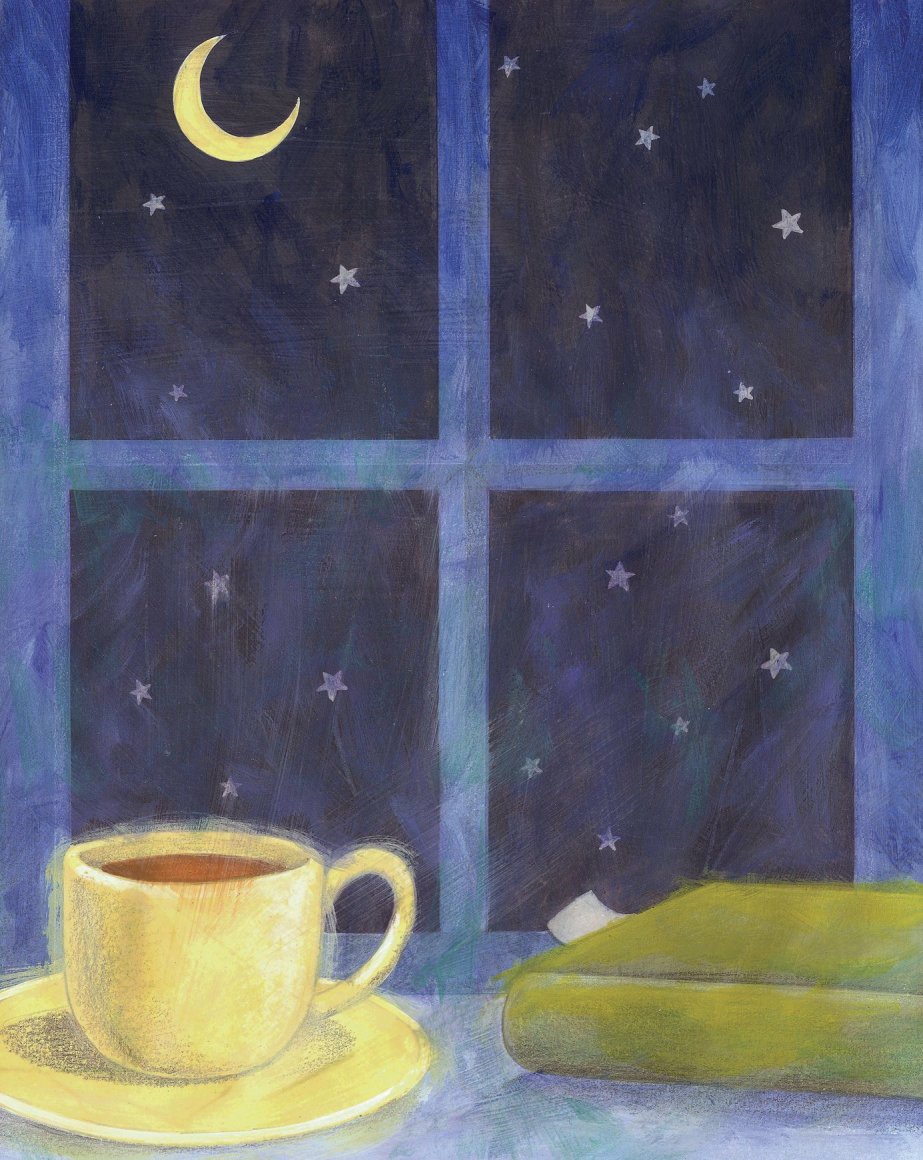 It has been a long winter break...finally getting back into reading and collecting the latest news around the web for you!  Some really interesting finds this week about new fertility options, the role of Vitamin D in pregnancy, and always, breastfeeding.  SO excited to learn that another state in the USA is making another push to protect breastfeeding MotherBabies with a breastfeeding protection code. In addition, Missouri is also adding to their breastfeeding laws to protect breastfeeding mothers from contempt of court if they can't serve jury duty.
FERTILITY
Vancouver's Olive Fertility Centre Introduces New Embryo Screening Shown to Increase IVF Success
"This technology allows us to improve the chances of a healthy pregnancy for our patients as well as being an invaluable research tool that enables us to collect new data on human embryo development," says Dr Jason Hitkari, a reproductive endocrinologist, UBC clinical professor, and medical director at Olive Fertility Centre. A major challenge with IVF is identifying the best embryo to transfer back to the mother's womb.
Women who are deficient in vitamin D in the first 26 weeks of their pregnancy may be at risk of developing severe pre-eclampsia, a potentially life-threatening disorder diagnosed by an increase in blood pressure and protein in the urine, according to research by the University of Pittsburgh Graduate School of Public Health.




"For decades, vitamin D was known as a nutrient that was important only for bone health," said lead author Lisa Bodnar, PhD, MPH, RD, associate professor in Pitt Public Health's Department of Epidemiology. "Over the past 10 to 15 years, scientists have learned that vitamin D has diverse functions in the body beyond maintaining the skeleton, including actions that may be important for maintaining a healthy pregnancy."
The existing standard of prenatal monitoring involves bulky belts and wires that have to be hooked up to machines to detect and read out data. This means the technology is available only in hospital settings and requires expertise to use.


With the epidermal electronic patch, anyone with access to a smartphone, which Coleman noted outnumbers those with access to water in many developing countries, could monitor fetal heart rate and uterine contractions, among other metrics.
San Diego Source: http://bit.ly/1gui3t9
Simple Tech Creates Infant Warmer To Save Lives In Developing Countries
The Embrace infant warmer is small and light and looks like a miniature sleeping bag and is easily transported to rural villages. It uses a phase change material, a proprietary wax-like substance with the ability to maintain a constant temperature while still supplying heat to the baby. This allows the infant warmer to stay at a constant temperature (98.6 F/ 37 C) for up to six hours to maintain the babies' body temperature. The infant warmer (miniature sleeping bag) absorbs heat from heater (phase change material) and slowly releases the heat over a period of time.  After four hours, the infant warmer can be re-warmed by submerging it in boiling water for a few minutes and the entire sleeping bag can be sanitized in boiling water.




Price difference? $300 USD compared to the $20,000 price tag of a traditional incubator.
"Given the risks associated with the initial cesarean and its implications in subsequent pregnancies, the most effective approach to reducing overall morbidities related to cesarean delivery is to avoid the first cesarean," explained Saade. "The implications of a cesarean rate of 30 percent or more—since approximately one in three pregnancies are delivered by cesarean—have significant effects on the medical system as well as on the health of women and children. It is essential to embrace this concern and provide guidance on strategies to lower the primary cesarean rate."
Eurasia Review –  http://bit.ly/LukGx8
POSTPARTUM
Fear of childbirth linked to postpartum depression, study finds
Although a history of depression among expectant mothers remains the greatest single risk factor for postpartum depression, a new study finds that fear of childbirth may also predispose some women to the condition.

In a paper published Friday in the journal BMJ Open, researchers concluded that fear of childbirth increases the risk of postpartum depression about threefold in women without a history of depression, and fivefold in women with known depressive disease.
latimes.com – http://lat.ms/1bE3MCl
BABY
Drug approval in neonates; what to do? and what is this dexmedetty stuff?
Most of the drugs that we routinely use in neonatology do not have a specific license for neonatal use. This is true I think in every jurisdiction around the world, the USA, Canada, Australia, and Europe, but I don't know enough about other parts of the world. In fact for most of the drugs that we use there is very little neonatal data that would allow licensing.
"This new methodology has recently been used to investigate cortical processing of touch and speech sounds in a large group of full-term and preterm neonates," said Dr. Nathalie Maitre, one of the two researchers behind the experiment, "It has also been used to characterize the effect of neuro-rehabilitation in the brains of young children with cerebral palsy." Dr. Maitre also said that its application could lead to wider adaptations in treating infants and adolescents with brain injuries, for example, or in addressing abnormal sensory experiences in the neonatal period during intensive care hospitalization.
Medical Xpress – http://bit.ly/1aL0FOA
BREASTFEEDING
Missouri Senate bill would ban any municipality from restricting breastfeeding in public
The case stems from the Kansas City area where a young mom now sits in contempt of court for trying to be excused from jury duty because she wanted to stay home and breast feed her child.

Senate Bill 502 aims to excuse breastfeeding moms.  But there are catches - they must get a doctor's note, and they have to be discreet.

"I wish it was better, I wish it didn't have the word discretion.  Why is that?  Because discretion is up to a person's discretion and it's not a good word for a law," said Erin O'Reilly of La Leche League.

O'Reilly said judges in the city already give nursing mothers a break on jury duty but the rest of the state is a different story, even outside the courtroom.
The House of Delegates Health Committee has passed a bill (H.B. 4335) legally establishing a woman's right to breastfeed in public.  West Virginia is one of the only states that does not provide for that protection in code.




The legislation  has been introduced a number of times in recent years, but has failed to clear both houses.  During Wednesday's committee meeting, Del. Barbara Fleischauer (D-Monongalia) urged lawmakers to approve it.
WV MetroNews – http://bit.ly/1lodjrf
New Line of Breast Pump Bags to Make Breastfeeding Easier for Working Moms
"Nurse Purse was born out of necessity," said Adrienne Frohlich, founder of Nurse Purse.  "When I returned to work as a busy Speech Language Pathologist commuting around New York City, I was frustrated with the lack of options to transport my breast pump.   As any Mom knows, carrying around multiple bags for multiple purposes is impractical and difficult – especially when navigatingNew York City public transportation.  I searched and searched for a single bag that would hold my coolers, pump accessories, work materials and personal items - and also look great.  When I couldn't find any viable alternatives, I knew there was need I could fill." 
Digital Journal http://bit.ly/Luf71K
Disclaimer: 
The material included on this site is for informational purposes only.
It is not intended nor implied to be a substitute for professional medical advice. The reader should always consult her or his healthcare provider to determine the appropriateness of the information for their own situation.  Krystyna and Bruss Bowman and Bowman House, LLC accept no liability for the content of this site, or for the consequences of any actions taken on the basis of the information provided.  This blog contains information about our classes available in Chandler, AZ and Payson, AZ and is not the official website of The Bradley Method®. The views contained on this blog do not necessarily reflect those of The Bradley Method® or the American Academy of Husband-Coached Childbirth®.
Bradley Method® natural childbirth classes offered in Arizona: Chandler, Tempe, Ahwatukee, Gilbert, Mesa, Scottsdale, Payson
Categories: Birth News, Breastfeeding, Fertility, Postpartum, Pre-eclampsia, Preemies, Pregnancy
/