...celebrating every swee​t pea their birth
| | |
| --- | --- |
| Posted on February 3, 2014 at 7:01 PM | |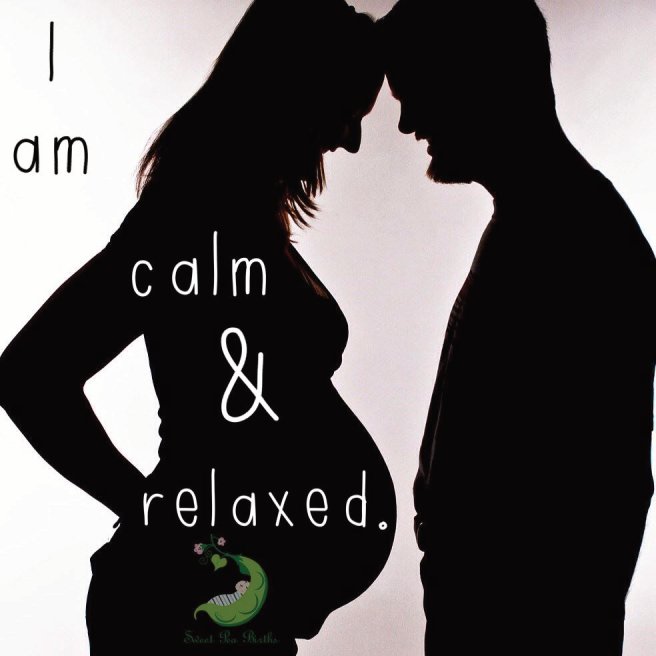 Image credit: Cassandra Okamoto
I would use these words when I started to feel things move out of control in our labor.  Being a very list-oriented, can-do type of person, it takes me a long time to surrender to the power and unpredictability of birth. 

When I finally do, I have to convince myself that I am not broken because it takes me much longer than other women to birth (it's a vicious cycle!).  Instead of holding back the intensity, I tell myself that in order to birth, I have to welcome the power of the contractions and allow them to take over my body.  I see it as a release of the conscious (head: this is labor and I can do it) to the acceptance of the primal (heart: this is much bigger than I am and it is infinite).

I do not like relinquishing control.  Reminding myself that I can control my calmness in face of the power, and I can control how well I relax, helps me to finally give in and completely surrender to the labor so I can finally meet our Sweet Pea.  Instead of focusing on the intensity, I focus instead of how I manage that intensity.  I remember to breathe in calm and exhale the building tension.  I hear Coach Bruss telling me that I am doing well, and he reminds me to stay loose, limp and relaxed.

So that is how maintain clarity through the increasing intensity.  I have confidence in my coach, our baby, our birth team, and myself.  I feel that I am calm and relaxed.  I can do this.
Do the words calm & relaxed reassure you? Which words help you?
Please leave us a comment - it will be moderated and posted. 
Disclaimer: 
The material included on this site is for informational purposes only.
It is not intended nor implied to be a substitute for professional medical advice. The reader should always consult her or his healthcare provider to determine the appropriateness of the information for their own situation.  Krystyna and Bruss Bowman and Bowman House, LLC accept no liability for the content of this site, or for the consequences of any actions taken on the basis of the information provided.  This blog contains information about our classes available in Chandler, AZ and Payson, AZ and is not the official website of The Bradley Method®. The views contained on this blog do not necessarily reflect those of The Bradley Method® or the American Academy of Husband-Coached Childbirth®.
Categories: Affirmation, Birth Mantra
/