Shopping Cart
Your Cart is Empty
There was an error with PayPal
Click here to try again
Thank you for your business!
You should be receiving an order confirmation from Paypal shortly.
Exit Shopping Cart
...celebrating every swee​t pea their birth
| | |
| --- | --- |
| Posted on May 10, 2014 at 10:54 AM | |
Bradley Method® natural childbirth classes offered in Arizona: Chandler, Tempe, Ahwatukee, Gilbert, Mesa, Scottsdale, Payson
Happy Mother's Day weekend!
Today is a day to celebrate Birth Mothers, and May 10 is the date of Mother's Day in Mexico.  Tomorrow, the second Sunday in May, is the day when Mother's Day is celebrated in the USA. 
Do you need some last-minute ideas for Mother's Day gifts?  Then check out
THIS
listing of 92 different crafts from
Spoonful
.  Most of these can come together in one day – please send us a "nailed it" image of your finished projects! We will share them on Wordless Wednesday.

Reminder for next week's Wordless Wednesday theme:
May 14th: Spring Fever: What are you and your Sweet Pea doing to enjoy this beautiful weather? Show us your favorite places to be with your favorite people.

We will also share your images of your Mother's Day crafts – looking forward to seeing your creativity in action.
Congrats to last month's submission raffle winner, Tanya Bland! She won her choice of an SPB water bottle, toddler tee, or baby onesie.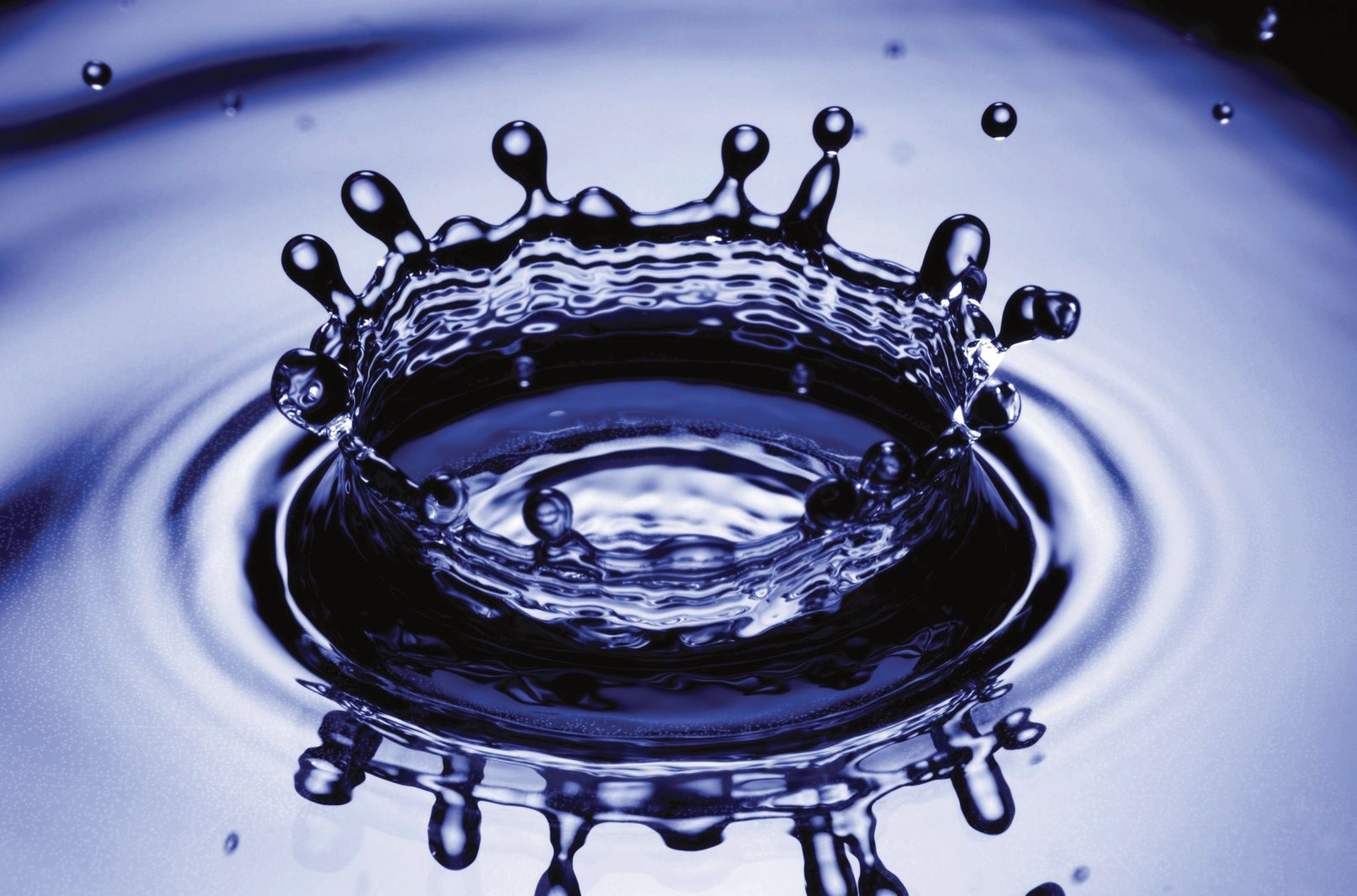 May also means the start of "Splash Pad Season"! Check out

THIS

listing from

about.com

of play parks around Phoenix where your Sweet Pea (and you!) can cool off.  You can explore the links to the different parks to see if it's the right place for you and your Sweet Pea to play. Park links will list amenities, picnic areas, additional playgrounds, etc.

Have a great weekend with your Sweet Peas!  If you see us out and about, please say hi!




SATURDAY, MAY 10, 2014Gilbert Farmer's Market

7:00 am – 11:00 am

222 N. Ash St

Gilbert 85234

480-583-0101

Roadrunner Farmer's Market

8:00 am – 1:00 pm

3502 E Cactus Rd

Phoenix 85032

623-848-1234

Scottsdale Old Town Farmer's Market


8:00 am – 1:00 pm

City Parking Facility (Next to the Carriage House) 

Corner of Brown Ave & 1st Street

Scottsdale 85251 

623-848-1234

Phoenix Public Market

"our Open-Air Market is a natural gathering place that celebrates neighborhoods and the neighbors. It offers an eclectic high-quality mix of: Fresh in-season fruits and vegetables, produce, flowers, jams, baked goods, dried beans, free-range eggs and honey, Live plants and unique local arts and crafts, Tasty hot foods, music, and more"

Open Air Market @ 8:00 am – 12:00 pm

721 N Central

Phoenix, AZ

Saturday Morning Bird Walk


Free bird walk guided by Joe Willy. Loaner binoculars available.

Nina Pulliam Rio Salado Audubon Center @ 8:00 – 9:00 am

3131 South Central Ave

Phoenix, AZ 85040

602-468-6470

Train and Carousel Rides

Come out for a day of old-fashioned fun at the railroad park.  Enjoy the shade provided by the park's many large trees.  Kids can play at various play area including a covered playground with water sprays.  Train and Carousel Rides $2.00/each; free for kids under 3 with paying adult.

McCormick-Stillman Railroad Park

 @ 10:00 am to 6:30

7301 E Indian Bend Rd

Scottsdale 85250

480-312-2312

Dad & Toddler Storytime

Dads can enjoy stories with their favorite toddler

Mustang Library @10:30 am – 11:00 am

10101 N. 90 St.

Scottsdale, 85258

480-321-7323

Family Storytime


Share books, stories, songs, rhymes, and music in a fun interactive program that builds early literacy skills. This program is designed for children birth to five years old accompanied by a favorite adult. What is your child learning? Children who love books and stories become more successful readers. Space is limited. Free tickets are available 30 minutes before the program begins.

Ironwood Branch Library @ 10:30 AM - 11:00 AM

4333 E. Chandler Blvd.

Phoenix, AZ, 85048

PHONE: 602-262-4636

Free Crafts for KidsMom's Coupon Book:

Mother's Day is twice as nice—with a kid-created coupon book filled with promises for Mom!

Find your local store

HERE

Lakeshore Learning Store @ 11:00 am to 3:00 pm

4819 E. Ray Road

Phoenix, AZ, 85044

(480) 940-7700

Animal Encounters


Liberty Wildlife & the AZ Game and Fish Department partner with Audubon Arizona to bring you up close and personal with Arizona wildlife.  You won't want to miss this fun and educational experience! Great for families.

Nina Pulliam Rio Salado Audubon Center @ 11:00 am – 12:00 pm

3131 South Central Ave

Phoenix, AZ 85040

602-468-6470

Fish Feeding

Come see an 18,500 gallon freshwater aquarium that offers an up-close view of trophy-sized catfish, bass, striper and blue gill.  Feeding includes an informative presentation about the fish.  Saturdays and Sundays at 2:00 pm and Tuesdays at 6:00 pm.  Also, every day kids can help us feed the trout in our Trout Stream at 1:30pm.

Bass Pro Shop Trout Stream @ 1:30 pm

Bass Pro Shop Aquarium @ 2:00 pm

1133 N Dobson Rd

Mesa 85201

602-606-5600


SMoCA

Bring the family and enjoy free admission to the art exhibits.  "SMoCA brings art, architecture and design to Arizona to challenge expectations. We are not a museum filled with random selections of art from the past; rather we engage the thoughts and concerns of the present. The ideas that interest, trouble and perplex you are the same that artists investigate in exhibitions at the museum."  Tim Rodgers, Director, SMoCA

Every Thursday (12-9p), and on Friday and Saturday evenings (5-9p).

Scottsdale Museum of Contemporary Art @ 5:00 – 9:00 pm

7374 E. Second Street

Scottsdale, AZ 85251

480-874-4666

Free Outdoor Concert – Tempe

Bring the family out to enjoy great live music performed by a variety of musicians.  Choose from two stages of entertainment.  For more information click

HERE

Tempe Marketplace @ 7:00 pm

2000 E Rio Salado Pkwy

Tempe 85281

480-966-9338

Free Outdoor Concert – N. Phoenix/Scottsdale

Bring the family out to enjoy great live music performed by a variety of musicians.  Choose from two stages of entertainment.  For more information click

HERE 

Desert Ridge Marketplace @ 7:00 – 9:00 pm

21001 N Tatum Blvd

Phoenix 85050

480-513-7586

SUNDAY, MAY 11, 2014

Ahwatukee Farmer's Market


9:00 am – 1:00 pm

4700 E. Warner Road

Phoenix, AZ 85004

602-919-0914

Train and Carousel Rides

Come out for a day of old-fashioned fun at the railroad park.  Enjoy the shade provided by the park's many large trees  Kids can play at various play area including a covered playground with water sprays.  Train and Carousel Rides $2.00/each; free for kids under 3 with paying adult.

McCormick-Stillman Railroad Park

 @ 10:00 am to 6:30 pm

7301 E Indian Bend Rd

Scottsdale 85250

480-312-2312


Railroad Rides

Ride scale model trains through the Adobe Mountain recreation area.

Maricopa Live Steamers @ 12:00 – 5:00 pm

22822 N. 43 Ave

Phoenix 85310

www.maricopalivesteamers.com





Kids Yoga
Kids Yoga classes by Yogis at Play are about learning through play. Play is a non-treating and natural form education. The approach to teaching is to teach to the whole person: mind, body, spirit. Classes are taught by Meg Warren.  She has a passion for connecting and facilitating education with people. Her background is in acrobatics, yoga, child development, and training in the circus arts. With great love for her own practice and gratitude for heath, she wishes to offer a similar experience to those around her. Classes are designed for ages 2 & up; $5.00 per child
Yogis at Play @ 2:00 pm
906 W. Roosevelt St
Phoenix, AZ 85007
480-390-0226


Fish Feeding

Come see an 18,500 gallon freshwater aquarium that offers an up-close view of trophy-sized catfish, bass, striper and blue gill.  Feeding includes an informative presentation about the fish.  Saturdays and Sundays at 2:00 pm and Tuesdays at 6:00 pm.  Also, every day kids can help us feed the trout in our Trout Stream at 1:30pm.

Bass Pro Shop Trout Stream @ 1:30 pm

Bass Pro Shop Aquarium @ 2:00 pm

1133 N Dobson Rd

Mesa 85201

602-606-5600

LIBRARIES:

Chandler, AZ http://www.chandlerlibrary.org/

Glendale, AZ http://www.glendaleaz.com/Library/index.cfm

Mesa, AZ http://www.mesalibrary.org/

Payson, AZ http://www.paysonlibrary.com/

Phoenix, AZ http://www.phoenixpubliclibrary.org/default.jsp

Peoria, AZ http://library.peoriaaz.gov/polaris/default.aspx

Scottsdale, AZ  http://library.scottsdaleaz.gov/

Tempe, AZ  http://www.tempe.gov/index.aspx?page=1588

Monterey, CA http://www.monterey.org/library/Home.aspx

To submit your event:

Please follow this format (same as above).  Anything that is not "copy-paste" ready may not be posted - it will depend on how much time I have between homeschooling and loving on four littles.

Event Name

Description & Cost

Location Name & Time

Address

Contact Phone Number

Send your event information to

[email protected] Disclaimer:  The material included on this site is for informational purposes only.
It is not intended nor implied to be a substitute for professional medical advice. The reader should always consult her or his healthcare provider to determine the appropriateness of the information for their own situation.  Krystyna and Bruss Bowman and Bowman House, LLC accept no liability for the content of this site, or for the consequences of any actions taken on the basis of the information provided.  This blog contains information about our classes available in Chandler, AZ and Payson, AZ and is not the official website of The Bradley Method®. The views contained on this blog do not necessarily reflect those of The Bradley Method® or the American Academy of Husband-Coached Childbirth®.










Categories: Upcoming Events

0

/