...celebrating every swee​t pea their birth
| | |
| --- | --- |
| Posted on July 18, 2014 at 10:04 AM | |
Since we are between series right now, I do not have any student questions to inspire our blog posts.  So I thought I would share this list of questions that I came up with when a student asked for some guidance on how to develop their parenting style.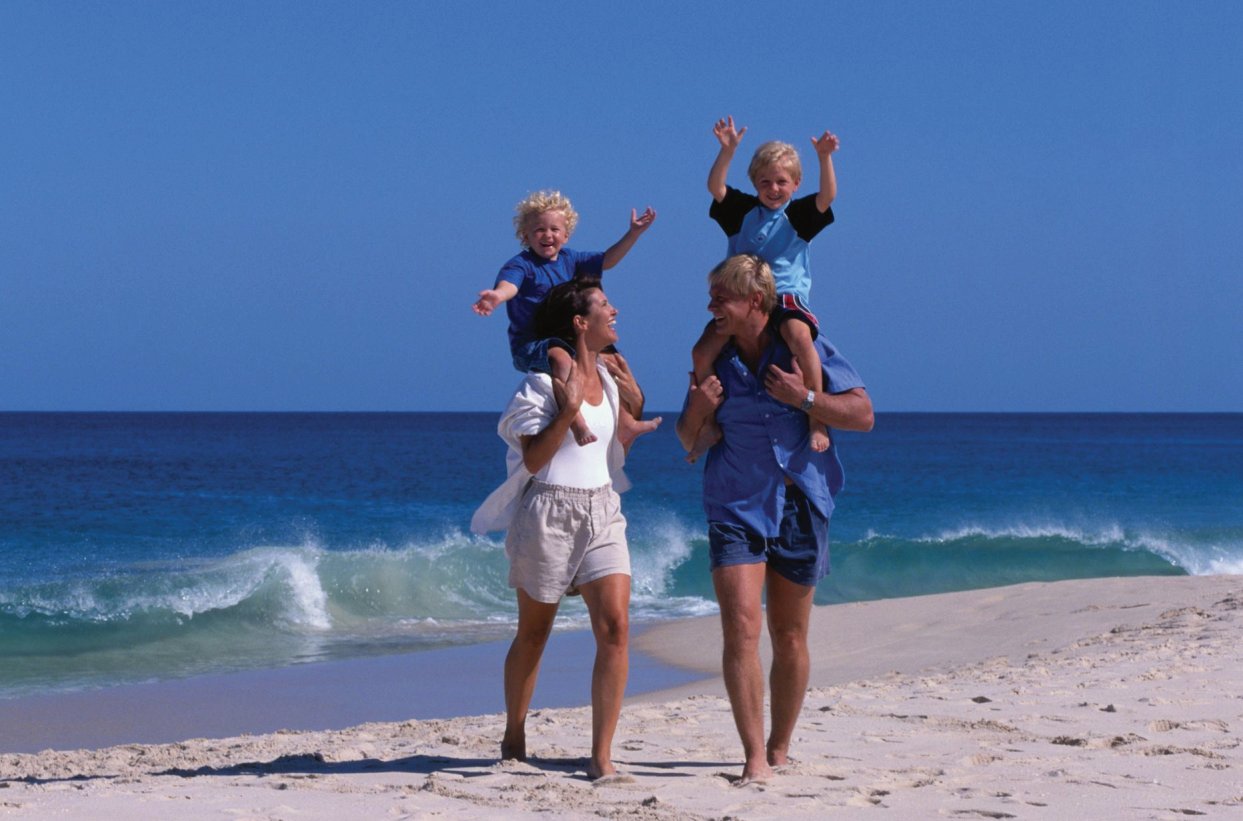 We joke in class that the 12-week series for childbirth preparation should segue way into a 12-week series about parenting.  In reality, although there are lots of parenting books, there is NO parenting manual that will tell you how to parent your unique child.  My personal mantra is to put away the book and read your child - they will tell you what you need to know about how to love them, nurture them and guide them into adulthood.
Along the way, it helps if you and your partner are on the same page about what I would call the "big stuff".  I am by no means a counselor or therapist, so as always, these questions are offered in the spirit of providing a starting point for further exploration.  At the end of this post are some resources if you feel that you do need professional help to aid you and your partner resolve any conflicts you may have in your parenting style; or if like us, you simply want to enrich your marriage to be a strong union for your Sweet Peas.
This is not a complete list.  Feel free to add your own questions to the discussions you have with your partner.  Let us know what helped you so we can refine our list for future students and readers!


What are some pregnancy/birth/parenting decisions that you want to make that you suspect your family/friends will disagree?  How will you be a united front?




How is your relationship with your parents?  How do you want to incorporate your child into your family and your partner's family?




How did your parents handle conflict between them?  How do you think you want to handle it when conflict happens in front of your child(ren)?




Were you spanked as a child?  How do you feel about it?  What do you think you want to do with your children?*




Were you tickled as a child?  How do you feel about it?  What do you think you want to do with your children?*




Were you abused as a child?  Have you dealt with it?  Do you have a sequence in place to help you if you or your partner sees your "triggers" being set off?*




How do you feel about yelling?  If it is not okay, how would you want to handle it if you do yell?




How do you want to set boundaries for your child(ren)?  What have you seen family/friends do to discipline their children?  Did it work?  What do you want to try for your family?




How do you feel about the value of your word?  If you say you will do something with your child, life happens, and you can't follow through – how do you think you will handle it?




What is your favorite family tradition from your childhood?  Do you want to incorporate it into your new family?  If so, how?




What is your vision for your family?  When you put on your magic glasses and envision your child on the day (s)he leaves to live on their own, how will they be equipped?




What does your "perfect" day look like?  Can you try to work at least one of those days into every month?
I hope these questions are a great starting point for you and your partner.  This is a long list, so maybe you can print them, cut them into strips, and then take turns pulling them out of a jar once a night/week/month; however long it takes you and that you have the emotional wherewithal to discuss them calmly.
If you would like additional resources for mediation/counseling/marriage enrichment, here is a group we have used in Gilbert, AZ:
Lifesong Counseling

1425 W Elliot Rd 

Suite 207

Gilbert, Arizona 85233

(480) 448-2830
If you would like to look up a therapist in your area, Psychology Today offers a good search database.  Start
HERE
*NOTE: Sweet Pea Births does not support or believe in spanking, hurtful tickling or child abuse. These questions are offered to facilitate an honest discussion between co-parents.
Did you add any questions to your discussion list? Tell us about them.
Please leave us a comment - it will be moderated and posted. 
Disclaimer: 
The material included on this site is for informational purposes only.
It is not intended nor implied to be a substitute for professional medical advice. The reader should always consult her or his healthcare provider to determine the appropriateness of the information for their own situation.  Krystyna and Bruss Bowman and Bowman House, LLC accept no liability for the content of this site, or for the consequences of any actions taken on the basis of the information provided.  This blog contains information about our classes available in Chandler, AZ and Payson, AZ and is not the official website of The Bradley Method®. The views contained on this blog do not necessarily reflect those of The Bradley Method® or the American Academy of Husband-Coached Childbirth®.


We are now enrolling for our Fall 2014 series
Friday evenings

6:30 PM – 9:15 PM

Begins August 1, 2014

Concludes October 17, 2014




Please call

602-684-6567

or email

for more information
Categories: Parenting, Planning for Baby
/