...celebrating every swee​t pea their birth
| | |
| --- | --- |
| Posted on March 6, 2015 at 6:28 AM | |
We have a discussion/communication time in every Bradley™ class session.  Towards the end of the series, we ask, "What else do you need/want to learn before your Sweet Pea arrives?"
Our Winter Class came up with the most varied list that we have had in a long time.  There is a lot of information rattling around in my head after parenting and teaching for the last ten years, so I prepared this list for them and sent it out after class.  Since the work was done, I also wanted to share it with you.
Please leave us a comment if your favorite resource in these categories is not listed.  We are always glad to learn about more places that encourage and support growing families.
Baby/Toddler/Children's Food
Annabel Karmel




Deceptively Delicious




Weelicious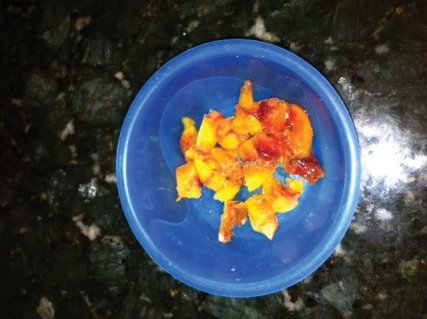 Baby Massage
My friend Brie Hall teaches these classes and more

480-299-1154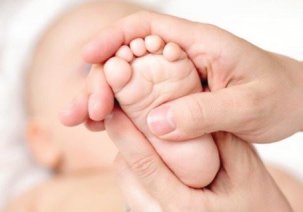 Baby Sign Language
Note: I personally do not believe in "baby" sign language.  ASL is a language, and I believe it should be taught well *and* correctly.  We do not change the language we verbally speak, because infants eventually learn how to pronounce words correctly. I passionately believe the same is true for ASL - show your child the correct signs, and they will make their own modifications until they can do it well, and then they will have it as a tool for the rest of their lives.
Great resource online:

Joann Woolley



Local Signing Time instructor – alumni SPB Bradley™ mama, too :)

Tanya Bland

480-329-8835
On-line ASL lessons - this is how I started to learn ASL :)




Visual ASL Dictionary



Breastfeeding
Breastfeeding Group – Meets every other week on Fridays

Erin Rudd, facilitator (Bradley™ SPB alumni mama) – email Erin for schedule and location:

[email protected]




Classes: Arizona Breastfeeding Center

480.442.8491




Dignity Hospital Groups: For more information, please call the ResourceLink toll-free 

1 (877) 728-5414,

Chandler Hospital Breastfeeding Group – Wednesdays @ 11:00am

Mercy Gilbert Breastfeeding Group – Fridays @ 10:00 am




KellyMom.com – reliable on-line IBCLC resource with HUGE archiveof Q&A




La Leche League Calendar




La Leche League Tear Sheets – highlights from the WomanlyArt of Breastfeeding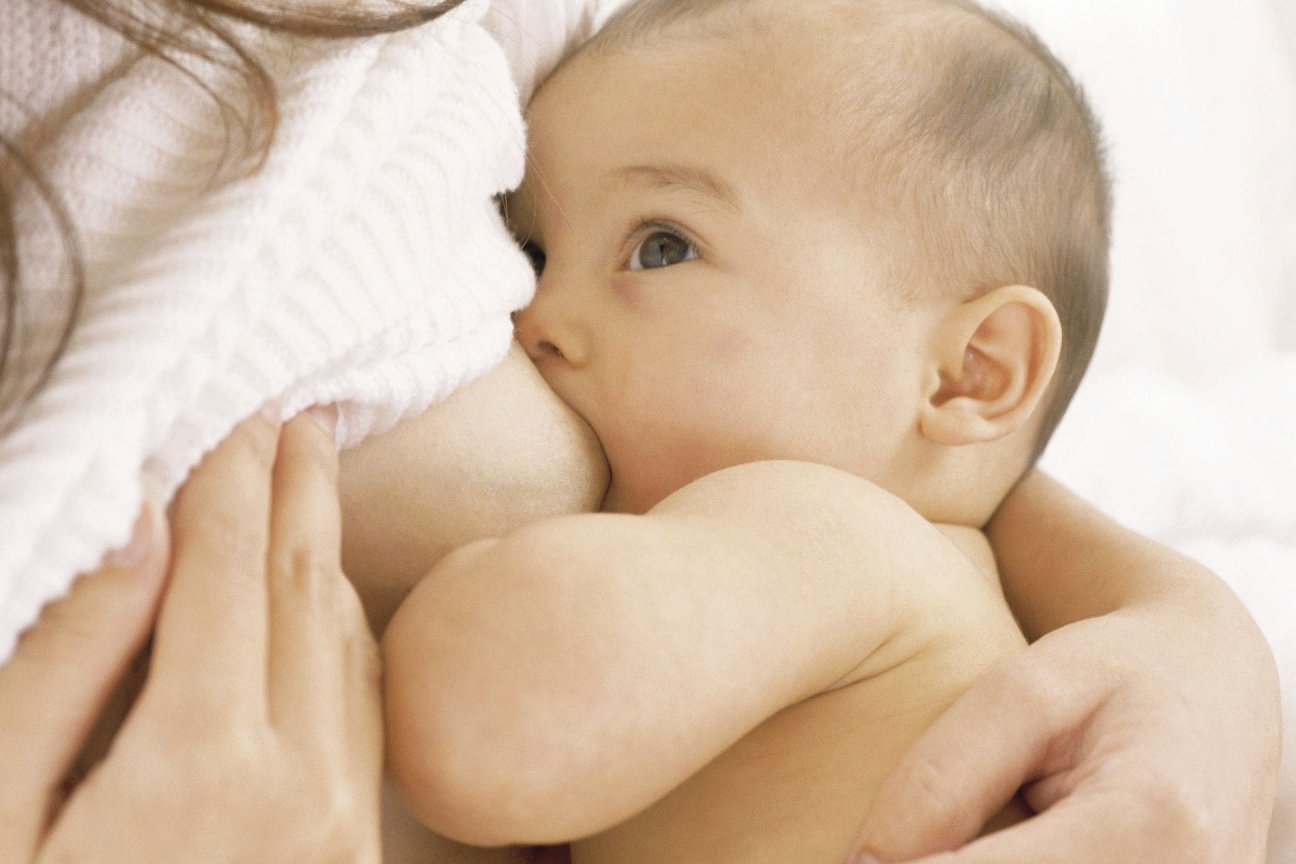 Cloth Diapers
GoGo Natural – local mamaprenuer
Zoolikins

Two retail locations in Scottsdale & Chandler, AZ
Bradley Method® natural childbirth classes offered in Arizona: Chandler, Tempe, Ahwatukee, Gilbert, Mesa, Scottsdale, Payson
Developmental Milestones
Chandler Library – look for "Baby Brain Time" and enroll at the first opening – classes fill up quickly




In-Home Classes: Parents as Teachers




National Center for Infants, Toddlers and Families




New Directions Institute for Infant Brain Development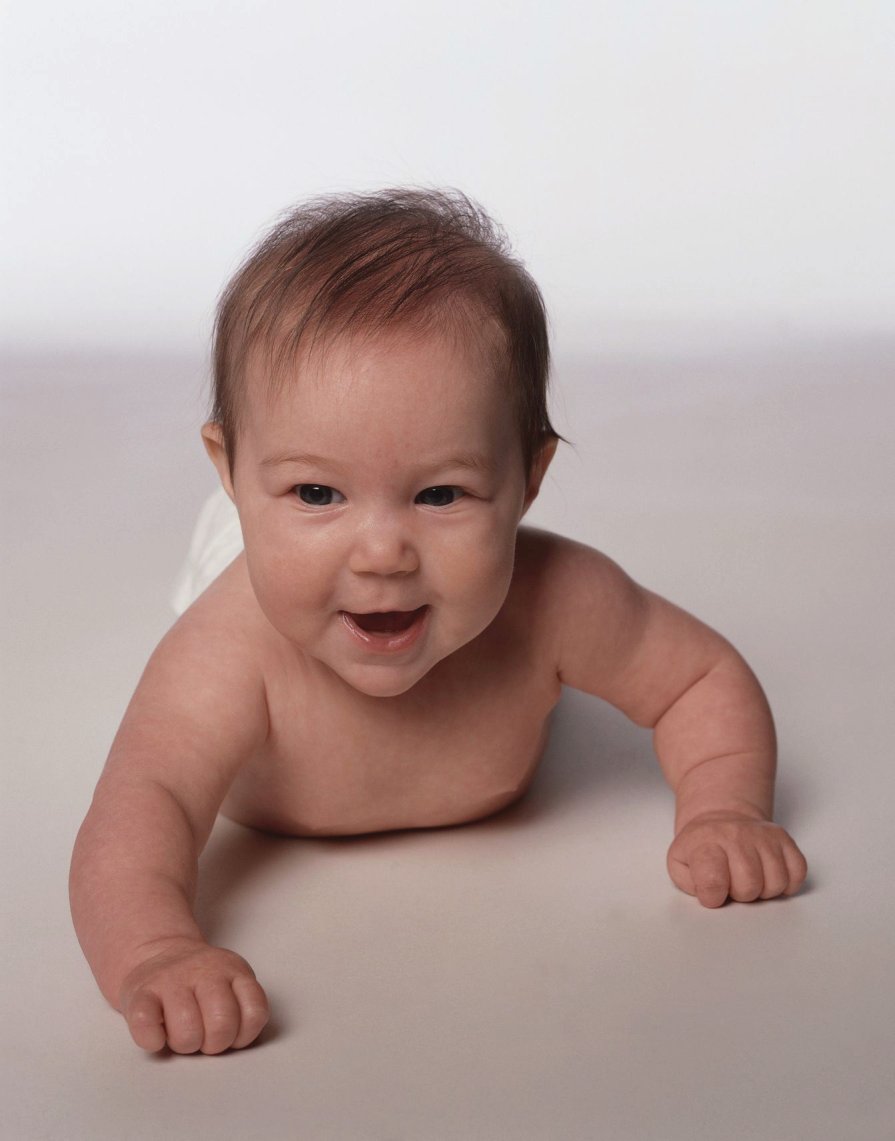 Dunstan Baby Language(Baby Sounds)
Priscilla Dunstan on Oprah




Purchase video




Local classes (Phoenix, AZ)
First Children And Growing Your Family
Sample visual birth plan:




Ideas for sibling preparation during pregnancy and handling postpartum:




Children's Books to share with them:
Patience & Self-Discipline
These are all resources that I have found helpful as I grow as a parent.  Treat it as a buffet – take what works for you and leave the rest.  I am a huge believer that the best thing you can do is throw out the books and read your child.  That being said, it's good to have an idea list of things to try, and reassurance and validation that the path you are on is a good one...so, read to educate and empower yourself.  Try not to make yourself crazy trying to be a "perfect" parent (hint: they do not exist), or feel guilty about your choices.




A-ha parenting




Attachment Parenting




5 Love Languages




Gentle Hearts Parenting




Happiest Baby/Toddler on the Block




Janet Lansbury - Resources for Infant Educarers




Parenting with Love & Logic



What is your go-to resource as a parent?
Disclaimer:
The material included on this site is for informational purposes only.
It is not intended nor implied to be a substitute for professional medical advice. The reader should always consult her or his healthcare provider to determine the appropriateness of the information for their own situation.  Krystyna and Bruss Bowman and Bowman House, LLC accept no liability for the content of this site, or for the consequences of any actions taken on the basis of the information provided.  This blog contains information about our classes available in Chandler, AZ and Payson, AZ and is not the official website of The Bradley Method®. The views contained on this blog do not necessarily reflect those of The Bradley Method® or the American Academy of Husband-Coached Childbirth®.
Categories: Breastfeeding, Breastfeeding Challenges, Breastfeeding support, Children's Books, Communication, Parenting
/