...celebrating every swee​t pea their birth
| | |
| --- | --- |
| Posted on August 11, 2015 at 11:06 AM | |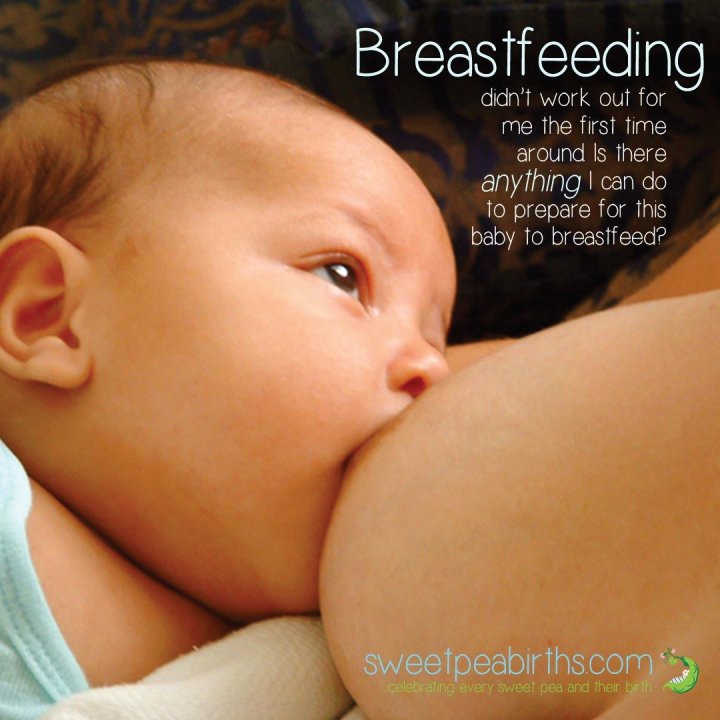 A common question I hear at La Leche League meetings, and one that I sometimes hear when a student is taking our class with 2+ pregnancy is: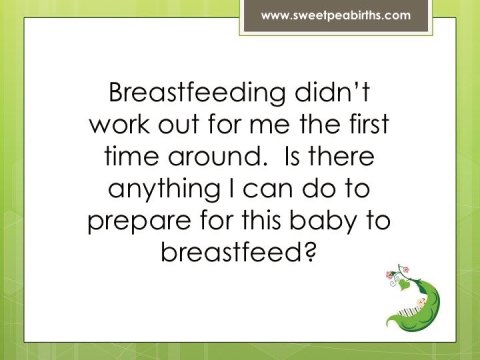 Today, our friends at the Arizona Breastfeeding Center are going to answer.  Joining us are Desiree Allison, IBCLC, RLC and Michelle Hottya, IBCLC, RLC:
Here is a summary of their information:
Some posible reasons why breastfeeding might have been hard last time:
There was an early separation after the birth. This time, keep your baby with you, and have as much skin-to-skin as possible.

 


There was inadequate information about how frequently newborns feed.  When you don't know how often to feed, it can lead to a lower milk supply.  Taking a breastfeeding class will inform you on what "normal" infant feeding is, and equip you with the confidence to feed your baby when they show you their feeding cues. 

 


The birth team/circumstances were a factor.  Hire a doula this time around.  They will help you create a birth plan that encourages breastfeeding.  They will advocate for your wishes to be honored.
What can you do this time?
Remember that just because you had trouble with the first baby, there is no guarantee that you will have problems with the second.  This is a new infant and a new mouth – try again! Take all that info that you learned from the first time, and all the research you have done this time around, and apply it to the next baby.
Take a class – it will be a refresher to reinforce what you know, and you will probably learn something new.
Going skin-to-skin with the baby in the delivery room: it's the best first thing you can do.
Connect with some community [or online] support groups.  Surround yourself with people who will encourage you in your choice to breastfeed. It helps to find other mothers who have breastfed at least one year: chances are that they have faced some challenges, and they will be able to inform and encourage you if you face similar situations.
Schedule a prenatal consult in the office.  You can sit down with an IBCLC to create a care plan, and have that in place should you face any challenges.  It will help to protect the breastfeeding relationship when you already have resources in place, you will know who and when to contact someone if you have any questions.
Do you have any tips to share with families in this situation? 
Please leave us a comment - it will be moderated and posted. In addition, if you have any questions you would like the IBCLCs to answer, post it below :)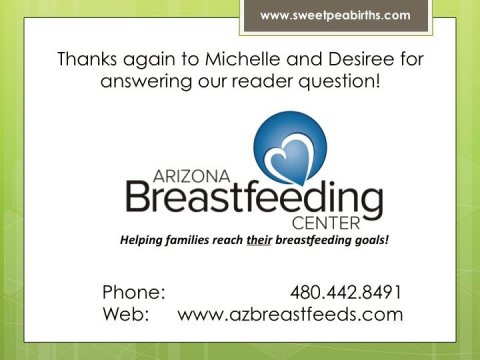 Disclaimer: 
The material included on this site is for informational purposes only.
It is not intended nor implied to be a substitute for professional medical advice. The reader should always consult her or his healthcare provider to determine the appropriateness of the information for their own situation.  Krystyna and Bruss Bowman and Bowman House, LLC accept no liability for the content of this site, or for the consequences of any actions taken on the basis of the information provided.  This blog contains information about our classes available in Chandler, AZ and Payson, AZ and is not the official website of The Bradley Method®. The views contained on this blog do not necessarily reflect those of The Bradley Method® or the American Academy of Husband-Coached Childbirth®.
Categories: Breastfeeding, Breastfeeding 101, Breastfeeding Awareness Month, Breastfeeding Challenges, Breastfeeding support, World Breastfeeding Week
/