...celebrating every swee​t pea their birth
| | |
| --- | --- |
| Posted on February 9, 2016 at 9:21 AM | |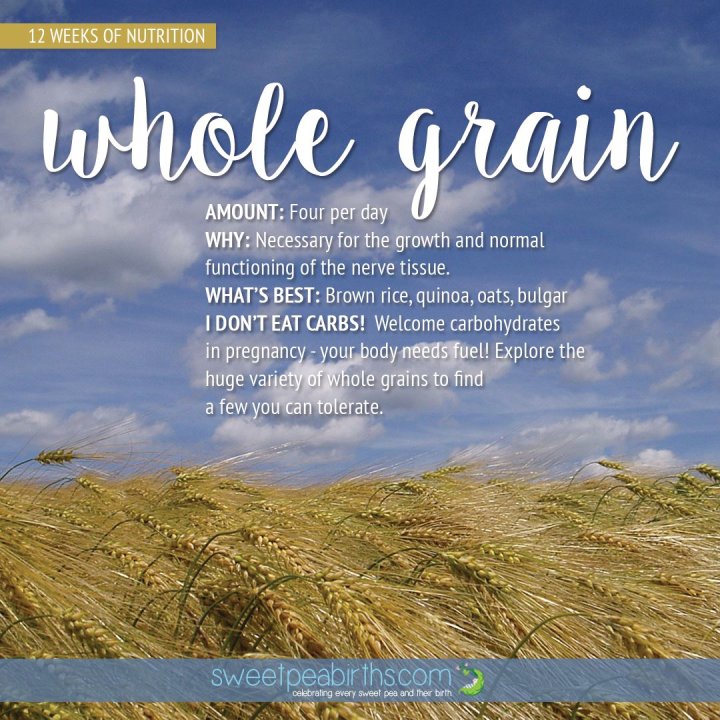 Hello!  We are almost halfway through our nutrition series...is your pregnancy or breastfeeding diet experiencing a small shift?
Here is today's video on whole grains:
Whole grains are important for the growth and normal functioning of nerve tissue, and also to provide fuel for mama's body.  Without enough carbohydrates, your body uses protein for fuel.  This denies you and your baby of the important building blocks necessary for fetal growth and your own body repair.
So - even if you normally avoid carbs when you are not pregnant, pregnancy is a time to really embrace them. As I ask my students in class, what is the biggest nerve your baby is growing??? Actually, there are a couple I can think of: the central nervous system (brain and spinal chord), and their skin.  Their skin is home to thousands of nerve endings, and they need all the B-vitamins they can get so they develop healthy neurons+++.
What are some good choices if you want to add more whole grains to your diet?  
The most common grain is wheat.  We encourage our students to find organic, non-GMO whole wheat sources.  Bleached and/or refined wheat is mostly sugar - which is probably why the whole no-carb, low-carb movement started in the first place.  Look for ingredients that list "100 % whole grain/wheat", otherwise you may be getting a product with a filler.
Rice is another common grain that is better for you in the natural state instead of the more common white rice.  Look for brown rice, wild rice, or there is now a more exotic variety, known as the "forbidden" black rice (it was once reserved for Chinese royalty!!)
Other sources of whole grain that are readily accessible in the supermarket are oats and quinoa.  Incorporating a serving of oatmeal into your breakfast or as a snack is one way to add whole grains to your daily food intake.  Quinoa is available in many forms: the plain seed that can be prepared like you would prepare rice, or there are many pastas that are made with quinoa.
Which brings me to gluten-free foods. If you are looking for new ways to incorporate other grains aside from wheat, take a look in the gluten-free aisle.  There are several brands of brown rice and quinoa pastas, as well as other grains such as millet and amaranth.  
I would love to hear how you incorporate whole grains into your meals - leave me a comment below to share your ideas!
Read more about grains:
Other installments in our nutrition series: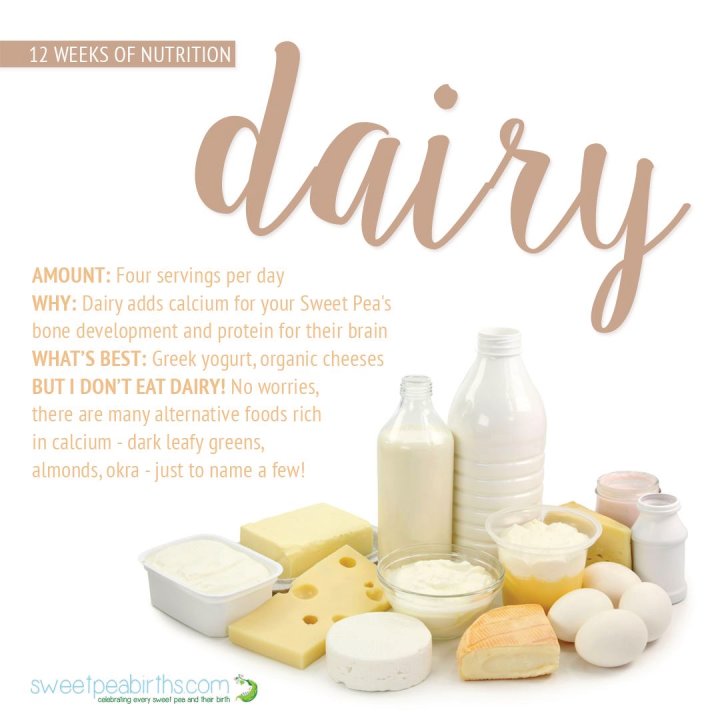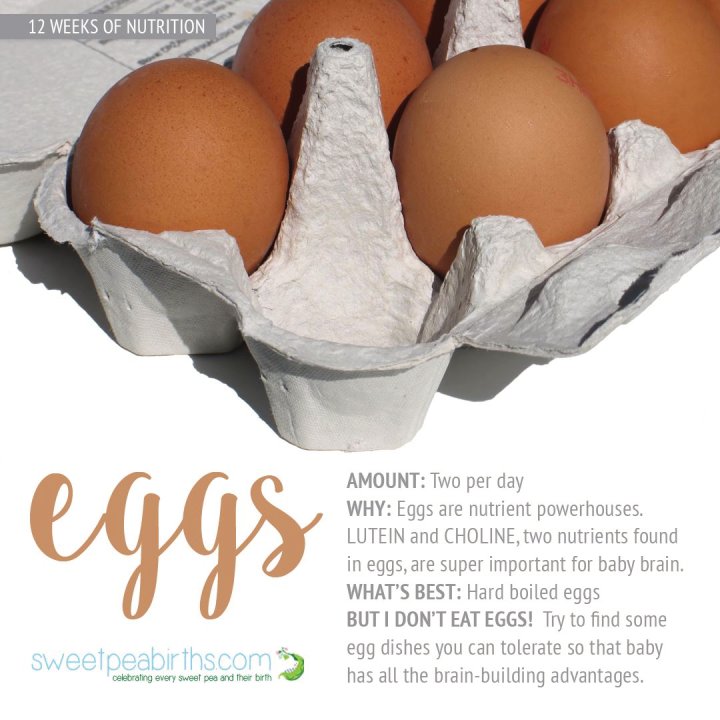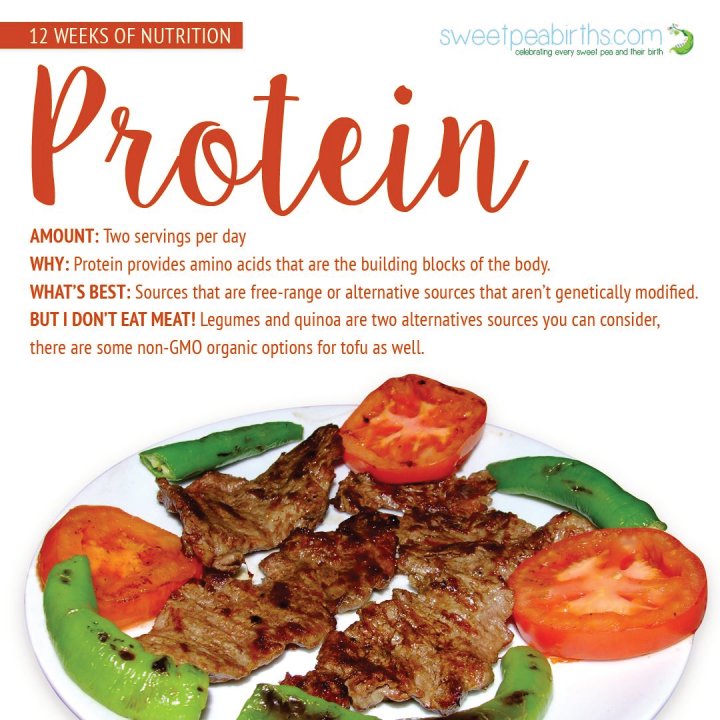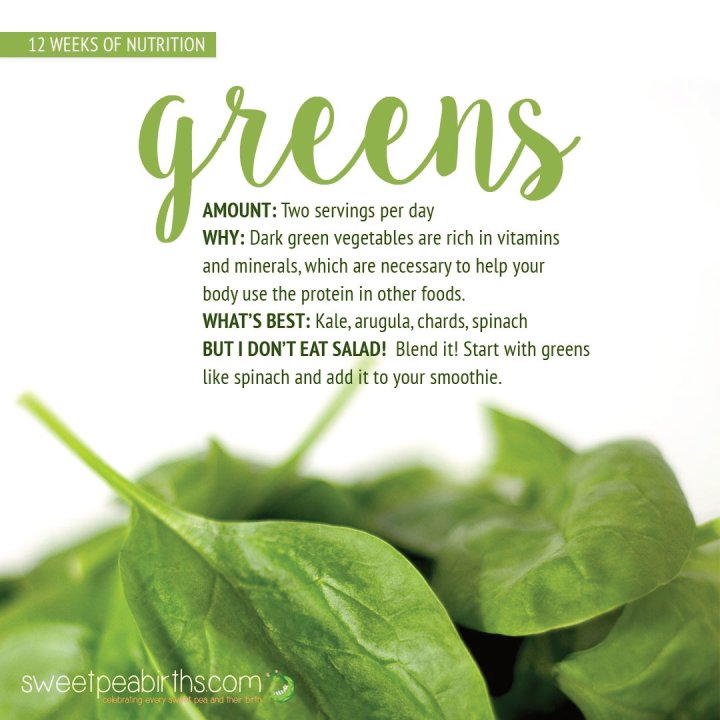 Disclaimer: 
The material included in this blog and video are for informational purposes only. It is not intended nor implied to be a substitute for professional medical advice. The viewer and/or reader should always consult her or his healthcare provider to determine the appropriateness of the information for their own situation.  Krystyna and Bruss Bowman and Bowman House, LLC accept no liability for the content of this site, or for the consequences of any actions taken on the basis of the information provided.  This blog and video contain information about our classes available in Chandler, AZ and Payson, AZ and is not the official website of The Bradley Method®. The views contained in this video and on our blog do not necessarily reflect those of The Bradley Method® or the American Academy of Husband-Coached Childbirth®.    

Categories: Breastfeeding, Nutrition, Pregnancy, Q&A with SPB
/