...celebrating every swee​t pea their birth
| | |
| --- | --- |
| Posted on March 15, 2016 at 10:05 AM | |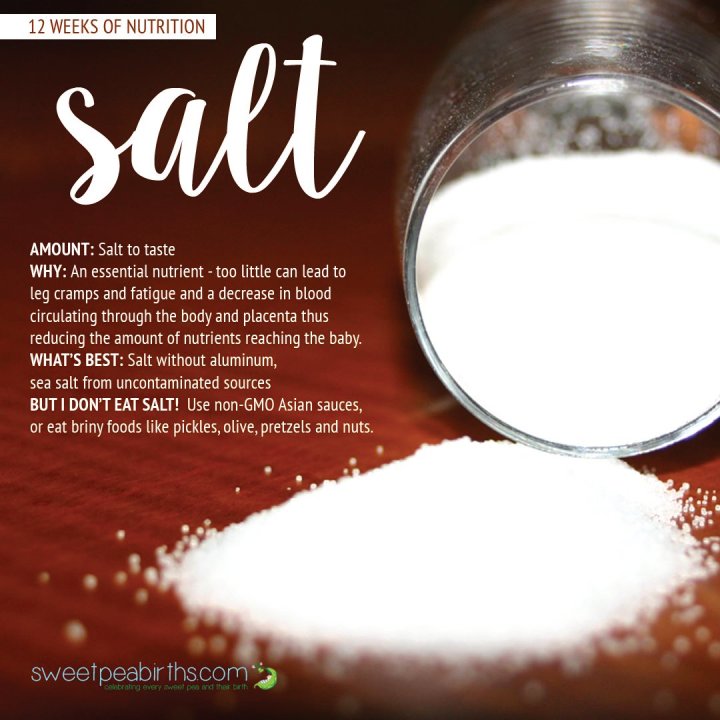 Salt is an essential nutrient. If you were to completely eliminate salt from your diet, your body would cease to function. There is an increased need for salt during pregnancy because of the extra demands the baby places on the mother's body.  It helps to maintain an adequate blood volume for a safe, healthy pregnancy.
Dr. Brewer encouraged his patients to use common sense - let your body tell you how much salt you need.  You will know that your body needs more salt when your food tastes flat. 
Women who have conditioned themselves not to eat salt must be especially careful and may have to look for the symptoms of hyponatremia (salt deficiency) in addition to paying attention to their taste buds.  
"Signs and symptoms of hyponatremia  

include nausea and vomiting, headache, short-term memory loss, confusion, lethargy, fatigue, loss of appetite, irritability, muscle weakness, spasms or cramps, seizures,"
(Source: Wikipedia)
Adequate salt intake can help with some of the discomforts of pregnancy, such as swelling and leg cramps. Without enough salt, (hyponatremia), you could be more likely to develop either of these.
The salt that you shake on your food is just one source for the sodium you need. There is also a good amount in most high-protein foods, such as milk, cheeses, meats, and seafood, and in some vegetables. Kelp powder and non-GMO soy sauce, or other Asian sauces, can also be good sources of sodium.  
HERE
is a top-10 list from healthaliciousness.com.
(Note that some of these are processed foods that may not be optimal during pregnancy).
You need extra salt if you live in a hot climate, do vigorous exercise, or perspire a lot.  Your body loses salt and other essential nutrients when you sweat.  Consider replenishing your body with la pinch of salt added to your drinking water, or water infused with trace minerals and/or electrolytes.  Coconut water has been touted as a "natural" way to replenish the minerals the body needs.
Read more:
Emergen-C Electrolyte Mix
- click on ELECTROMIX when you get to the page (not an affiliate link - nor are any of the links on our site!)
Other posts in our nutrition series: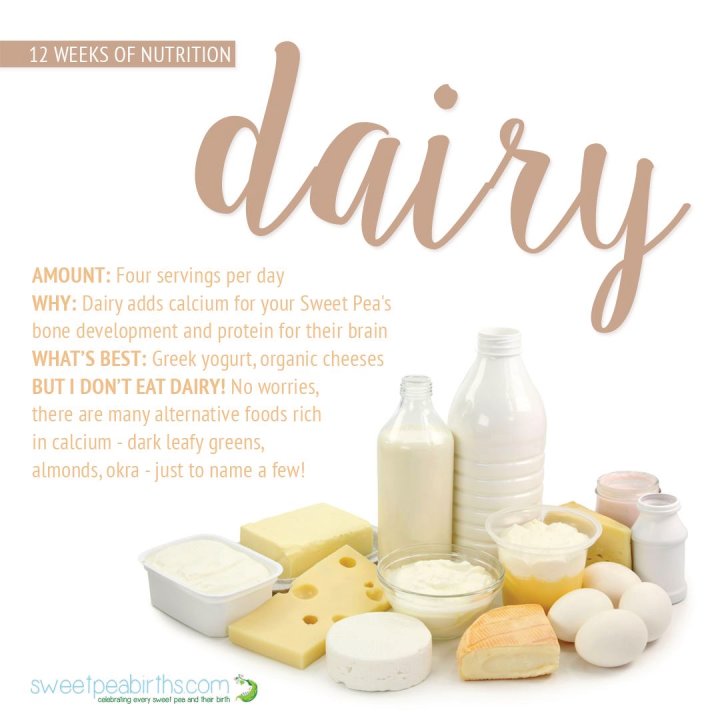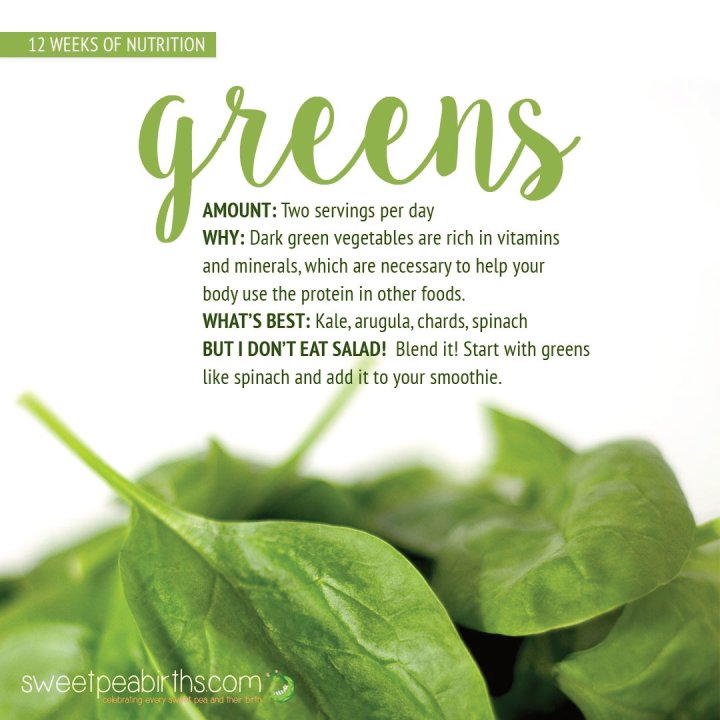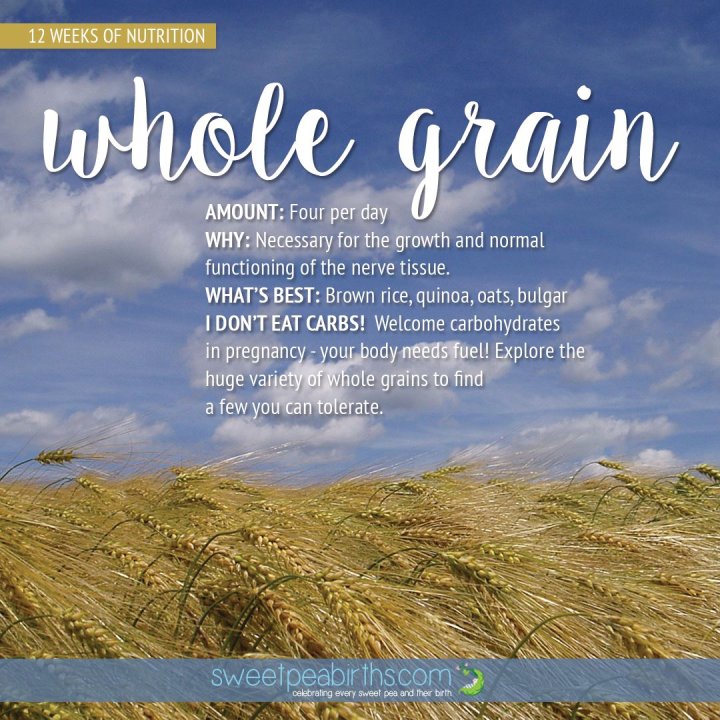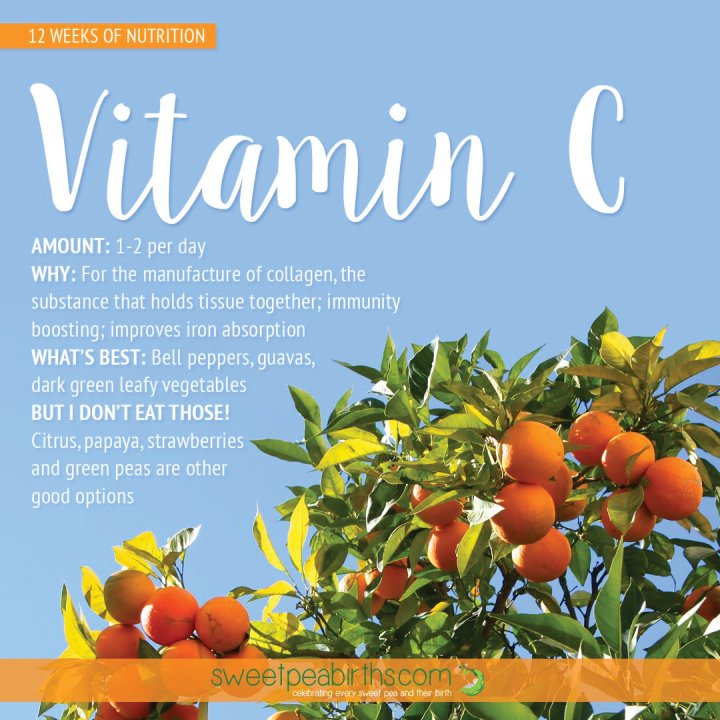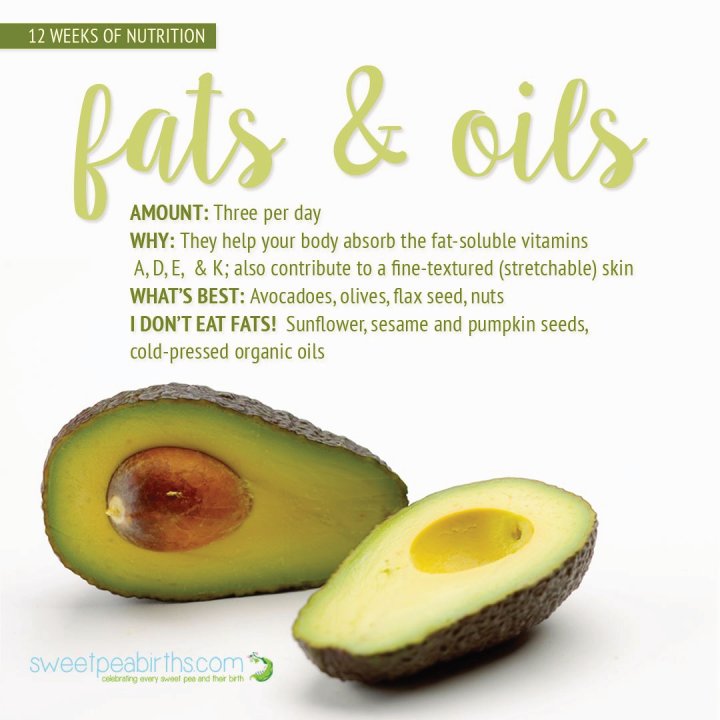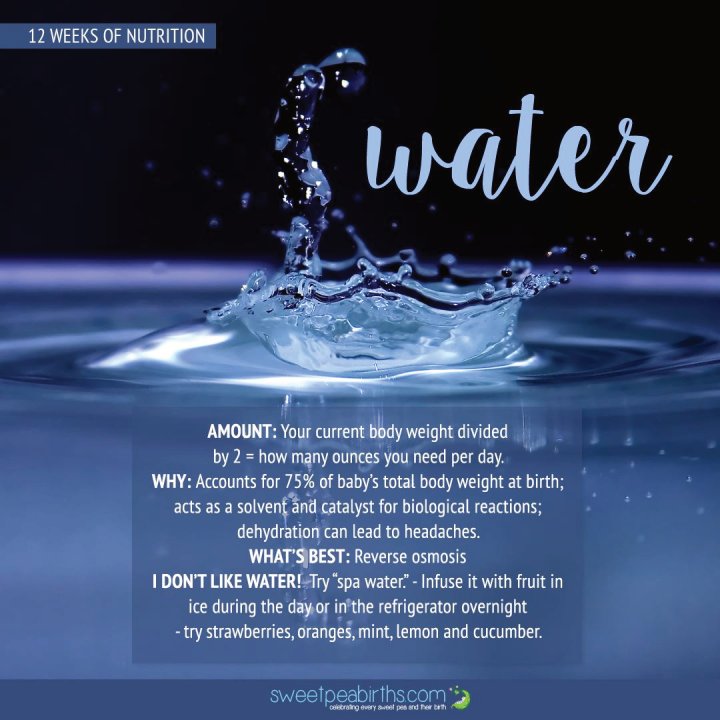 Disclaimer: 
The material included in this blog and video is for informational purposes only. It is not intended nor implied to be a substitute for professional medical advice. The reader / viewer should always consult her or his healthcare provider to determine the appropriateness of the information for their own situation.  Krystyna and Bruss Bowman and Bowman House, LLC accept no liability for the content of this site, or for the consequences of any actions taken on the basis of the information provided.  This blog and video contain information about our classes available in Chandler, AZ and Payson, AZ and is not the official website of The Bradley Method®. The views contained in this video and on our blog do not necessarily reflect those of The Bradley Method® or the American Academy of Husband-Coached Childbirth®.

Categories: Nutrition, Pregnancy, Q&A with SPB
/