...celebrating every swee​t pea their birth
| | |
| --- | --- |
| Posted on August 4, 2016 at 1:52 PM | |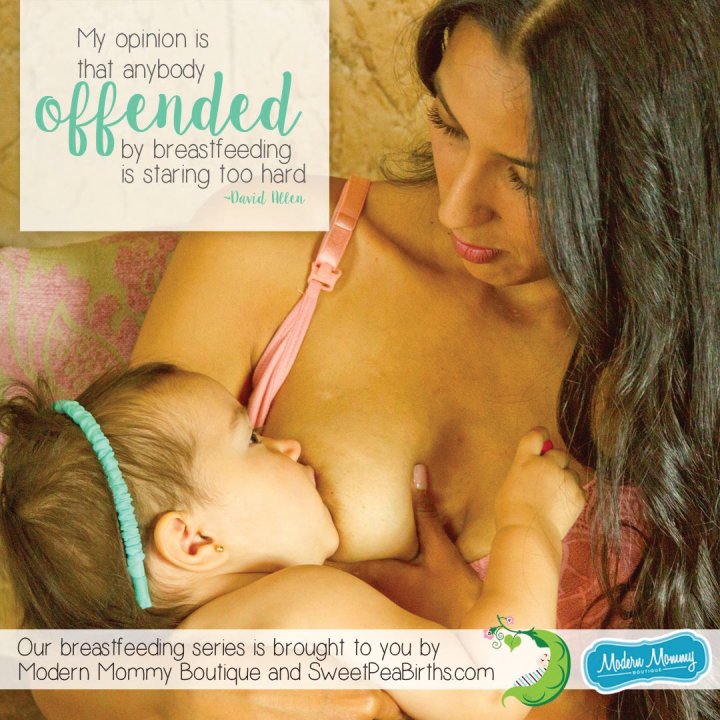 Image credit: Erin Rudd Photography

Human breasts have been used to nourish human infants since time immemorial.  There was a time when the nursing madonna was one of the cherished subjects for artists worldwide.  
"Milk was a symbol of wisdom, and not just an earthly wisdom. It was a supernatural wisdom of knowledge of things divine, and given as a gift of grace.




Milk was also believed to be transformed from blood, and as such to be part of Eucharist and it took its place in mystical writings. Today those writings maybe not easily understandable for our modern mindset, but people centuries ago understood all metaphors very well. Middle Ages were very poetic, made strong use of symbolic and abstract thinking.  "


As it turns out, the Middle Age philosophers were intuitively correct...breastmilk is created when the hormone prolactin causes alveoli to take nutrients, like proteins and sugars, from the blood supply, and then turns them into breast milk. (Source:
Sutter Health
)
So let's look at a few example of breastfeeding, the divine:
Click on images to go to the source page
Jesus as an infant: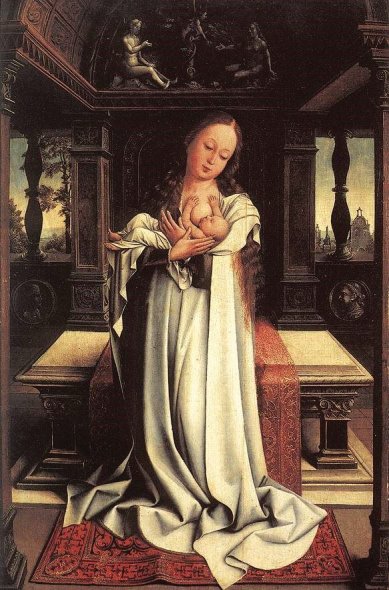 Virgin and Child, by Bernard van Orley
Jesus as an older baby: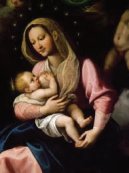 Madonna with Child, detail from Our Lady of Graces with Saints Francis of Assisi, Dominic de Guzman and the person who commissioned the art work, oil on canvas by Fabrizio Santafede (about 1560-1634), Church of San Domenico, Ruvo di Puglia (Bari), Apulia, Italy, 17th century
.
Jesus as a toddler??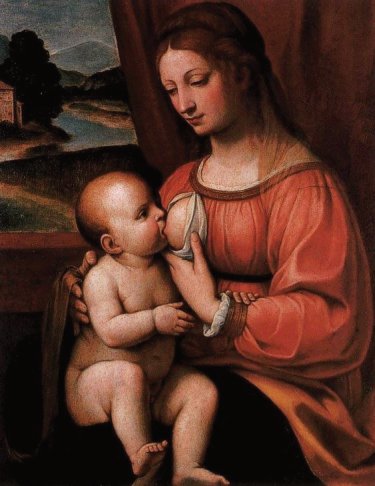 Madonna che allatta
Bernardino Luini - olio
And this one even shows *gasp* NIPPLE!!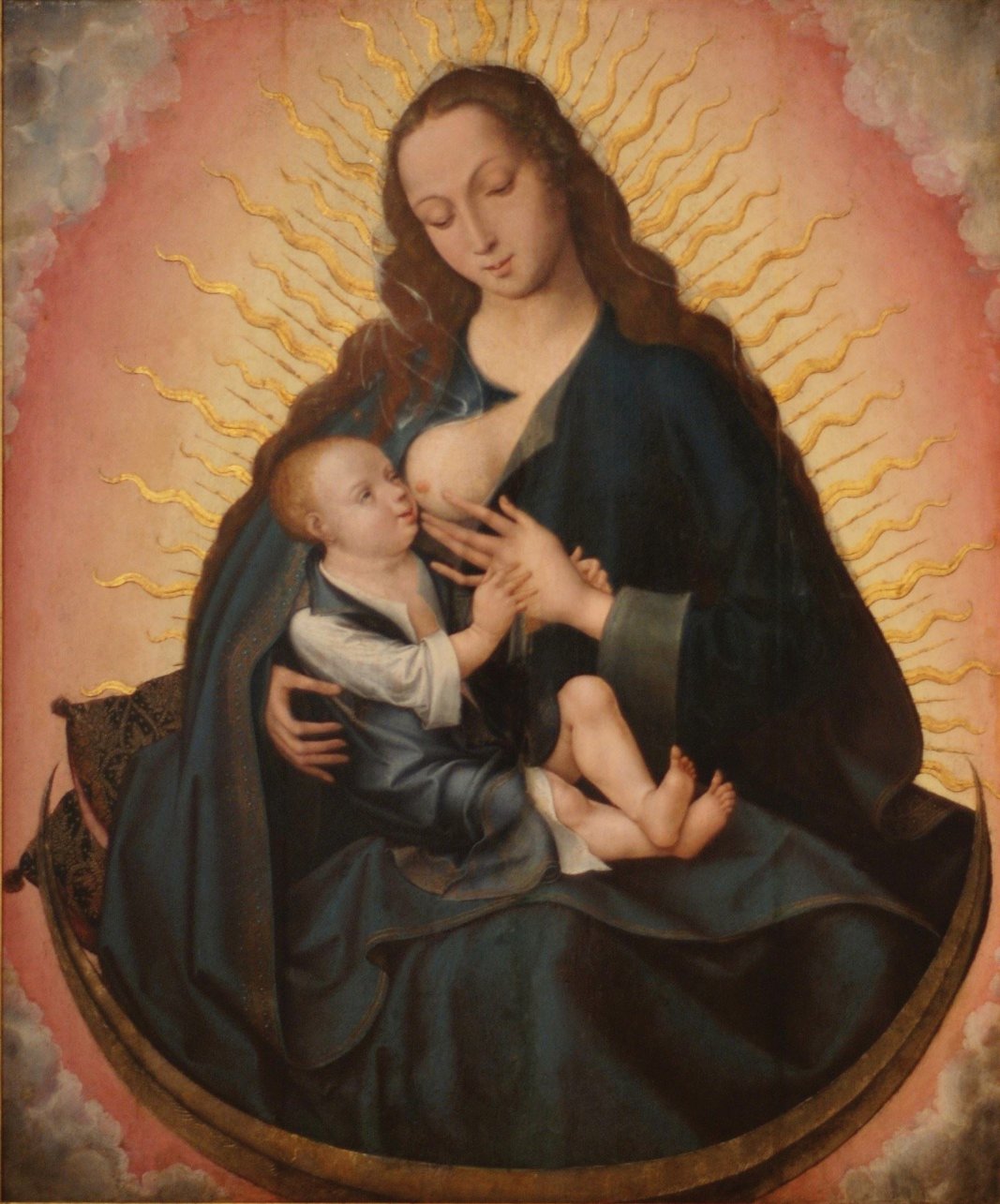 The Nursing Madonna by unknown master from Bruges, 
16th century. Museu de Aveiro, Portugal.
Another one with "the nip"!!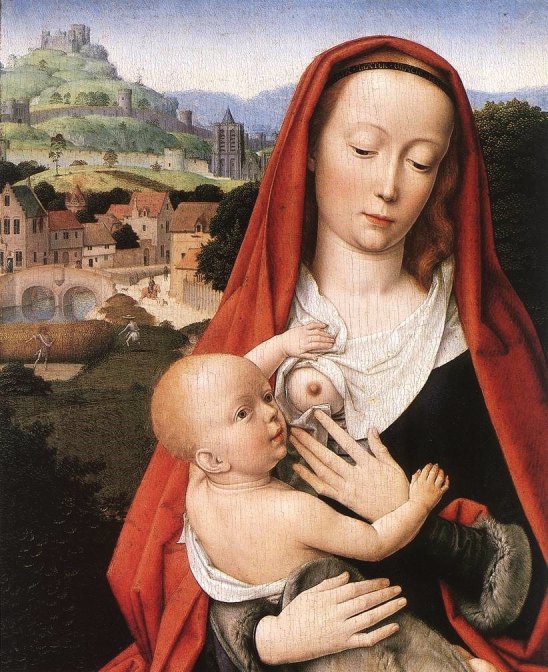 Gerard David, Nursing Madonna
Two things struck me as I was searching for pictures I wanted to include in this post:
1) People have been obsessed with breastfeeding for a long time.  Albeit for different reasons, it has been part of the public discourse for much longer than we might imagine.




2) There are more pictures of a seated, older Jesus nursing than anything else. A LOT more.  

And we think it's a big deal if someone is nursing outside of the home past a year, or when a baby starts to "ask" for it...I would say that the "normal" for many of the artists depicting the Madonna and Child would be older nurslings, since that is what is portrayed in such a huge number of images.

I also want to name my bias in today's post. I specifically sought the Madonna and Child because that is my reference point. As I was searching, I saw Hindu art, Egyptian art, sculptures and woodcarvings...all depicting breastfeeding (many of older children nursing, too...no coincidence there, I think).

So I am going to leave you with this encouragement today.  Breastfeeding is part of nature's design. It isn't always easy.  It isn't always pretty. It is always worth it.  Whether you feed your baby drops a day or ounces a day, whether you feed your baby a day, a week, months, or years...every time you take the time to feed your baby, they are receiving a benefit from your body to theirs.
Embrace your choice.  Feed your baby.  Nurse in public.  It's so 600 years ago.
Disclaimer: 
The material included in this video is for informational purposes only. It is not intended nor implied to be a substitute for professional medical advice. The viewer should always consult her or his healthcare provider to determine the appropriateness of the information for their own situation.  Krystyna and Bruss Bowman and Bowman House, LLC accept no liability for the content of this site, or for the consequences of any actions taken on the basis of the information provided.  This blog and video contain information about our classes available in Chandler, AZ and Payson, AZ and is not the official website of The Bradley Method®. The views contained in this video and on our blog do not necessarily reflect those of The Bradley Method® or the American Academy of Husband-Coached Childbirth®.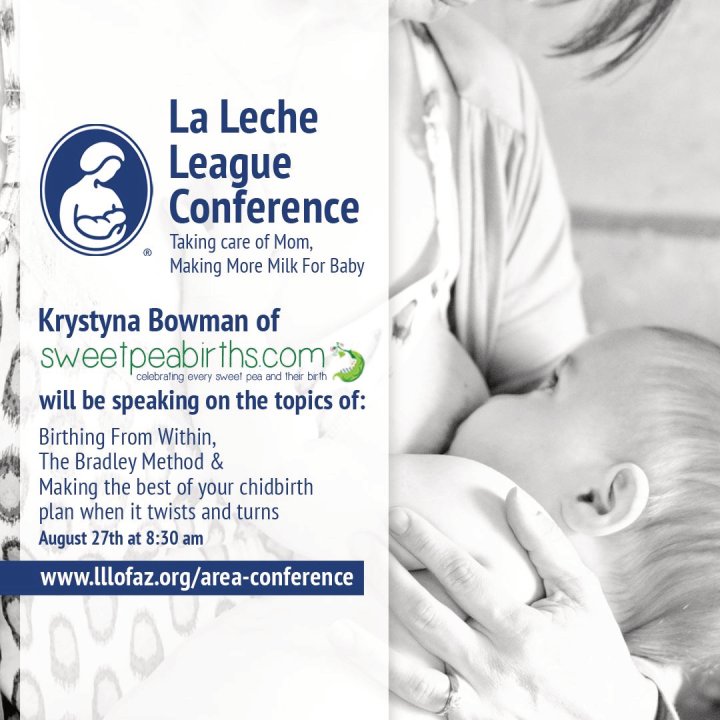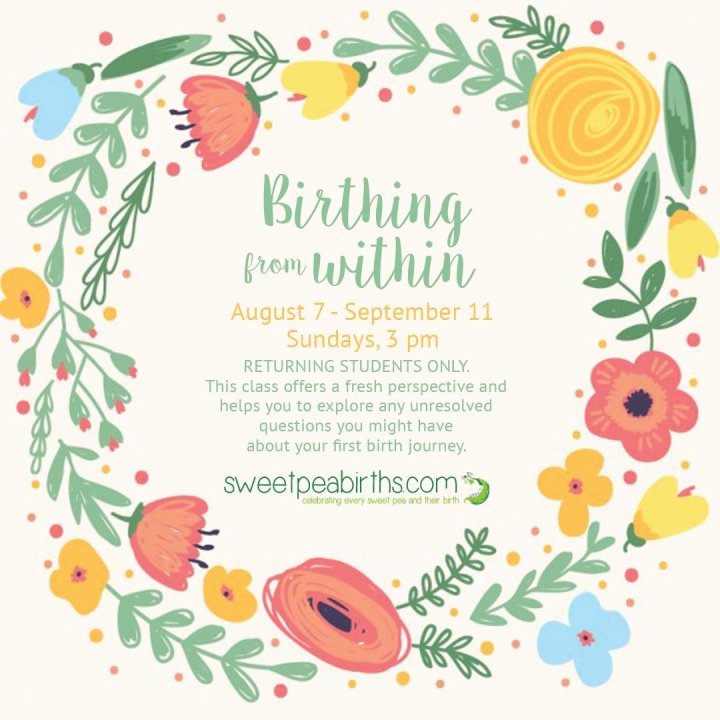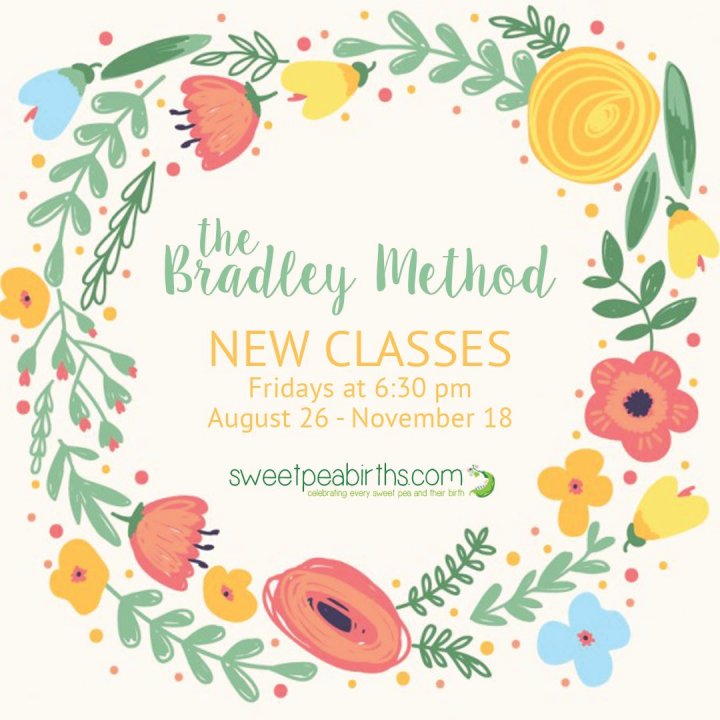 Categories: Breastfeeding, Breastfeeding Awareness Month, Breastfeeding in Public, Breastfeeding support, NIP, Nursing, Nursing In Public, World Breastfeeding Week
/