...celebrating every swee​t pea their birth
| | |
| --- | --- |
| Posted on August 5, 2016 at 7:51 AM | |
"In Their Own Words" is one of my favorite series on the blog.  It lets families share their stories, and help others along the way.  Thank you, Amy, for taking the time to write out your breastfeeding story.  We are honored to be able to share it with other mothers who are facing challenges along their breastfeeding journey.
 ~Krystyna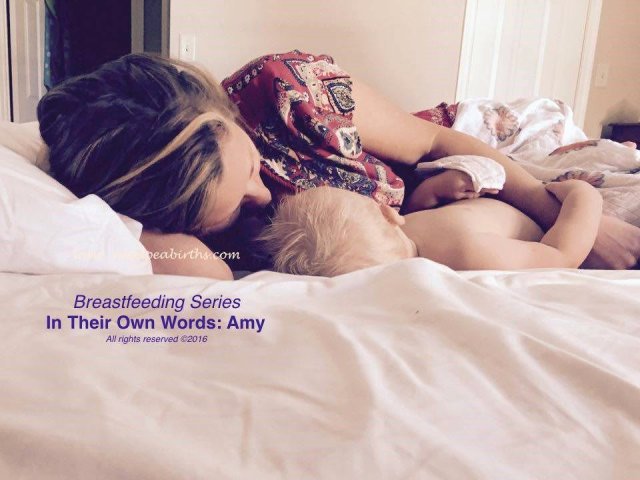 I always wanted to be able to nurse, to provide for my babies in that way, and to experience the bond. For whatever reason, I always felt confident that I would be able to, as well. When I finally became pregnant, however, my confidence dwindled. Maybe it was the stories, the testimonies other women share, sometimes even when you don't want to hear.
When people would ask if I planned to breastfeed the baby, my "Yes" changed rather quickly to "I hope to." Until one day a dear friend, who I had confided in, overheard someone else asking me (yet again). After I responded my hopeful, "I hope so...if I'm able," she said very confidently, "No. It's time to start saying YES, absolutely." It was a turning point for me.

When my sweet baby boy came, and "lost more weight then they like to see" within the first week, the pediatrician called in the lactation consultant. We discussed options and goals. She used words/phrases and charts that made me second-guess myself, insisted we at least take the boxes of formula home over the weekend and requested that we come back Monday for another weight check.
I cried right there in the office. I am still shocked that a lactation consultant pushed formula to that degree, especially at an office that holds breastfeeding at such a high regard. We never opened those boxes. We posted "Milk Parlor" signs on the doors, got out the breast pump to help with my let down, and locked the doors to the outside world for the next 72 hours.
Baby boy FEASTED(!) and gained his weight back plus some. Of course it wasn't easy... I was up pumping while the entire house was sleeping, including baby. I was sleep deprived, emotionally exhausted and entirely dependent on my support system. But boy-o-boy was it worth it.
My advice to momma's getting ready to start the journey... Take advantage of the free breast pump through your insurance (if insured) and get it BEFORE baby comes, if possible. It could be your saving grace that helps bring your milk in. Your midwife or OB can write a prescription for a pump, which you'll need when you call your insurance.
It's okay to be confident and proud about your ability to breastfeed. You should be. You're AMAZING.
You're not alone. At any given moment there are likely hundreds (maybe thousands) of women around the world experiencing labor with you, sleep deprivation with you, etc. Channel their energy. Call on your village. We love you and care about you.
Disclaimer: 
The material included in this video is for informational purposes only. It is not intended nor implied to be a substitute for professional medical advice. The viewer should always consult her or his healthcare provider to determine the appropriateness of the information for their own situation.  Krystyna and Bruss Bowman and Bowman House, LLC accept no liability for the content of this site, or for the consequences of any actions taken on the basis of the information provided.  This blog and video contain information about our classes available in Chandler, AZ and Payson, AZ and is not the official website of The Bradley Method®. The views contained in this video and on our blog do not necessarily reflect those of The Bradley Method® or the American Academy of Husband-Coached Childbirth®.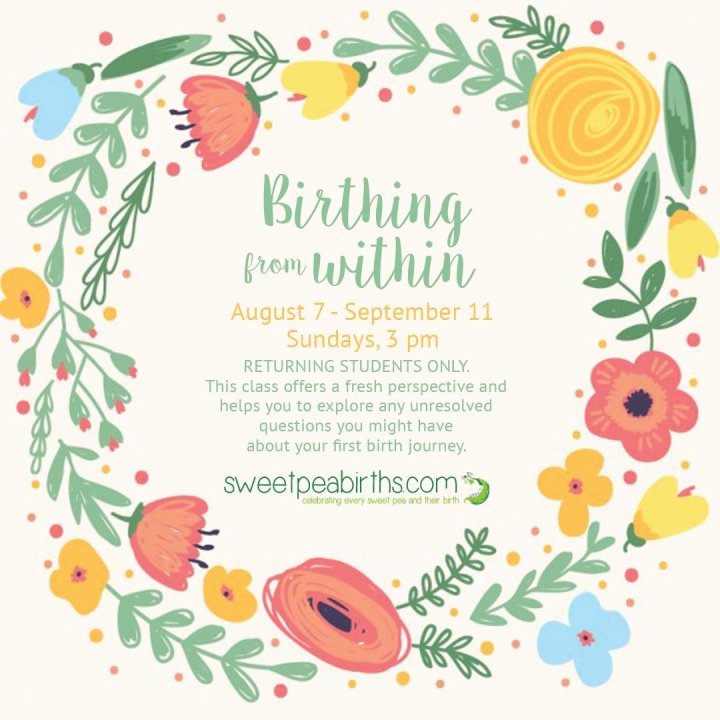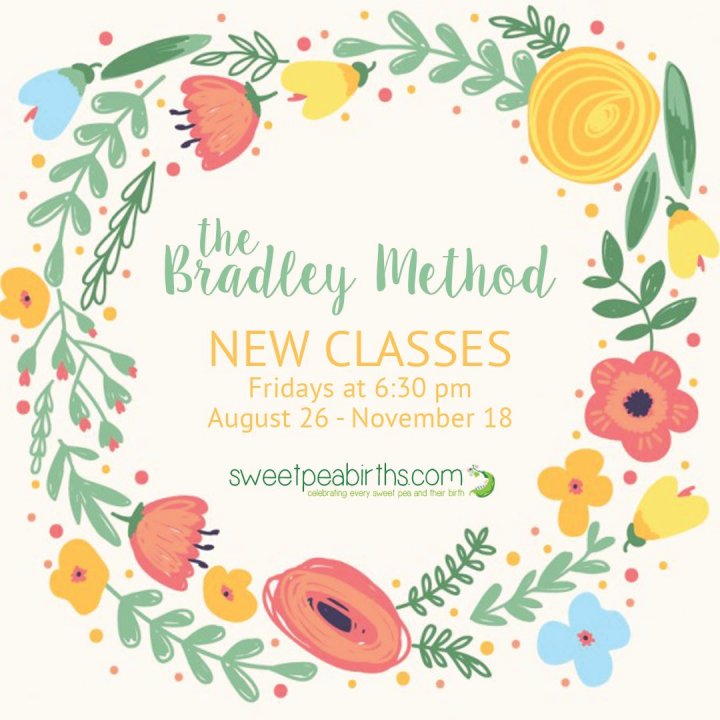 Categories: Breast Pumps, Breastfeeding, Breastfeeding Awareness Month, Breastfeeding Challenges, Breastfeeding support, IBCLC, In Their Own Words, World Breastfeeding Week
/