...celebrating every swee​t pea their birth
| | |
| --- | --- |
| Posted on August 9, 2017 at 8:27 PM | |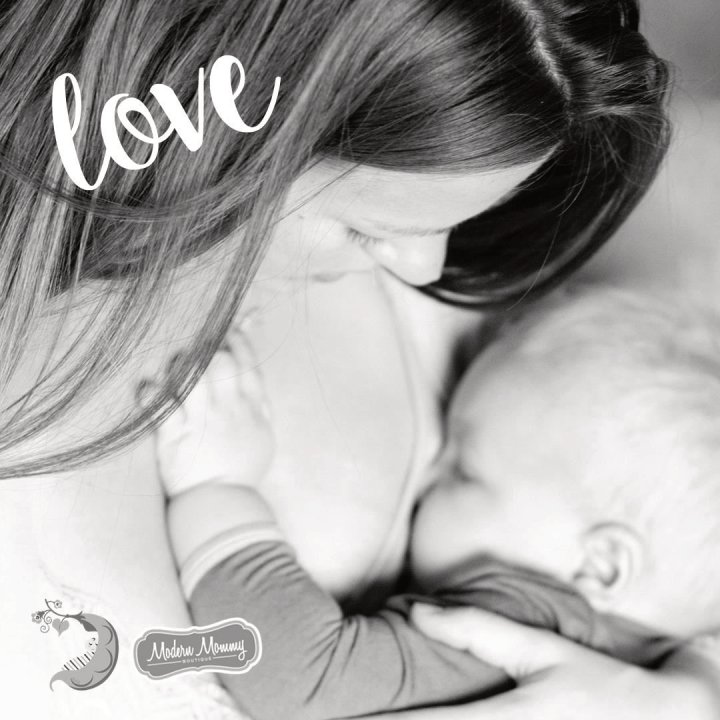 Amy & Ollie 2016
I never thought I'd be breastfeeding my toddler. I certainly never thought I would be doing so while pregnant! Here I am, 30 weeks pregnant, writing this while my toddler who just nursed down for a nap, is sleeping.

When Ollie was a baby he nursed on demand; now he nurses before nap time, if we're together, and at bedtime, if mommy is home. Ollie's first Birthday came and went, and we were still nursing. When I got pregnant, Ollie was about 18-months, we contemplated weaning. My nipples were sensitive and, as much as I don't like to admit, I felt frustrated sometimes, when he nursed. We could tell Ollie was not ready. Deep down, I didn't really feel ready either. So we decided to try to cut back the nursing sessions. Over the course of a few weeks, I eliminated some of our typical nursing times. For example, we used to come home after work/daycare and sit together, cuddle, nurse and talk about our day. This was a difficult one for me to give up, because I LOVED this time with him. So we found something else that we both loved. We bought a porch swing and instead, we'd get a quick snack and go out front on the porch swing. The weather was just right, thank goodness, and he loved being outside. We'd listen to and talk about the sounds, play with rocks, and have our snack. This quickly became a special treasured time, as well.

It hasn't all been easy. We've had our share of challenges. Just like any family, we had to find what works for us. Right now, this works for us.

With the summer ending, I'll be going back to the classroom to teach, and Ollie will go off to our wonderful in-home-daycare provider. The days when we're not together, Ollie nurses at bedtime only. I don't know what the future holds for our breastfeeding relationship, and I'm not worried about it.  I'll forever be grateful for this special time I've had with Ollie, the support of my loving husband (despite the uncertainties and naysayers), and for the breastfeeding community.
Amy's Story about breastfeeding Ollie as a newborn
HERE
Disclaimer: 
The material included in this blog post is for informational purposes only. It is not intended nor implied to be a substitute for professional medical advice. The viewer should always consult her or his healthcare provider to determine the appropriateness of the information for their own situation.  Krystyna and Bruss Bowman and Bowman House, LLC accept no liability for the content of this site, or for the consequences of any actions taken on the basis of the information provided.  This blog and related videos contain information about our classes available in Chandler, AZ and Payson, AZ and is not the official website of The Bradley Method®. The views contained in this video and on our blog do not necessarily reflect those of The Bradley Method® or the American Academy of Husband-Coached Childbirth®.
Birthing From Within and Bradley Method® natural childbirth classes offered in Arizona: convenient to Chandler, Tempe, Ahwatukee, Gilbert, Mesa, Scottsdale, 
Categories: Baby, Breastfeeding, Breastfeeding Awareness Month, Breastfeeding support
/